Last updated on January 27, 2019
Storing your veggies and fruit can require extra storage space you don't have. Make a decor feature out of it by creating one of these beautiful DIY produce storage bins and stands.
We're all for turning a problem into a home decor feature. And produce storage is one of those areas that lend itself to be transformed into a display nicely. We're fascinated by these stunning produce stands and bins that create the ultimate farmhouse feature in the kitchen.
Want one in your own kitchen? Follow these 14 easy tutorials to learn how to make one.
What's Inside?
DIY Vegetable Storage Bin with Dividers
Easy DIY Vegetable storage Bin with divider. It is a perfect beginner woodworking project or a great way to use up the scraps and organize the kitchen. Read this website for the entire details.
Farmer's Market Produce Stand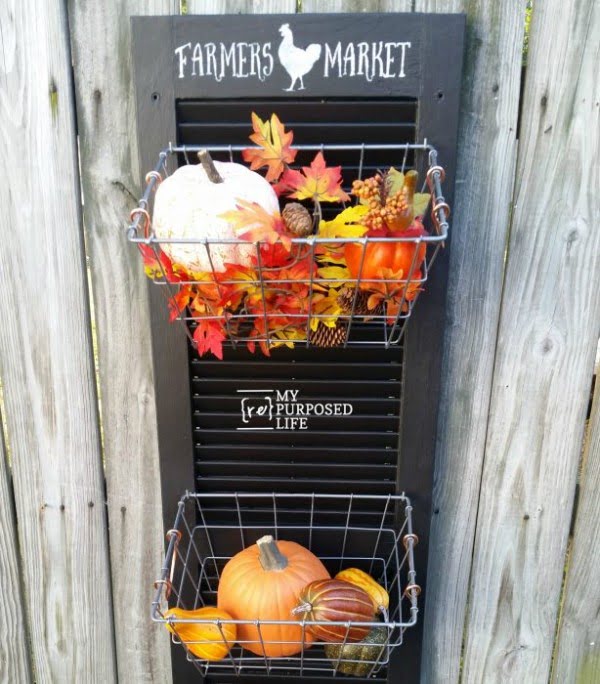 How to repurpose an old shutter into a hanging produce bin by adding some hooks and wire baskets. Lean against the wall or hang it to keep produce handy. See this website for the full guidance and instructions.
DIY Produce Stand for under $30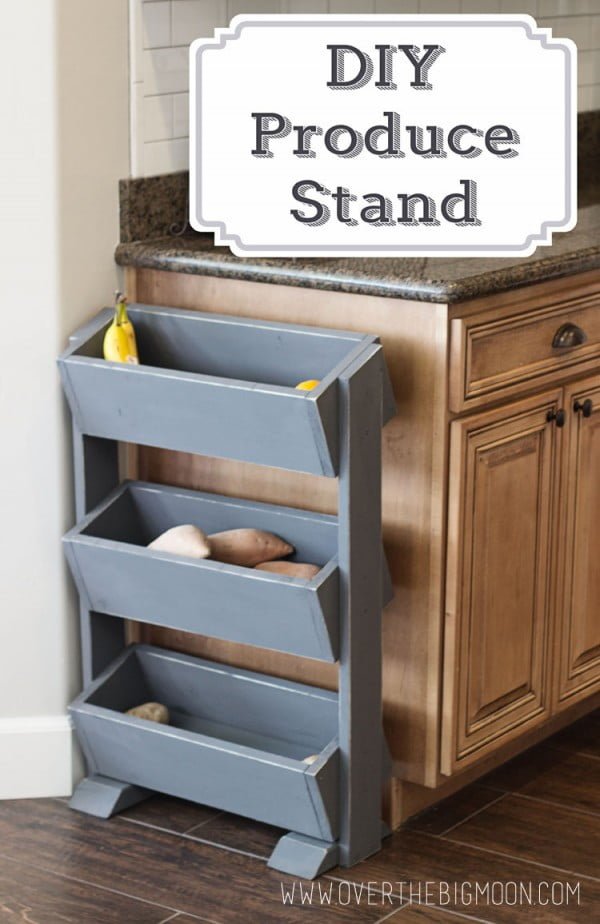 A great way to store your fruits and veggies. Easy tutorial and costs less than $30 to make. Check out the link to learn how to do it.
DIY Produce Stand in 30 Minutes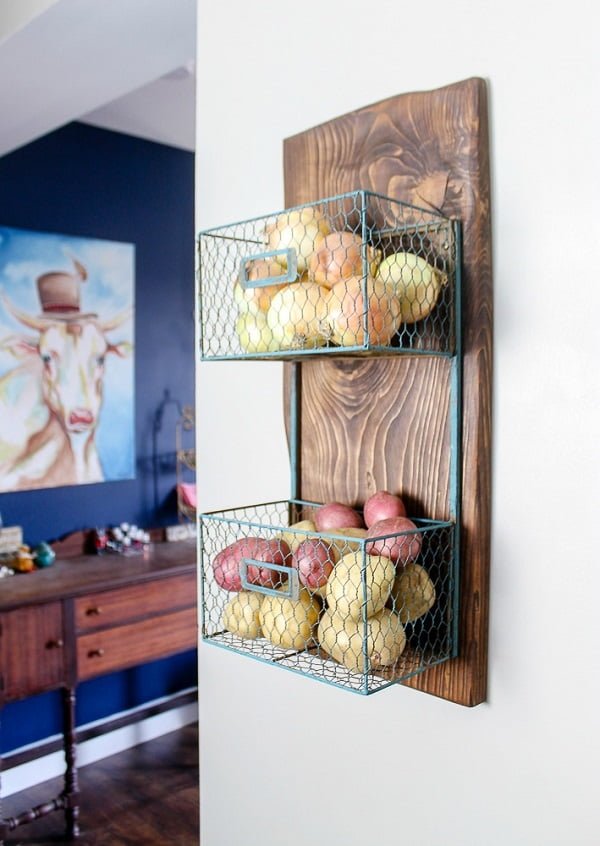 You can make this lovely rustic produce stand with wire bins in under 30 minutes. Check out the website for an easy tutorial.
DIY Produce Baskets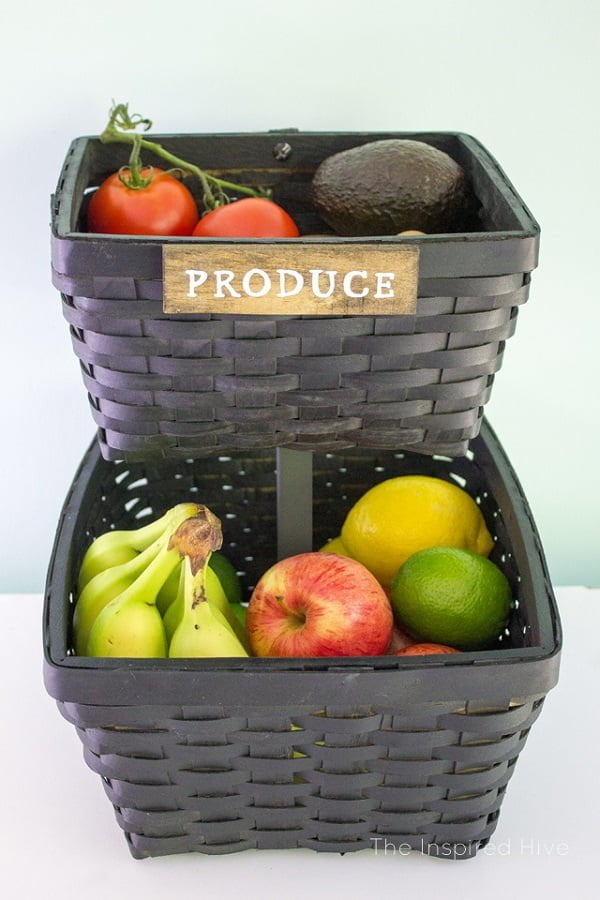 These beautiful DIY produce baskets are easy to make, and they add a lovely accent to kitchen decor as well as extra storage. Check out the tutorial for all the details on this project.
Farmhouse Style Produce Stand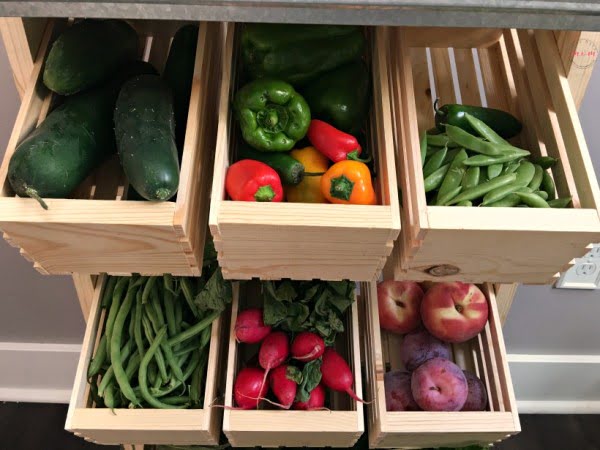 Farmhouse style produce storage. Produce stand DIY tutorial with farmer's market veggie ideas. Follow the tutorial to learn how it's done.
How to Customize Your Root Cellar Storage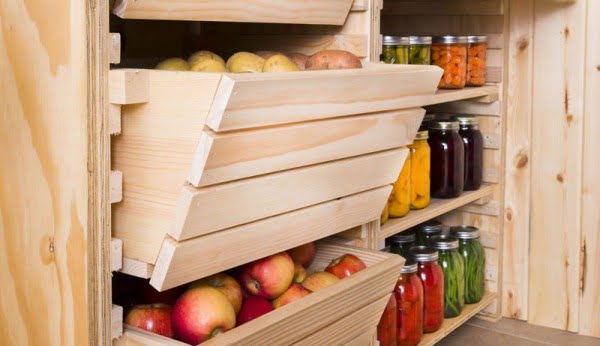 Keep your produce fresh and organized with by building a root cellar storage system fit to your space. See the link to learn how it's done.
Easy DIY Produce Baskets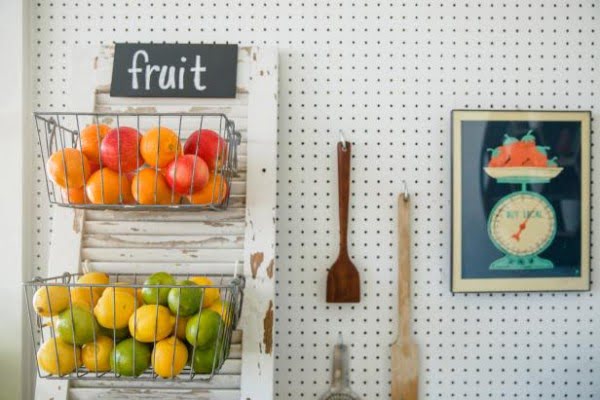 Don't waste precious counter space with fruit bowls. Instead, turn your kitchen into your own dreamy farmer's market with the help of an upcycled shutter and simple wire baskets. Follow the article to find out how to do it.
Make a DIY Root Cellar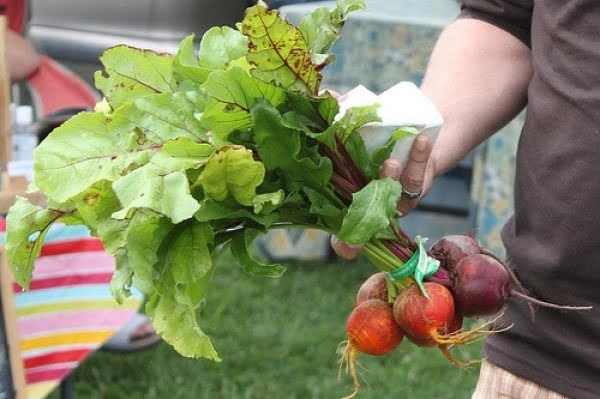 Creating root cellar storage space in your home or apartment is easier than you think and requires no new construction. Keep squash fresh all winter. Follow this website for the complete guidance.
Root Vegetable Storage Bin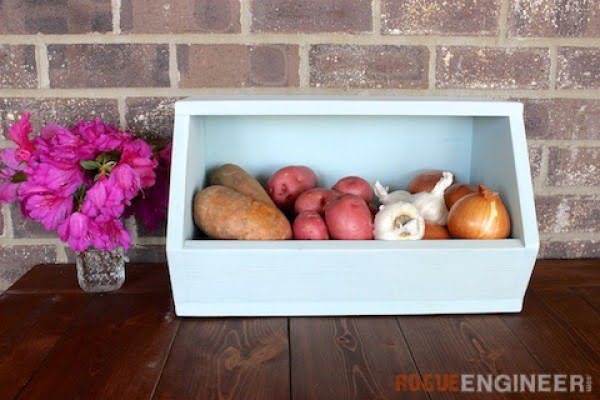 These free DIY plans are showing you how to build a root vegetable storage bin, perfect for potatoes, onions, and other veggies. No woodworking experience required. See this website to see the full details.
DIY Countertop Vegetable Stand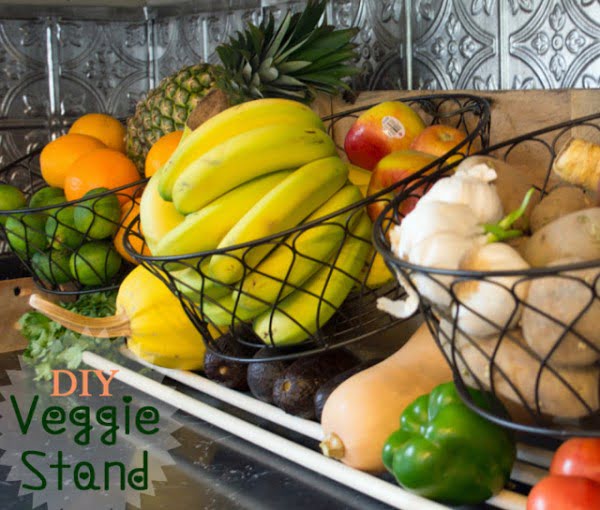 Create the DIY countertop vegetable stand on a budget. Read the tutorial for the complete guidance.
DIY Produce Stand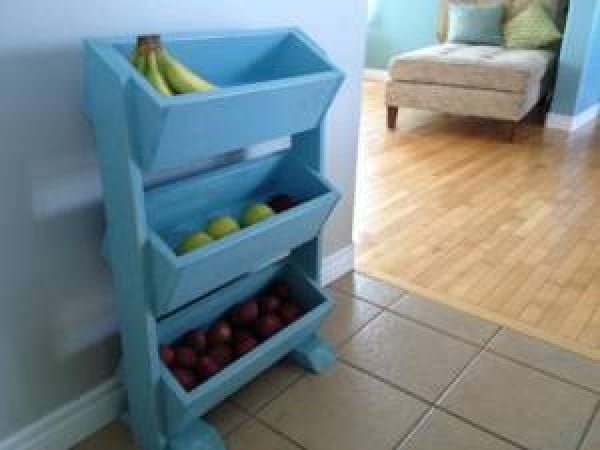 This is a beautiful DIY produce stand idea by Heather's Handmade Life. Follow this website to find out how it's done.
DIY Wood Produce Stand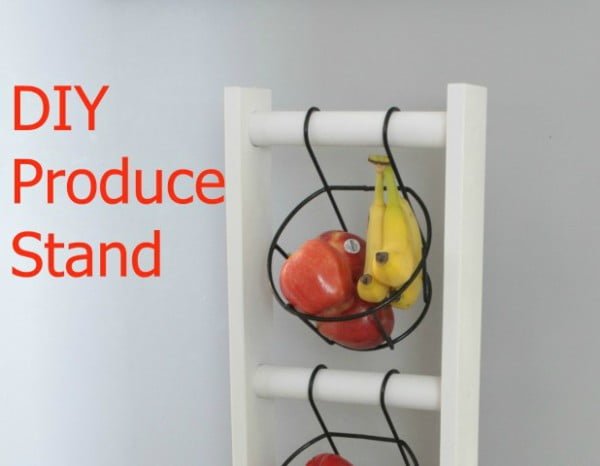 You are going to want one of these DIY Product Stands in your kitchen. See this website for the full plans and instructions.
DIY Two-Tier Wood Produce Stand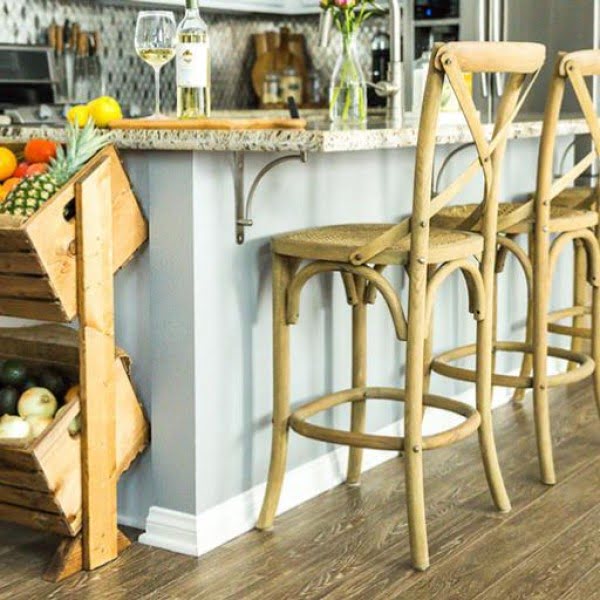 Learn to make a DIY two-tier produce stand! Build this stand to give all your fruits and vegetables a functional, stylish home right in your kitchen. Read the link to see the complete details and instructions.
Liked this article? Here's what you can read next: