Last updated on April 24, 2019
You can enjoy the greenery inside as a beautiful home decor accent. All you have to do is build a beautiful inside trellis. Choose from 8 easy project ideas.
We all know the great benefits of a garden trellis, but did you consider having one inside too? As you will see in a moment, it's a brilliant way to add freshness and charm to your interiors. And one project will even show you how you can grow vegetables inside using a trellis.
So check out these eight project ideas for inspiration and choose which trellis you will build inside your home. Let's do it!
DIY Indoor Trellis for Climbing Vines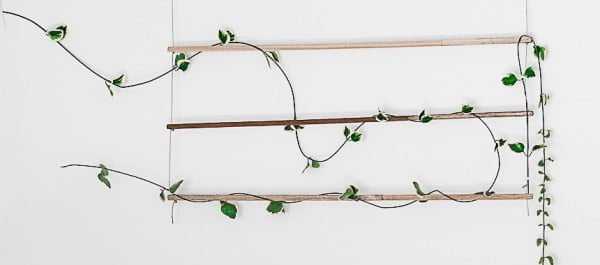 Do you have a plan to bring your garden indoors this winter? Check out a DIY Wall Hanging to add greenery to a bedroom or other rooms. Check out this website to see how to do it.
DIY Macrame Style Trellis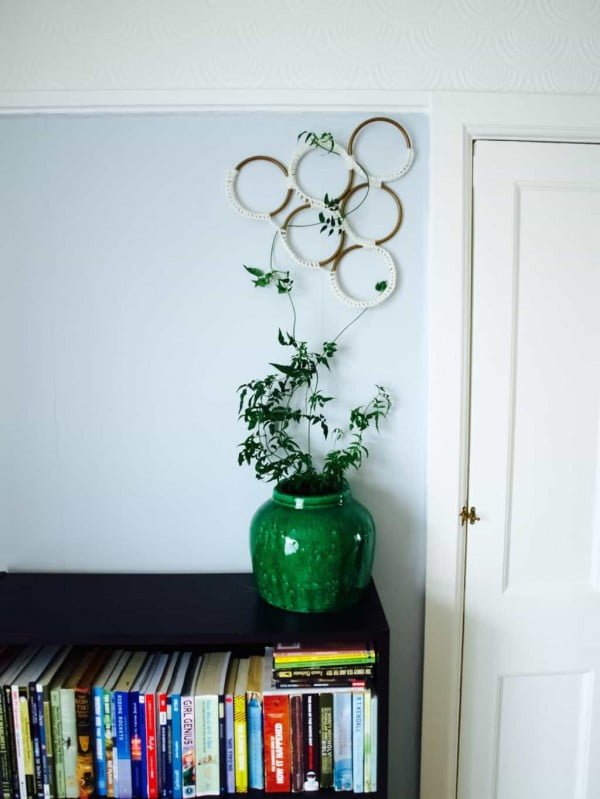 Growing jasmine indoors on a macrame style trellis has never been easier. Read this website for the complete plans.
DIY Pallet Wood Trellis Planter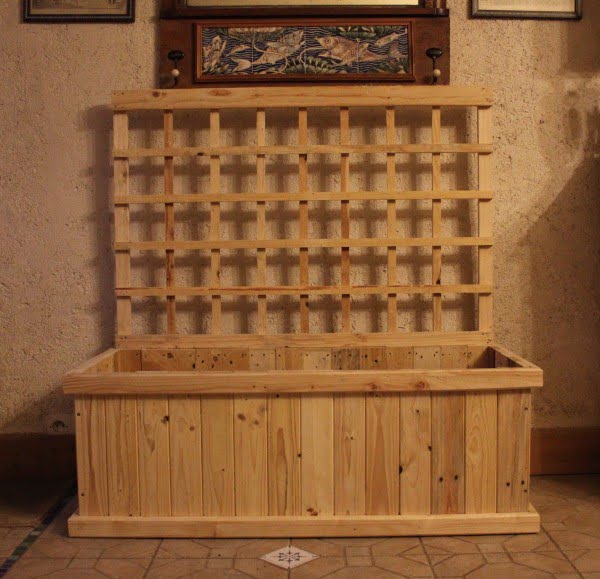 Make a DIY pallet wood trellis planter for indoor food production. Follow the link to see how it's done.
DIY Indoor Trellis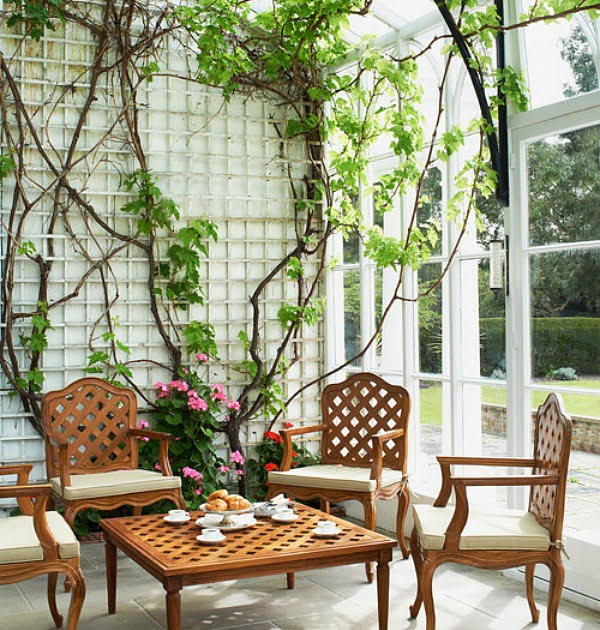 Bring climbing plants into your home with a little support from a trellis the easy way. Follow the link to see the full guidance and instructions.
DIY Plant Trellis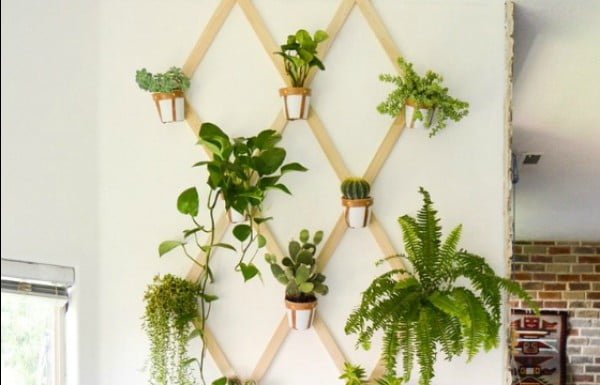 This DIY diamond plant trellis looks great on an accent wall. See the article for the full plans and instructions.
DIY Vine Trellis for Indoors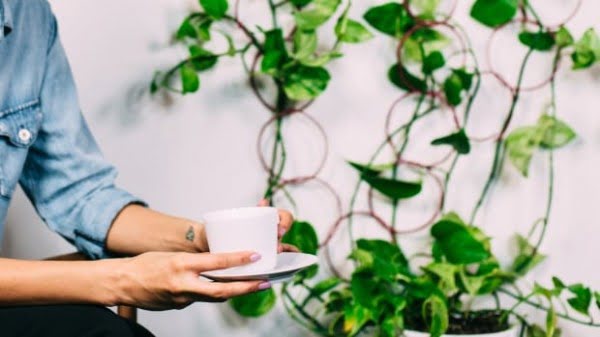 Make a design statement while purifying the air in your home too. Follow this website to learn how to do it.
DIY Indoor Trellis Garden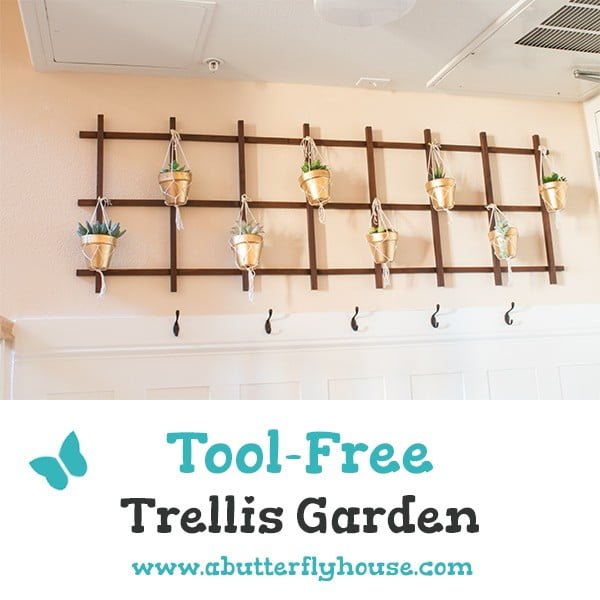 Love plants as decor? Check out this super easy DIY indoor trellis garden. Few power tools required. Read this website to learn how it's done.
DIY Trellis in a Pot
Trellis in a pot for some much needed towering support of annual vines like sweet peas and passionflowers. See the tutorial to see the complete details.
Recap
Liked this article? Here's what you can read next: