Last updated on May 29, 2019
How do you get around your garden and backyard? You can tackle this in many ways, but a beautiful garden path is always the most attractive solution.
And it's another great outdoor project in your backyard or garden too! All you need to build a beautiful and practical pathway is to choose the right material and an idea for the design. We'll help you to take care of the rest with these helpful tutorials.
Check out some great inspiration and useful tips on how to make your very own nicely designed pathway. These will work in any garden or backyard alike!
What's Inside?
DIY Garden Path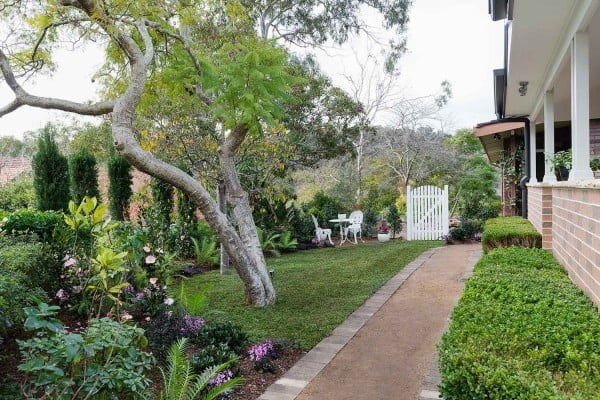 Where two dwellings occupy the same block, a pathway offers a practical connection between them. Here's how to build a garden path the easy way. Read the tutorial to find out how to do it.
DIY Garden Path from Stones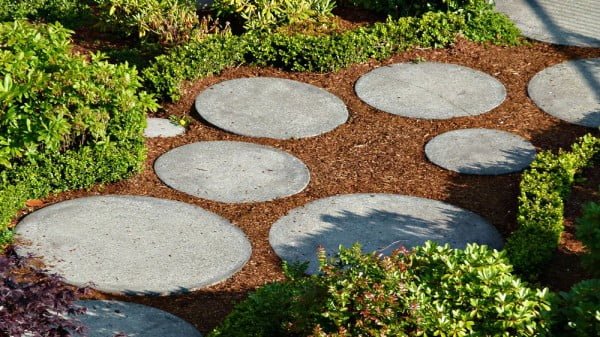 How to laying a garden path using bricks, slabs, flagstones or gravel or garden stepping stones. See how to prepare the ground and then lay the path. See the tutorial for the full plans.
DIY Garden Path Options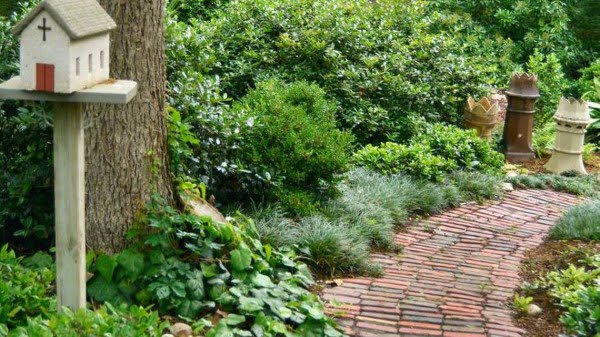 Whether it's made of bricks, stones or concrete, a garden pathway makes your landscape even more inviting. These are the best garden-path options to ponder. Check out the article for all ideas.
DIY Paver Garden Path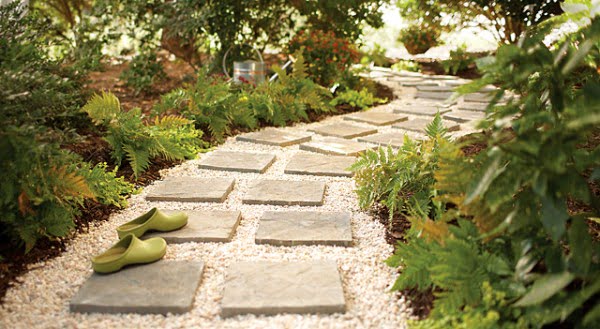 This paver stone garden path is easy to build. Just follow the easy step-by-step instructions. Here are the printable instructions you can download, too.
DIY Rustic Cobblestone Garden Path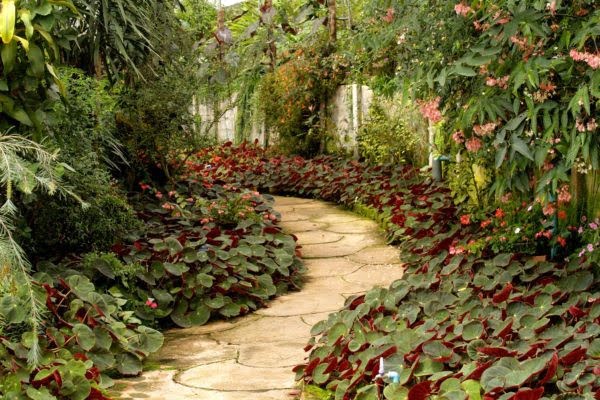 Reclaimed cobblestone is a fantastic material to choose for creating a walkway. Discover how to make a rustic cobblestone garden path with Historical Bricks. See the tutorial to learn how it's done.
DIY Pea Gravel Path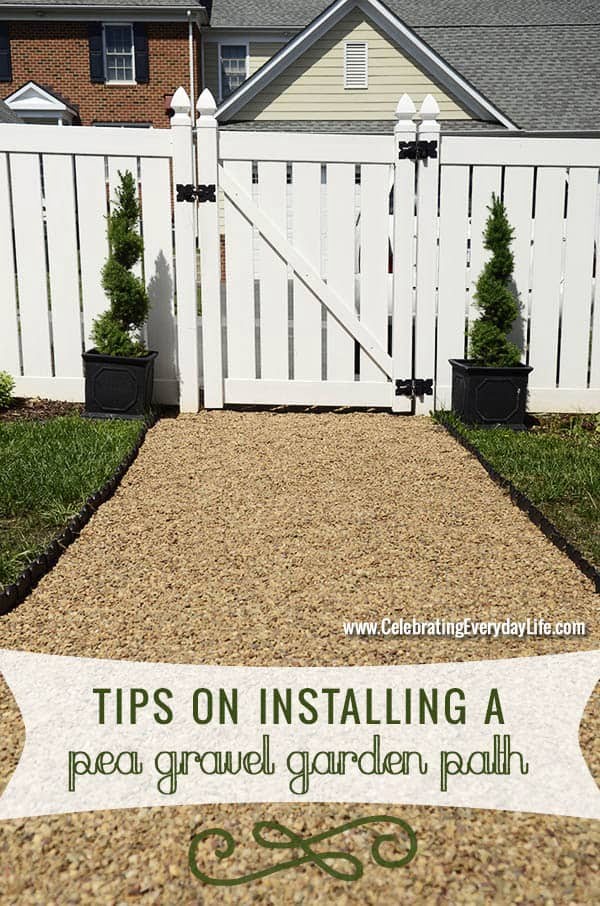 Have the best yard on the block with a DIY pea gravel path. Use these seven tips to get you started today and have a gorgeous yard this weekend. Follow this website for the complete plans.
DIY Concrete Garden Path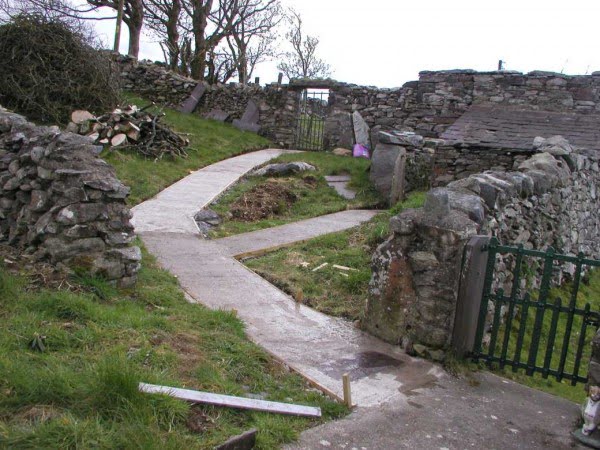 How to Build a Concrete Garden Path explains how to do it in detail. This article shows exactly how to build a permanent garden path and what you need. See the article to see how it's done.
DIY Natural Pebble Mosaic Path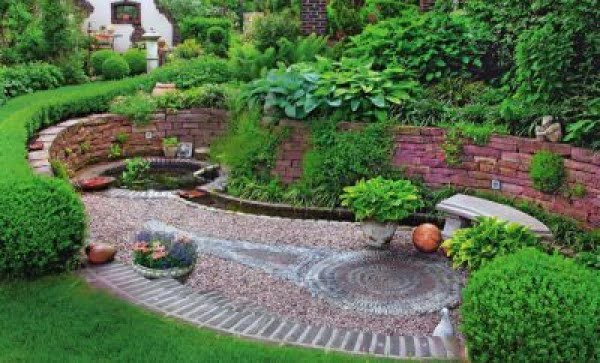 What is pebble mosaic? Pebbles arranged in different patterns and set in mortar. The applications are amazingly diverse: stepping stones, pathways, patios. See this website to learn how it's done.
DIY Path with Stepping Stones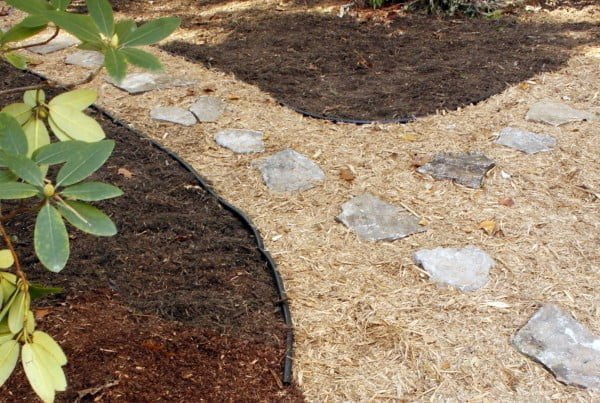 Watch this video to find out how to create a path in your yard with stepping stones. See this website to get the full plans and instructions.
DIY Walkway Designs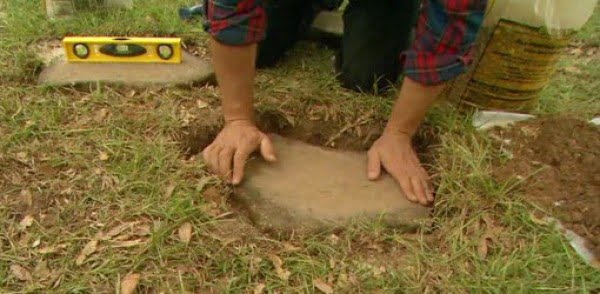 Install a flagstone, gravel, or paver walkway in a weekend or less. Use these three DIY walkway ideas to add interest to your yard. See the tutorial to see the entire plans.
DIY Gorgeous Garden Path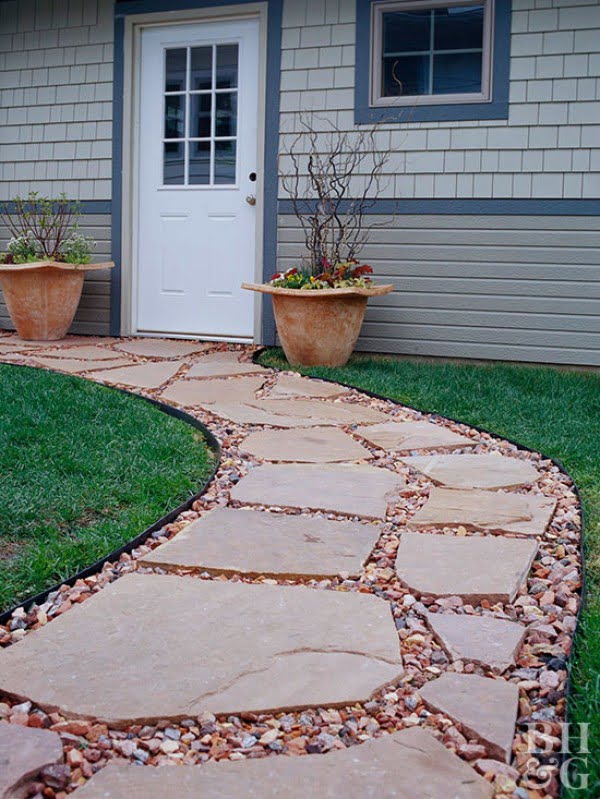 Build this DIY gorgeous garden path on a budget. Read this website to see how to do it.
DIY Gravel Garden Path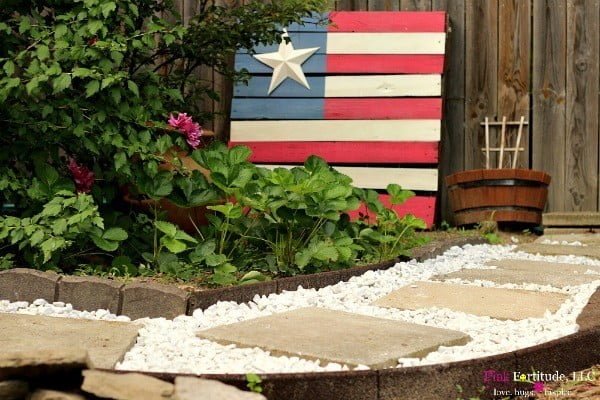 A smart gravel path will add value to your garden yet is an inexpensive feature to create. Check out the link to get the entire plans and instructions.
DIY Pallet Garden Path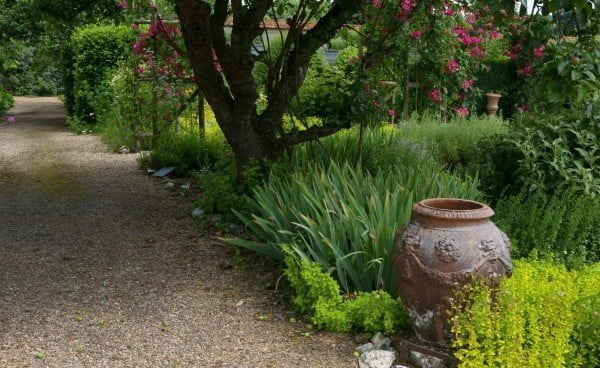 When planning your garden layout, don't forget about getting around. An easy way to make a path is by reusing pallet wood. See the tutorial to see how it's done.
DIY Beautiful Garden Path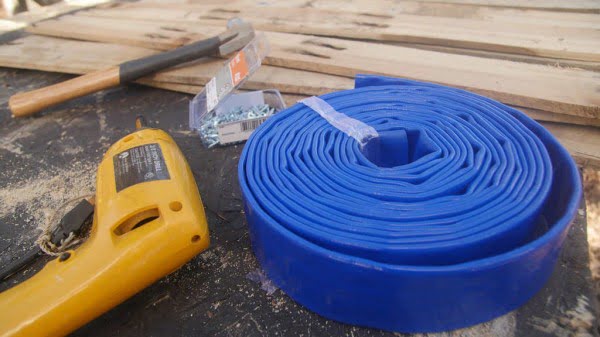 Making your garden path is easy and affordable with this simple approach. Follow this website to find out how it's done.
DIY Wood Pallet Garden Path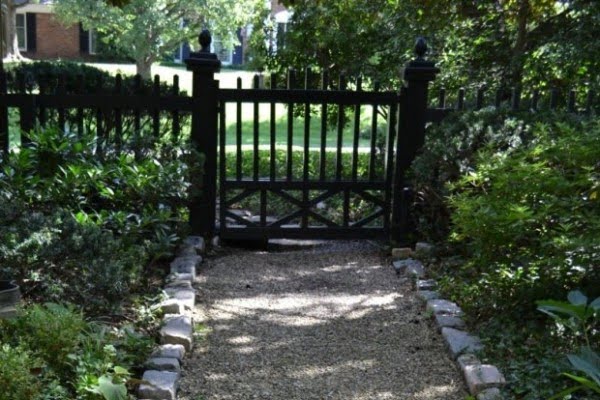 Create your own wood pallet garden walkway, perfect for keeping your feet dry and weeds at bay. See this website to find out how to do it.
Liked this article? Here's what you can read next: