Last updated on May 10, 2022
Want to organize the clutter that your TV and electronic gadgets make around the house? Use these three easy but clever ideas. Read on!
If you're like most families in America, storage space is always at a premium. Once you add in children (especially teenagers) into the fold, there just never seems to be enough space for all the gadgets and gaming system equipment.
We have some smart tips to help you add plenty of storage while maintaining your decor style.
What's Inside?
Consider Adding a TV Lift Cabinet to Your Room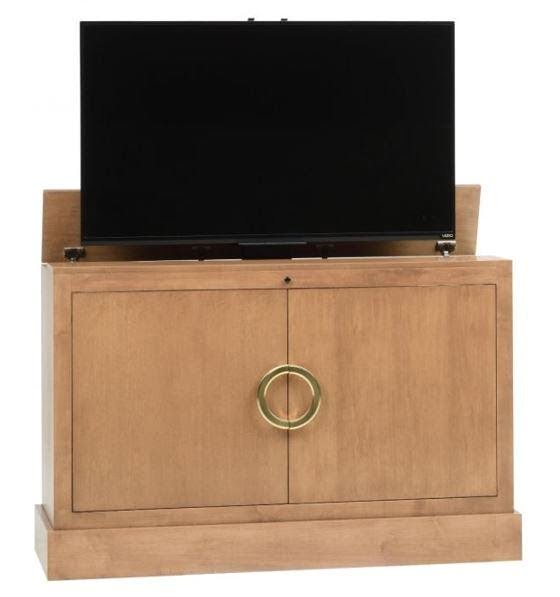 TV Lift Cabinets not only hide all your electronic gear (while keeping it handy), but they can also hide your television set when not in use. There are tons of models to choose from, and most come with built-in, flexible storage options. It is an effective solution to all the mess that gadgets, wires, and accessories can create. Whether it is a double door TV lift cabinet or one with drawers, it is the perfect long-term storage solution and that too one that adds to your décor. Having a TV lift cabinet takes the décor a notch higher while creating so much space! The perfect TV lift cabinet exists, whether you have a modern décor or a country décor. 
Imagine walking into your family room without stepping on remotes, tripping on cords, and accidentally kicking wireless gadgets. Plus, you get added safety features of knowing that your electronic equipment is protected from dust and moisture. Bottom line- a TV lift cabinet guarantees peace of mind! 
Dual-purpose Furniture with Hidden Storage Compartments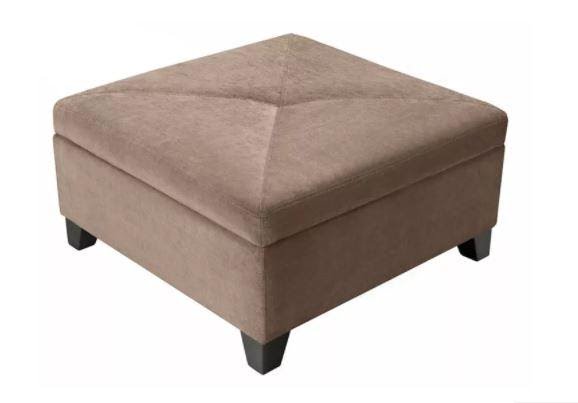 More and more home furnishing companies are offering dual-purpose furniture (e.g. ottomans that open to store magazines or other small items, coffee tables that do double duty as a table and storage chest, under-the-bed drawers, etc.).
This could be a great option for someone who lives in a small apartment or condo. Or even if there is loads of space, these pieces of furniture can be used to keep life organized. Just assign one ottoman to each child and enjoy a clutter-free living area. Pinterest and Instagram are packed with great options to lose the clutter while still being able to access your gadgets.
Hide Gadgets Behind the TV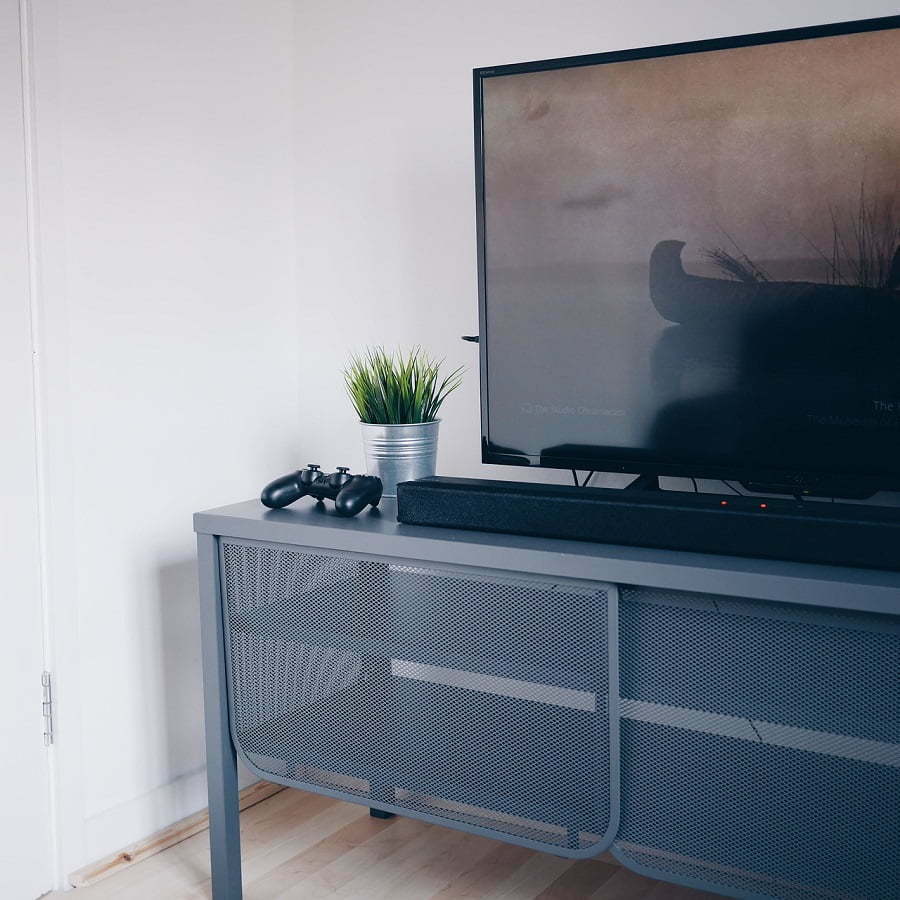 If you have a TV and many gadgets, you probably need a good place to store them. While you could build something with your own hands, why spend the time and effort when there are pre-made solutions? Many TV racks and storage cabinets are designed to blend in with existing TV stands and entertainment centers, while others offer a more modern look. (In fact, if you're looking to build something yourself, you can get a lot of inspiration from the online DIY community.)
When most people think of hiding extra gadgetry behind the TV, they automatically think of hiding a video game system or Blu-Ray player. We aren't saying you shouldn't do that. We are just saying other gadgets can benefit from a little extra cover-up too.
Liked this article? Here's what you can read next: