Last updated on October 22, 2023
Here's how to find the right professional plumber to do your repairs. Read on!
Plumbing involves working with the system that supplies water to and around a house or facility to make sure everything works properly. This is, therefore, a very important job that requires high professionalism.
Many people may like to carry out plumbing tasks or repairs by themselves, especially if the problem seems like a minor one. But it is advisable to hire a plumbing professional to avoid mistakes that may cost you one way or another.
This article is about how to evaluate a plumbing service provider to ensure you would have the proper service you want. 
Licensing Requirements for Professional Plumbers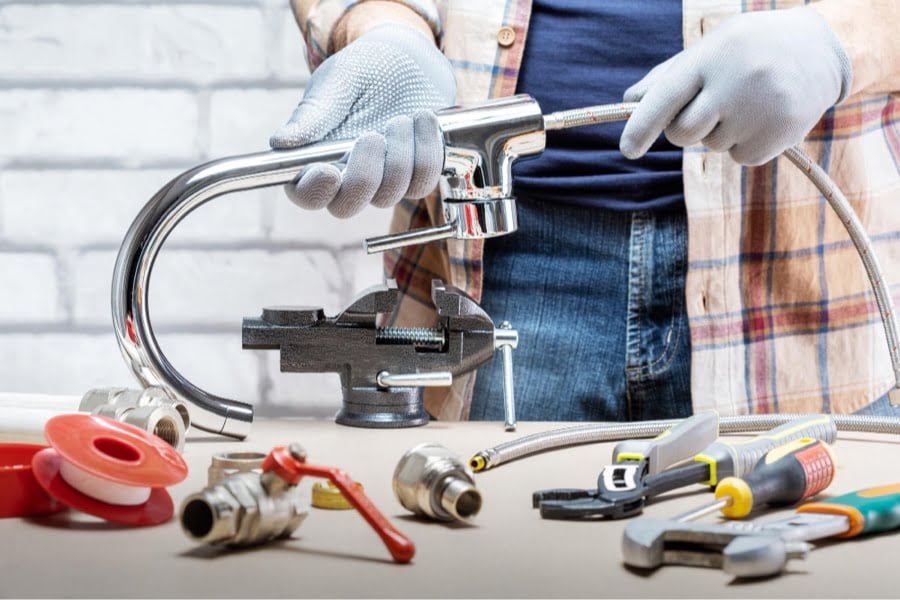 According to this plumbing Brooklyn company, professional plumbing service providers must fulfill various licensing criteria in order to practice their profession. The requirements vary by state, but in general, they involve passing a written test and completing an apprenticeship program.
The written exam assesses the applicant's understanding of the rules, regulations, and safety practices of the trade. The apprenticeship program, which typically lasts two to five years, is meant to offer hands-on experience in the profession.
The apprentice will learn how to build and repair pipes, fixtures, and other plumbing systems during this period. Professional plumbers must receive a license from their state or local government after fulfilling these criteria before they may lawfully start working in their trade.
This license is normally updated every few years and requires the plumber to pass a background check as well as show compliance with any changes in plumbing standards or regulations.
Reputation and Reviews of Potential Plumbing Contractors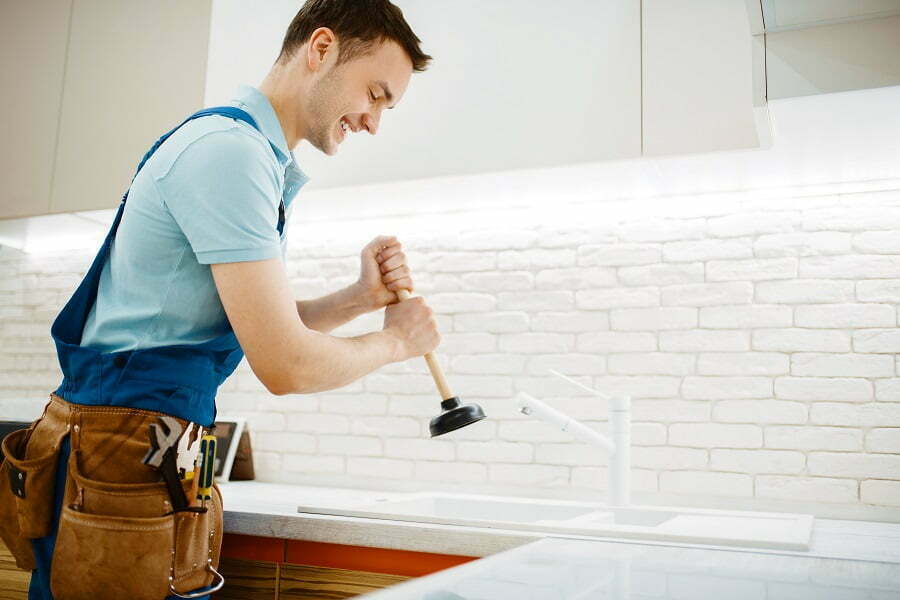 One of the most effective ways to evaluate a plumbing contractor you want to engage is to check reviews to know about their reputation and quality of service. Before you make your decision, take the time to research potential contractors and read through their customer reviews.
Look for thorough reviews that give insight into the contractor's work ethic, job quality, communication style, and overall customer satisfaction. If possible, look for reviews from customers who have had similar projects completed by the contractor. This will assist you in determining how they handle various duties and if they satisfy your expectations.
You may also ask for referrals from friends or family members who have used the services of such contractors in the past. They are more likely to provide useful information about their interactions with the plumber. You can then make an educated choice.
Cost Considerations When Hiring a Professional Plumber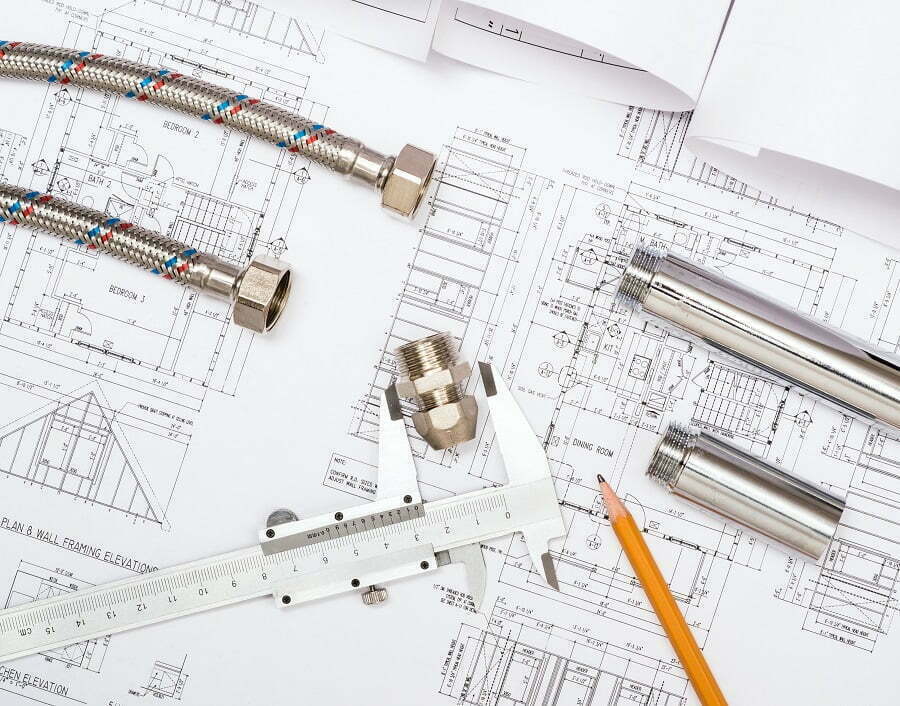 When choosing a professional plumber, you should always get an estimate before beginning any work. This will allow you to have a rough idea about the total cost of the project to help you budget.
It is essential to inquire about any additional fees that may be associated with the job. These can include things like travel time, materials or disposal fees.
It is also important to find out about any warranties or guarantees that may be associated with the service. This ensures that if anything goes wrong after the project is finished, you will not be forced to pay for expensive repairs out of pocket.
You should also inquire about payment alternatives, and if they accept credit cards or other means of payment. Knowing all this information ahead of time will help you successfully engage the services of a professional plumber in a stress-free manner.
Length of Experience of Potential Plumbers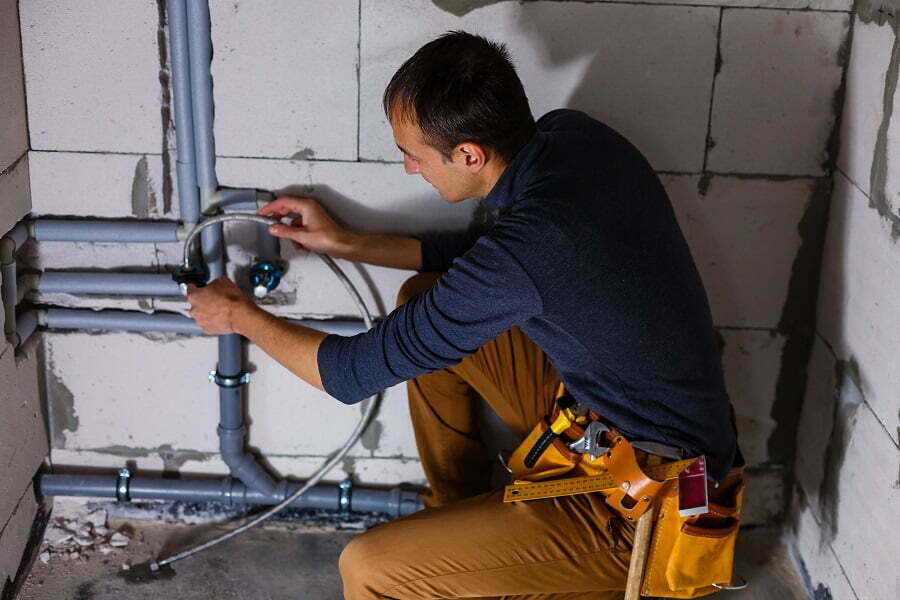 When looking for a plumber, it is helpful to consider their years of experience. The more expertise a plumber has, the more equipped they are to handle any plumbing issue that may arise.
An experienced plumber would be better placed to advise and assist you on how to maintain your water system correctly to prevent future problems. They will also be more knowledgeable of local building laws and regulations, which will help ensure that all work is conducted in accordance with these requirements.
Plumbing specialists who have been in the industry for a long time are more likely to have access to certain tools and equipment that may make it easy to get the job done faster.
Recap
Liked this article? Here's what you can read next: