Last Updated on
Humans have ravaged the world for so long, polluting the land, air, sea, and everything in between. And today, humanity faces its biggest problem: climate change. Multiple generations have cultivated a lifestyle centered on technology advancement. However, we neglected the fact that all of it will be for nothing should nature collapse.
Fortunately, the world is now shifting to a more sustainable lifestyle. The New Mexico solar tax credits system is a prime example of a government-led initiative that pushes for such a shift. 
In 2006, the Solar Investment Tax Credit or ITC was passed to promote the growth of the solar power faction. Since its approval, there has been a whopping 10,000% worth of growth in the solar industry.

According to the Solar Energies Industries Association, a total of 69.1 gigawatts of solar power has been installed this year. This number equates to powering up almost 13.1 million American households.
What's Inside?
What is ITC?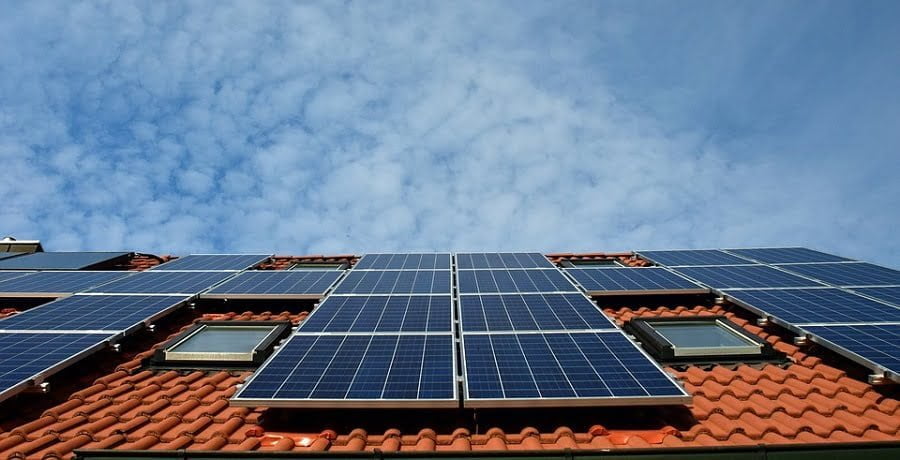 The ITC is a revolutionary state bill that makes solar power more accessible to American homes. Built upon the Energy Policy Act of 2005, it is a solution to the growing environmental crisis. Before the passing of this bill, sourcing renewable energy was too expensive that small businesses and typical households could not afford it.
With ITC in place, the government will deduct 30% of your federal taxes should you opt to shift to solar power. Anyone can take advantage of this government program, either commercial or residential. With full government support, everyone can now take part in the transition to a more sustainable lifestyle.
Am I eligible for ITC?
As long as you own the solar power system you are using, and you can secure this benefit from the government, you are eligible for the incentive.

It does not matter whether you have sufficient credit scores for you to obtain this offer in its entirety. Your tax incentives can "rollover" on the succeeding years, just like when you choose to secure a New Mexico solar tax credits policy.
How can I apply for an ITC?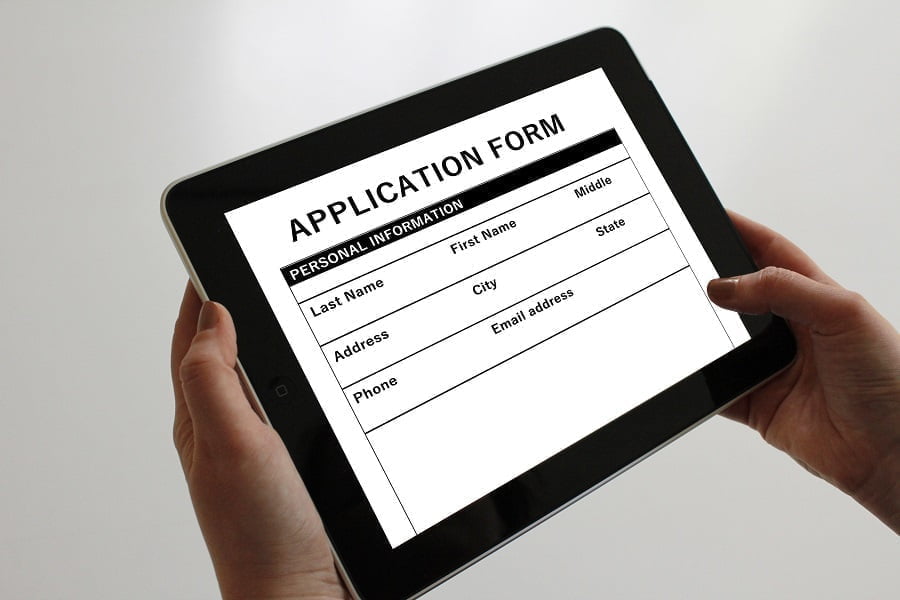 One thing to keep in mind if you wish to claim this benefit is to keep all your receipts. Your expense receipts will serve as proof that you own the solar power system, and this will determine how much tax incentives you shall receive. After that, you can follow these three easy steps.
Consult with a tax specialist
You are good to go as long as you keep track of your receipts, you own all your solar power articles, and owe federal taxes. As a safety measure, confirm with a tax specialist first to see if you are eligible for the incentives. 
Complete the IRS Form 5695
IRS Form 5695 documents all your residential energy credits. You can visit the IRS webpage and download the form.
Fill up your Individual Tax Return form
Accomplish your Form 1040 or Individual Tax Return. Attach this with your Form 5695 to document your renewable energy expenses.
Related reading: