Last Updated on
When you ask people what their dream home is, chances are, you'll get different answers. That's because everyone has a vivid idea of what they want to have in the house and the facilities that should be installed there. A luxury home builder can help you make that dream a reality, one room at a time.
Here are some reasons why hiring a luxury home builder is more advantageous for you:
What's Inside?
Specialization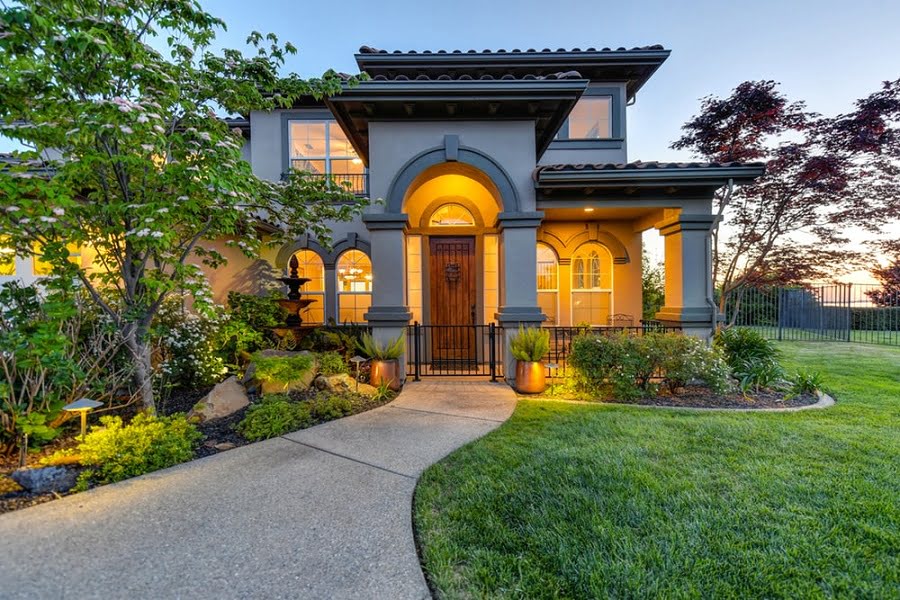 Unlike general contractors who organize various teams and resources to build a house, luxury home builders concentrate on completing the entire housing project alone. They oversee every part of the construction, so you get a customized and specialized touch in all aspects of your property.
Finding a home builder who specializes in the exact style and design you want is essential in achieving your dream home.
These are the significant differences between contractors and builders:
Builders have their own team that executes their vision for your home. Contractors, on the other hand, hire professionals from different trades to complete the various stages of the project.

Builders are proficient in construction like creating sturdy foundations, walls, and roofing works. They only sub-contract technical tasks that require a licensed professional like electrical, heating, and plumbing jobs.

Builders are hands-on and personally supervise all areas of the project from development to execution. With contractors, you need a plan in place which is usually drawn up by an architect; doubling the cost for the preparation phase alone.

They more versatile than contractors. They can also add or modify aspects of your dream home with ease as construction progresses because they created the plan and are familiar with the parts that can be changed without difficulty.
Customization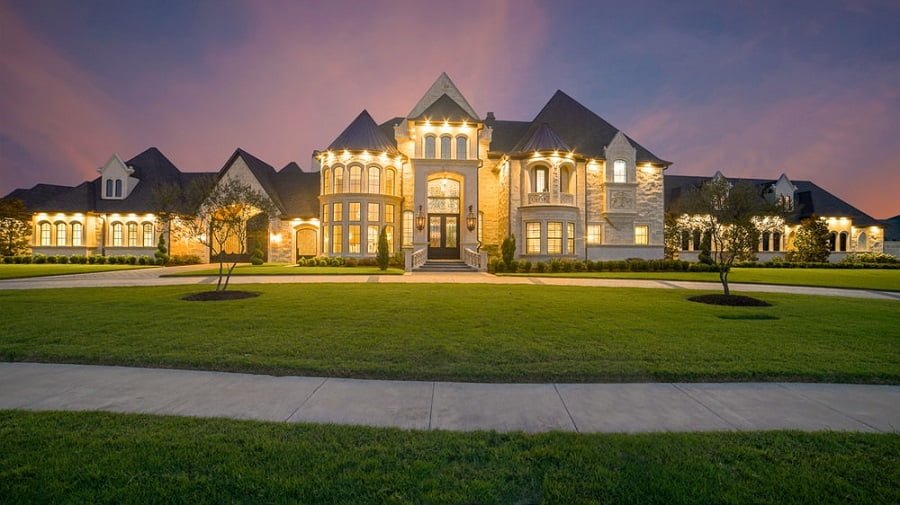 A luxury home builder can help you construct your dream house exactly the way you envision it. Do you want a bigger kitchen to unleash your prowess as a budding chef, or a basement man cave with state-of-the-art gadgets and custom cabinets to fit your TV and speakers for a home theater?
You can sit down and talk about the personal details you want to include in each part of your home with them.
Moreover, you get to choose where you want to construct your home. If you want somewhere that offers immense privacy, then a builder can help you find a place of solace in a wooded lot. For extroverts, you also have the option of being a part of a bustling community.
Ease of Living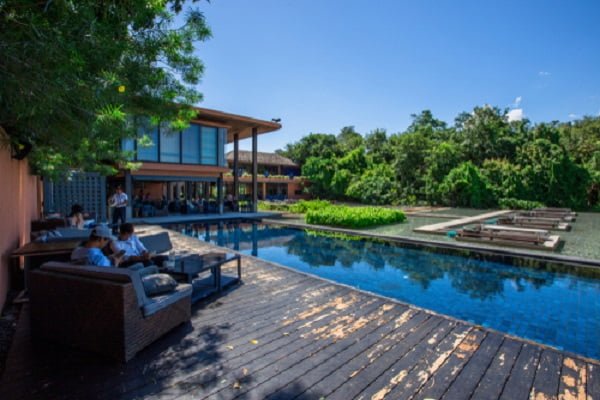 Another significant benefit of having a custom-built home is that you can create a space that works for you. Instead of adjusting to a pre-existing property's floor plan, a luxury home builder coordinates with you to maximize each square foot to your advantage and preference. The pathways, locations of the rooms, and other structural elements should suit your needs.
Personal Expression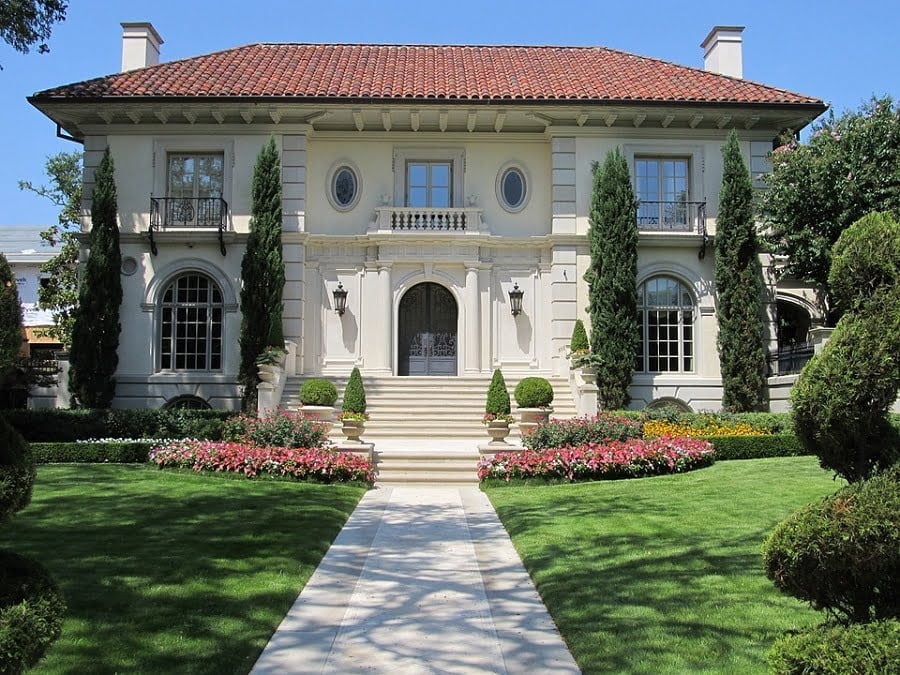 Your home can showcase your personality with the help of custom home builders. You can make a lasting impression with your visitors even before they set foot in your home. If you are someone who has a green thumb, a well-kept garden and lawn with beautiful plants can make your guests appreciate nature as you do.
Here are other ways where you can infuse your personality into every room of your dream home:
Put Up a Gallery Wall

– Dedicate a part of your living room as a 

gallery wall

filled with images of you and your loved ones. This can quickly transform the area from a dull spot to a space that's entirely your own. You can also include artwork, posters, tickets, motivational quotes, or vibrant patterns.

Draw Attention to Your Hobbies

– As mentioned above, you can show your guests the hobbies you enjoy through your home. If you're a musician, your guitars and piano can double as décor for your rooms. If you paint for fun, hanging your artwork can fill the room with your presence.

Install Open Shelves

– Don't hide who you are from yourself or your visitors. Open shelves are an ideal way for bookworms to display the genres they enjoy reading. Collectors of various trinkets can also make the most out of these open storage units by exhibiting their passions.
Budget
You may think that luxury home builders are only for individuals who have millions to spare. However, these professionals can help you make decisions on the materials that'll be used in your home and the facilities that will be furnished there based on your budget.

You can control the price points of every aspect of your dream home as builders consider costs right at the preparation stage of the project.
Building a custom house gives you a space that perfectly suits you and your family's needs. Working with a luxury home builder provides you with the benefits of having a professional to coordinate, and string together your vision for the property while giving you all the freedom to select the furnishings that you want to include and exclude.