Last updated on October 24, 2023
Looking to install an innovative HVAC system in your house? You need to know the eight things that your new system should have. Read on!
In purchasing innovative HVAC systems, most people tend to go straight into the particulars. Homeowners do so without having in mind how vital heating, ventilation, and air conditioning are in maintaining a comfy and cozy home.
Any house's HVAC system is imperative, and it is best to check these systems before purchasing, rather than regret it after. 
However, it is sad to note that many people today have no idea what comprises a promising HVAC system. As much as homeowners would like to check the HVAC system before buying, they are often unable to understand the best functionalities they should be looking for.
To help you deal with that below is a detailed list of essential functionalities, the best HVAC system should have.
After all, if it spares you  one call back to the heater and cooler services, it's worth the time to read and note its points:
Ductwork Design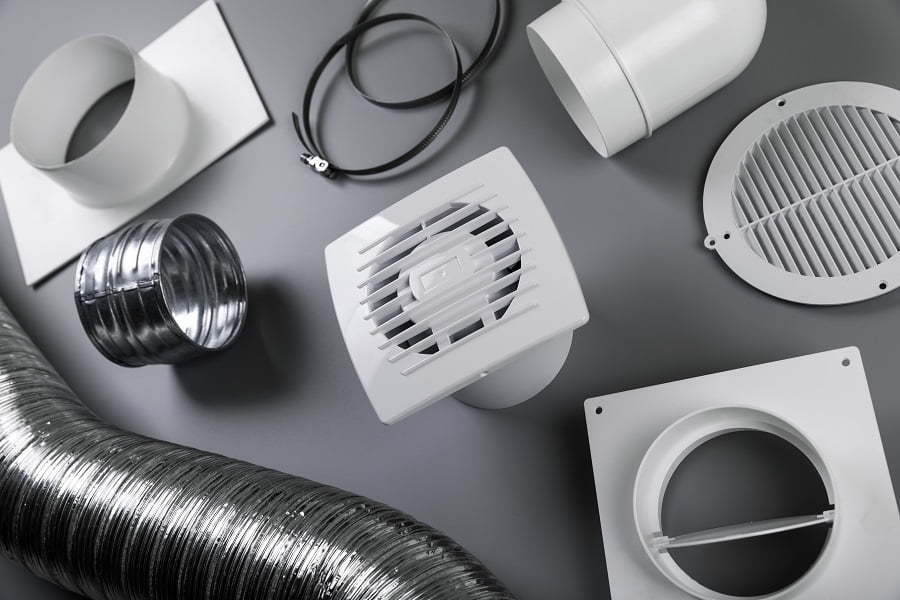 HVAC ductwork design should be well-rounded and kept on top of all aspects. Your house would never have the ideal temperature unless the ductwork configuration is rounded up.
If the ducts start leaking, the unwanted microbes, dust, and debris won't be filtered. And instead of filtering up dust, the living space gets polluted by broken ducts.
Thus, when it comes to sustaining adequate temperatures within a house, circular ducts are the most effective. Flexible long-run tubes are some of the worst and hardly do the job.
Look into these features and see if they match the one you plan to buy. If you are comfortable, then continue to the next point.
Refrigerants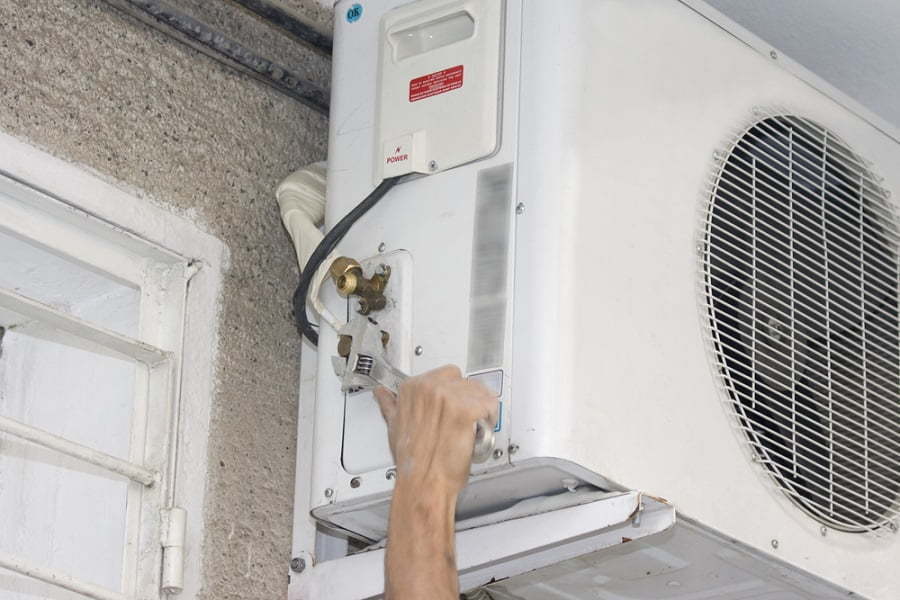 The coolant is often a very critical part of a household HVAC operation. Make sure that you do a manual test for any leakage so that when you purchase, you do not incur any significant expenses for fixing the leakage.
Refrigerant leakage can also pose potential health risks, which is why regular and routine checks need to be done.
Government law imposes that the R-22 should be phased out as refrigerants by 2015. Recommended is a system that uses R-410A coolant.
Such coolants have minimal impacts on the environment and are manageable to sustain.
Efficiency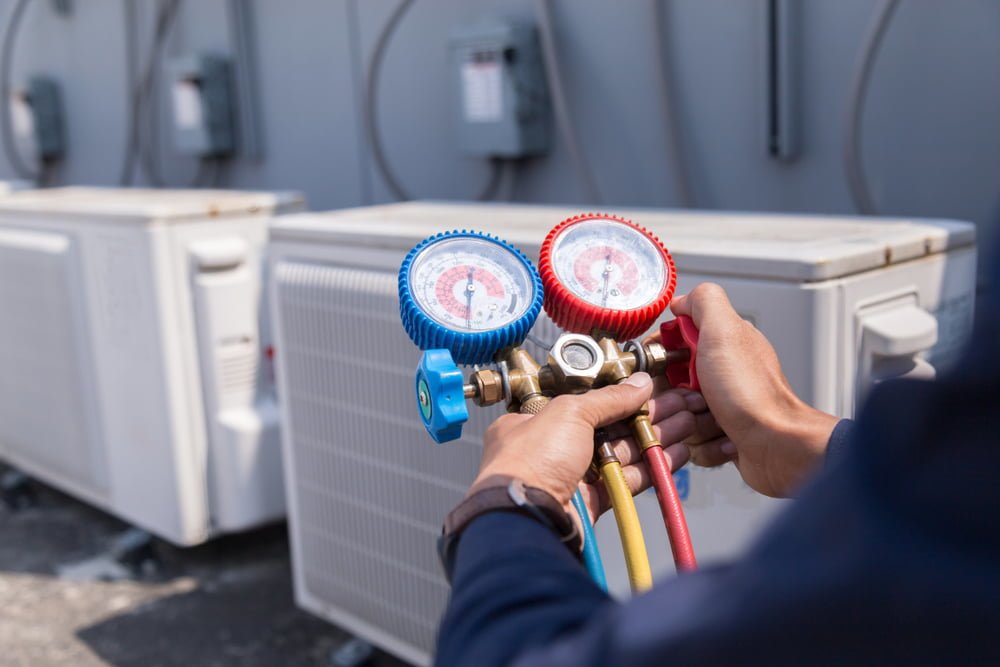 As for efficiency, 13-SEER is the minimum capacity for existing air conditioners. You can think of HVAC efficiency as a car's mpg:
The higher the SEER, the lower the cost of energy utilities. Some air conditioners (the ones ranked below 20-SEER) are twice as much to operate compared to those with the minimum acceptable caps.
Bear in mind that an inefficient HVAC system leads to poor quality of the indoor air. That, in turn, promotes unwanted results such as allergens from unfiltered air, growth of mold from inappropriate heating, etc.
So the next time you are in the market for a new HVAC system, take time to notice the system's efficiency rating.
Condensers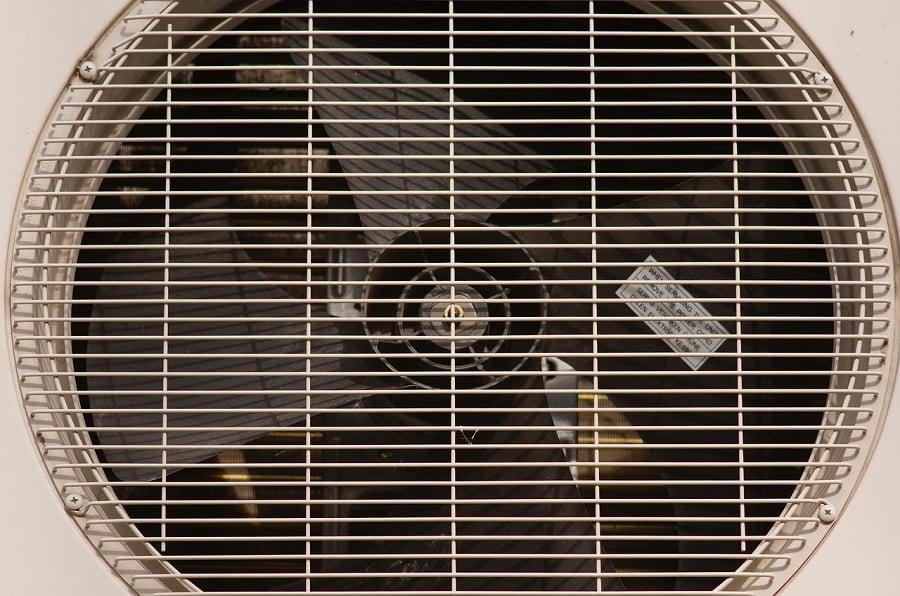 The condenser is another function that plays a significant role throughout the HVAC system. You should check the coils' exterior. Such coils make up the condenser, so you should look at them and get an understanding of how reliable the condensation mechanism is.
The condenser coils have to be made from a single fiber. Coils and fins in copper, last longer because they provide better efficiency and viability. These coils and fins fit together well because they are from the same material.
Moreover, if you live in regions with environments contributory to corrosion, the need for consistency in the material is necessary.
Return-air Considerations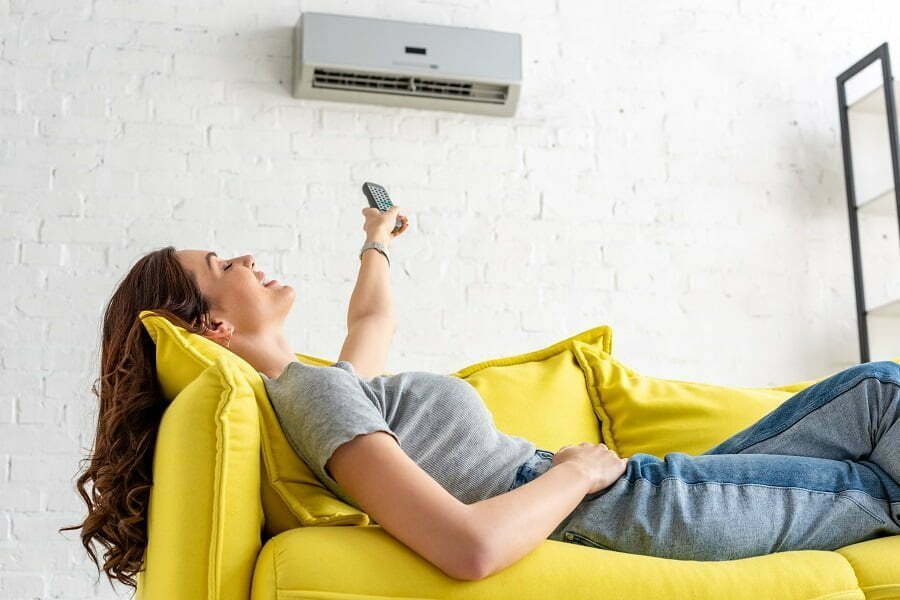 Note that a volume of air must be able to leave the room for the conditioned air to occupy the available space. Otherwise, there would be no room to use for air conditioning.
The optimal solution for your HVAC system includes an input air diffuser and an exchange-air diffuser in each room.
However, if you install switch side panels or jump ducts measured at 300-400 fpm, the extra cost may be avoided.
Filter Dryers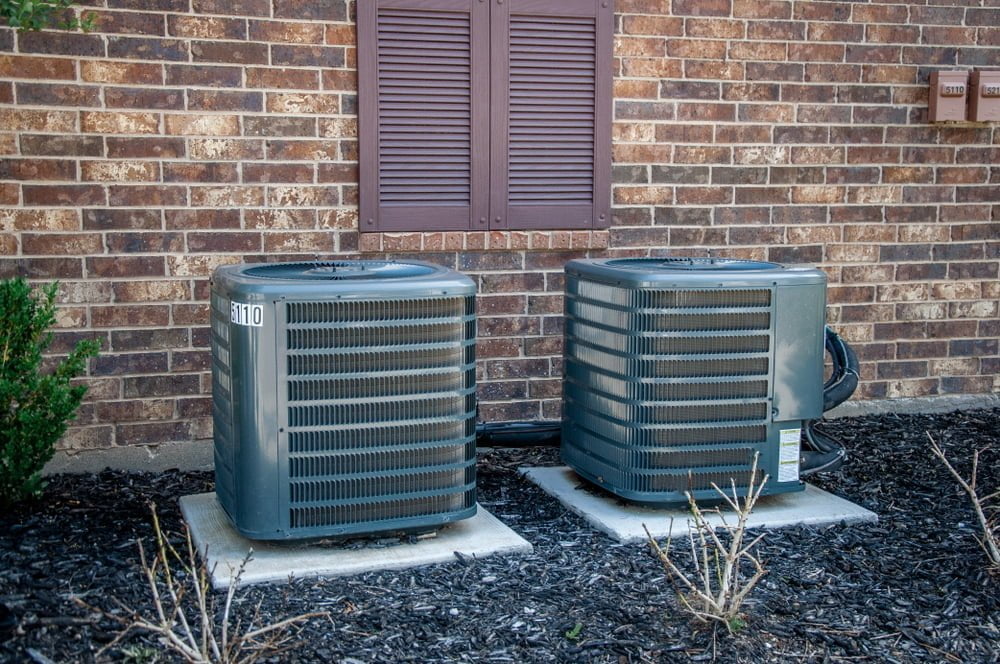 The filter dryer isn't the most critical part of your HVAC system, but you do need to check it before making your pick.
A filter dryer may be installed in the air-conditioner liquid cooling section for those who aren't sure of it. The part is deemed to be incredibly important because it will prolong compressor's existence by eliminating any signs of moisture or grit.
It may be a high expense to repair your compressor, which is why you ought to ensure whether a filter dryer is in order or not.
Air Filters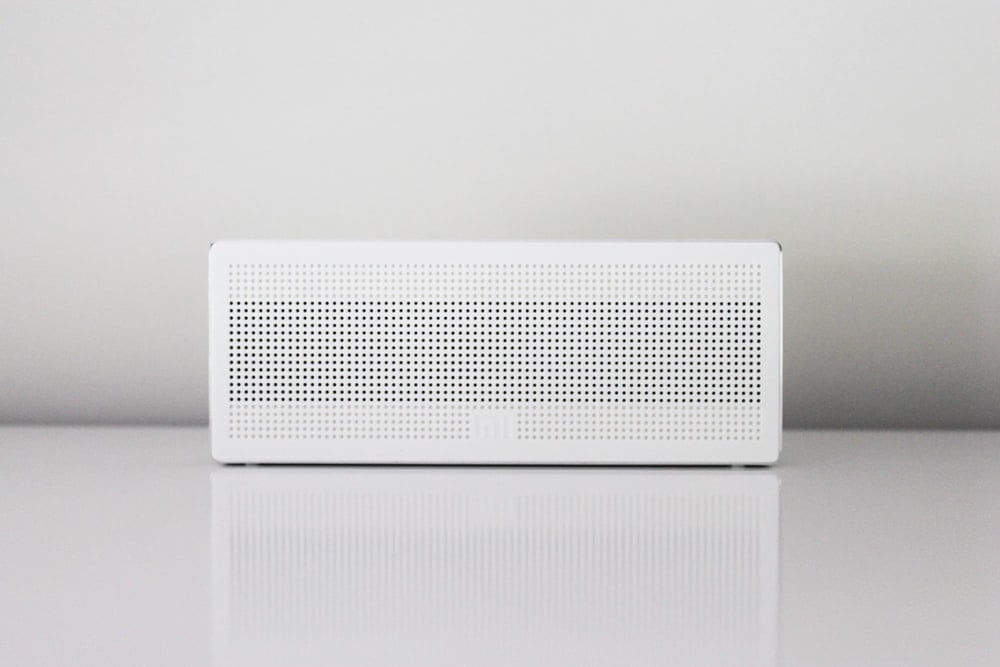 Another minor feature you should have an eye on is the location of the air filter. This component should be placed at a spot that is convenient for homeowners to access. Because after every 3 to 4 months the filter has to be changed,
The owner should be able to find it and adjust it without any difficulties.
Contractor's Qualifications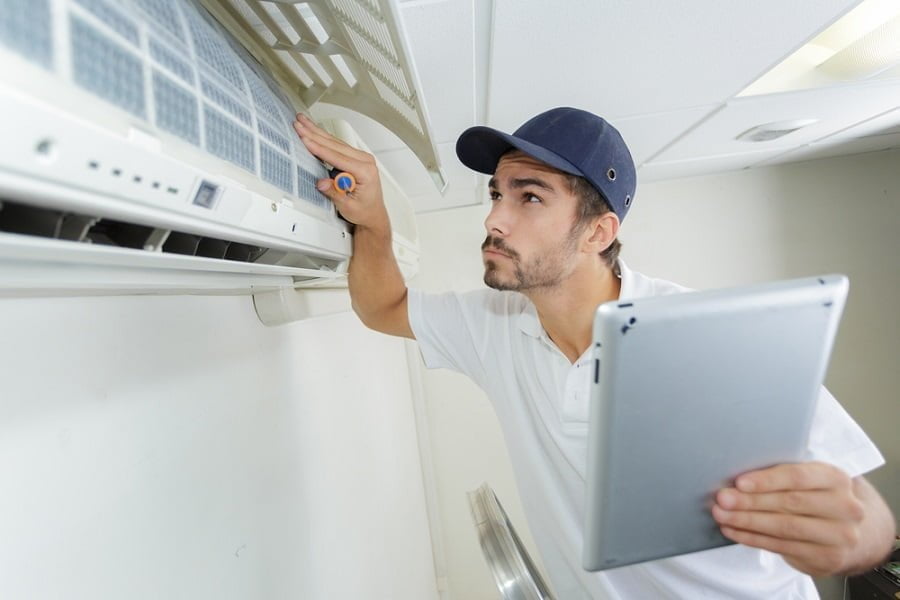 One of the most expensive units in your home is your HVAC system. Therefore you want to make sure that the contractor has the necessary expertise and qualifications to perform the maintenance and repair.
Ideally, a company that offers top-quality heating and air conditioning facilities should be outspoken regarding its qualifications.
Your HVAC contractor must have considerable experience, along with proper licensing and qualification. The number of years in the business that they have been in will help you find out more customer reviews.
Transparent company and customer testimonials will give you a clear picture of whether or not the contractor is deserving of the fee.
Also, note that an HVAC contractor who genuinely cares about the best interest of the customers will follow up with regular maintenance to prevent damage and repair. And it's also likely to offer subsidized rates in the case of repeat customers.
Therefore make sure the contractor you are signing up with has these particular values.
To summarize all the tips mentioned above, your HVAC system should be energy efficient, have excellent ductwork, properly installed filters, and coolants, and be backed up by experienced contractors.
Be wise and know that investing in a better machine is often a safer choice than wasting thousands on costly repairs.
Recap
Liked this article? Here's what you can read next: