Last Updated on
Need more resolutions? Here are 3 different upgrades you can do this year in 3 different rooms of your home. Read on!
There's nothing quite like the saying, "New year, new me". As we turn the page and enter the third decade of the 21st century, we can't help but feel different with the passing of time. And what better way to symbolize your internal change than by revamping the space around to reflect your evolution?
Out with the old, in with the new! Redefine who you are and how you want the world to perceive you. Take a look around your home and carefully survey each room to see how it aligns with your intentions. Cramped and cluttered? Barely functional? Aesthetically outdated? These types of spaces won't help you blossom into your full potential the year ahead.
The only problem? It can be awfully expensive to undertake such a massive overhaul, updating every area from your master closet to the guest bathroom. That's why we've compiled a list with the hottest deals you can take advantage of when redesigning your living space. Save more, so you can spend more, and stretch your dollar further.
What's Inside?
The Bedroom
Your bedroom is your own personal oasis; it should be your sacred sanctuary, the place you go to turn inward to yourself, lay your head to rest, and awake each morning to meet the new day with confidence.
This should be a room you relish spending time in, and thanks to the many sales at stores like Bed, Bath, & Beyond, you can easily make upgrades to anything not sitting well with you. Rather than repainting the walls or buying new furniture, we suggest asking yourself how you can tweak your bedroom to bring out a better you. Here are 3 things your can upgrade:
Is there enough natural lighting? If not, head to the textile department and swap out your slated blinds with translucent chiffon curtains.
How's your sleep quality? To catch more sleep, you might upgrade your linens or invest in a weighted blanket.
Is it organized? Reduce the chaos and clutter that tends to build up easily by purchasing a wicker storage system at a steal of a price.
The Home Office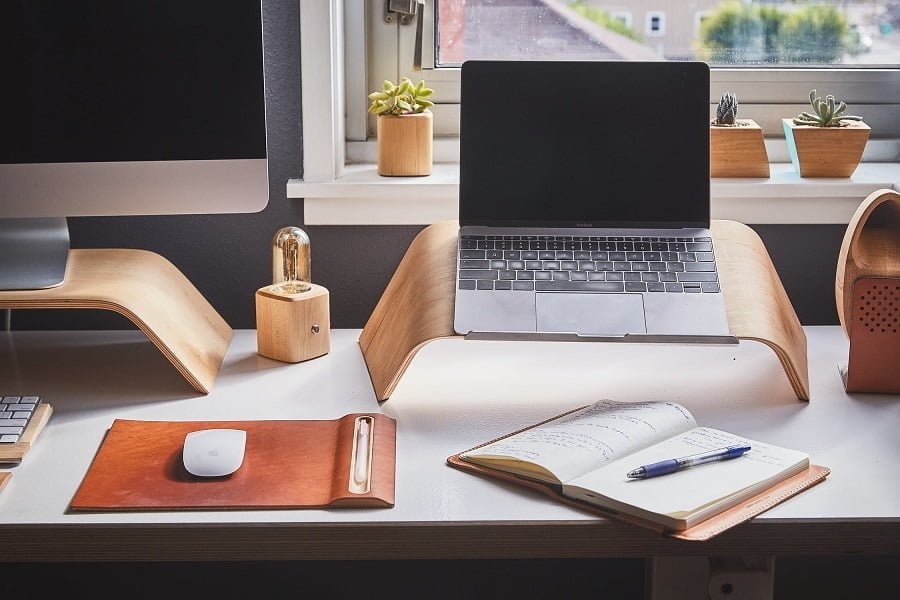 As I'm typing this and my computer has another occasional hiccup, my desire to use the tips that come next is growing by the second. You must have been in the situation where your old computer simply can't keep up with you. Are you satisfied with your current workplace setup? Now is the best type to upgrade as ever.
If your goal is to be more productive in 2020, then overhauling your home office will show you the biggest return on investment. It's critical that you have a dedicated space within your home that's designed to help you get things done by blocking out distractions and setting you up for success.
Don't have a home office yet? There's no time like the present! Here's what you should keep in mind when re-doing your office or building it from the ground up:
Invest in the best tech. You don't need to spend a fortune on your setup; there are many discount laptops you can browse that will deliver all the processing power you need to execute tasks without annoying lag times.
Cancel out sound. If your office isn't sound-proof, you'll want to purchase some noise-cancelling headphones that will allow you to plow through work mode by helping you stay in the zone, distraction-free.
Ergonomics are essential. You'll need to feel comfortable—not strained—when putting in long hours in front of the computer, so take advantage of sales on office supplies to make sure everything within reach is optimized to your anatomy.
The Garage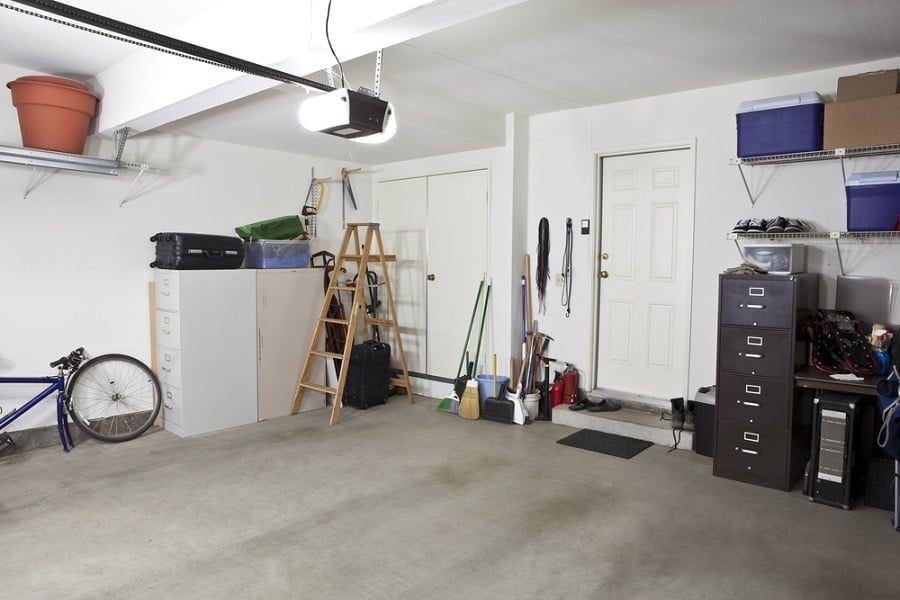 Arguably one of the most under-utilized spaces in a person's home, we challenge you to make your garage more than just a storage space. Don't wait until spring to clear out all those old boxes, unused sporting equipment, and missing mechanic tools and turn the area into something far more useful. Need some inspiration?
Home gym: Save on workout equipment and achieve your fitness goals.
New hobby: Find dirt bikes on sale and take the family for a new adventure this year.
Man cave: Use IKEA promo codes to save on a lounge setup in the garage.
Ultimately, there's no shortage of options you can upgrade in your home. We suggest starting with what resonates most with you, whether that means taking advantage of discounted meal plans or clothing sales to freshen up your closet and appear your best self.
Related reading: