Last Updated on
A wet room is a bathroom with tiled walls and floors. It helps in saving expenses and space since a sealed space reduces the need to buy screens or shower curtains. Wet rooms are great additions to hotels, private homes, spas and other developments. This luxurious shower room can be modified to many styles and would work great in places with limited space or in open-plan areas.
Wet rooms have been recently made to reflect a luxurious personal space and with the many great designs, you're sure to find something to express your style and personality. The year 2019 is an interesting year to design your wet room using personalized expressions, colors, and luxuries. Read on for the top wet room trends for 2019.
What's Inside?
Make Your Own Spa at Home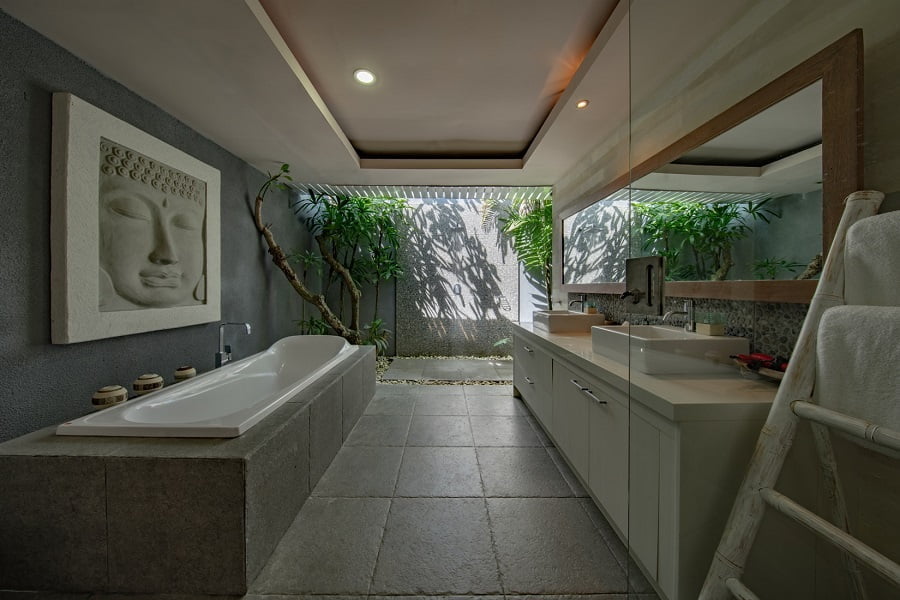 This year, sunken baths are very fashionable and if you're planning to try one, now is the perfect time. Not only will it make for a more luxurious bathing experience, it will also combine well with the natural lines of the wet room. Ancient Greek people were fond of stepping down into welcoming water instead of climbing over a high standing bath.
Well, the year 2019 is the time for you to experience this kind of feeling in the comfort of your own home. Consider a jet bath spa to create this experience.
Talk About Color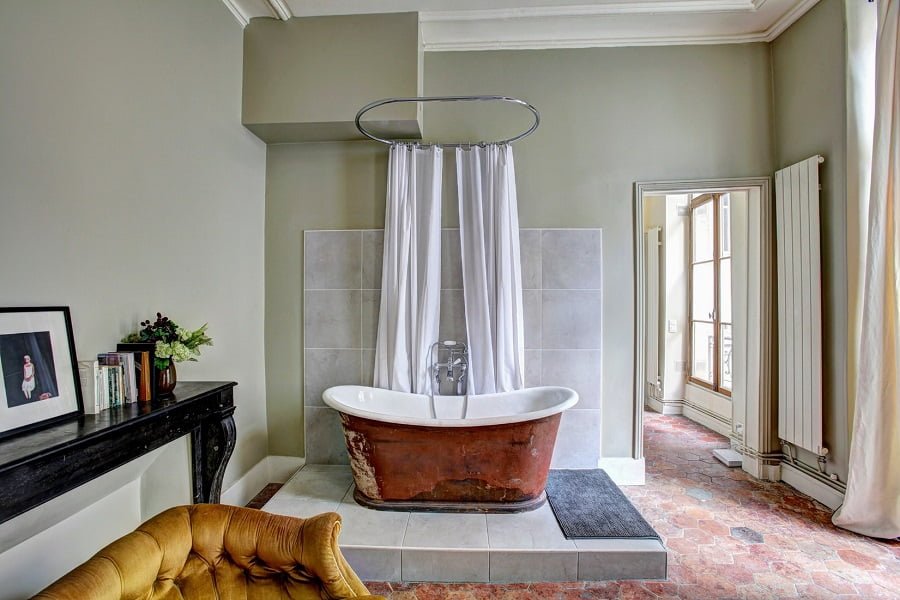 Shades of blue and green are what's taking over wet rooms today. This year, wet rooms are designed to have more color and vibe instead of the previous year's gray tones. Designers are more than delighted for this chance to use various colors. Whether you want something bold, sophisticated, or something timeless, you can do that using your choice of color for your wet room.
Using Colorful Accents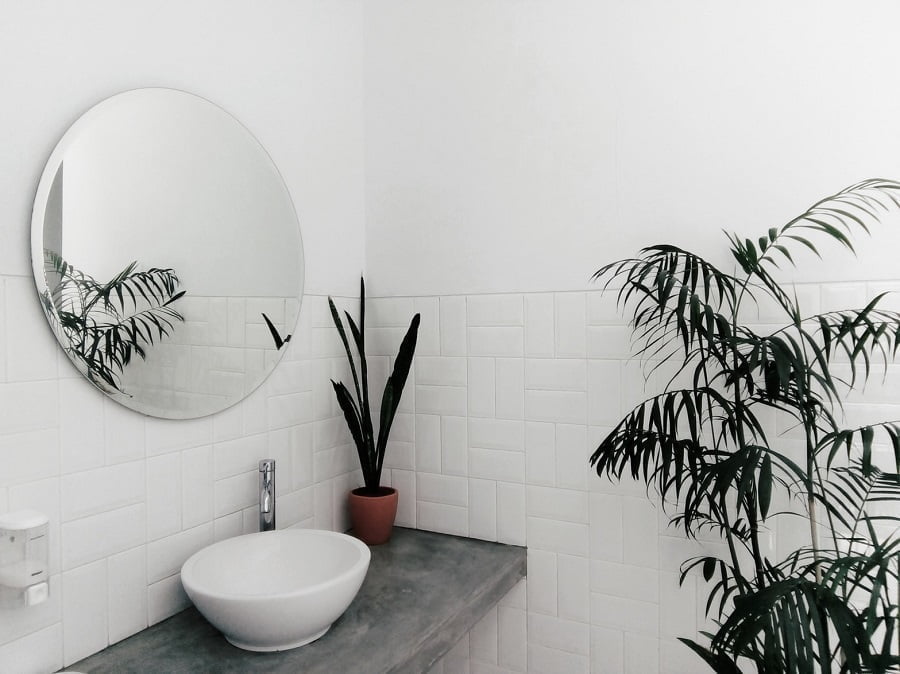 Today's wet rooms are also about splashes of colors. The latest technological developments in porcelain tile technology has made it possible to add a hint of drama into your wet room. Consider accenting your basin cabinet or shelving alcove for a daring statement. Consider also adding a splash of green into your wet room by adding plants. Not only will it add life and a relaxing color to your space, it will also help purify the air inside.
Create a Timeless Space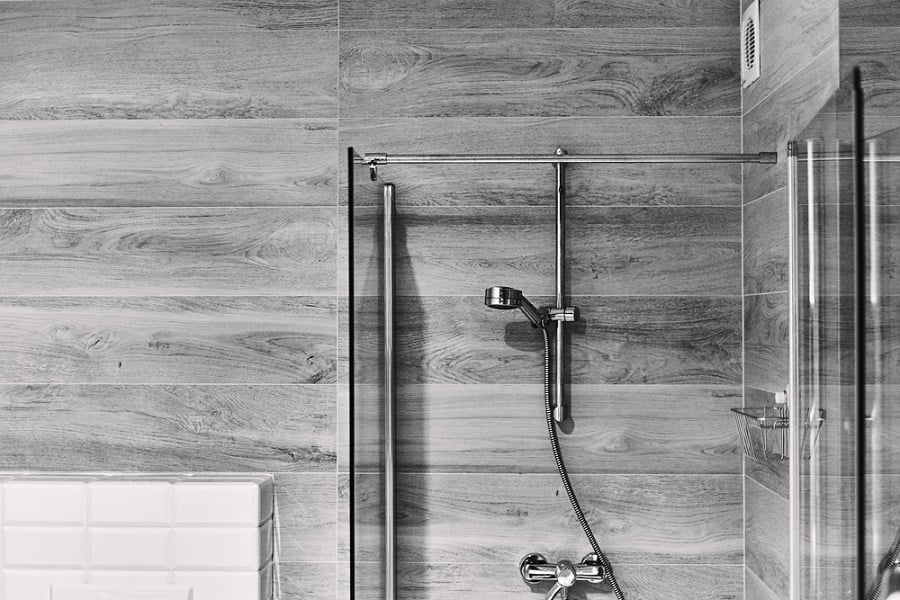 The year 2019 is a time for wet rooms to be placed in the limelight. With the help of the classic tile-effect look on your wall, you can create a timeless look effortlessly. Choose subtle tones of grey and combine it with a dash of color such as lilac. Set them off in contrast to classic white tiles and you've got this neutral color splashed with elegance.
Maximizing Cramped Spaces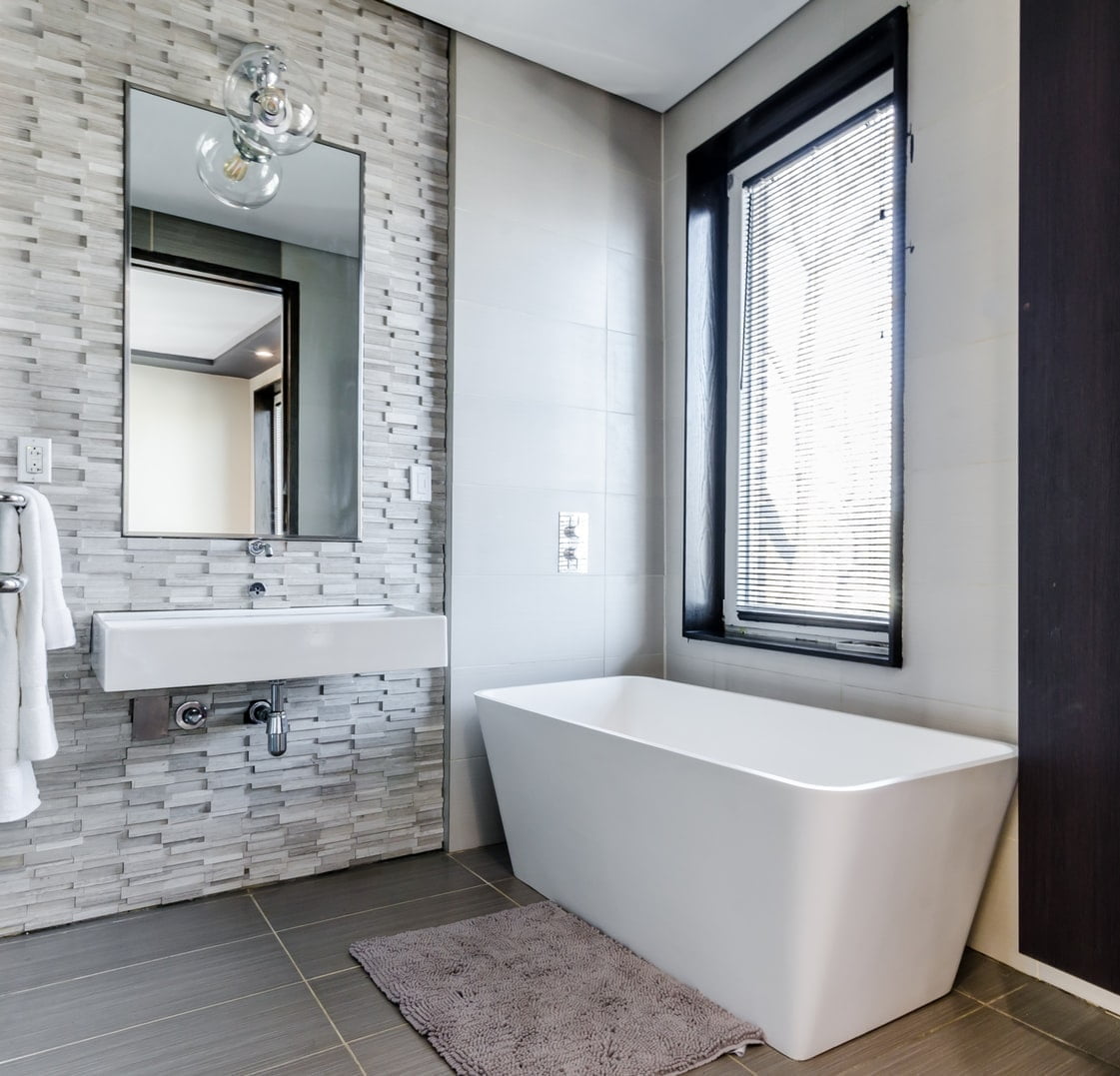 Many people find that their wet room projects end up being cramped and too tight to be comfortable. If you're planning to renovate your wet room, try optimizing the light and space available. The use of smart wet room or bathroom storage, slimline cabinets, and light-reflecting tiles are some of the things you can incorporate into your design. You can also try replacing bulky baths with walk-in shower spaces and use recessed lighting to maximize the space of your wet room.
Stick to a Natural Look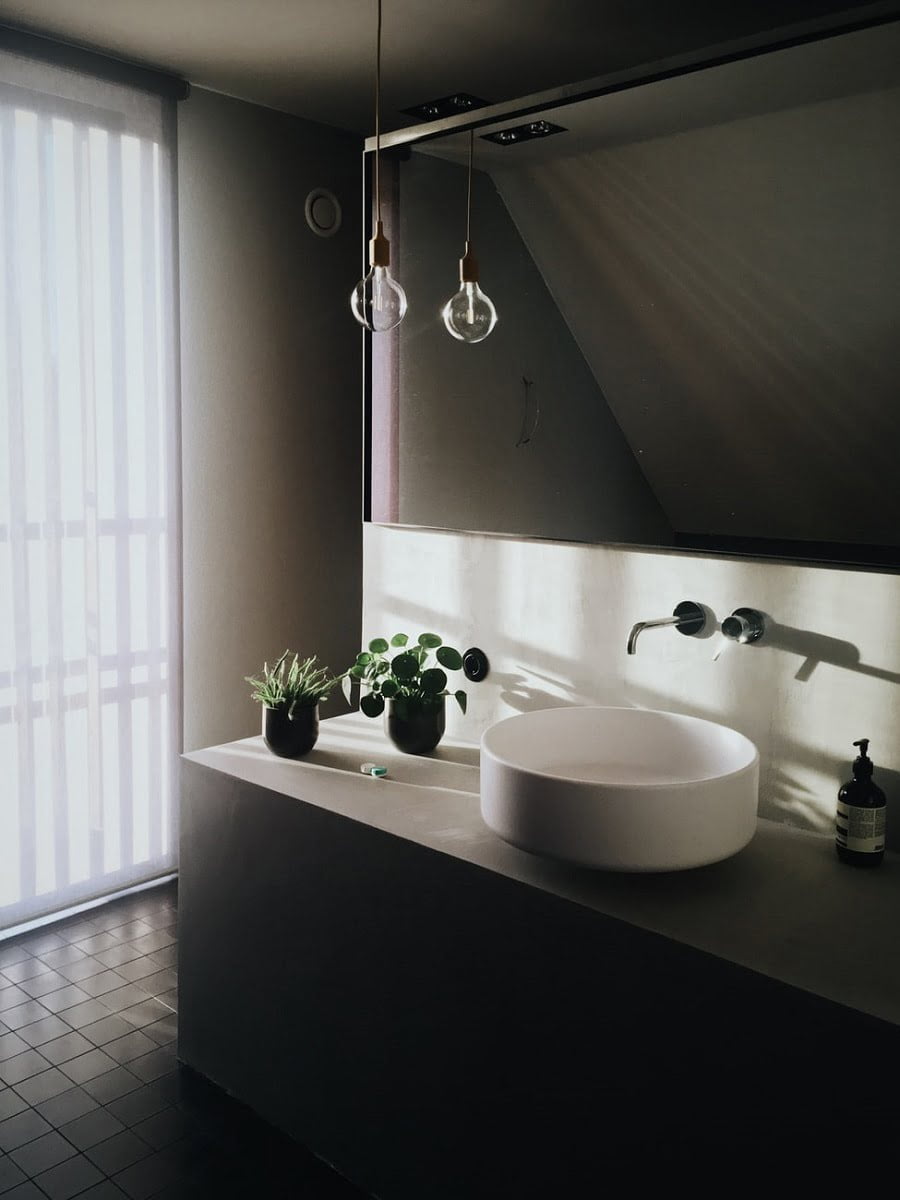 The matte finish on wet rooms are also very popular in the market today. You can find porcelain finishes that will refract light softly in a hue that's great for late nights or early mornings. Using the appropriate lighting, muted tones can immediately change your wet room into a comfortable, gentle, and welcoming space, perfect for letting go of the pent-up stresses of the day. Start with orchid tones combined with a splash of green to create this look.
Using a Marble Effect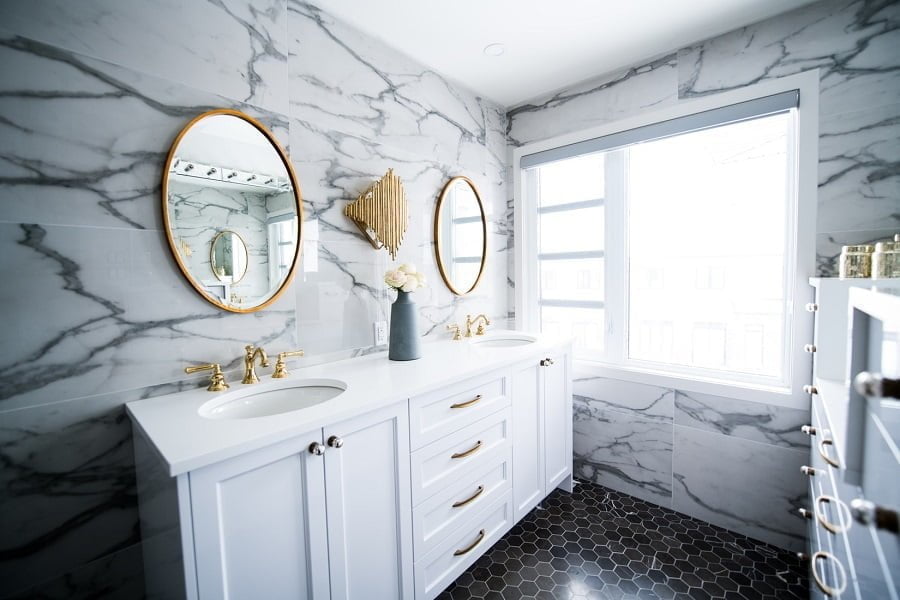 The timeless look of a stone wet room has never been out of fashion, but it's admittedly quite expensive. But to the delight of many people, this luxurious statement is now available for anyone, thanks to the modern innovation on tile designs. Whether you want granite, marble, or onyx, a broad range of stone-inspired hues and textures are available this year for your bathroom and wet rooms. Natural stone is perfect for larger wet rooms primarily because of its ability to enhance that interior-exterior concept for a natural and refreshing experience.
Final Thoughts
If you're planning to incorporate a wet room into your home or redesigning your old space, it's time you focus on your design. There are various ideas to offer you inspiration today. Whether you want a classic look, a neutral tone, a natural vibe, or a splash of color, it's possible to create a statement with your wet room design.
Related reading: