Last updated on April 30, 2020
Buying your first property can be stressful but being able to manage your tenants and the property itself in a more organized manner can make being a landlord run more smoothly. So, here are a few tips on where you can do things differently and be more productive when talking to your tenants or even finding the right tenant for your property. Even when there is no tenant occupying your property – there still needs to be some maintenance and security that needs to be hired to make sure your property is well kept while it's not occupied.
What's Inside?
The good, and the bad tenants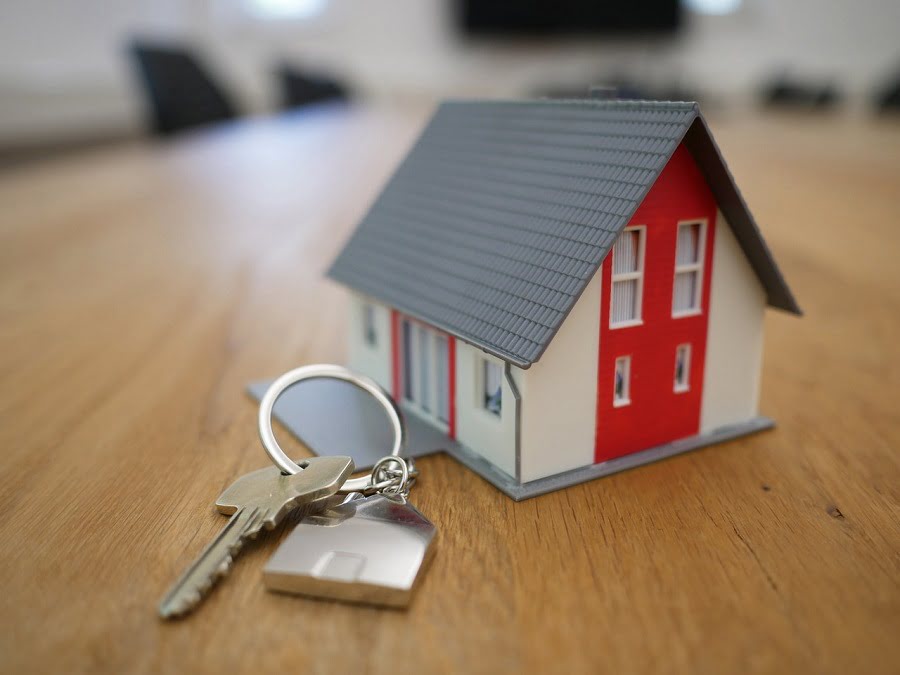 When it comes to finding the perfect family or tenant to move into your property; the key parts you have to think about is their background, whether it's running a credit check, understanding their salary to make sure that they can afford the rent comfortably and even asking for referrals from previous landlords. It all helps – if you know the tenants then moving them in shouldn't be a bother.
A happy tenant is a good tenant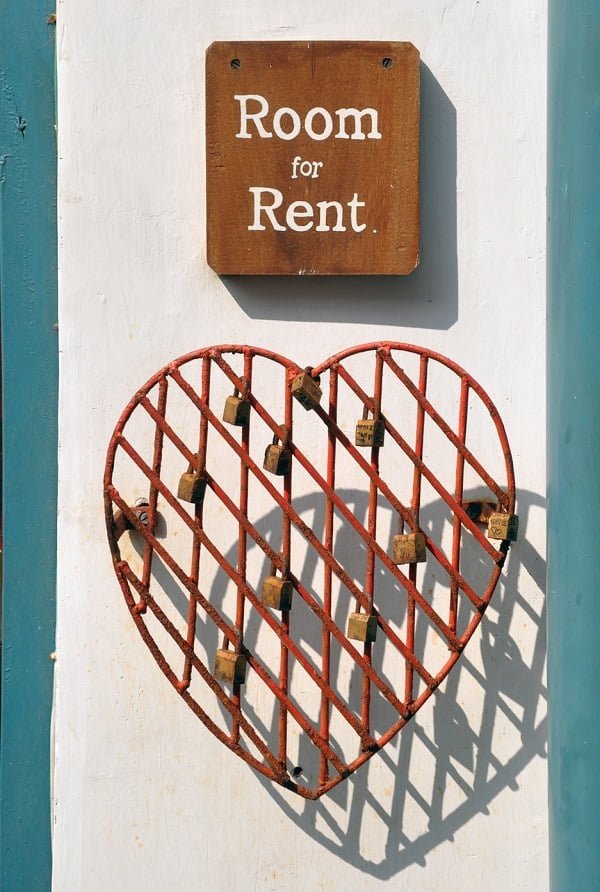 Being a good landlord is not a hard job to tackle, but many landlords seem to forget the basics. If something is faulty or breaks then legally it is down to you or a property agency to deal with the problem at hand. Being cheap isn't always the best route to go down – as much as you want to keep down your expenses. The moral of a tenant is best to be kept up as it helps them to be more comfortable in their home, and help you understand what's wrong with your property, as they're living there day to day.
Documentation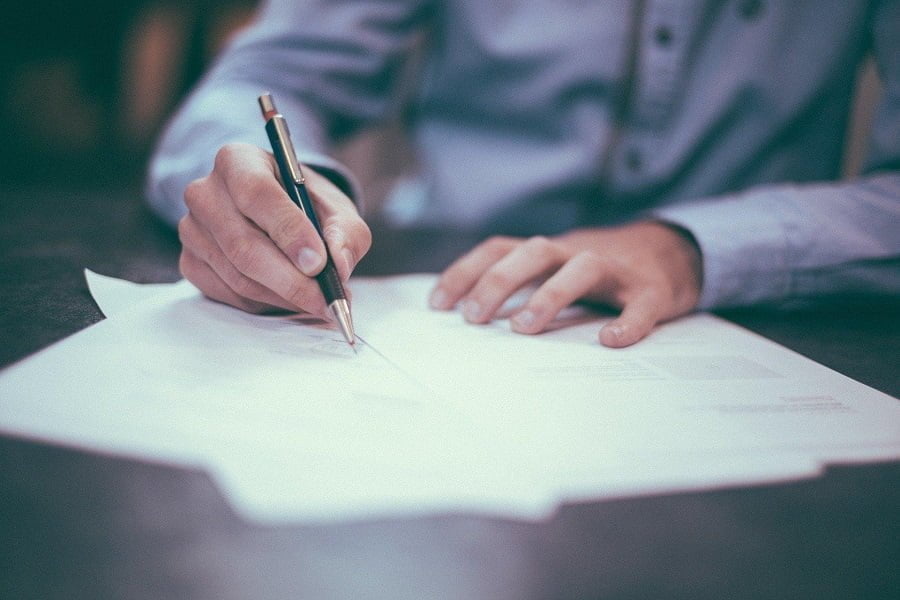 Unfortunately, there is no such thing of a verbal contract, only signed. To protect yourself and even your tenant the number one essential is to have everything in writing. The most important document is the Tenancy agreement as that shows legally the rent with a more detailed approach and the tenancy period, which usually is between 6 months up to 6 years.
Security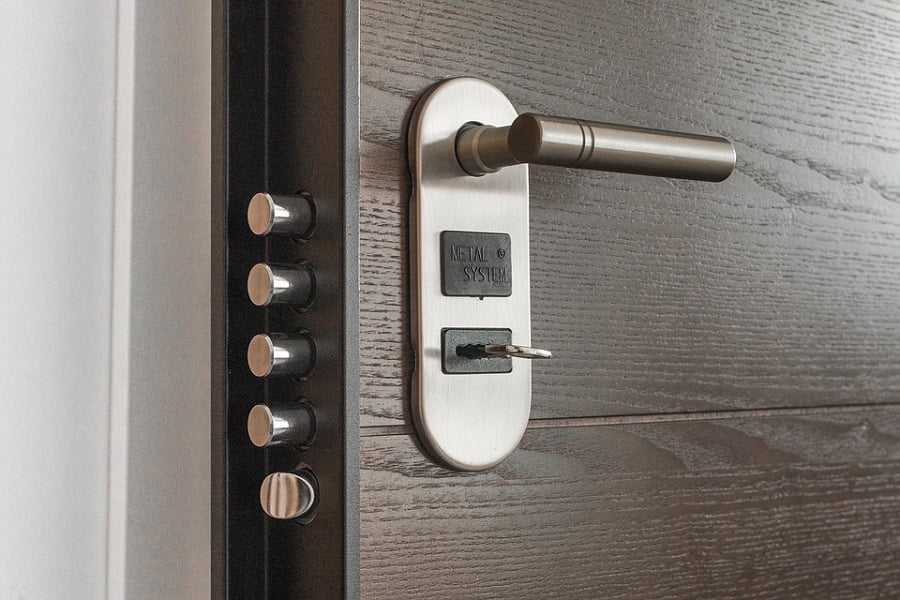 Other than having tenants inside your home, having no tenants in your home for a period of time still needs constant work; finding a tenant and maintaining the structure of the building, inside and out.
To finalize, the relationship with your tenant should be strictly professional as in some cases being too kind or friendly can make you seem weak or they might not take you seriously, you don't want that.
Being the type of landlord that fixes the problems quickly and understands the shoes of the tenant will generally boost the morale of the tenant and therefore make the tenant proud to live in her home – which will help the rent being paid on time and less stress for you.
Liked this article? Here's what you can read next: