Last Updated on
When you are building a house or any establishment for that matter, one of the significant steps that you will have to undertake is preparing your land before you can start with concrete pouring. It isn't just a simple matter of pouring cement directly on the piece of land you are working with. Remember that concrete installation involves the base of your building or your home, so you have to make it as secure as possible.
If you are going through concrete installation soon, here are power tips from Aggregate MN, a top Minnesota concrete company, to guide you through the process:
What's Inside?
Consider The Strength Of Your Base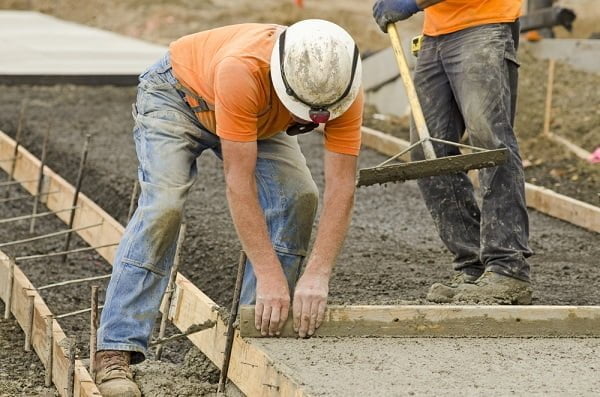 Much of the preparation of your land has to do with the strength of your property's base. It is imperative that you go through all the necessary precautions to ensure that the bottom of your concrete installation is sturdy lest it breaks or cracks, especially during extreme weather conditions. Here are steps you can take to keep the strength of your base:
Uproot the land of any weeds, grass, small plants, and even remaining roots that might still be on the area.

Compact the area where you will be pouring concrete on.

Add a layer of topsoil before the concrete pouring itself.

Add a layer of crushed rock or gravel as your base after the topsoil.
Study How Much Concrete is Needed
When you are preparing for concrete installation, there are two aspects you have to consider. The first will have to do with the thickness of the concrete depending on the purpose that you are installing concrete for. Consider if your purpose is mainly for foot traffic like constructing a pergola, or if it is for cars, like a driveway or a garage. The second aspect involves the thickness of the concrete due to the type of land that you are pouring into. Therefore, you have to take into consideration the following factors:
How soft or how hard is the ground that you are pouring concrete into?

Is the land that you are pouring into flat, or do you still need to level it?
An engineer can best determine answers to these two questions. If you have friends who can help you decipher these matters, it is best to ask for their help as well.
Add In Gravel and a Drain on Your Land
After you have leveled your land, the next step is to put in inches of gravel for your concrete not to shift or crack. However, a delicate balance is vital to achieve this step, because the water that goes through the gravel can end up under the concrete structure. When water forms, the concrete will expand and swell, thereby leading it to crack. Hence, while you are making the forms for the concrete installation on your land, you should also see to it that there is adequate drainage around your land area. This drainage system should enable the water to flow away from the concrete itself.
Dig Through Your Land Depending On Your Preference
When you are going to install concrete, remember that this has to be at least a couple of inches thick. This thickness is dependent on the purpose that you are going to use the land for after your concrete installation. Hence, one of the steps that you will have to go through is digging up your property. Of course, this preparation step applies to those who wish for their installed concrete to be the same level as the rest of the land. If you are going to elevate the land, then this step is not of extreme importance.
For example, these measurements are paramount:
If you want your installed concrete to be the same level as the ground, such as in

concrete paver installations

, you have to dig through at least 8 inches.

If you wish for your installed concrete to be slightly above ground level, you can dig through only 6 to 7 inches.
Spray The Soil with Water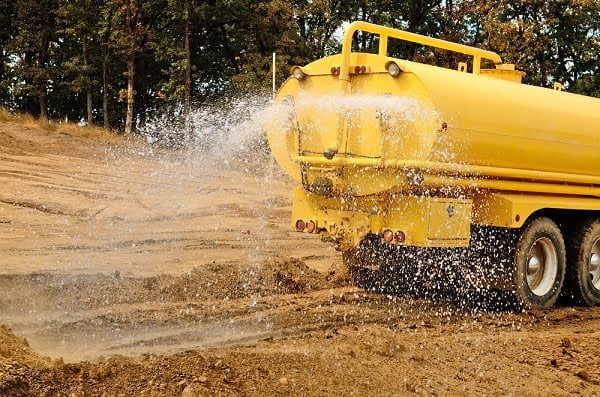 This step is something that isn't commonly done by many. Especially if you live around a very dusty area, or if your land area is quite soft, it is best for you to spray the soil with water regularly. Note, however, that the advice is to spray, and not POUR water. Spraying the ground with water will harden it a bit and lessen the dust around the area while pouring too much water will only soften it even more. Spray the soil with just about the right amount, so that you can pack the soil tightly with a compactor.
Conclusion
When your land is undergoing concrete installation, it is not something that you should do haphazardly. Remember that once you have poured the concrete in, it isn't something that you can immediately remove. Before you go all out with your concrete installation, it is best that you have already planned extensively for it, and one of these aspects of planning has to do with the preparation of your land.
Related reading: