Last updated on December 3, 2020
Your yard is a haven to enjoy with your children, have a beer with friends, and play with your pets. It is your private playground, where you are welcome to do as you wish during those dull, warm summer days.
What else might make this more fun? A custom deck! You have a cozy, prime location to gather for a barbecue when you have a deck. When the party is over, you and your kids can take out the tents and air mattresses, then spread it across the flat surface of the deck to rest underneath the night sky.
Meanwhile, you will significantly improve your property for the remarkably low price of hiring deck builders. Once it is time to sell the property, you will get back the money you spent.
Conversely, there are many benefits to building a deck. Here are five of them:
What's Inside?
Accommodates Guests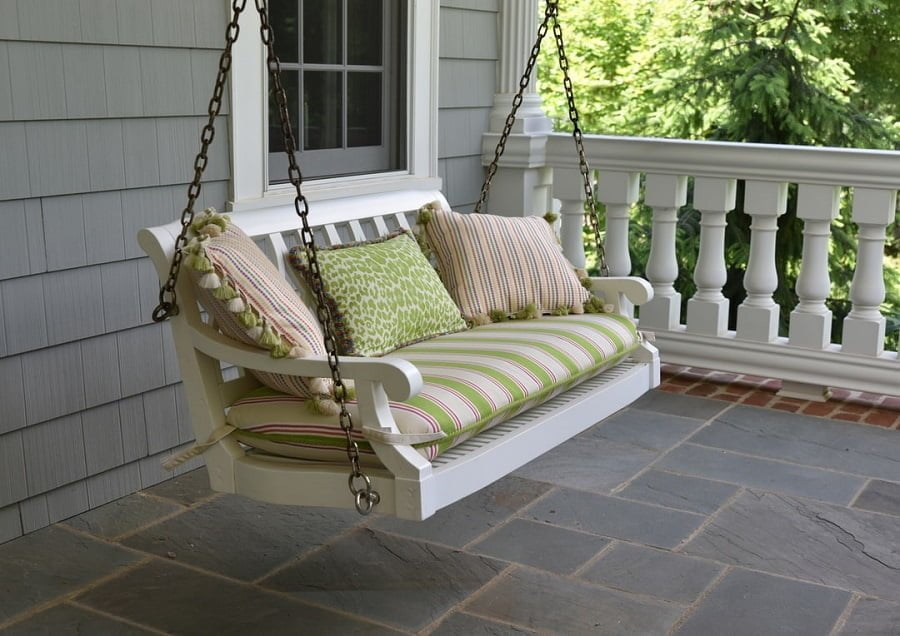 Weekends can get overcrowded at home with children and parents on leave. Thus, building a deck for your home will expand your living area. Having sofas and other design elements will render the deck an excellent spot for your kids to chill out together with their friends. Likewise, it provides a great way to host, especially whether you are having a picnic, a reunion, or drinking with your colleagues with a nice bottle of wine. A deck offers a great outdoor space to do all this and more.
Increases the Value of Your Property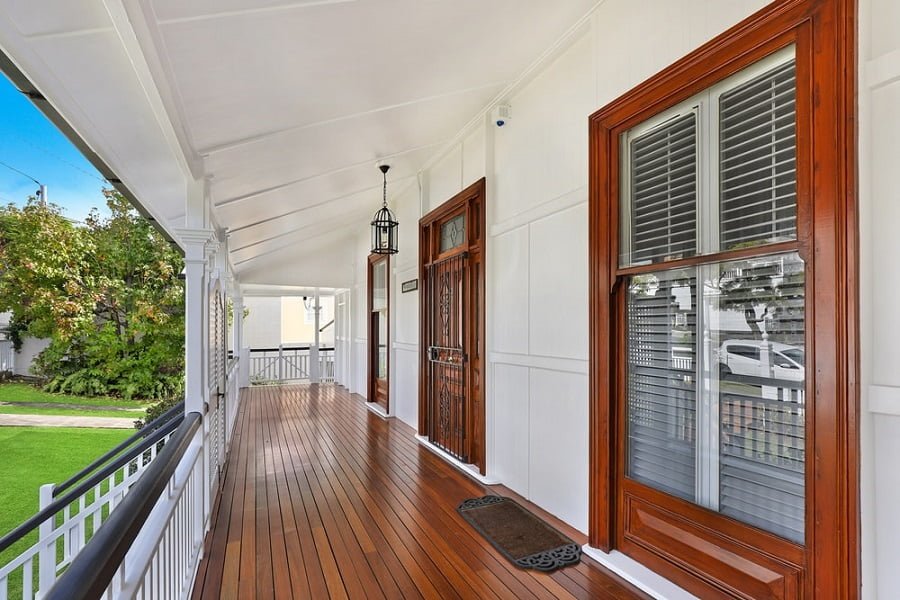 With the rewards of having an entertainment space, a deck gives a boost to the worth of your house. Sometimes, when people would like to buy or rent a home, the lack or addition of an outdoor sitting area makes or breaks the sale. The price you pay for deck builders will be paid back to you once you sell your home.
Low Maintenance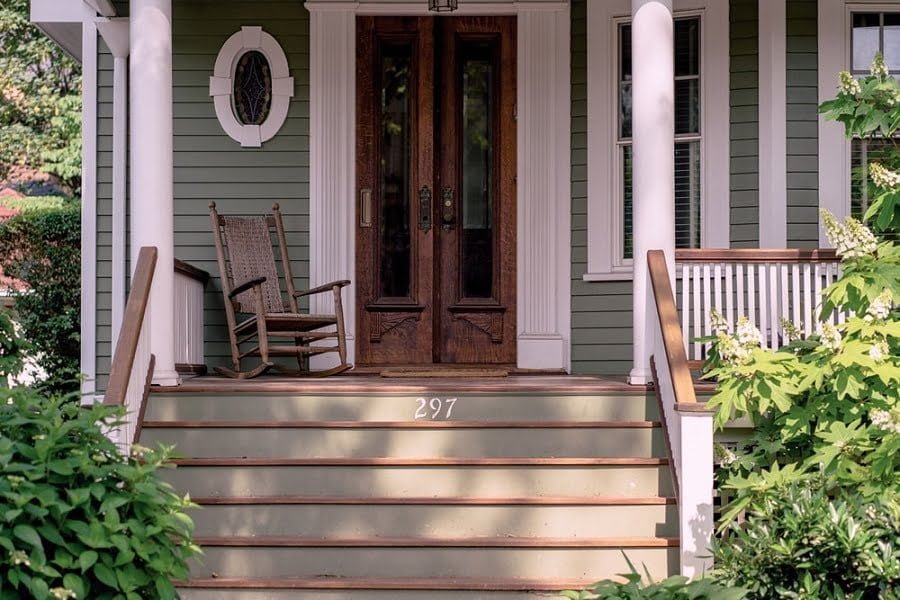 Decks are easy to maintain with regard to washing, restoring, and even maintenance. You would not be making any additional effort during the warmer months to keep the area pristine. They are built from materials that can endure harsh outdoor climate, so maintenance work is practically zero, and cleaning is easy.
Extra Storage Underneath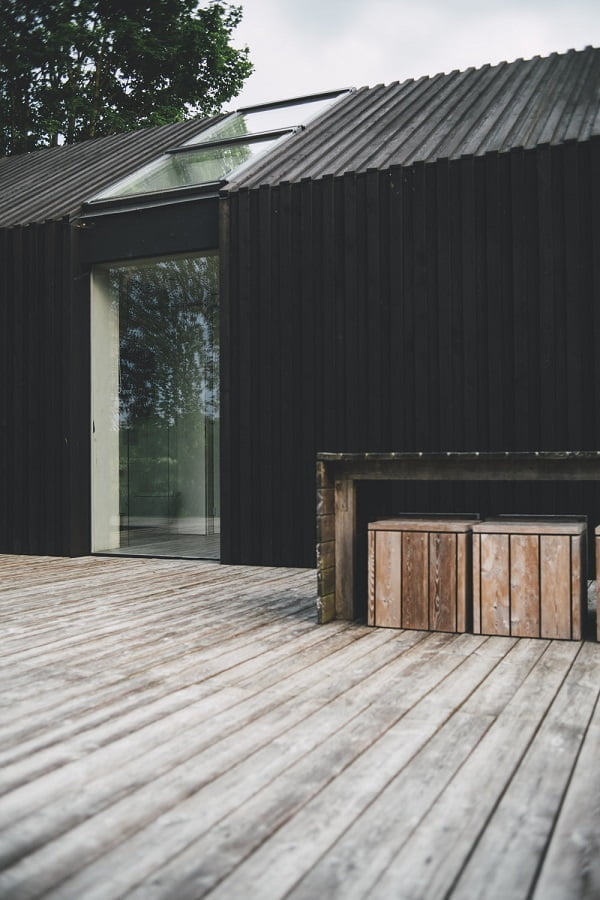 For bigger households, most home remodeling plans are focused on building spaces to store things. Transforming the vacant space under the deck is a brilliant way to store large and heavy furniture and other strange-sized items. You will only need the necessary skills and materials to turn unused space into functional storage.
For Relaxation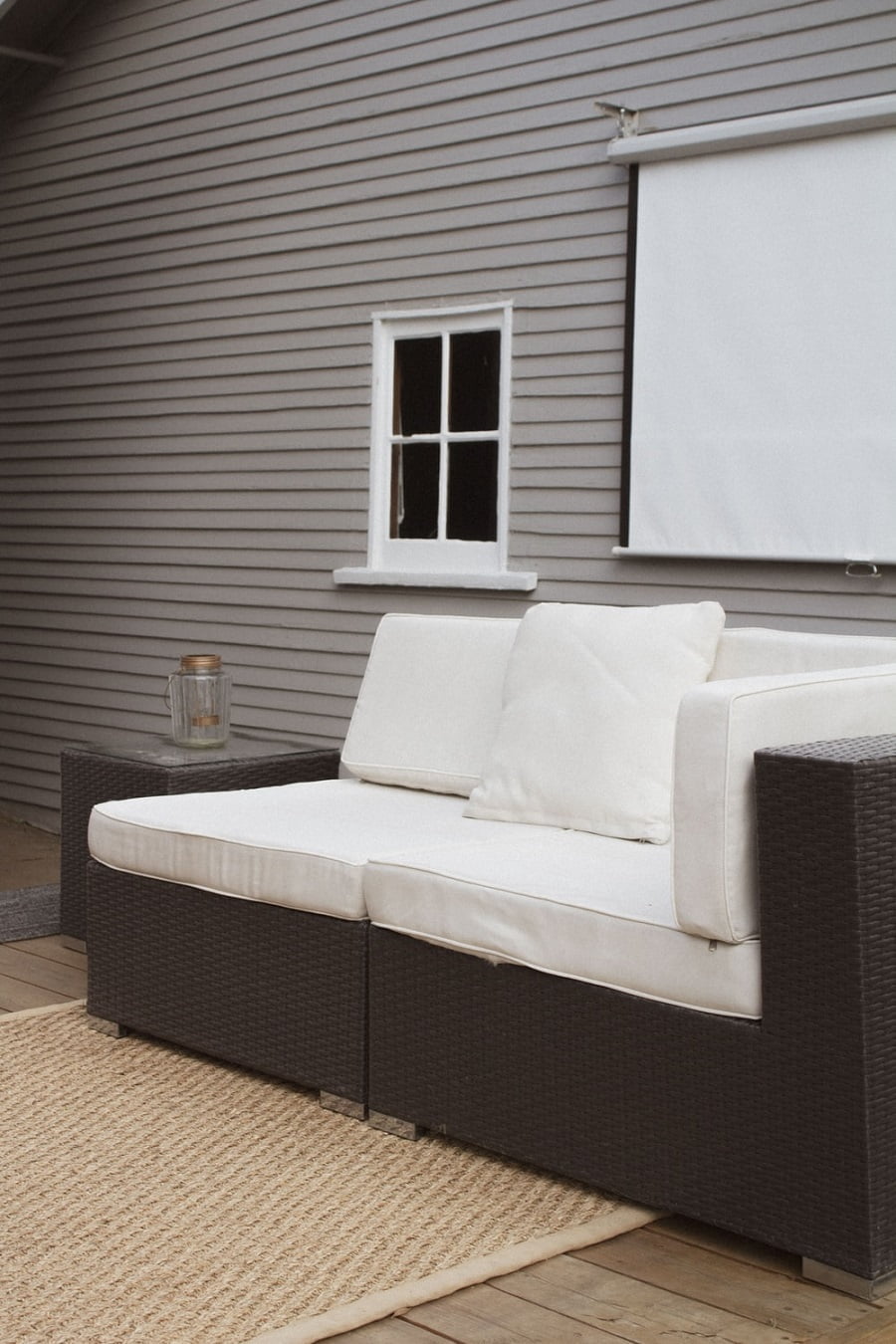 On a beautiful day, nothing is more enjoyable than lounging on your deck and embracing peace. Incorporating stylish deck furniture and recliners improves the space and lets you enjoy a well-deserved rest from your busy lifestyle without leaving the house. And at night, toss some steaks on the barbecue and savor a lovely evening in your yard.
Decks introduce a fresh layer to your backyard. Besides, having a deck will improve your property, raise its value, and boost your standard of living. You can also find different deck ideas for your property out there. Decide on the design and hire a reliable remodeler to feel the joy of a fancy new deck.
Liked this article? Here's what you can read next: