Last Updated on
You have probably landed your dream job, won a lottery, or simply feel that you need a housing upgrade. You have moved from the small town to a big city, and it is time to look for a luxury apartment to suit your needs. Luckily with the technology advancements, you do not even need to move from where you are to look for an apartment.
You are sitting on your bed with your laptop and tirelessly going through the available apartments wondering which one to go for. The hunt for a luxury apartment can be tedious, especially if you are not sure of what. These tips will guide you through the process of finding luxury apartments in Melbourne, making your search easier and manageable for you.
What's Inside?
Do an Online Search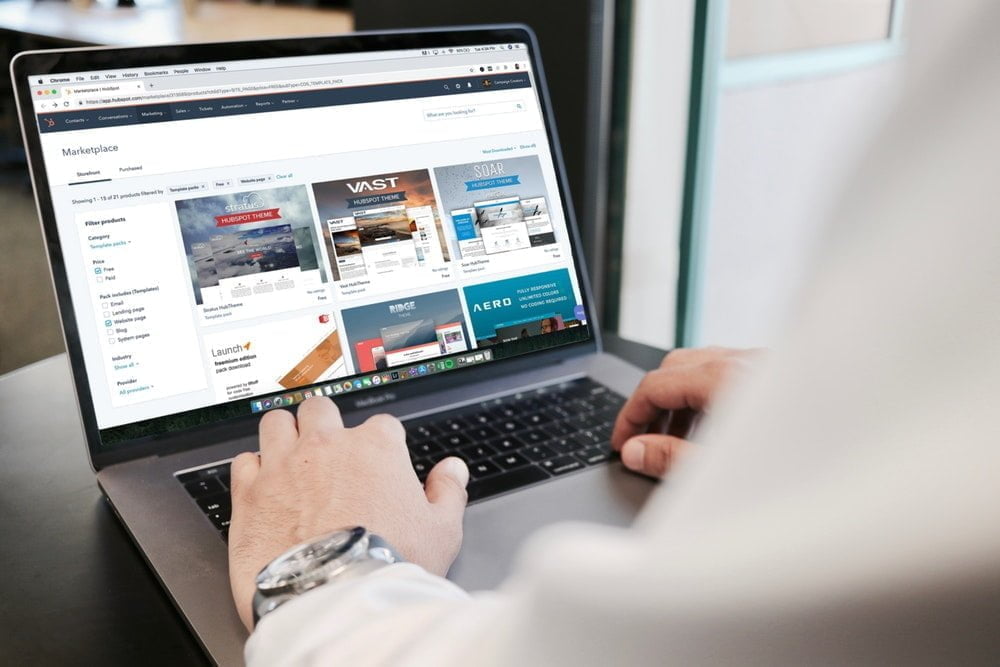 Online platforms are the best place where you will find exposure to a variety of houses listed by property owners and waiting for you to make an offer. The internet is the oyster for an infinity of information, and you are assured that you will end up finding the perfect apartment to fit your exact needs and budget. With lots of listed luxury apartment, you can easily compare the prices and features in each before deciding which one will work best for you. 
There are lots of location-based resources, and all you have to do is search for luxury apartments in Melbourne, and you will have an array of choices displayed. The job is now yours, and the best part is that you can filter the results based on the cost and features such as floor plans and additional amenities such as swimming pool and other community services that you could be looking for. Online searches are not only easy but convenient too.
Use the Help of a Broker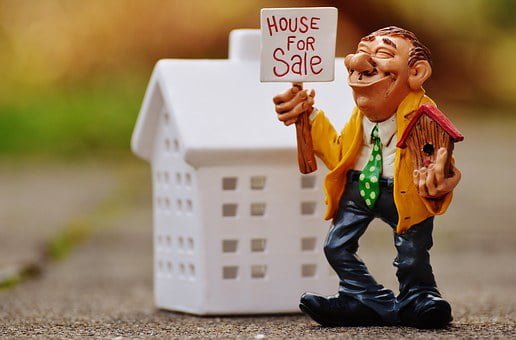 If you are busy or you feel that the little you know about house search is not enough to guide through your search for a luxury apartment, you can let a professional in and let the agent find an apartment that suits your specifications. The broker understands the market better than you do and knows which houses are empty and which ones are occupied. This does not only help you save time but also increases your chances of getting a valuable apartment that will fit your budget.
Ask for Recommendations from Friends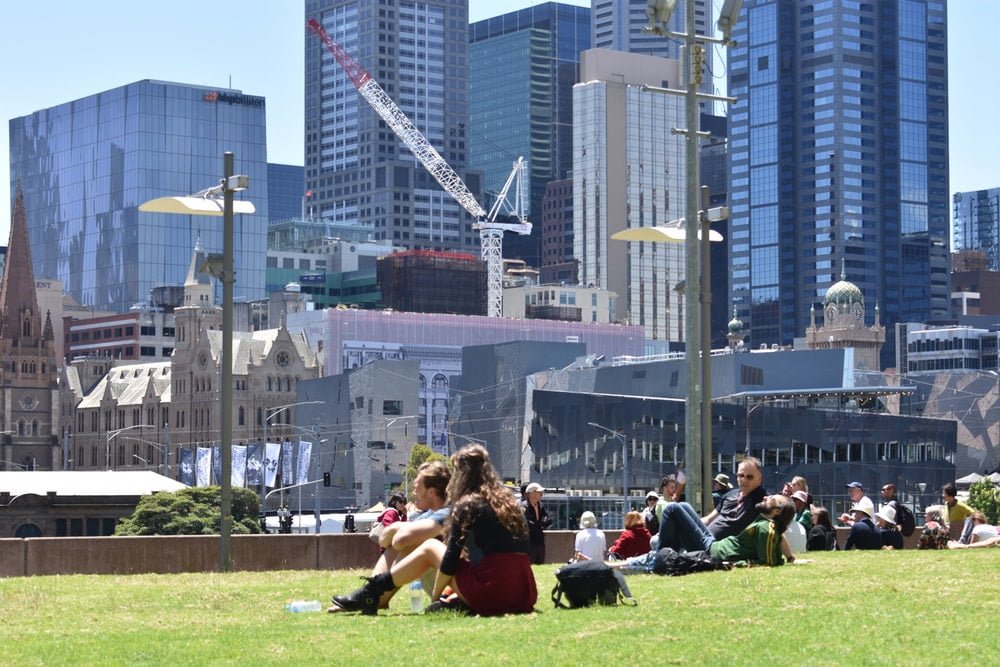 Recommendations from a friend or relative can be one of the best pieces of advice. If you know a friend a person who lives in an area where you wish to move to, you can let them recommend you to the best luxury apartments nearby, and all you have to do is go and see it for yourself and confirm it matches your needs. This is also a time-saving aspect as you will not have to go through hundreds of apartments before getting the one.
These three tips will make your search for a luxury apartment in Melbourne manageable and will speed up the process – rest assured you will find what you are looking for. Note that it is advisable that you start your search a few weeks or months before the due date to ensure that you are not making hasty decisions. All the best!
Related reading: