Last Updated on
A home emergency can occur when you least expect it, from home break-ins to frozen condensation pipes. For these reasons, you should be taking the necessary steps in order to make sure your home remains safe all the time. Keep in mind that prevention is much better than a cure.
What's Inside?
Keep Your Drains Unblocked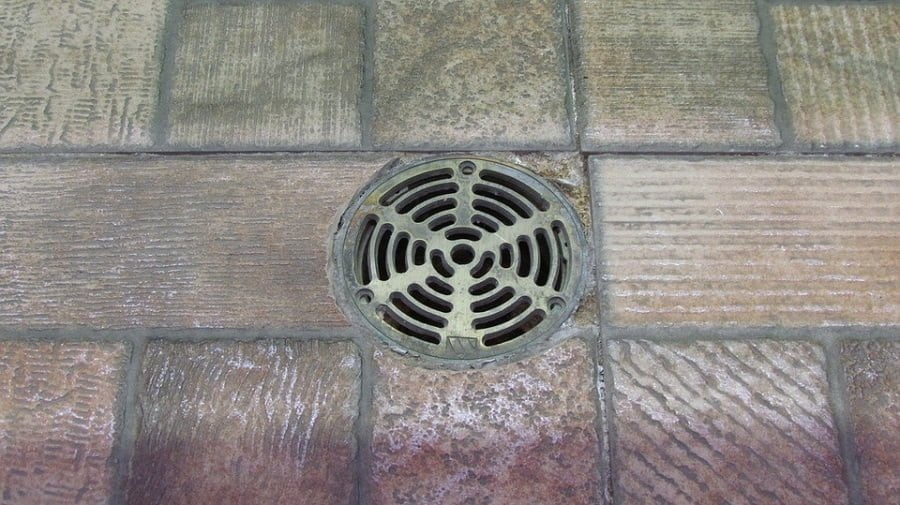 There are a few steps you can take to help keep your drains unblocked that you should be following every 3 months or so. If are pulling soap and hair out of the drains in your bathroom on a frequent basis or food particles often find their way into the sink in your kitchen, you should be unblocking these drains a lot more regularly. You can either use a drain unblocker from your local store making sure you read over the instructions. Or if you prefer a greener alternative, you can use baking soda followed by vinegar.
It is important that you also keep the outdoor drains unblocked and clean. Even the simple act of clearing away debris and leaves can help contribute towards preventing a blockage.
The plughole protectors is another good way to stop blockages. Make sure that you purchase the correct plughole protectors for each sink or bathtub in your home.
Have Your Gas Appliances Serviced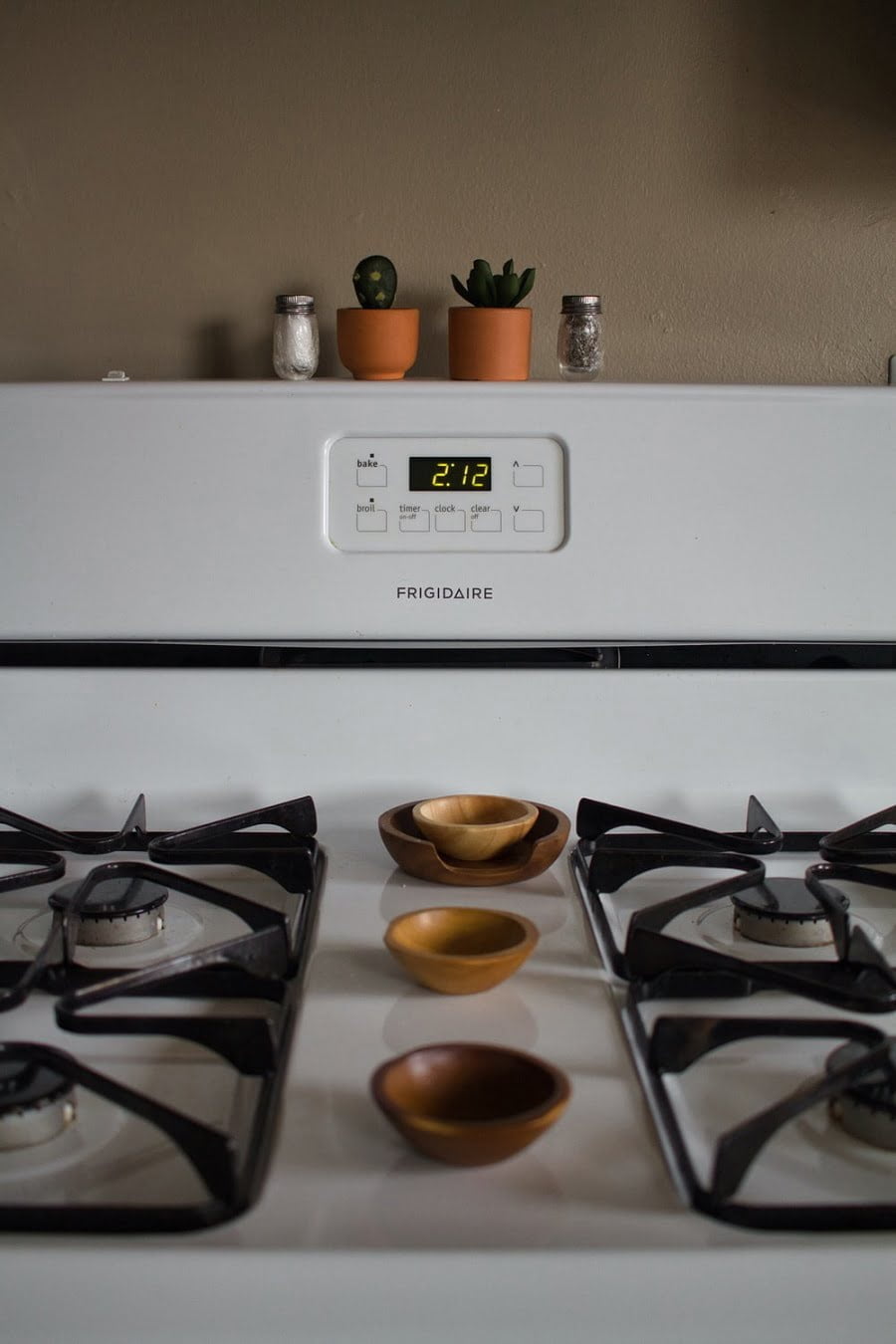 Any gas appliance such as a gas cooker or boilers, need to be serviced and checked by a certified gas safety engineer at least once yearly. This will assist in keeping your central heating-system effective, efficient, and safe and will lower the chances of fires, explosions, carbon-monoxide poisoning, boiler breakdowns, or any other gas-related incident, with a few which could end up being life-threatening.
Have Your Electrics Checked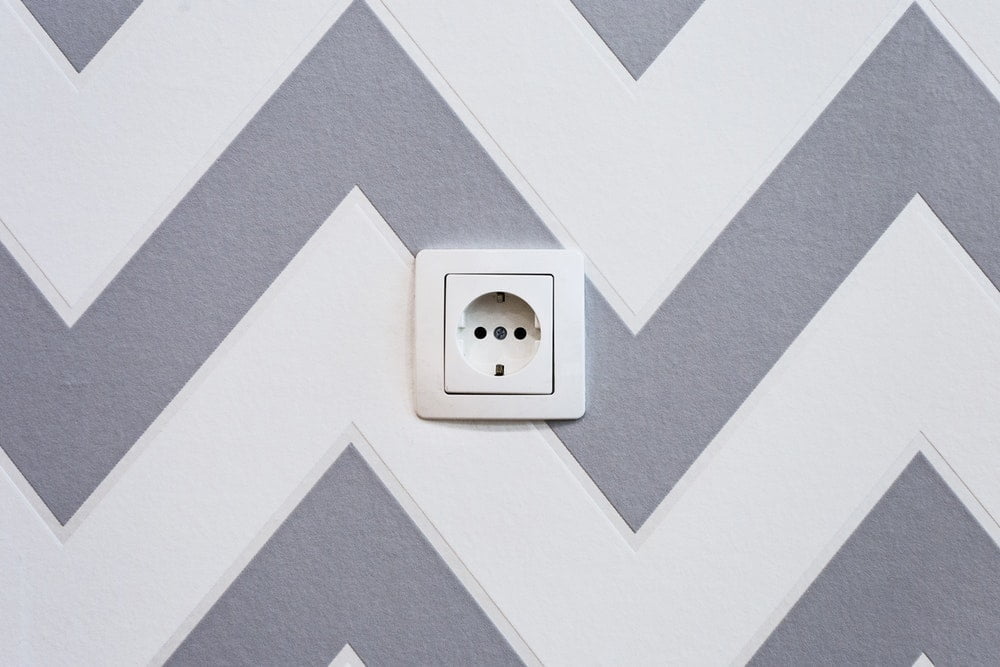 You should have your electrics checked by the Part P electricians every 5 to 10 years, while any new electrical installation needs to be checked and given the go-ahead before it goes live. This will assist in preventing broken circuits, power cuts, electrocution, and a way to keep the lights on all through the year.
Clean Out Your Gutters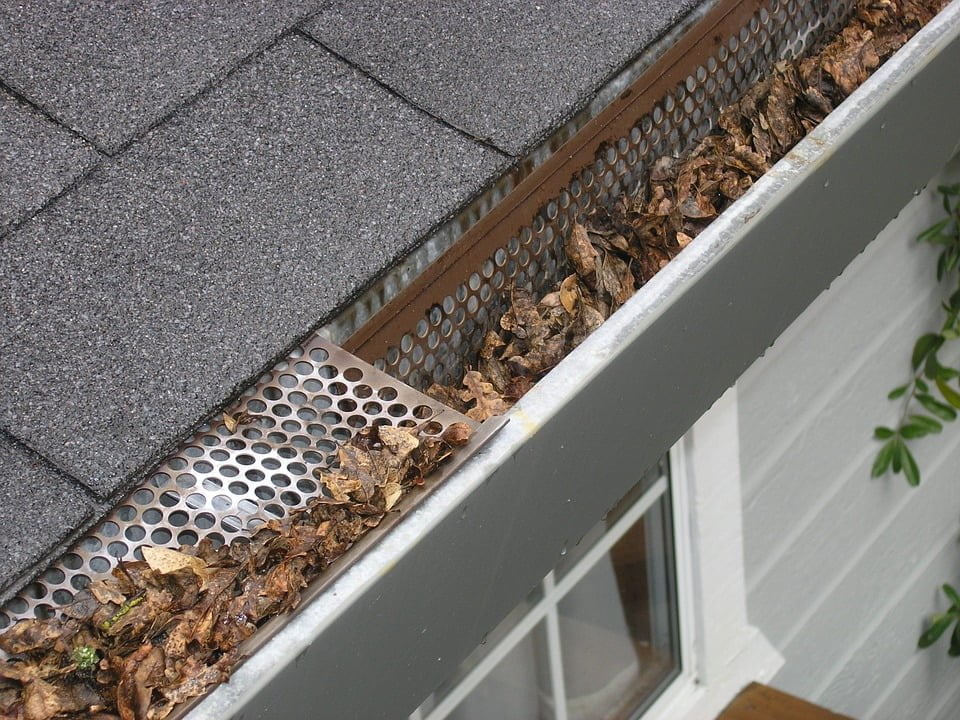 Gutters easily become clogged with debris, leaves and other outdoor materials over autumn, summer, and spring, which often results in leaks as the storms of winter arrive. If you are able to clean out your gutters safely, you should be doing this task every 6 months. The better time to clean gutters is when spring is coming to an end, or in the autumn when the days are still warmer. This can be a miserable job as well as a lot more dangerous in dark, wet, and cold conditions.
Lag the Boiler Condensate Pipe in Your Home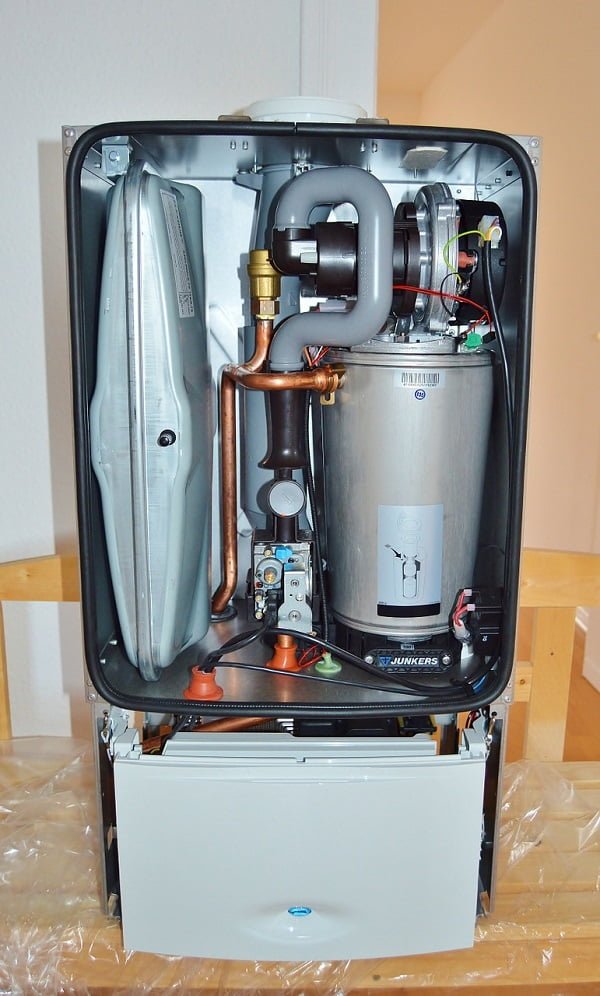 One of the common reasons why a boiler breaks down in the winter months has to do with a condensate pipe that freezes. To avoid these issues you can either insulate these pipes or invest in a condensate-pipe heater. This will make sure that the pipes do not freeze as the initial frosts start to fall.
Lag Other Pipes and Taps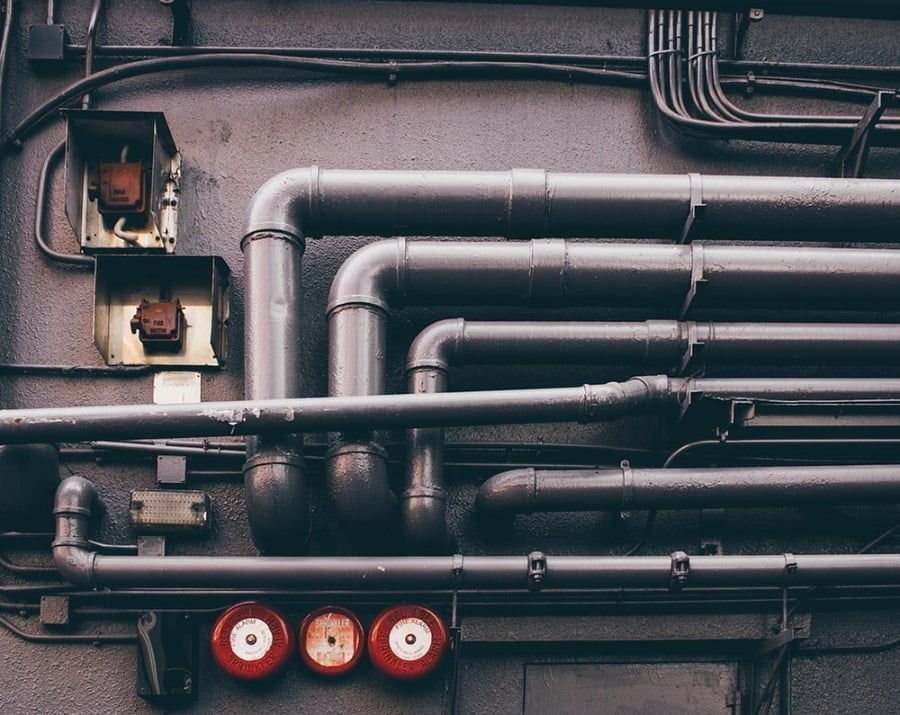 Insulating your pipes is still one of the better methods to prevent frozen pipes. A frozen pipe often leads to leaks or causing your heating and plumbing systems to fail. This is why it is important to lag the pipes indoors. Insulating the hot-water pipes also contributes to energy efficiency. Lag your outdoor taps to stop these taps from freezing when winter arrives.
Stay Safe Electrically with Plug Sockets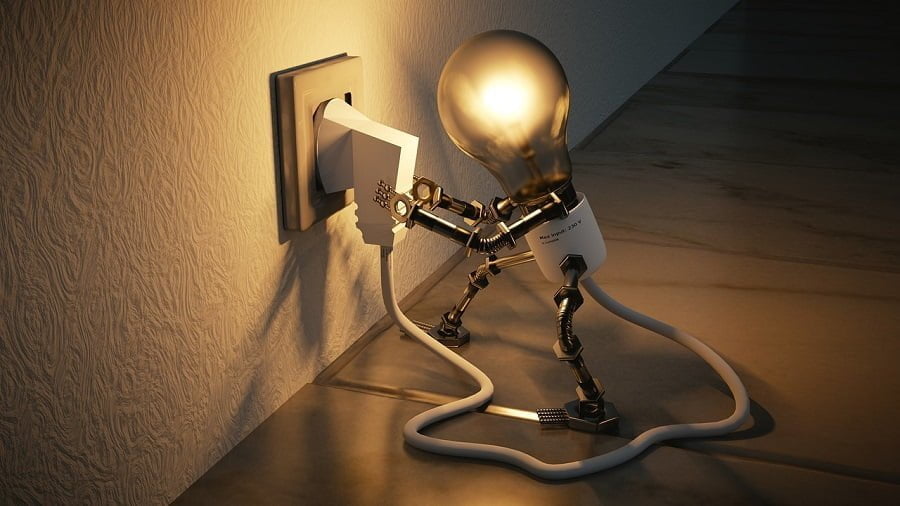 It is important that you avoid overloading plug sockets around your home, and to learn the correct way to use an extension cord to prevent electrical fire risks. Fit a waterproof box on every external socket to prevent water from leaking into them.
Make Sure Your Roof Remains Sturdy
When the weather is still good, take your ladder and have a look at your roof. While you are up on the roof, make sure every tile is in the correct place and that none of them are cracked or broken. It is also advisable to inspect the roof tiles directly after strong rains or winds, as the slates and tiles may become dislodged due to the extreme weather.
If you have picked up a leak, make sure you have it repaired immediately as these issues just go from bad to worse.
Keep The Kitchen Clean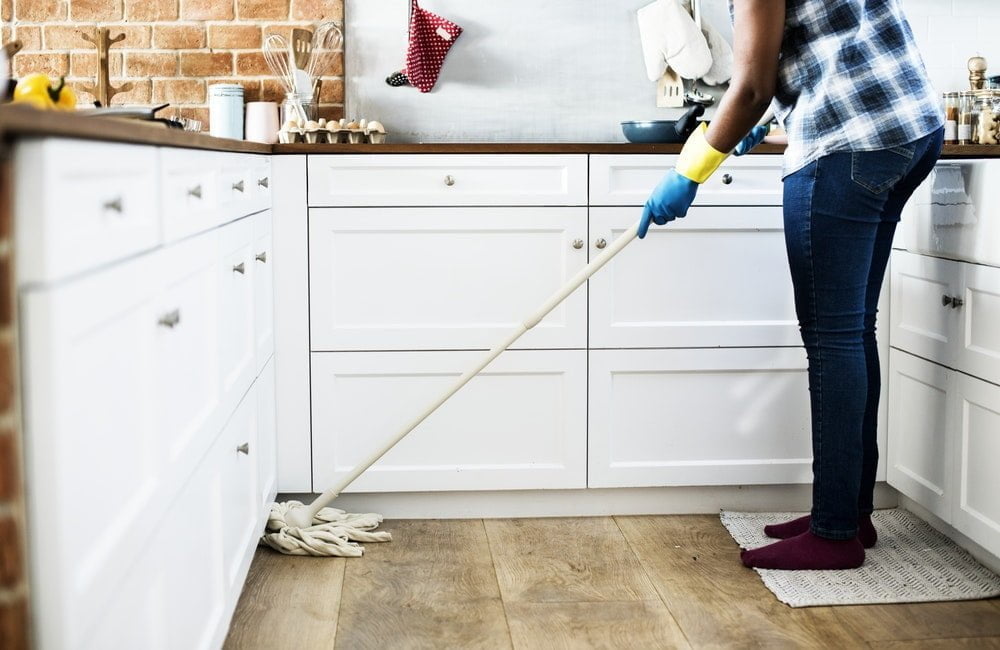 If your home is in a mess, we are not here to judge you. However, we do suggest that you keep your kitchen clean, as many pest control problems start in areas like the kitchen. This is due to uncovered food or waste that attracts all types of rodents along with other vermin.
In addition, a kitchen that is in a mess is also more dangerous. For example, an oven that is full of grease or a toaster full of crumbs increases the risks of fires. A grease or electrical fire is one of the most dangerous and hardest to deal with.
Security Fittings to Prevent Home Emergencies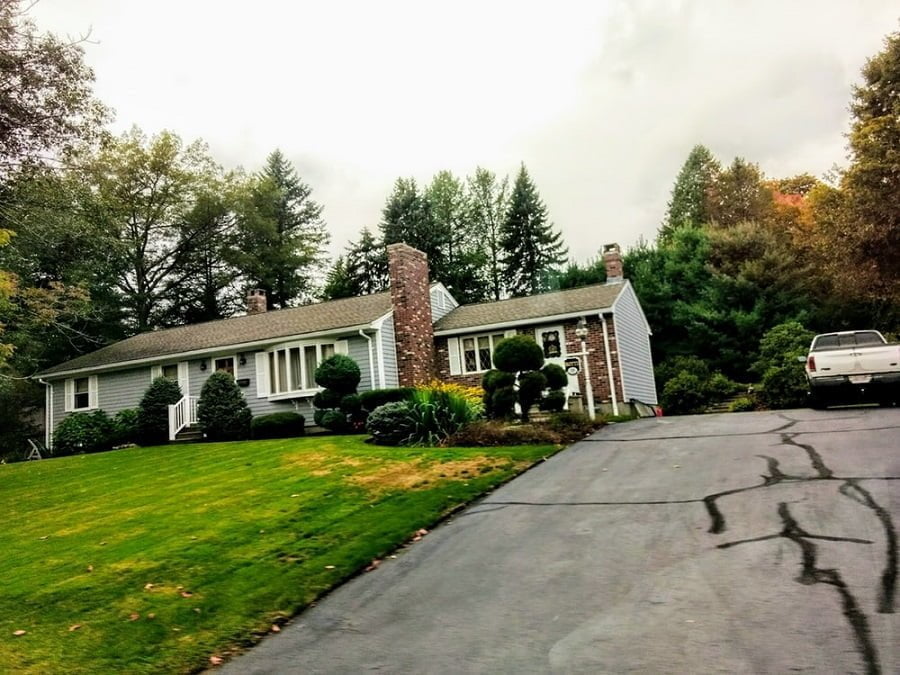 Burglar alarms, fences, garden gates, and security lights are all added features which help to deter criminals. Here is a list of a few other inexpensive features which can assist in keeping intruders away from your home:
Gravel driveway
A garden and driveway that is well-lit
Fences that are secure and well-maintained
Spiky bushes
Light Timers