Last Updated on
In England, summerhouses are as popular today as they were in the past. Sometimes they are designed primarily for relaxation, with people using them for activities like reading or writing. Other times, they are set up as an independent work area. No matter how the building is used, a beautiful summerhouse can enrich your life and your garden, creating a retreat right outside your door.
Trying to count all of the benefits of summerhouses is almost impossible since there are so many. Below, however, we have compiled a list of ten advantages associated with these structures. Adding a summerhouse to your garden is a little bit like adding extra space to your home, helping to make your living environment a lot more comfortable, enjoyable, and inviting.
What's Inside?
Increase the Size of Your Living Area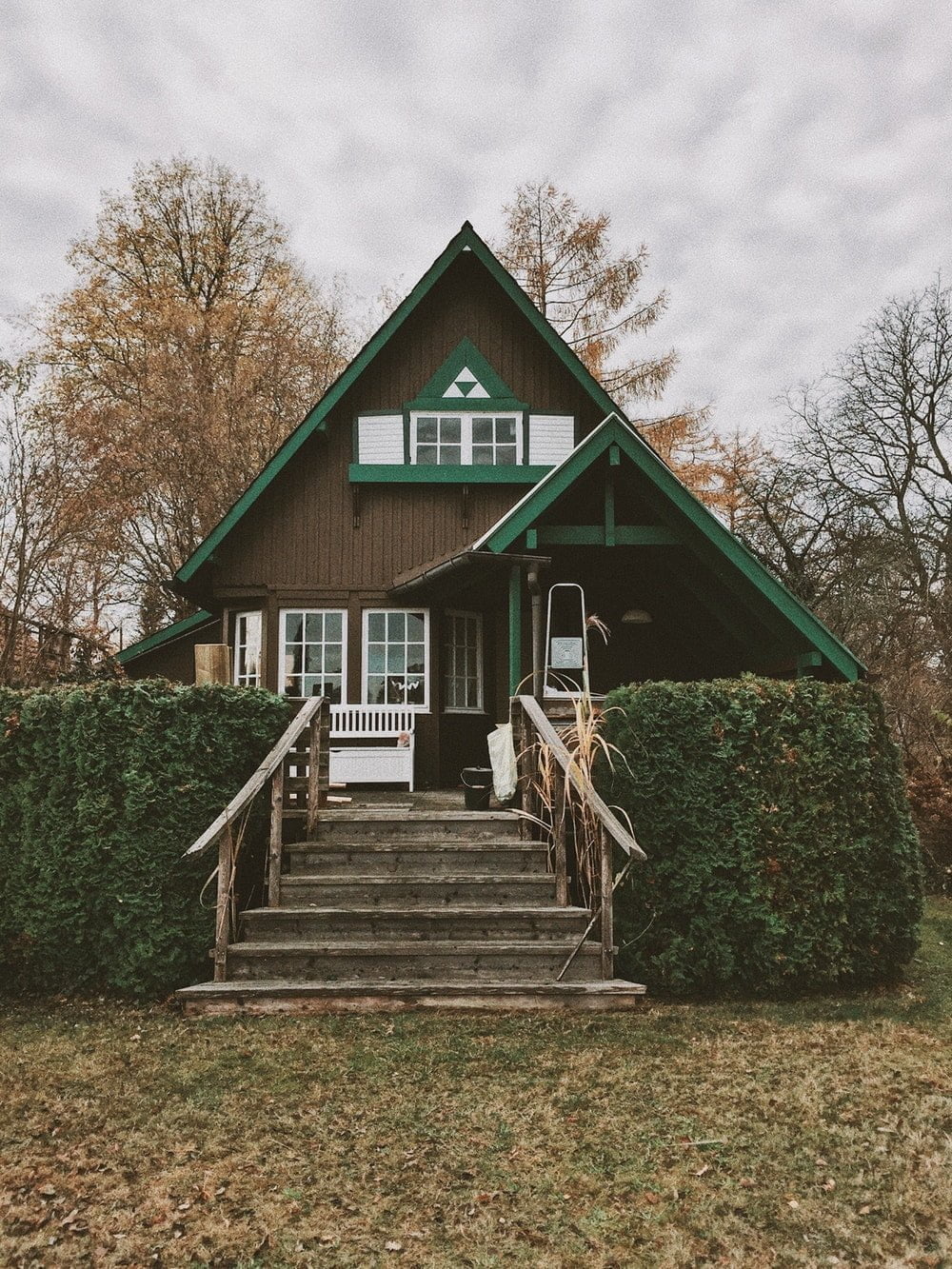 Whether you choose to install a summerhouse directly next to your home or in an out-of-the-way corner of your garden, adding one of these structures can provide you with a larger living area. Because these buildings have electricity and are insulated, they can be used throughout the year, meaning that you can think of them as an extra room. You can even attach the summerhouse to your property using a walkway that is protected from the weather.
Build an Office In Your Garden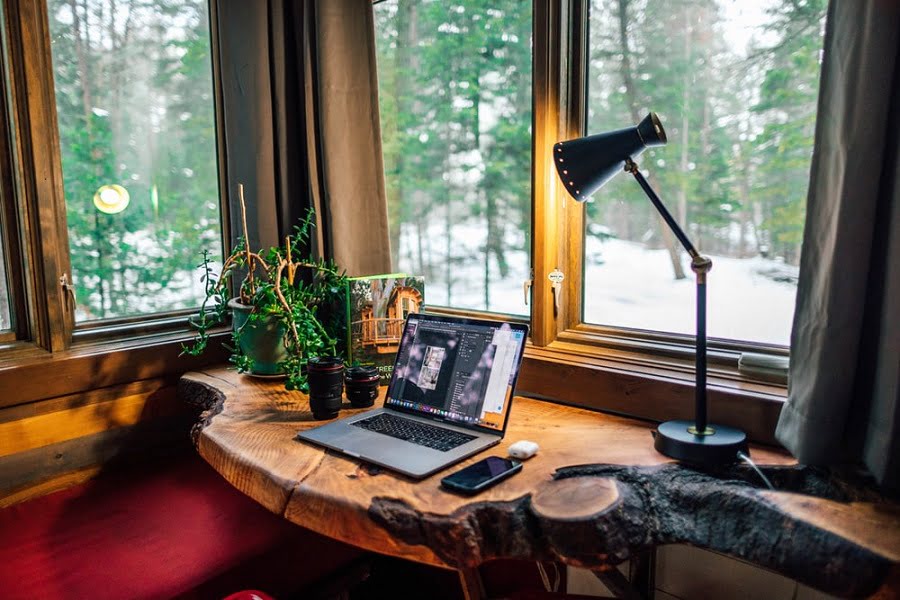 As more and more people begin working from home, garden offices are increasing in popularity. Having an office right outside your door eliminates the need to deal with a major commute, making getting to work a lot more enjoyable. Consider going with a summerhouse that has a rectangular layout.
Spend Time Enjoying Your Garden Even When the Weather is Bad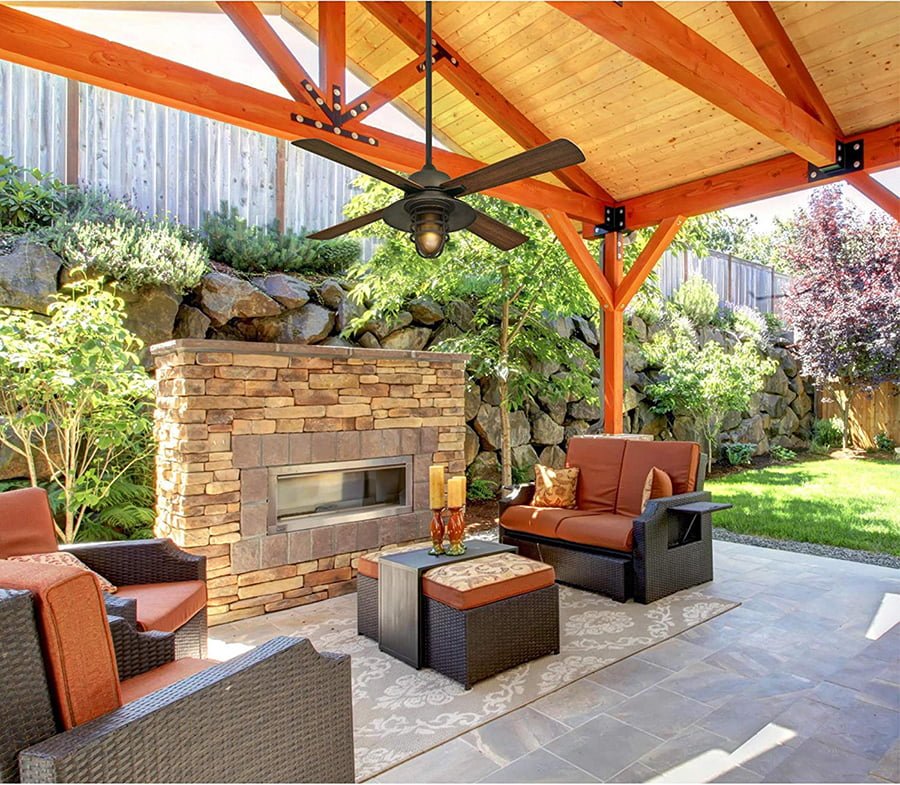 One of the best things about summerhouses is that they allow you to enjoy your garden throughout the entire year. Even when the weather outside isn't cooperating, you can still relax in the warmth and comfort of your summerhouse while you watch the beautiful birds and other small creatures outside.
A Place for Your Family to Gather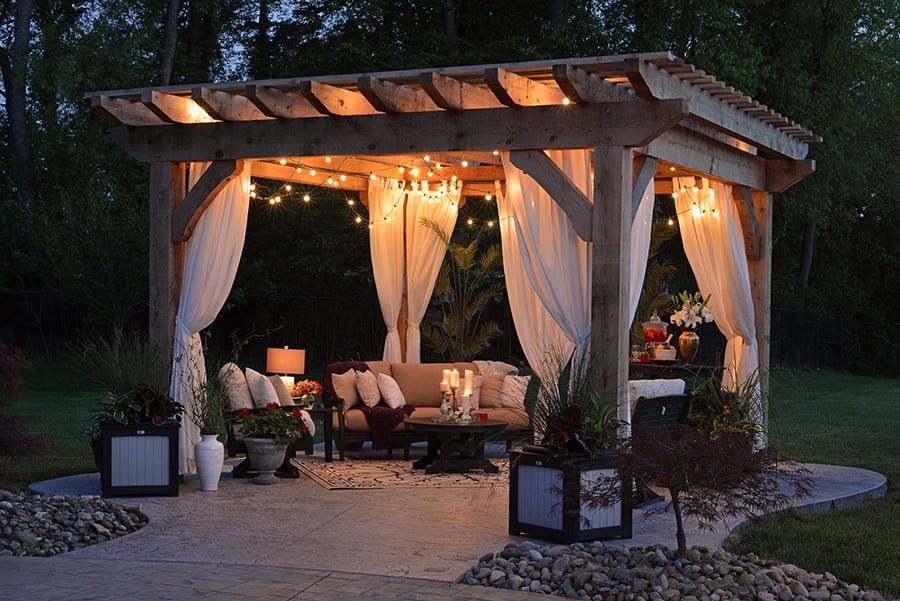 Finding ways to spend meaningful time together as a family can be difficult in this day and age. Imagine how nice it would be to have a separate structure where you could get together with your family. Whether you want to have a simple family dinner without a TV blaring in the background or just want to spend time visiting with one another, these outdoor structures provide the perfect setting.
A Special Getaway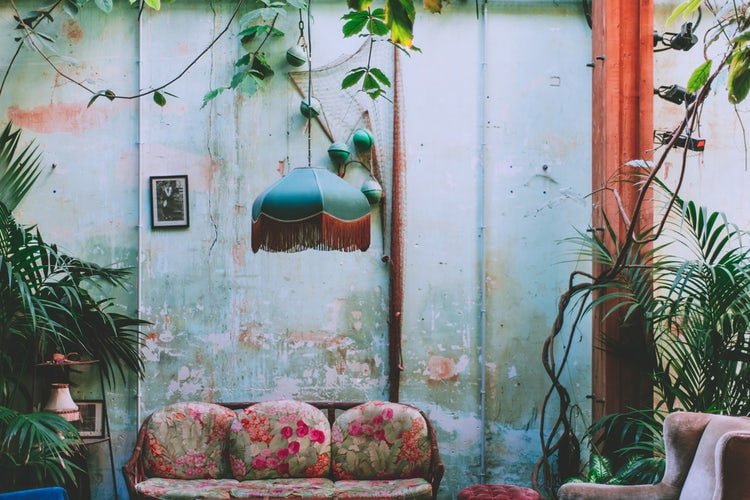 Life can be hectic and overwhelming. Being able to escape to your own special retreat is a great way to relax and unwind. How nice would it be to have a separate building that you could go to anytime you need a little bit of extra space?
A Place for Games and Toys
Instead of having toys and games strewn all over your main home, why not build a summerhouse where kids can play? Turning the structure into a game room helps to keep your main house cleaner. Best of all, at the end of the day, kids can leave their toys out rather than having to pick them up so that they are ready to play with the following day.
A Hobby Studio
Building a summerhouse allows you to create a dedicated space for a hobby that you love. Are you an artist? Why not create an art studio in your own backyard? Do you love doing yoga? These structures make amazing yoga studios. From knitting to exercising, you can do it all in one of these buildings. When designing your structure, you can choose a style and layout that works well with your existing home and your lifestyle.
A Guest Suite
Instead of adding a guest room to your main home, why not use a summerhouse as a guest suite? Typically, the cost of building one of these structures is lower than what you would pay if you try to renovate your home. As an added bonus, guests get to enjoy a lot more privacy when they stay in a separate structure. Since the summerhouse isn't attached to your home, you also have a lot more freedom when it comes to choosing the furniture and decor.
An Exercise Studio
From a health standpoint, getting regular exercise is important. Instead of paying to join a gym, why not create a fitness studio right in your own garden? That way, you can work out whenever you want without having to drive all the way across town to the gym.
A Place For Studying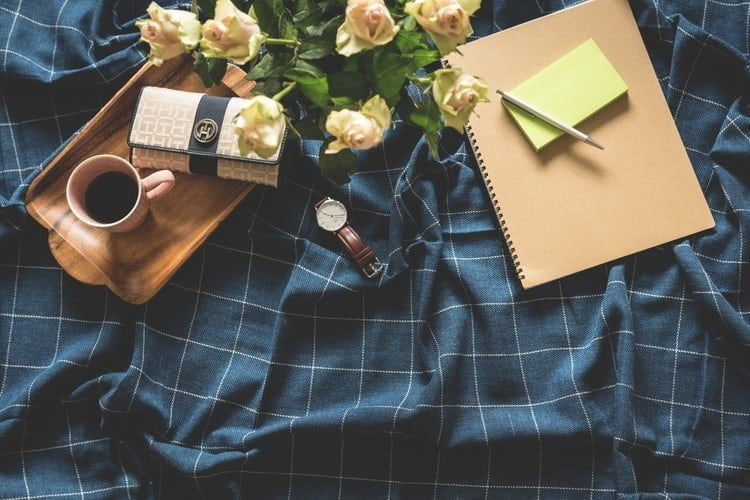 Trying to stay focused when studying is practically impossible for today's students. Along with distractions like television and the Internet, they are constantly bombarded by messages on their phone. Using a summerhouse as a place for studying is an excellent option. You can create a technology-free zone where kids can focus on their work.
Related reading: