Last Updated on
Are you looking to maximize your profits when selling your home? Obviously you'd be a fool not to try and get as much as you can for your property. But getting the most money for your house will require some preparation and a little bit of elbow grease on your part.
Remember, whether you're attempting to sell a house in Miami, Tennessee, or Alaska, making the most profit is possible if you use the correct tips and tricks. Sometimes it's about fixing up the place. At other times, timing is critical to your success. And there are other tips that we'll share in greater detail to help you make the most money possible when selling your home.
With that said, we'll now take a look at some exciting tips to use to make a huge score when peddling your place of abode.
What's Inside?
Your First Impression Means Everything
Are you hoping to attract the perfect buyer for your home? The easiest and quickest way to accomplish this is to make a great first impression.
You want potential buyers to fall in love with your place the second they step foot on your property. And when they finally open the door, they should feel welcome, serene, and invited into your amazing living space.
How do you make a great first impression? For starters, you should paint the front door and really make it look fresh and brand-new. And while you're at it, paint the trim around the front door to make it really shine and stand out.
While you're at it, you should take things a step further and hang a wreath on the front door as well. This will make the entire outside of your home stand out more and look much more attractive.
Some other valuable outdoor tips include:
fix the doorbell if it doesn't work (choose a wireless doorbell as an upgrade)

add fertilizer to your lawn to give it a bright green shine

spruce up the bushes with fresh mulch

make the front of your home look happier with gorgeous potted flowers
Make these simple changes and you'll really make an excellent first impression while selling your home. These minor changes are easy to accomplish but help potential buyers fall in love with your place so they are definitely worth it.
Throw Open the Curtains and Shades and Let the Sunshine In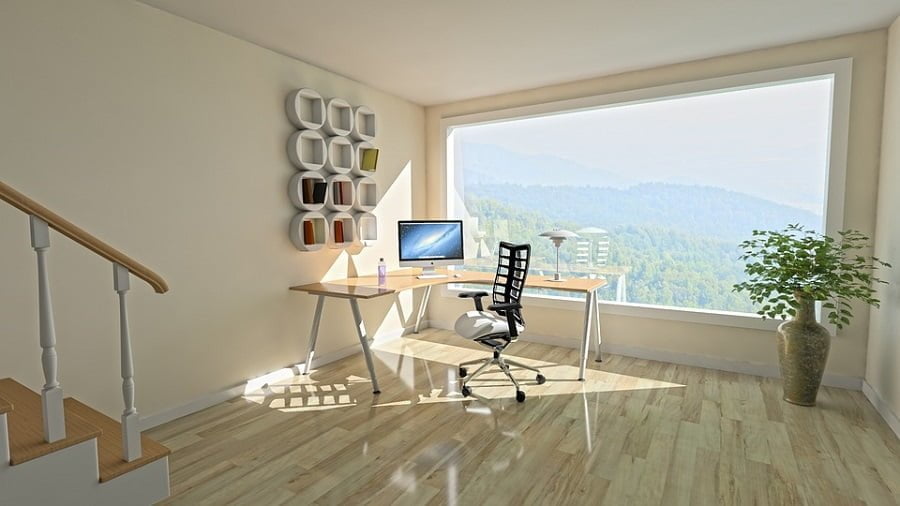 Buyers want to purchase a home that is sunny and bright. So it's important to make your home as friendly and inviting and filled with light as you possibly can. It's not that hard to accomplish either. And while these suggestions will cost a little money, they might not necessarily cost a small fortune.
Some suggestions include:
remove old and drab drapery and replace it with white shades or sheer curtains to let the light in

make your rooms brighter by using higher wattage light bulbs

trim shrubs that block the light from coming in your windows

paint the walls in your home white

cover dark furniture with white slipcovers

put lights in the corners of the major rooms in the home
Add a Home Theater for Additional Entertainment Value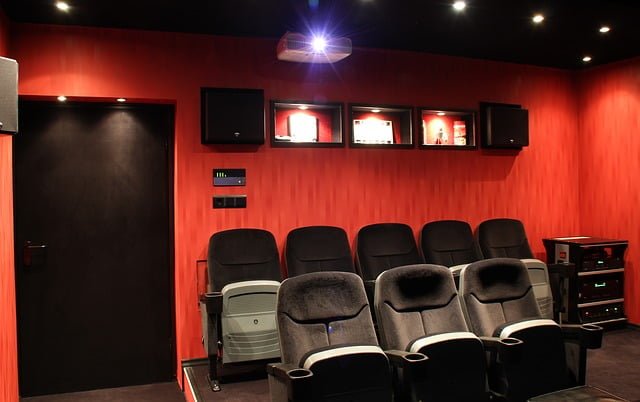 Everybody wants to be entertained in this day and age. We have access to more movies, TV shows, and documentaries than ever before. Streaming services abound and cable networks create original movies and programming on a daily basis. For entertainment addicts, there's never been a better time to own a home theater.
Guess what? Having a home theater is going to really attract buyers to your home and add additional value as well. Installing the right lighting, a gorgeous sound system, and a 65 inch OLED 4K TV installation with smart TV capabilities will definitely turn heads and attract tons of potential buyers all at the same time.
Make sure every potential buyer knows that the home theater is part of the purchase. This additional incentive will really get your buyers excited and ready to purchase your home in an instant. Their entertainment options will improve tremendously with this exciting home theater at their fingertips, so they'll be clamoring to place the highest bid.
Getting the most money for your house is the goal of every homeowner. You can easily attract the right buyer willing to bid top dollar as long as you are willing to put in the work to make your place look spectacular.
It's not hard and it doesn't cost a lot of money but it will take time and patience. Please use the tips shared above and before long your home will look amazing and buyers will be clamoring to outbid each other just to purchase your incredible place.
Related reading: