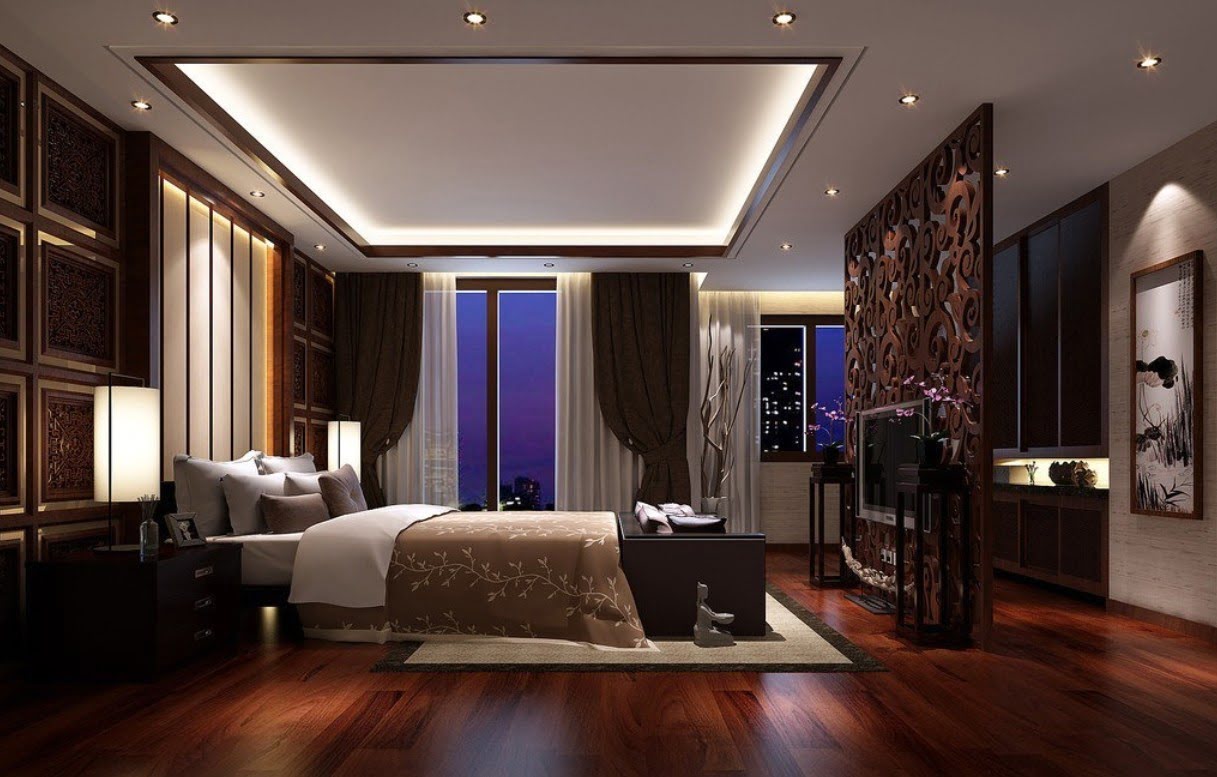 Last Updated on

We spend about a third of our lives sleeping. Therefore, it's important to choose the right bed because having a good night's sleep is vital for your physical and mental well-being. So, here are some factors to consider when choosing a bed.
Comfort
The most important thing to consider while choosing a bed is comfort. You won't enjoy sleeping on a bed that's not comfortable. So, always sit and lie on the bed for a while and find out if it's comfortable or not.
Bed size
The best way to choose the right size of bed is to buy the largest one that you can fit into your bedroom. Remember, size not only means the width but also the length, which should be about 10 to 15 centimeters longer than you or the tallest person on the bed. Generally, the bigger the bed, the more space you and your bed mate have to move without disturbing each other.
Check your budget
Of course, your budget matters because if you don't have money, you won't be able to buy a bed. Besides, choosing a bed will be pointless if you don't know how much you're actually setting aside for one.
Choose bed type
There are many types of bed, including air beds, cabin beds, bunk beds, canopy beds, loft beds, sofa beds, platform beds etc. Choose the type of bed that best suits your bedroom.
Choose material used
Different materials are used to make beds. You can choose from materials such as wood,stainless steel, brass, cane or bamboo. You can also consider if you want a bed with or without a foot-board and headboard. Make sure that the bed you choose matches the theme of your interior decor.
After choosing your bed, buy a good mattress to pair it with. Whichever bed you choose, make sure it's comfortable.