Last Updated on
For thousands of homeowners the idea of adding a new A/C system to their guest house can be a daunting one.  The truth is it doesn't have to be, and with so many homeowners now transforming their guest houses into AirBNB vacation rentals having a solid air conditioning system will mean the difference between an excellent review and one where your guests are not happy! 
Most guest houses are not connected to the main home's air conditioning system and with good reason.  Trying to use the same unit for 2 structures is typically not a wise idea. This can drastically reduce the efficiency of the unit and lead to insufficient heating and cooling to both structures! Let's go through some of the available options and tips for choosing the right A/C unit for your guest house.
What's Inside?
Portable Air Conditioners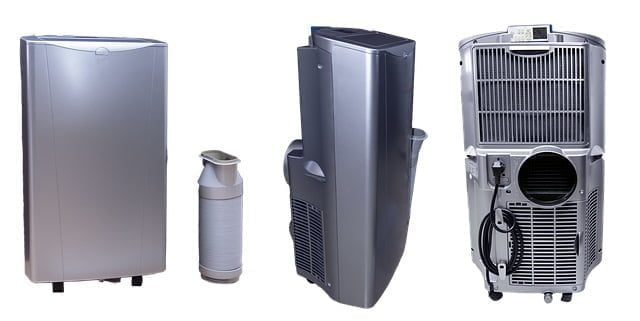 These seem like a no brainer! Portable air conditioners are relatively inexpensive and can be placed anywhere throughout the home.  The problem with these units is that in many cases they are glorified fans, working only a slight bit more than what you might get from a large fan you might see in a garage.  Consumer Reports recently did a study of portable air conditioners effectiveness and the results were not good.  They found that they are far from ideal and are typically bulky, noisy, and consume lots of energy.  They are some of the most returned a/c units every year. So unless this is your only option, we recommend looking elsewhere.
Window Air Conditioners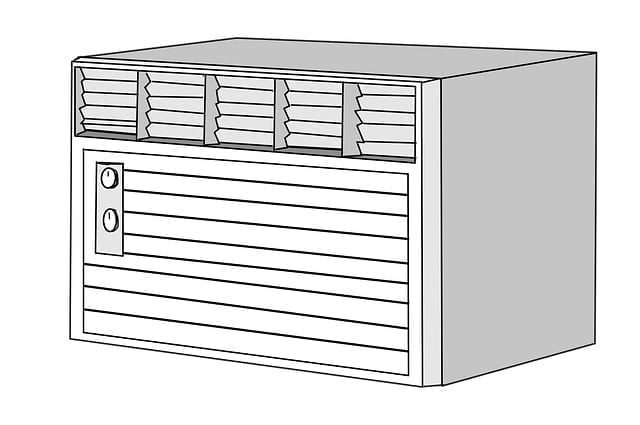 Window air conditioners have been a staple for many years and for good reason.  They are effective at what they do and they are the cheapest option in most situations to cool a home (or guest home) properly.  But they do come with their disadvantages. The most obvious disadvantage is that you are losing the function and aesthetic of the window you are choosing.  Another disadvantage is that installation can be a bit tricky, and if they are not installed properly they can do some serious damage should they fall. Here's a rundown by Popular Mechanics of some of the better window air conditioners on the market.  
Mini Split Air Conditioners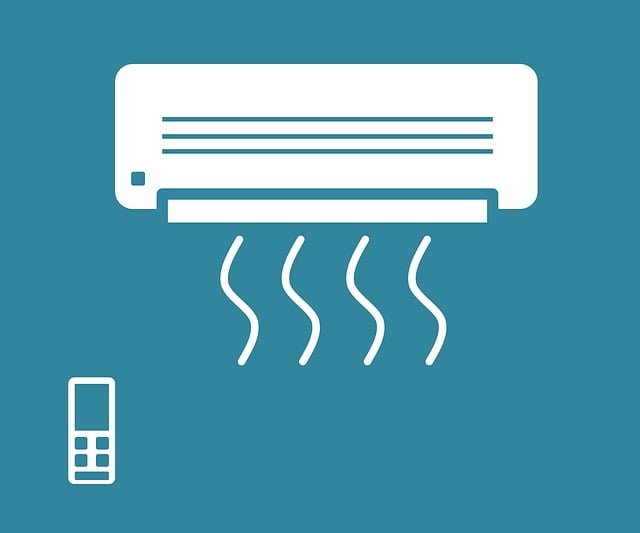 Ductless mini split systems are more expensive than both portable air conditioners and window air conditioners but they are by far the better solution.  They are comparable to central air conditioning systems in efficiency and effectiveness except they don't require the ductwork necessary for central air conditioning systems.  They run off of a connection between an outside inverter which pumps refrigerant to an internal unit which can be controlled via remote with a variety of different settings. PowerSave AC gives a full rundown of how ductless mini split systems compare to traditional central air conditioning units and the difference is pretty massive.  In some situations, they actually outperform central air conditioning units by a large margin.
We hope these tips help keep your guest house (and guests) cool all summer! 
Related reading: