Last updated on October 30, 2023
Are you an architect who is looking to take on a project to build a custom home? Or perhaps you're a homeowner who wants to learn how building a custom home works? These tips will help you.
Building a custom home is exciting and challenging. On the one hand, you get to exercise your creativity and deliver something unique, but on the other, you can face some significant challenges. Before starting your custom build, you may want to consider these tips to make your experience easier.
Explore the Site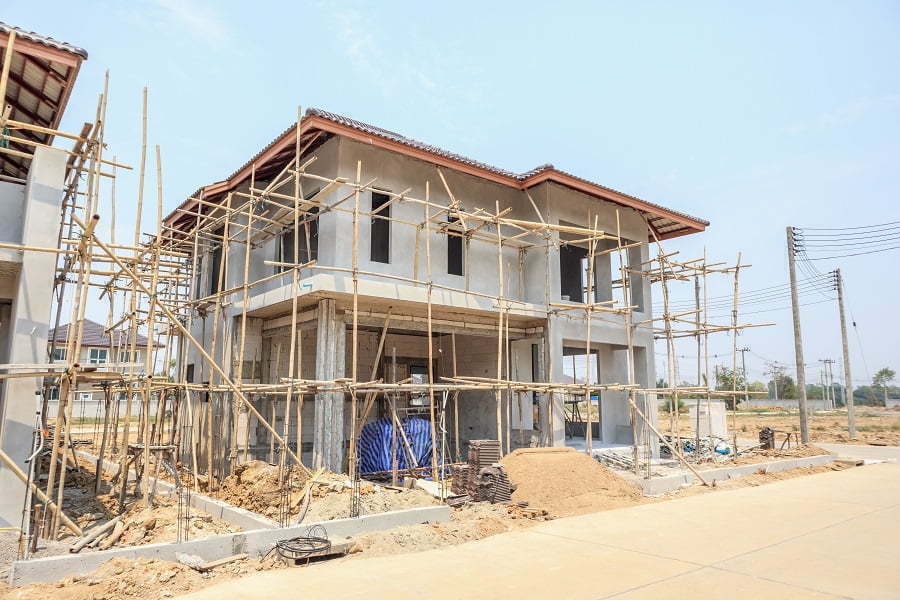 Every site poses unique challenges, so it's critical to explore every aspect before developing the home design. Look for anything that could impact the cost of the build, like steep slopes or erosion. Determine what trees and shrubs have to go and where you might need to fill in for stability.
Don't forget to consider utilities. If the land already has some existing hook-ups, like sewage, it's helpful, but that doesn't mean you won't have to make upgrades.
Additionally, there may be some restrictions and easements to consider. Check the Grant Deed and local records to ensure you have a thorough understanding of any limitations or restrictions before starting.
Develop a Strong Conceptual Design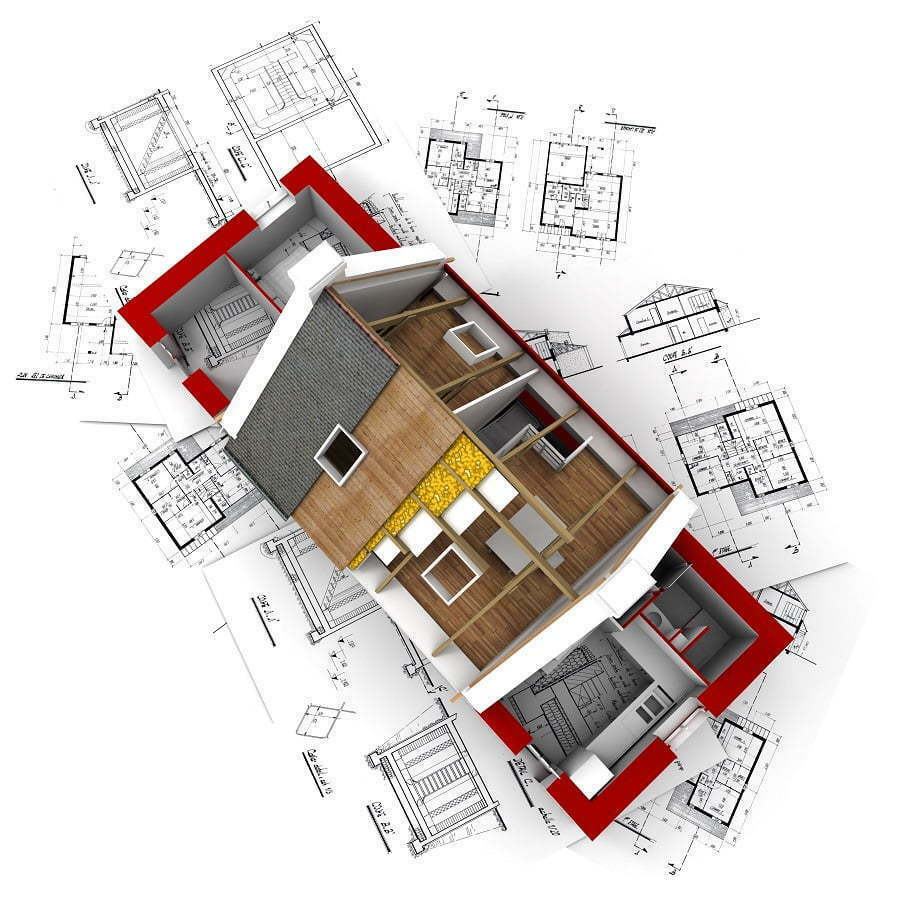 When it comes to a custom build, everyone involved probably has something to contribute. Unfortunately, those unique visions may not mesh well enough to make the final design. Try to take all critical input into account to create a conceptual design. It may require some truly creative moves, but it's worthwhile in the end.
Try to divide design elements into categories, like "essential," "if possible," and "might be nice." Suppose you can work all of the "essentials" into a design and sprinkle some other list's options.
A strong conceptual design can mitigate some of the typical disagreements and frustrations down the line. It's a great way to work through major stylistic disputes before you start construction. Waiting to resolve those issues mid-build could be costly to the project!
Understand the Budget Restrictions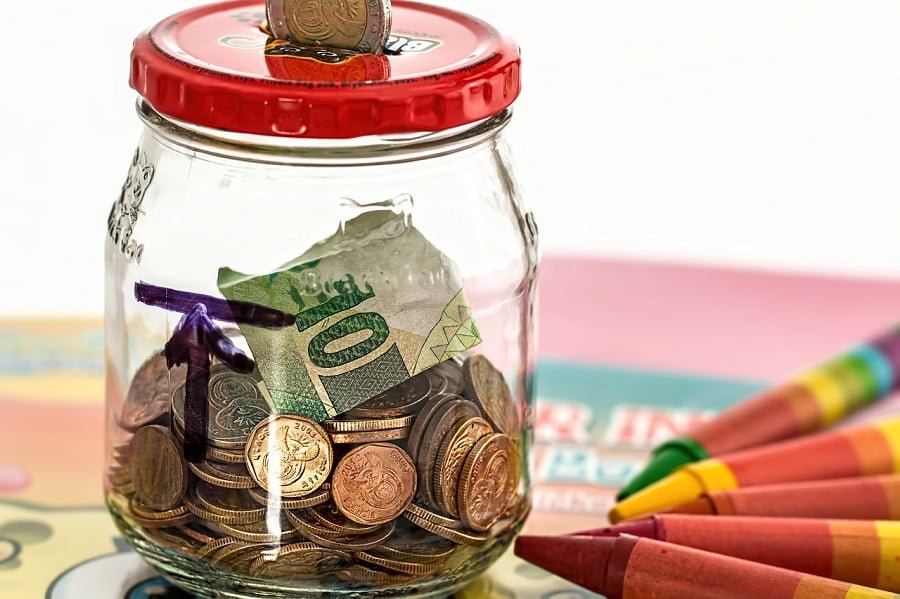 Some people envision their dream house with every luxury item and trendy new feature you can imagine. They can have big ideas that may not exactly fit with their realistic budget. Of course, if you understand what you have to work with, you might be able to create a design that satisfies the big dreams and the budget.
You may even want to create tiers for some features, like landscaping and light fixtures. For example, choose a lighting fixture that works with the room, then add an upgrade option in case the budget can handle it or a downgrade in the event you need to make cuts.
This concept works with many design elements, even if it takes a little extra work at the beginning. It could save you a lot of aggravation in the long run and make everyone on the project that much happier.
Be Mindful About Products and Materials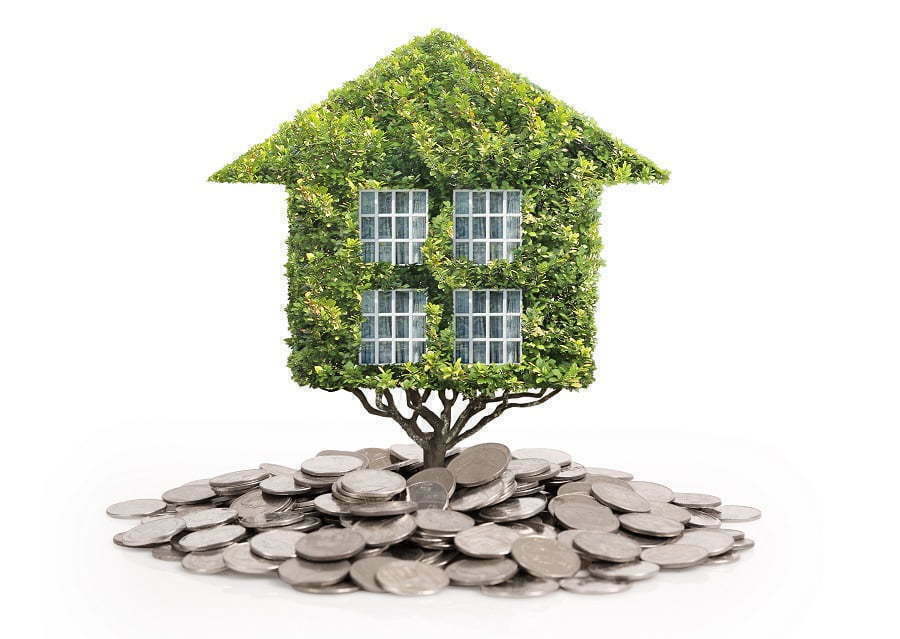 Doing your homework is generally the fun part, but what happens when you get stuck with a particularly challenging project? Finding inspiration from unique places or trendy concepts could help you develop the perfect design.
Go Green
Environmentally friendly materials can set a home apart and contribute to the green movement. You might be surprised by the impact of using eco-friendly materials to create sustainable, modern designs.
Pay Homage to History
Look back to your research on the site. Is there anything historically relevant about the area? It could be nice to add some elements representing the site's past or even something unique to the larger local area. Even if the home sits on an isolated lot, it can blend better with the area and eventually tell its own story.
Consider the Red Tape Issues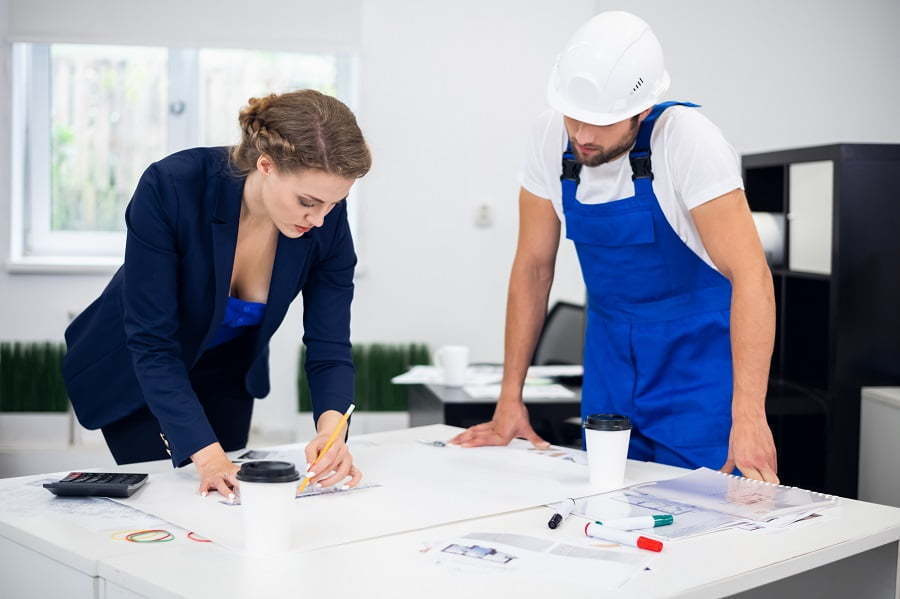 It's not fun or particularly easy to navigate some of the finer points of the home building process, especially for legalities and finances. You may want to consult a lawyer with real estate experience to address any complicated regulations or restrictions that could impact your design, including HOA contracts and local statutes.
Learn to Go with the Flow
While you can't control everything, especially once the building process commences, offering some nuggets of good advice can earn you some goodwill. Easing into bad news (like you might have to downgrade that chandelier) with a helpful tip (like how important it is to get a home warranty) could make your experience that much easier!
Key Takeaways
A custom home builder requires collaboration between many different professionals.
You should try to plan everything before starting a custom build.
Make sure that everyone involved is on board with the design concept.
You should try to include everyone's ideas in the design process.
Try to incorporate sustainable materials and technologies.
Manage your risks.
Don't forget about the budget.
Recap
Liked this article? Here's what you can read next: