Last Updated on
Check out this fantastic modern house renovation that turns an old two-story house into a real dream house with a pool and lounge area.
Modern home renovations can be inspiring. It's incredible how a transformation from an old house can take place and shape it into a seemingly entirely different building. And today's, story is one of them. This residence by Archer Design in Drummoyne, Australia was caught by our radars as one of the most stunning modern transformations we've seen lately.
Would you believe this is the same house? The front facade of the residence has been completely re-done for a whole new modern look.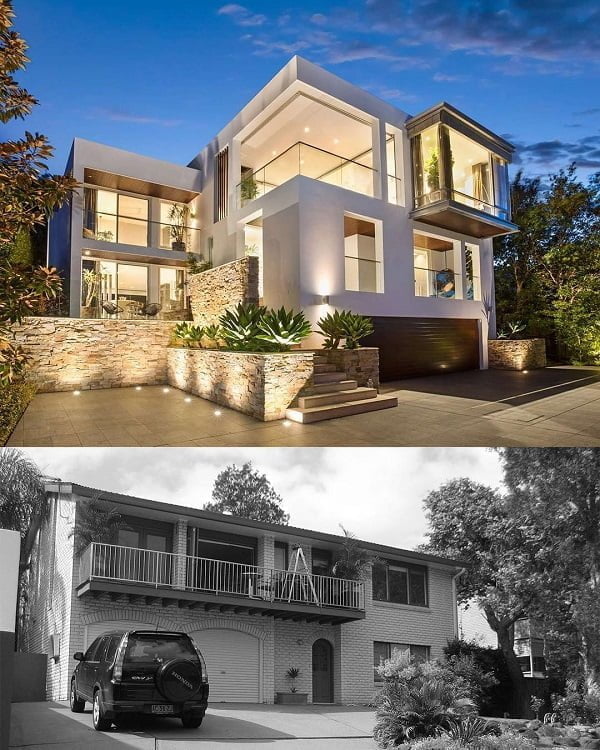 Much of the old facade of the old two-story home was completely rebuilt. The old traditional exterior was replaced by a new modern design. One thing that the two houses have in common is the big windows – and that is taken to a new level in the renovation.
What we like the most about this project is how the renovation opens up space and make the house look so much bigger. Meanwhile, it is the same home. The huge full wall windows help the residence look spacious and make the minimalist design look visually appealing.
The cherry on top of the cake is, however, the backyard pool which is built as part of the renovation. It's a clever use of the otherwise unused space. And again, the design of the new house opens up space and makes the backyard look much bigger than it was.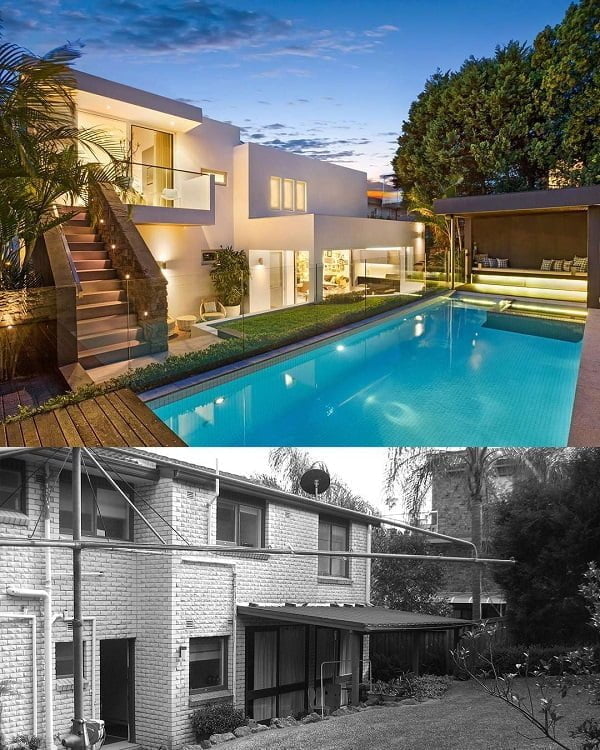 The back side of the renovated house is more consistent with the original facade. We can still see the same layout of the home. The pool and the lounge area is a very welcome addition that extends the residence all over the backyard.
All in all, it's a great example of how an old worn down house can be transformed into a modern dream house.
It's an impressive renovation job done by Archer Design, and we love to share it. Follow @archerdesignau on Instagram.
Here are more modern houses like this: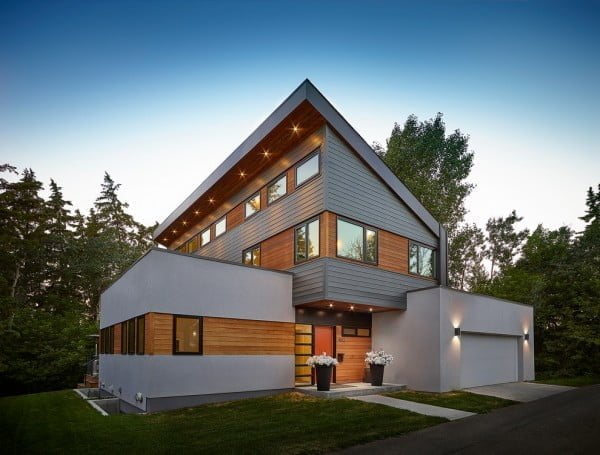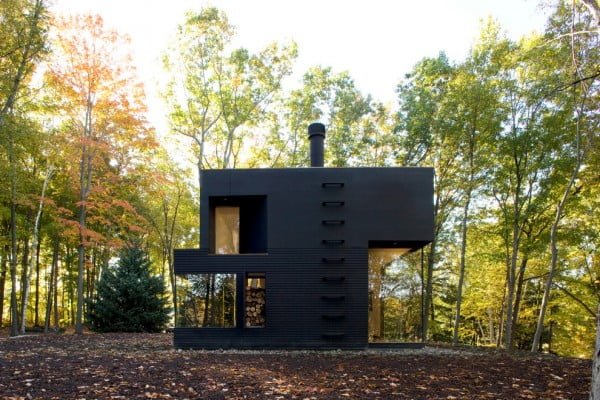 Glass Houses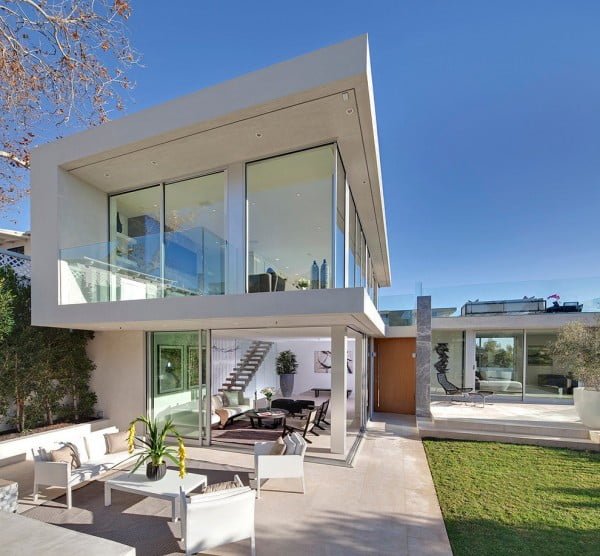 Related reading: