Last Updated on
It's always the little things that make a surprising difference in most areas of life, including home decor. Yes, the big essentials like furniture, wall paint, layout, and style are what makes the decor, but the spicing that comes in little details is what differentiates between good and great decor.
Since we always strive to be great, we need that spice, those little things that make all the difference. Here are 10 of them to up your home decor game.
What's Inside?
Create Artful Displays
Use Multiples
Moderate What You Display
Set the Table in Style
Bring Out the Stool
Use Seasonal Decor
Another season, another reason to change up your decor accessories and it's a cheap (sometimes free) way to make it interesting. Use fresh flowers, pine cones, tree branches, seashells and other accents subject to the current season.
Cheap But Pretty Accessories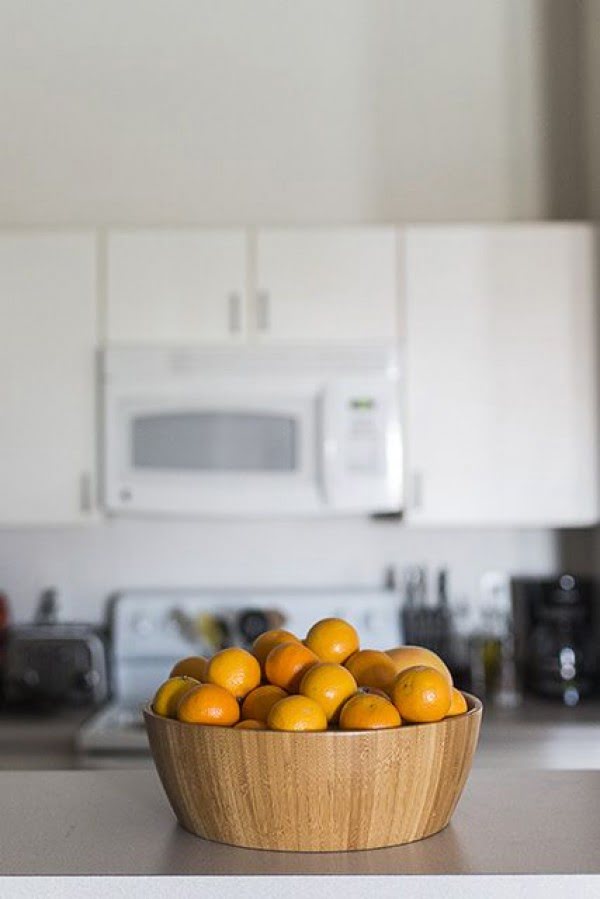 Embrace the Rule of Thirds
You can use this rule in any aspect of home decor, from painting the walls to furniture arrangement, hanging wall art, and arranging accessories.
Motivational Art
Install Sconce Spotlights
Related reading: