Last updated on July 10, 2020
Moving to a new home anytime soon? Here's the checklist of the top 10 things you absolutely must do before moving in. Read on!
Owning your first home is a proud moment. Being able to customize the place however you want it means a great deal to most of us. This might be knocking down the stud wall so your child has a bigger bedroom or ripping out the grubby carpets the property came with.
Getting off the rental treadmill is important to start building up significant assets in your name. It's becoming increasingly difficult to save for deposits with rising prices but with the help of family and/or government new home schemes, getting on the property ladder is an important step towards financial independence.
It can be exciting when moving in, particularly when it is the first home. But, of course, it is equally overwhelming. There is a huge checklist of things that need doing, and juggling them can be stressful.
Below are the key things to do when moving into a new home (not restricted to first home buyers), which should serve as a basic checklist.
It is important to approach the move with a checklist to complete in order to be efficient. Moving home is a time for a focus on organization, otherwise, it will become too much and too frustrating very quickly.
What's Inside?
Renovate Rooms If Necessary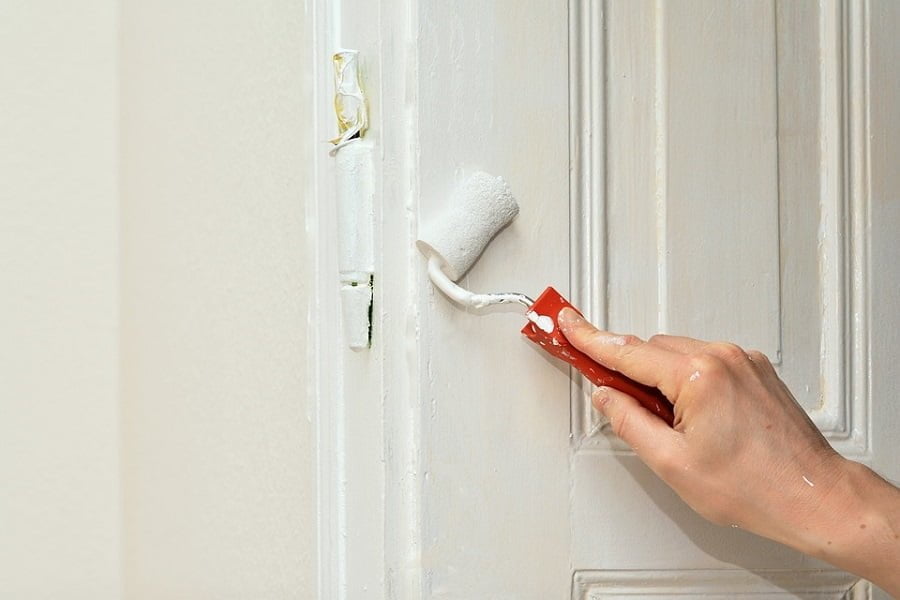 Some rooms may have not been looked after very well. For example, there may be damp in some areas of the home in the walls. This could cause serious health problems and would need to be seen ASAP. It is unlikely that you have spare money after moving, but if you do, then this could be a time jump straight into improving the cosmetics of the home, whilst you're still excited at the prospect.
Connect the Phone, Internet, and TV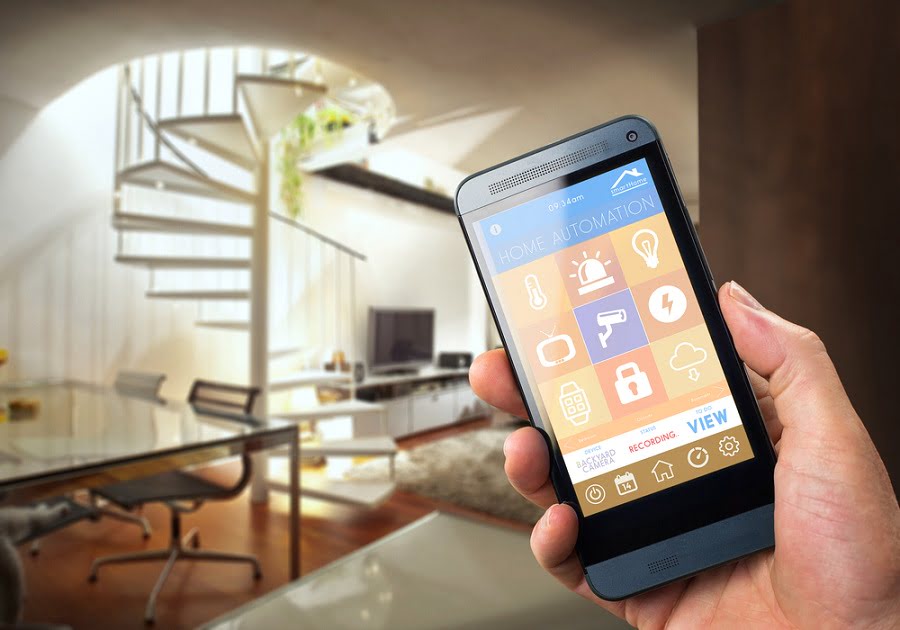 Whilst there are lots to get on with, you will no doubt find yourself still in your old routine. If that routine includes watching TV at night or working at home using the WiFi, then that time when you have just moved is insufferable. It is possible that you can organize this before moving, and set up the installation for a day or two after you move to reduce the waiting time.
Check the Plumbing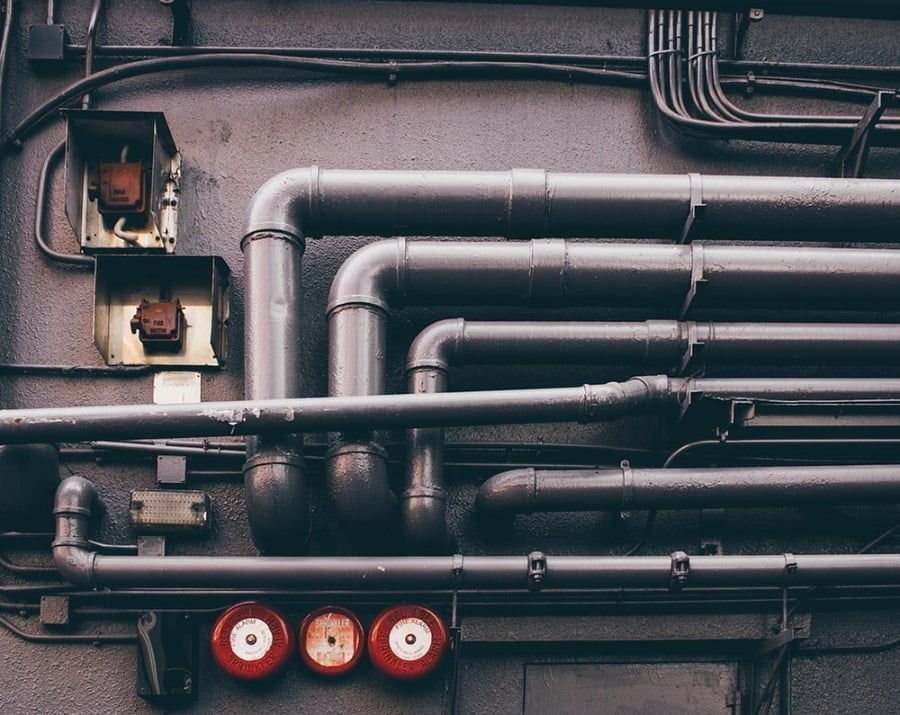 Damages in the plumbing could have gone unnoticed and neglected by the previous owner. There would be nothing worse than having to tidy up a leak in the first week of moving. Do a full check on the plumbing to ensure everything is in working order.
The HAVC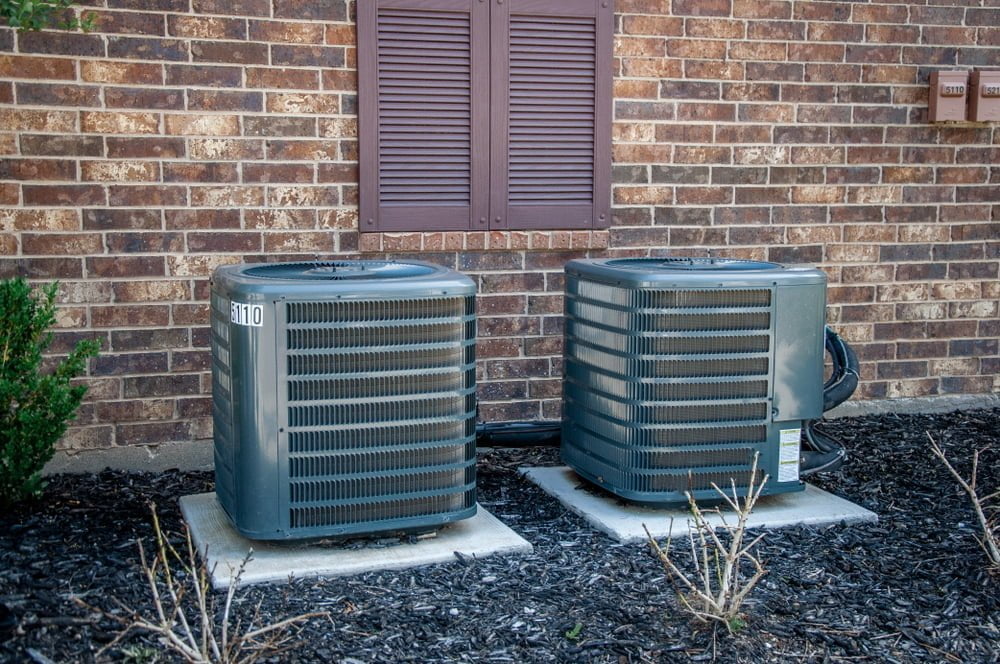 Check HAVC – you will need to suss out exactly how the heating and AC system works in the home. It is wise to get a technician or the property manager to check this is in working order before moving in because if it isn't, you will want to have a fix in place before moving in. Just one night without AC is unbearable in some conditions.
Home Warranty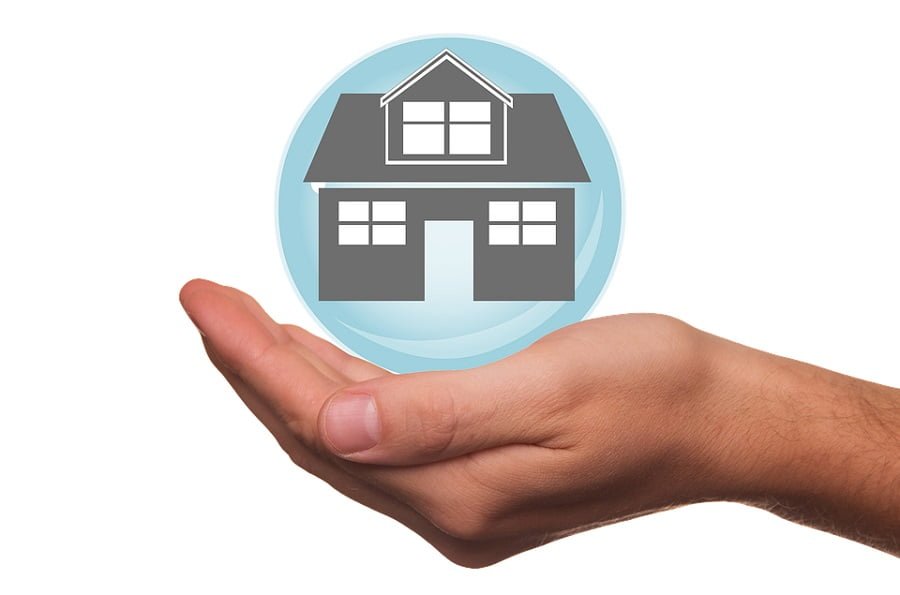 Buy a home warranty plan to avoid unnecessary expenses later on. This is certainly something that goes overlooked when moving in. Checking out which are top 7 rated home warranty companies can be a very good risk mitigation tool to reduce future costs of appliances breaking down. This is particularly important early on because you don't know the history or background of the appliances yet.
Update Utility Companies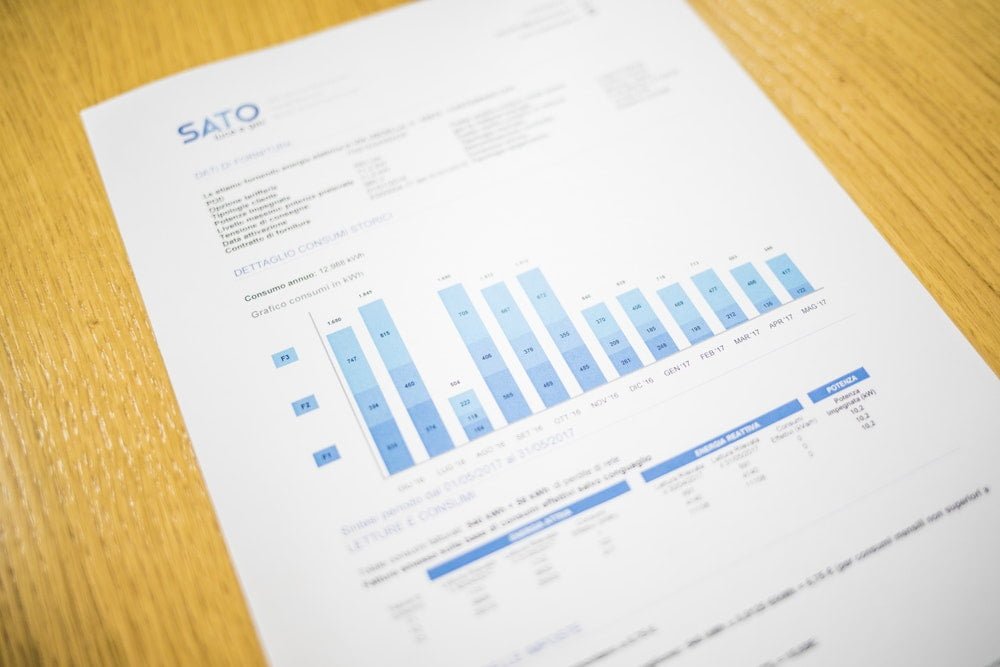 It is important to transfer utilities with your current provider and let them know about your move. You may not be able to keep the same provider depending on where you move, which is worth bearing in mind.
Update Your Address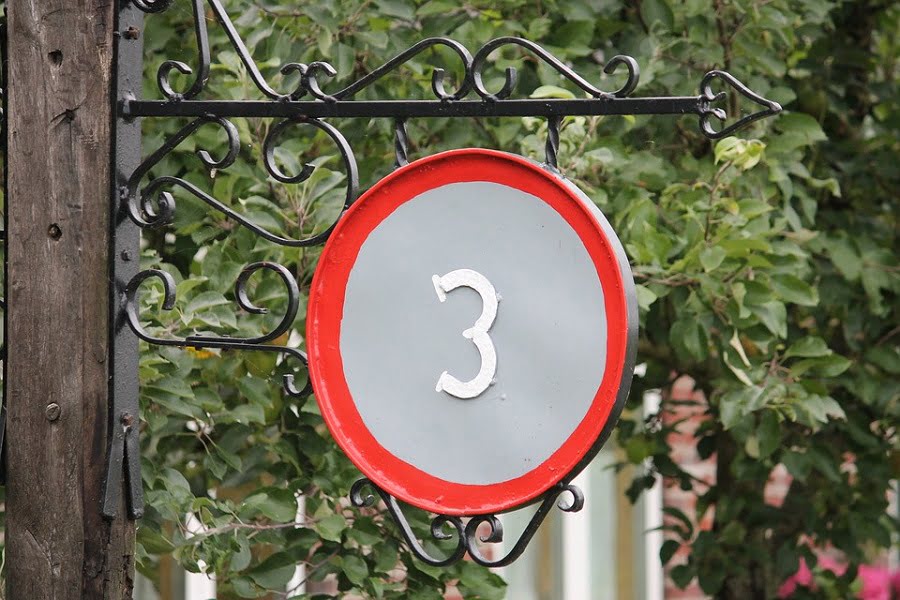 This is a long process. Firstly, the most important thing is to forward your mail, so that your mail gets redirected (usually for 6 months). In that time, you have to update your subscription services, bank, insurance, and driver's license and so on to the new address, you're living in.
Change the Locks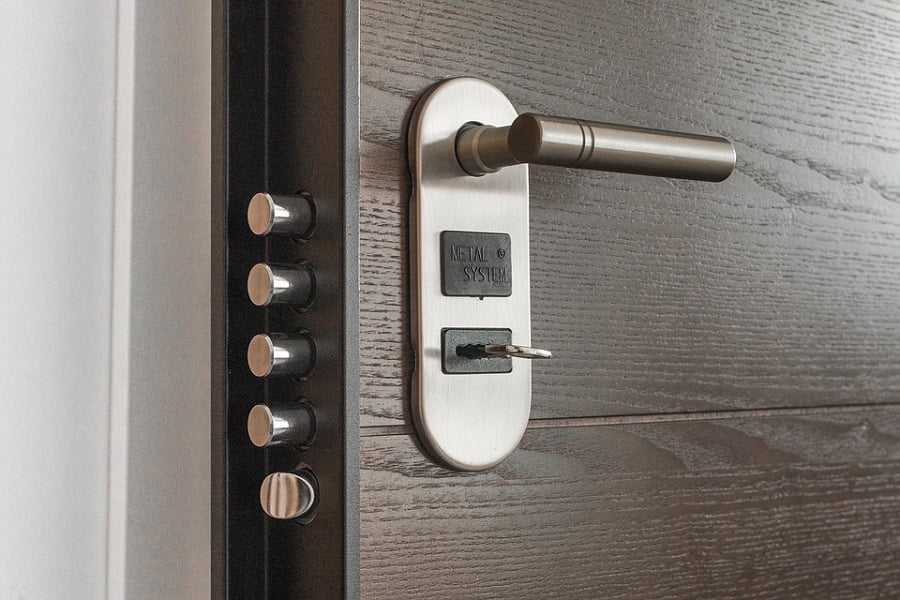 This is a security procedure because the previous owner still has a pair of keys. After all, key duplication costs all of a few dollars.
Find the Cut-off Points and Circuit Breaker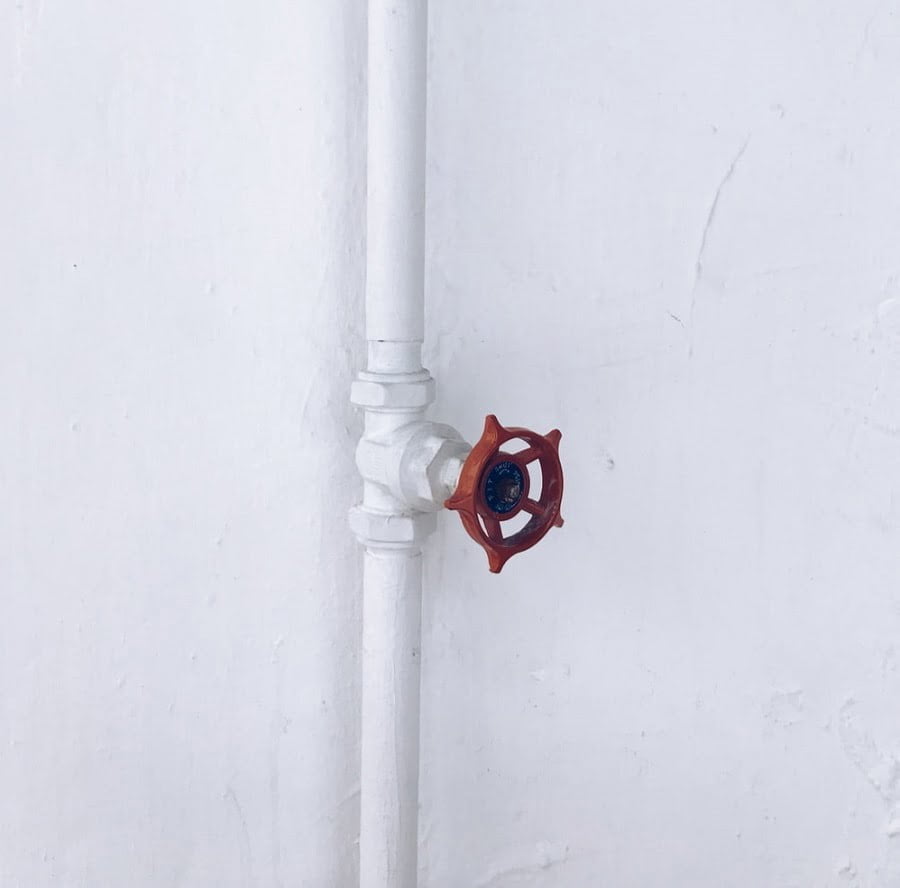 If there is a future leak or repair that needs doing, you're going to need to know where the shut-off valves are. Don't wait until the emergency, find it straight away.
Set Up a Security System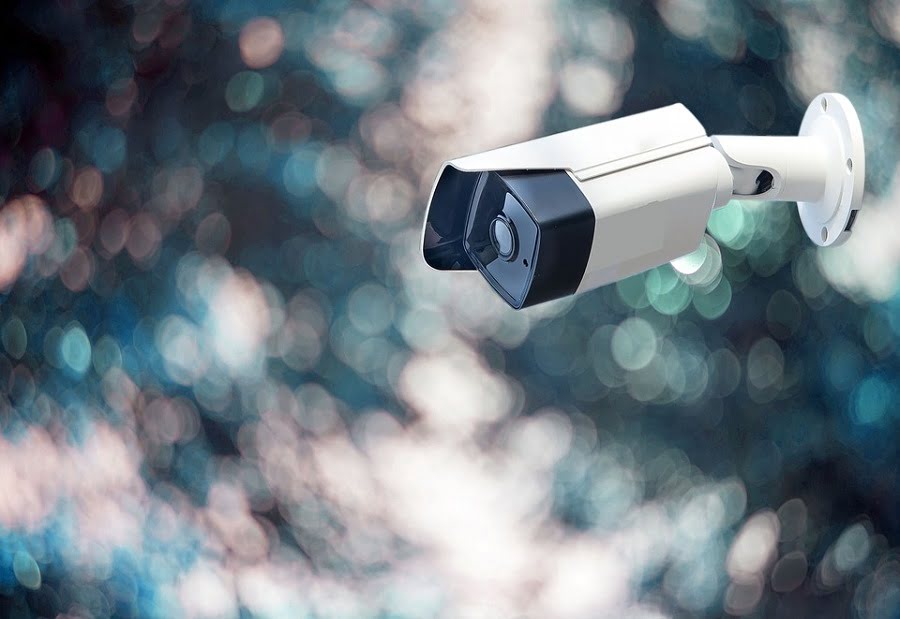 This includes installing an alarm and potentially cameras to ensure the home is secured. Not only will your home be safer from burglars, but these devices can often reduce the insurance premium too. Beware that some home security companies can charge an extra for an address change, and hence it is important to read reviews of top home security system companies.
There are some other, very important things that may not have made the list. This list is just a summary of 10 important things to keep in mind when moving to a new home, many of which can be easily forgotten.
Liked this article? Here's what you can read next: