Last Updated on
Finding the perfect apartment can be quite challenging for someone who is new in a city. So, when you find a place eventually, then you want to make it your home- a place where you can be comfortable in your skin and relax while keeping all your worries aside.
There are many things you can do for that, including getting theft cover by renters insurance, installing appropriate upgrades in the building such as new light and bathroom fixtures, etc.  However, you also need to do one more thing, which is to get the essentials. In this post, we shed light on all the items that should be on the list. 
What's Inside?
Bedroom Essentials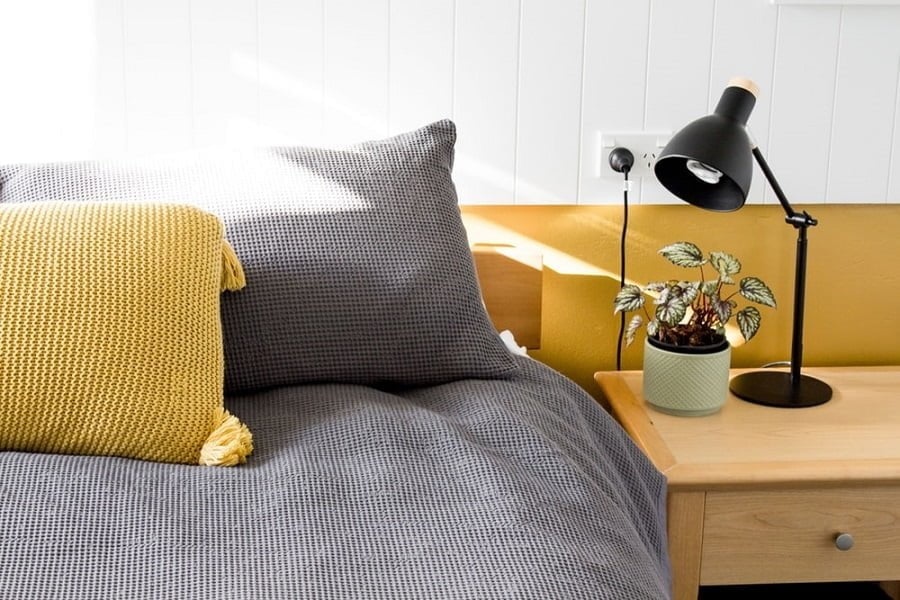 Good sleep is essential for your mental and physical health, but you can't get that unless you have a comfortable mattress. Since you are a tenant, you may not get the best mattress when you move in. If that's the case, then you can buy a new one if you can afford it. If you don't know how to pick the best mattress, then you can also read a guide on that online.  
If a standard mattress isn't an option, then you can also go with an air mattress or futon. It's better than using a hard and dense bed that's been used for years by the previous tenants.
You also need additional items like a couple of sheets, pillows, and comforter or duvet. 
Bathroom Stuff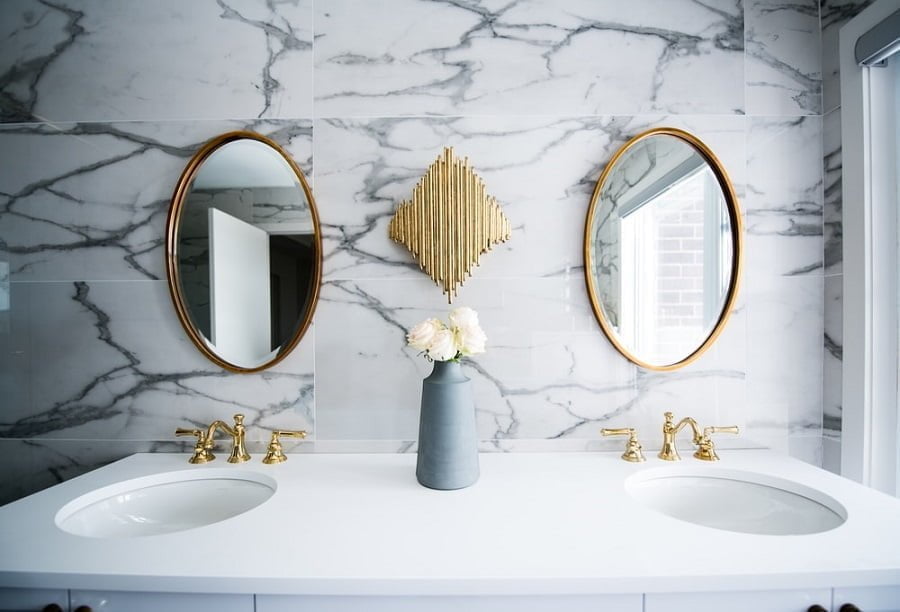 For your bathroom, you need essential stuff like toothbrush, deodorant, shampoo, etc. However, you can also use some other items to make the place more functional and organized.
The list includes a plunger, wall hooks, shower curtain and liner, bathmats, etc. If you have a bigger budget, then you can also go for things like shower speaker, water cup, extra storage, etc. 
Kitchenware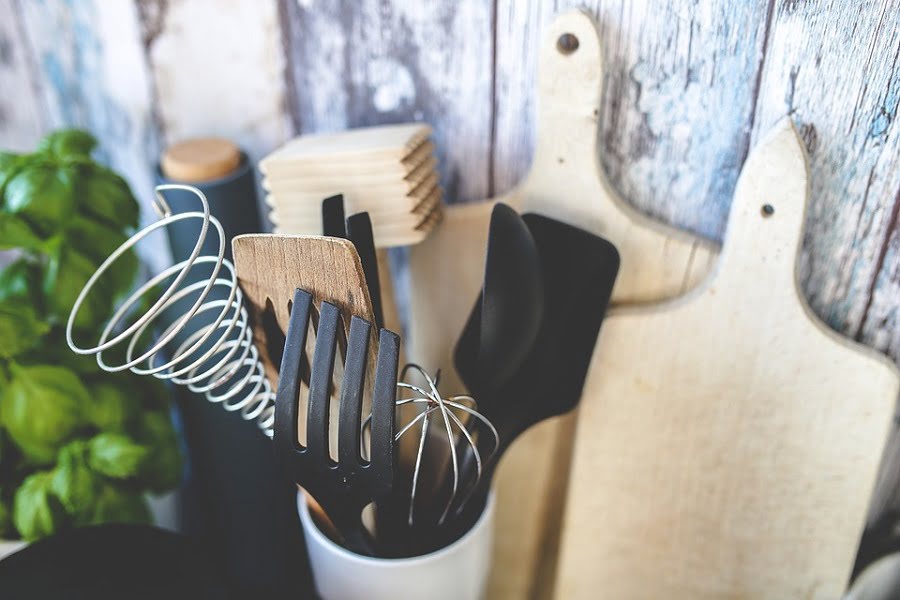 Many renters like to order food from restaurants and snack bars regularly instead of cooking fresh meals on their own. Restaurant food is usually greasy and unhealthy, arguably as much as fast food, which is why it's better to make your kitchen functional and prepare homemade and delicious food.
The following are some of the things that you will need to get started: drinking glasses, flatware (spoons, knives, and forks), pots and pans in different sizes, dishes (bowls and plates), and maybe a coffee maker or French press if you love your coffee (it's cheaper to make it in-home rather than visiting a coffee shop every day).
A word of advice though – it's a good idea to buy all the kitchen items in top quality as you are likely to use them for a long time and maybe also on a regular basis. 
Food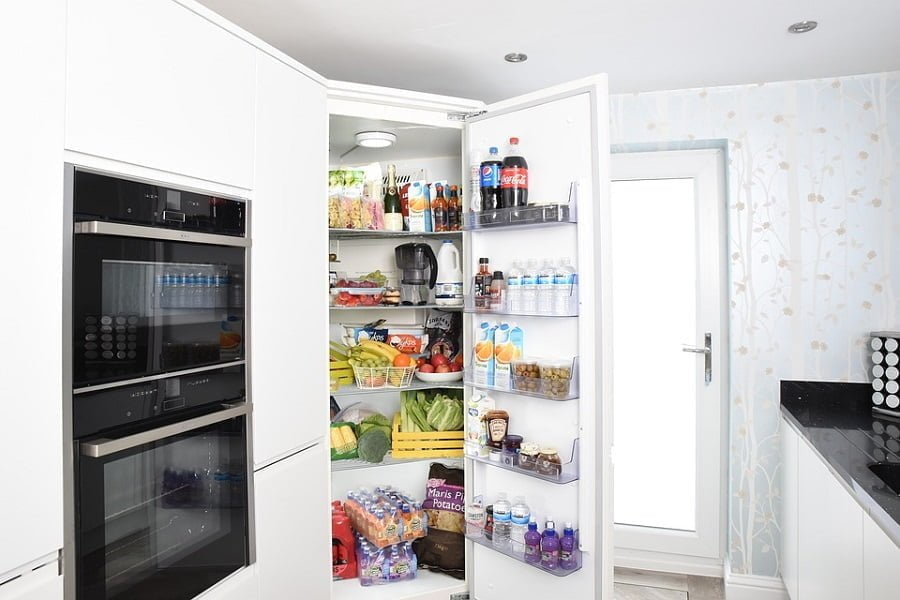 Admit it, good food can alone be just enough to make up for a bad day, and there are plenty of foods for making your day cheerful. So, you want to stock your pantry and fridge with the right stuff.
The organization here can also save you multiple trips to the grocery store.
The following are some of the things that you want to get first: bread, rice, all-purpose flour, sugar, coffee, grains, cooking oil, beans, salt and pepper, butter, and cheese.
For the fridge, you can get milk, fruits, eggs, jam, etc. You can also stuff your freezer with frozen food like frozen pizza, ready-to-cook meals, and different kinds of meats. 
So, there you have it- some of the most important things that you should get for your apartment if you haven't already. Which ones are you going to shop at first?
Related reading: