Last Updated on
The word hybrid has invaded and penetrated many industries. From financial products to vegetables, cars, and more, we hear it all the time. Now, the term hybrid infiltrated the mattress industry. 
If you have already bumped into hybrid mattresses, it generally means that the bed merges or unites innerspring with latex or memory foam to offer the best of both worlds to consumers. Hybrid mattresses usually feature the integration of contour and support that most mattress buyers are searching for.
Now, the problem is that there are many options to choose from. How can you select the best one? For a little help, here's the ultimate hybrid mattress buying guide that will help you look for the one best for your needs. Read on!
What's Inside?
What is a Hybrid Mattress?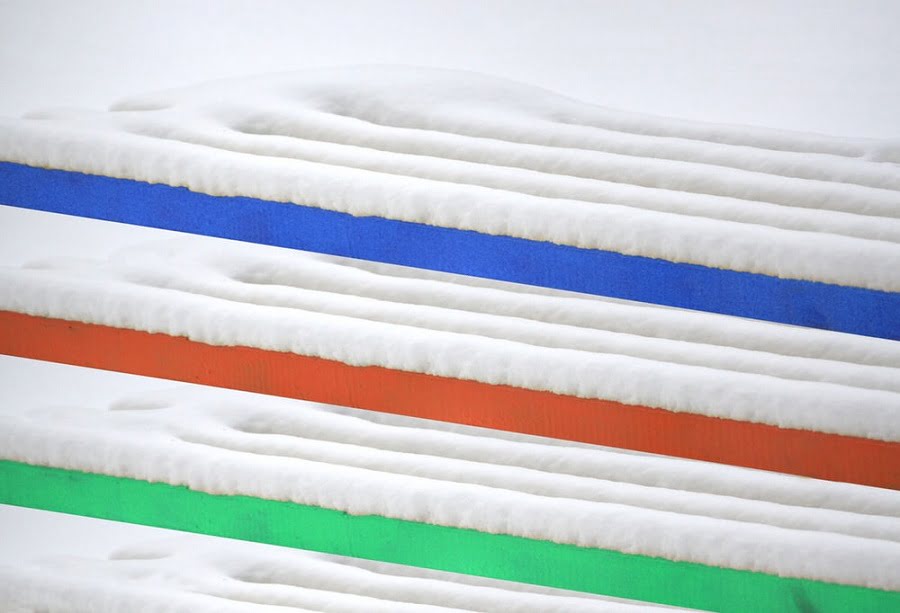 As we've said, hybrid mattresses usually combine innerspring with latex or foam comfort layers. Although memory foam is an integral element, polyfoams or latex can also be utilized. The creation and spread of hybrid mattresses came about when consumers express dissatisfaction about foam and coils.
With regards to innerspring mattresses, we usually link them with bounce and support. On the other hand, memory foam is typically associated with contour and hug. Both of them are different products individually. But when integrated and mixed, they can accompany each other in some ways that give rise to their best qualities.
The Qualities of Foam and Coils 
What are the characteristics or features of foam and coils? Well, the intent of foam products is indeed different because they make further efforts to offer more pressure relief and contour. Also, they're known to prevent and impede motion transfer. 
However, the problem is that foam mattresses are usually known to hug you, to a certain extent, that it makes it hard to move around. Moreover, you'll likely sleep hot in foam mattresses. 
On the other hand, coils are widely known for their capability to offer intense support and substantially keep the person on the bed. The problem with these products is that they can create or generate loud squeaks in the long run. Additionally, coils are known to permit a motion to transfer easily, making it hard to sleep with a partner.
What is the Ideal Option for You?
With a sea of mattress options available on the market, such as brooklyn bedding aurora, it can be a challenge to figure out what will manifest to be the best investment for the consumer. But there are several circumstances that you need to keep in mind that might prove the hybrid option is an excellent choice.
The following are some factors:
You like looking into the newest innovations or modernism that mattress technology has to give.

Although you like the lightness of coils, you notice that you're having difficulty keeping warm.

You like the overall memory foam feel. However, you notice that you sleep hot on foam mattresses. 

You have already tried memory foam, latex, and coil mattresses yet felt like something is missing.
Pros and Cons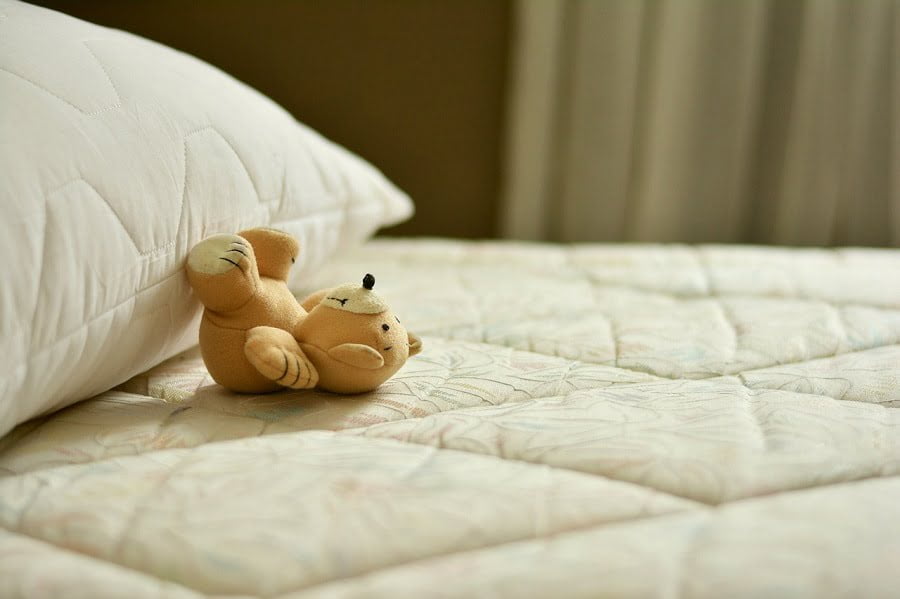 If you think that a hybrid mattress might be a great choice for you, then let us take a look at the advantages and disadvantages before making any decisions. With a sea of hybrid products available on the market,  knowing the pros and cons will help you better understand the features you are searching for.
Pros
Generally feature sleep trial periods and acceptable warranties.

Quicker response time.

Enhanced motion isolation.

Distinctive feel that a lot of people love.

More effective contour compared to innerspring products. 
Cons
Vague longevity.

Some mattress companies try to give their beds the look of being a hybrid, well, in fact, they are actually not. Thus, you might need to look around to make sure you're getting a hybrid mattress. 

Higher price.
How to Measure Durability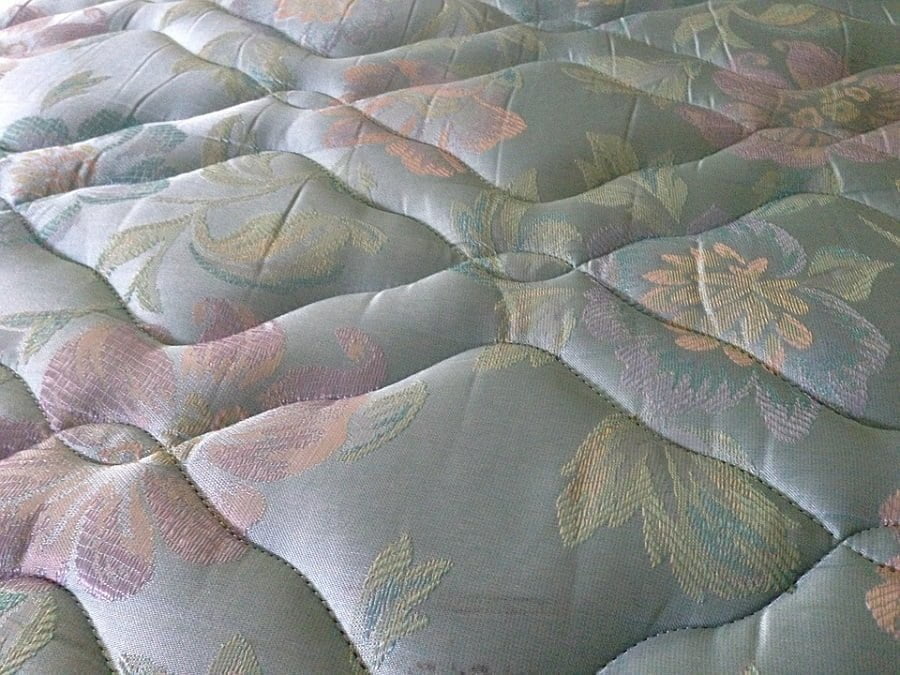 As you look around the market for hybrid mattresses, you might notice that a lot of these products highlight impressive sleep trials and warranties. In fact, some products last at least 200 nights. 
Do you wonder how companies can have so much belief deeming that these products have not been on the market long enough? Well, the good news is that there's a specification you can look for to aid you in determining how long your hybrid will last. And that is density. 
The standard density for polyfoam is 1.5-1.8 lb/ft³, 3.5-4 lb/ft³ for memory foam, and most latex products present a high degree of durability.
Also, you can know a lot about an item based on the price. For instance, if it is too great to be true, then it typically is
Takeaway
Buying a mattress is an important decision to make. Keep in mind that we spend around one-third of our life sleeping, and thus, having a bed that'll cater to our sleeping needs is quintessential. 
Hybrid mattresses have plenty to offer because they combine innerspring and foam in one mattress. So, if you feel like you want to upgrade your sleeping experience, then hybrid mattresses might be the answer.
Related reading: