Last updated on December 3, 2020
With the right lighting, you can completely transfer your house. So whether you're decorating your new place or simply looking for ways to breathe some fresh air into your old design, finding new lighting options should be right at the very top of your to-do list. If you want your interior to be stylish, it may be a good idea to take some time to research current trends. You can check interior design magazine or look online to find the most popular solutions.
There are many different factors that decide whether a certain product becomes popular or not. That's why predicting the popularity of something can be really difficult. But if you want to have trendy lighting fixtures in your home, there are a few products that are not going to lose their appeal anytime soon.
What's Inside?
LED Lights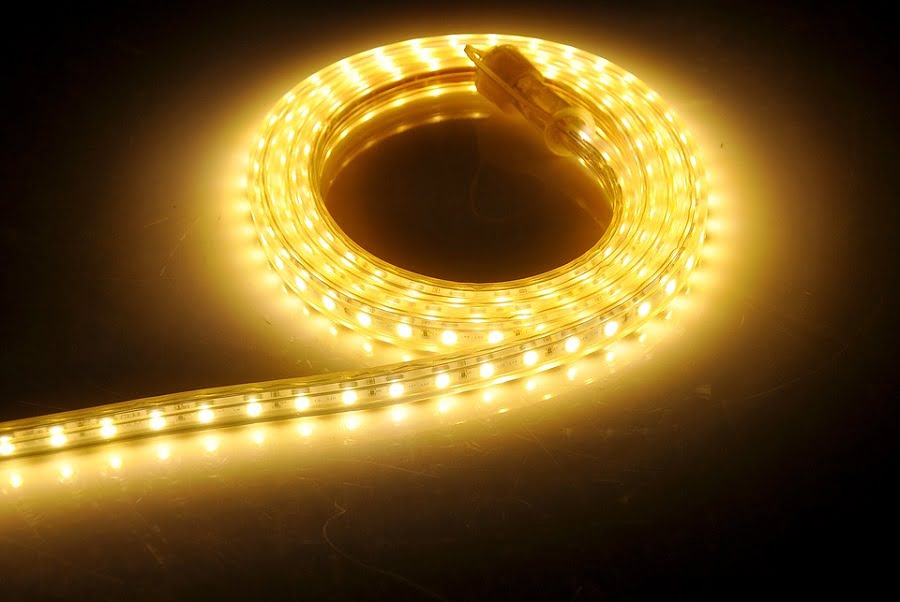 LED lights are very popular among homeowners for two reasons. First, there's a really big number of ways to use them in your house. From simply replacing your old bulbs with LED ones to creating unique decorations with LED tapes, you'll be able to give your rooms a new look without any trouble. And then there's also the fact that they are simply more cost-effective. Even though LEDs can be a bit costly right at the beginning, their longevity and efficiency mean you're investing in products that won't need to be replaced for a very long time.
Pendant Lamps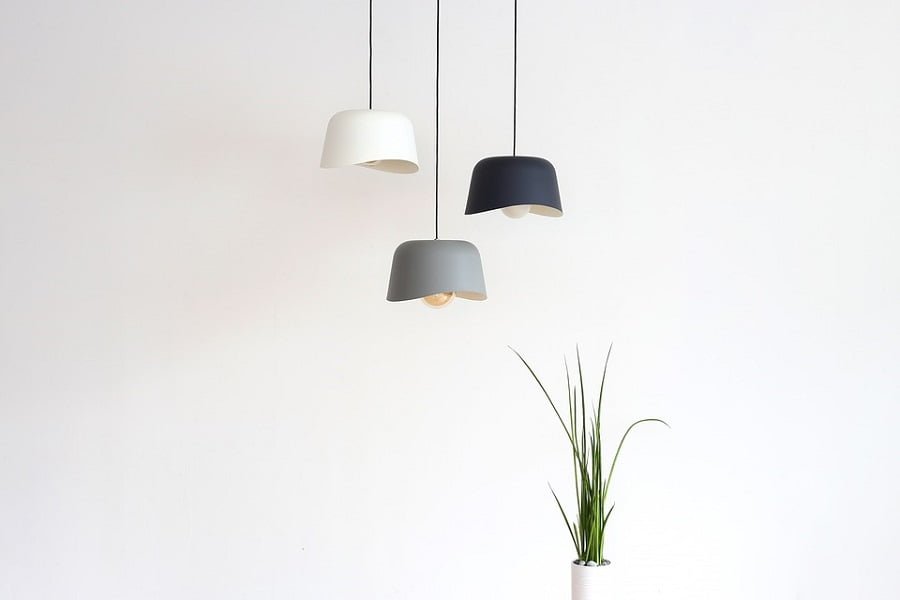 They can come in a variety of shapes and styles, and that makes them one of the most popular types of ceiling lamps. You can use a pendant lamp as your main lighting or as a task lighting. They are often added to interiors as a decoration as well. Depending on the style you want to go with, you can add a line of pendant lamps over your kitchen table to give the whole space a very modern look, or group a few lamps and suspend them at different lengths for a better effect. Either way, it's a lamp that will be a great addition to any room.
String Lights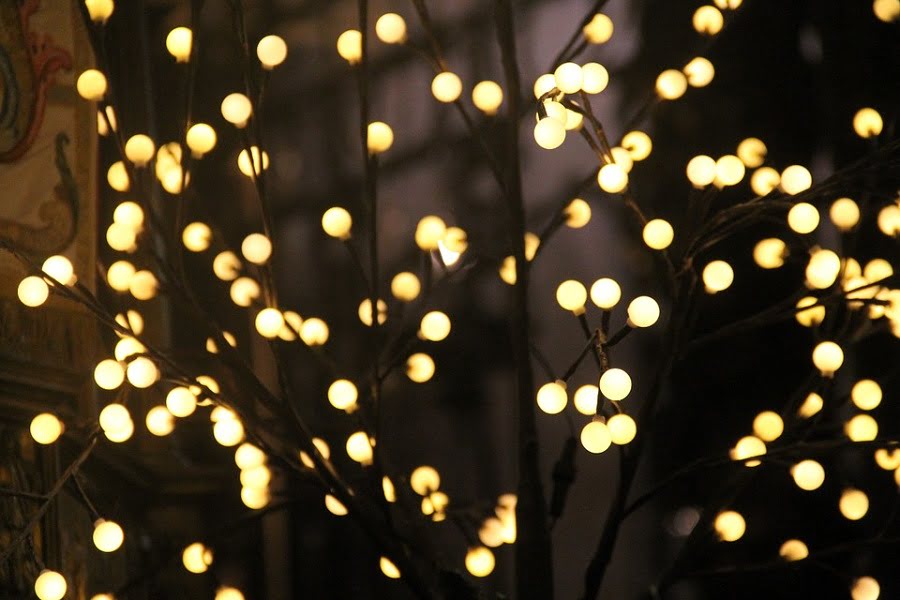 Various types of string lights are currently available from fairy lights to globe string lights. Before you decide which ones will work best in your case, try to imagine what you want the final result to look like. If what you're aiming for is a unique accent wall – bigger bulbs may be a great idea. They stand out more, and they'll give you that stylish look you're after. Fairy lights, on the other hand, are more subtle and will create an incredible effect hanged behind a bed or from the ceiling.
Reading Lamps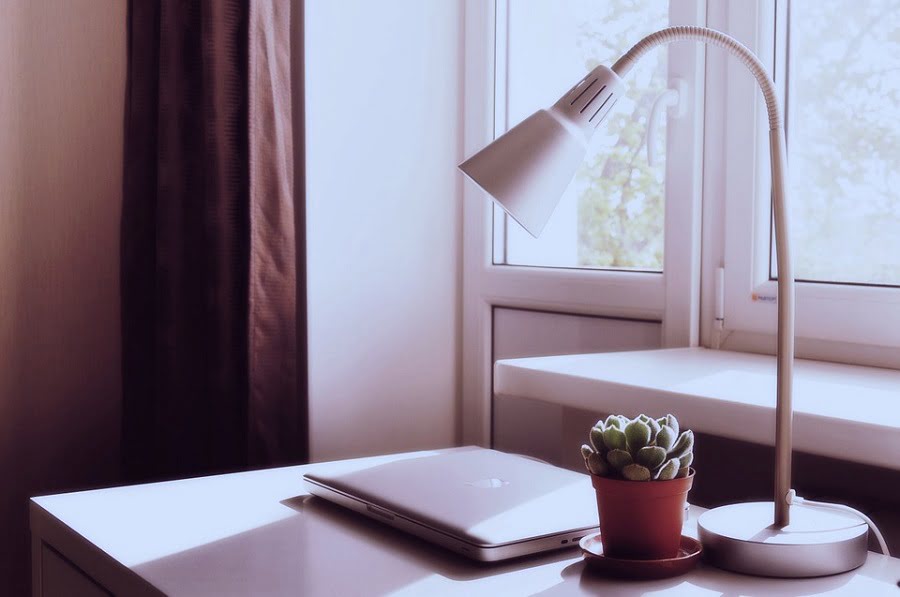 This is a very broad category of lamps. It can include a floor lamp that you'll place right next to your favorite armchair to use whenever you want to read your favorite book. It can also be a table lamp on your bedside table. But then there's another type of reading lamp that is gaining popularity lately. Small lamps that can be attached to your book, so that you don't disturb anyone if you decide to read late into the night. Choose the type that will work best for you. And if you're a keen reader, you may even decide to go with all three options to make sure you'll be able to read whenever you like.
When you're trying to choose the perfect lamps for your home, you shouldn't rush. You need something that will not only compliment the rest of the design but also add something new to it. Just remember that at the end of the day, you need to find elements that you truly want in your house, not those that are simply fashionable at the moment.
Liked this article? Here's what you can read next: