Last Updated on
Elements of design that will make your home and living spaces 100% sustainable. 
There are many different professionals involved in the design and construction industries, and all of them, including architects and engineers, are or should be, aware of the need to embrace every possible element of sustainability.
It is no longer sufficient to simply follow the needs and preferences of clients. It is the responsibility of professional designers to take the lead in our fight to save the planet. There are, of course, design standards in the form of legislation and industry standards that we are all required to follow. The goal, though, is while following the rules, to use them to push the boundaries relating to sustainability as far as possible.
Of course, developers and property owners also have obligations, even if they are relying on architects operating out of New York, professionals offering HVAC engineering services in Chicago, or designers in any other part of the country, or indeed the world.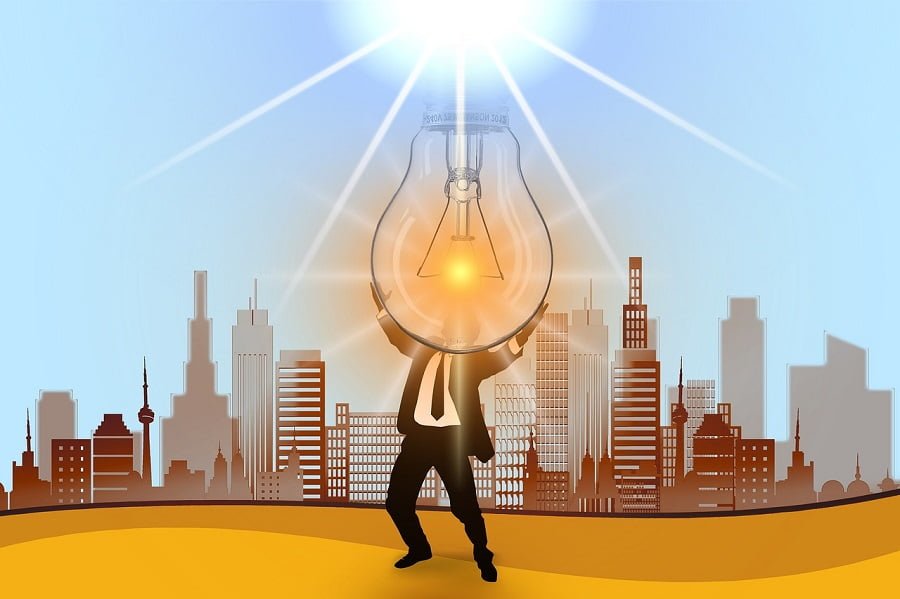 So, for starters, everyone needs to explore the potential of every possible sustainable system that could improve their quality of life and the way it impacts on the environment.
For instance, it is vital for us all to:
Reduce energy consumption in general
Install eco-friendly forms of heating and lighting
Conserve water and recycle greywater where possible
Improve insulation in all our buildings, including our homes
Use energy-efficient appliances
Sustainable Design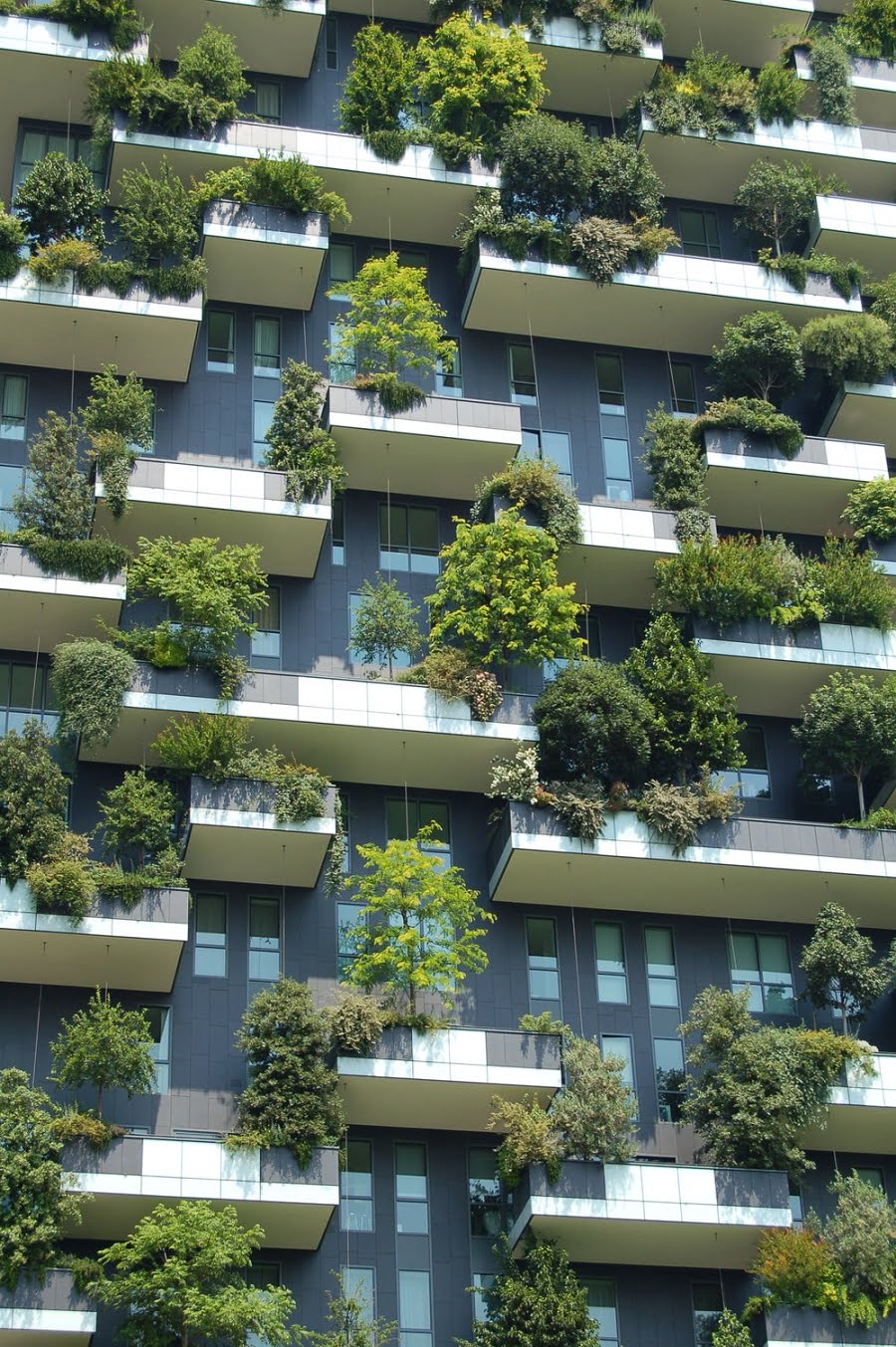 Sustainable design practices aim to reduce any kind of negative impact on the environment while improving the performance of the building and maximizing the comfort and health of those who live in them.
More specifically, the sustainable design aims to:
Reduce the consumption and use of non-renewable resources.
Produce environments that are productive and healthy.
A holistic design philosophy involves making decisions during each phase of the design process to ensure that all forms of negative impact will be reduced, or better still, eliminated, particularly those that affect the health of occupants and could compromise the environment. This approach encourages tradeoffs and compromise and is formulated to impact on each phase of the life-cycle of the building including:
Design
Construction
Operation
Decommission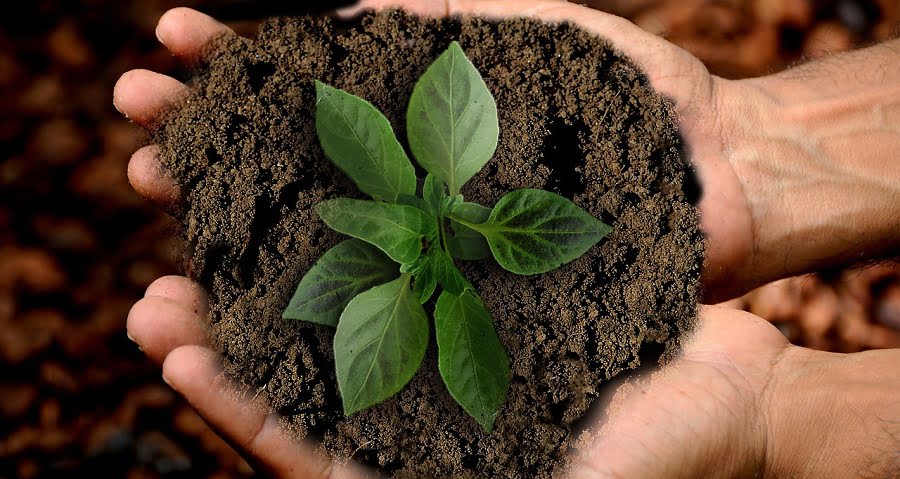 The U.S. General Services Administration (GSA), an independent government agency set up 70 years ago, in 1949, to streamline the federal government's admin work, offers information and free access to various government programs, including those that impact on sustainable design. While some relate specifically to federal buildings, there is ample information available that any (MEP) engineering firm in Chicago, New York City, Washington D.C., Atlanta, Boston, Salt Lake City, Houston, Charlotte, or any other city can utilize to improve energy efficiency and ensure all building design is as sustainable as possible.
Ultimately, the GSA is a leader in green building design as well as green construction, retrofitting, and sustainable operations and maintenance. The technology solutions provided by the GSA are designed to be secure, smart, and affordable, setting a benchmark for any industry-standard design in the construction industry.
Freely available tools include a detailed Guiding Principles Checklist for New Construction and Major Modernization Projects. This is in keeping with the Administration's goals to reduce energy consumption generated by fossil fuels by 100% by the year 2030, and to manage water from a high percentage (specifically 95th percentile) of rain events onsite.
Categories incorporated in the checklist include:
Integrated design that utilizes a multidisciplinary approach that establishes a range of environmental performance goals relating to water, energy, sustainable landscape design, as well as broader issues ranging from occupant health and wellness to climatic risks. There are also guidelines relating to site evaluation and transportation, which is, of course, a primary culprit when it comes to greenhouse gas emissions.
Energy, which needs to be clean, renewable, and as efficient as possible. There are energy performance goals, including minimum requirements, set by the Green Building Council's LEED (Leadership in Energy and Environmental Design) in the form of a green building certification system that is used to measure and evaluate sustainable design achievements. The key to achieving these goals is to reduce reliance on fossil fuels. ENERGY STAR also plays a huge role in terms of energy strategies for buildings and energy efficiency for new homes. At the very least, be sure to use products, including appliances, that are certified by ENERGY STAR.
Water, a vital resource that we need to protect and conserve. It is important to use products that are water-efficient, including WaterSense products that meet the U.S. Environmental Protection Agency (EPA) criteria for performance and efficiency. LEED also has guidelines for indoor and outdoor water use, as well as management of rainwater. In addition to harvesting rainwater, other alternative sources of water should be considered, including the use of gray water from baths, showers, sinks, washing machines, dishwashers, and so on.
Indoor environmental quality for thermal comfort, ventilation, and the full spectrum of HVAC systems including radiant space conditioning. Lighting and indoor air quality are also covered, as are design elements that provide opportunities for occupants to increase their health and wellness, from using stairwells to fitness centers incorporated in buildings.
Materials that reduce the impact on the environment. This category includes material content and the performance of materials as well as minimizing waste and recycling.
At the end of the day, it is vital for all role-players to realize just how much sustainability matters.
Related reading: