Last updated on April 3, 2020
Are you moving out of state anytime soon? Here's our 7-step checklist to help you follow through with it. Read on!
Moving out of state can be a big challenge for anyone. There is so much involved that you can easily become stressed, and no one can blame you. There's so much to think about, and countless things you have to remember. Even the smallest details going missing can result in a disaster, so it's vital you make sure you are organized, consider everything you need to do and go over all your options.
There are a lot of things to go through and you need to make sure you check them all off, so we're here to tell you all of the things you must organize before moving out of state. Here are our top 7 pieces of advice you need to take when moving state.
What's Inside?
Consider hiring a moving company, and think about how you'll afford it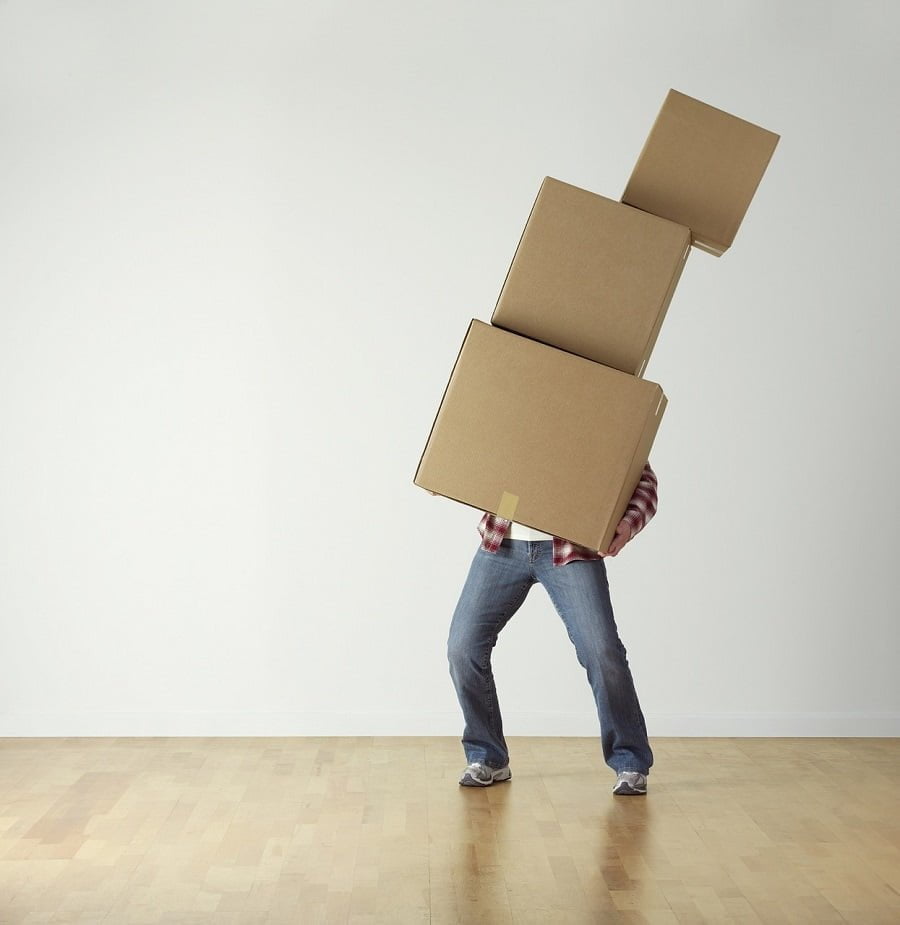 First of all, you should consider how you are going to pay to move all of your belongings to your new home. This can be a very expensive process if you choose to hire a moving company, which is probably the smart thing to do considering you'll most likely be traveling a very large distance. You need to make sure you choose a trustworthy removals company (with lots of legit and positive reviews) that'll give you good value for money.
You should always take into consideration the number of goods you are transporting first and foremost. However, factors such as the distance being traveled, the size of the crew you hire and the speed of packing will also play a role in the final cost.
Make sure you find a company who will offer you high-quality labor for a good price; the best moving out of state companies will have glowing reviews online and won't make you break the bank for a process they know is tough on you. Some companies may also offer you discounts if you provide packing materials yourself, or if you help with the packing, so make sure you give a helping hand wherever you can to lower the cost.
Moving companies may be able to tow your car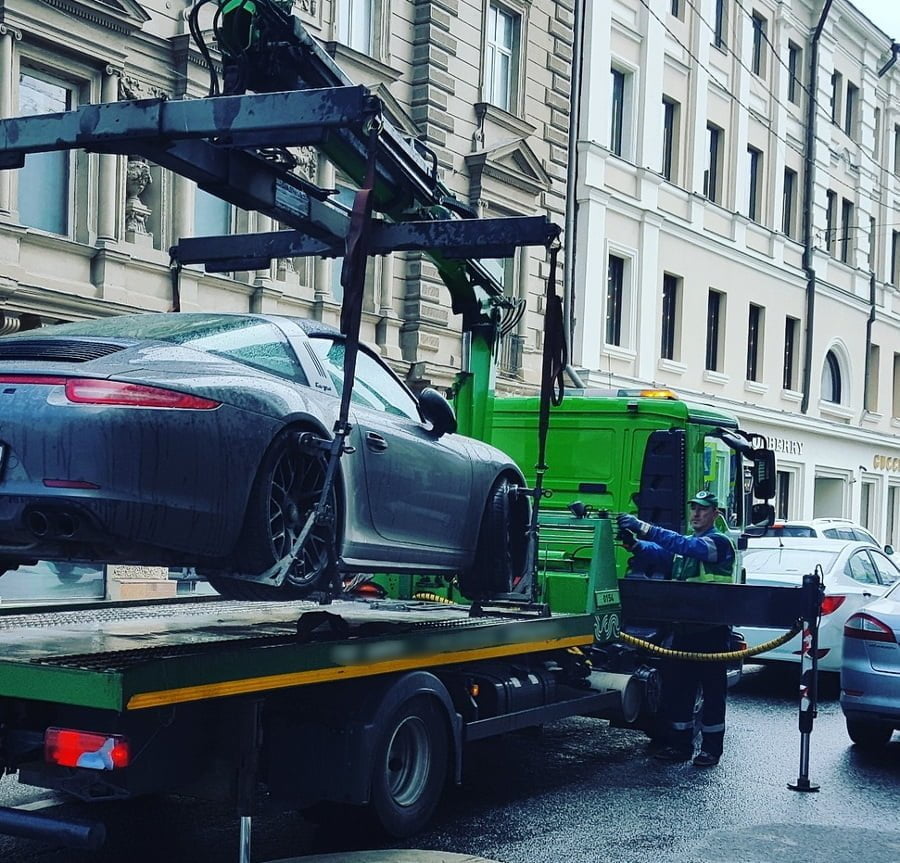 If you are indeed choosing to hire a moving van, you could also look into whether it could tow your own personal vehicle. Not only would this potentially save you hundreds of dollars in fuel, but it also prevents any unwanted damage that could occur to your car over a very long drive. Look into "vehicle dollies" to assist you. This would then allow you to take more of a comfortable trip to your new state of residence, such as by flying.
Narrow down and decide on what you're taking with you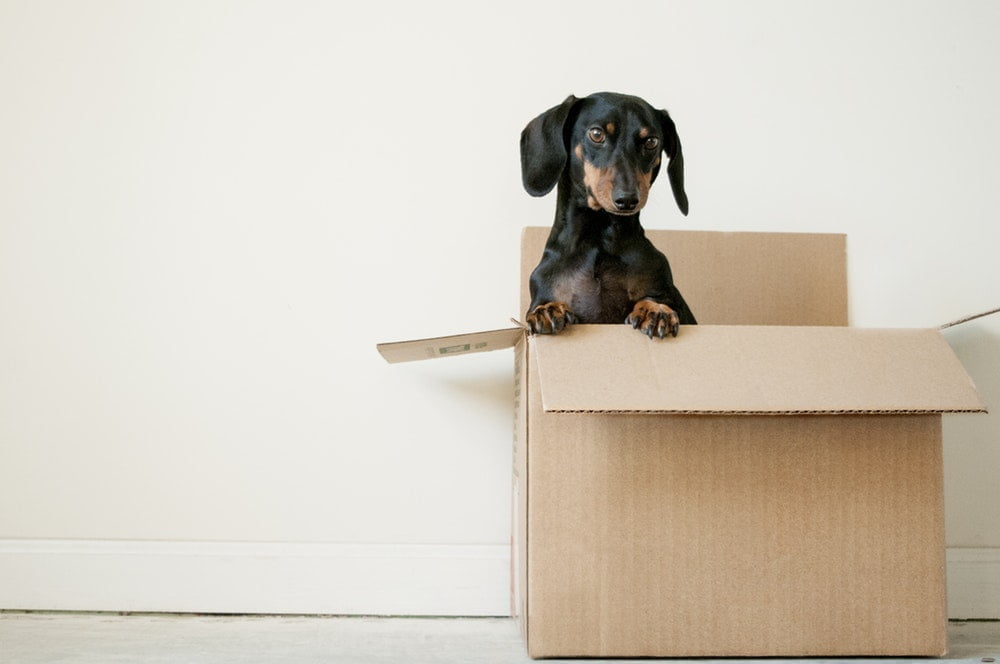 You should then move on to deciding on what you're going to take with you. Although it might seem tempting at first to take absolutely everything you own with you, this most definitely shouldn't be the case. This would only add to the weight of your moving bags or boxes, which in turn will significantly increase the cost of moving your belongings.
You should only pack the things you'll really need for the move, and get rid of any things you've been hoarding. Throw out any out of date electronics, unused clothes or anything that will only serve to weigh you down. Put these sort of items into charity shops or something of the sort- they may be of no more use to you, but they might be of use to someone else. Conversely, you could try to sell them for a bit of extra cash to fund your moving costs.
You might have to look at getting a new driver's license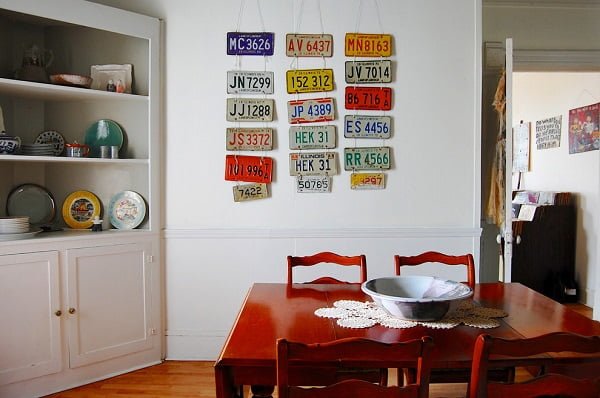 You'll most likely have to get a new driver's license, too. Most states require you to do this after having lived in a new state for a certain amount of time, so make sure you give yourself plenty of time to get it sorted.
To transfer your out-of-state driver's license, visit your local Department of Motor Vehicles office. While requirements vary from state to state, you'll most likely need your current driver's license, proof of residency (lease, electric bills, etc), proof of your social security number and an additional form of identification, such as a birth certificate.
Remember to change the address to which your mail will be sent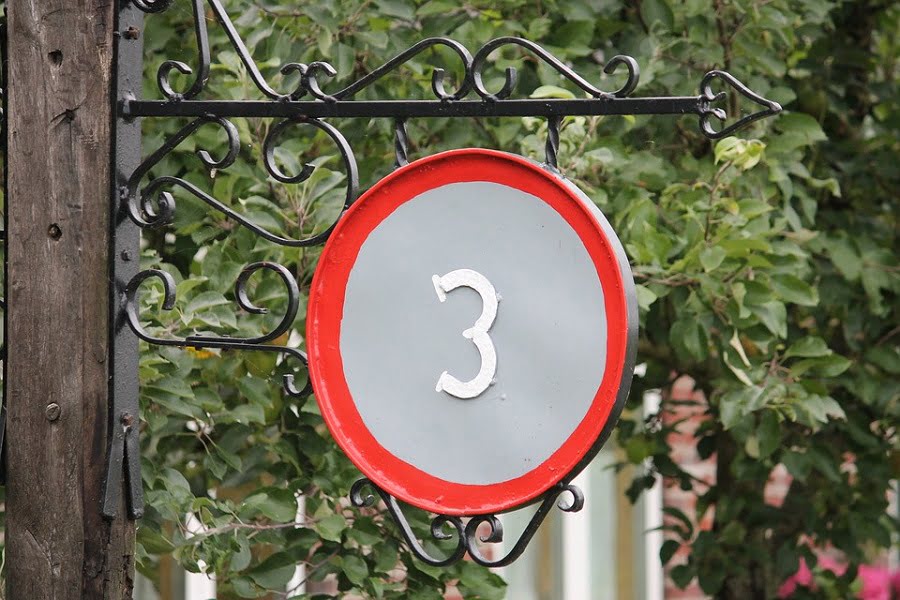 Ensuring you change the address your mail will be delivered to is also an essential thing to consider when moving state. This will ensure you don't miss out on any important mail you may be expected to receive, and will also prevent any hassle for anyone moving into your old home who may grow tired of receiving your mail and stop sending it on.
Make sure you keep hold of all your moving receipts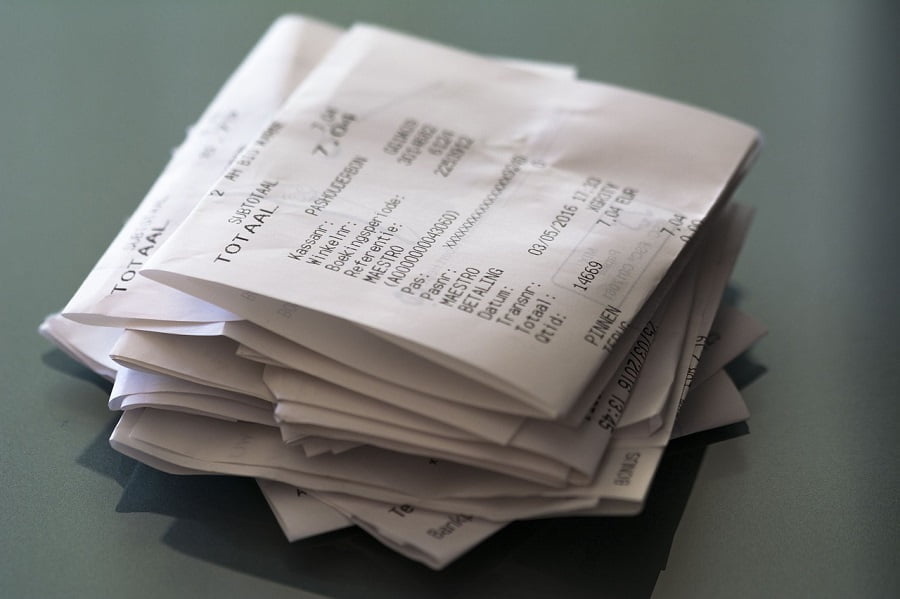 Saving your moving receipts is also a good plan for a number of reasons. If you're relocating to a different state for work, you might be able to deduct your moving expenses from your income tax come tax season, so make sure you keep a hold of the receipts in order to be able to prove these costs.
Another reason to do this would be if your company states they will reimburse all of your moving costs after they are complete; keeping your receipts will ensure you have proof of all your costs and can be refunded in full.
Don't forget all of your important documents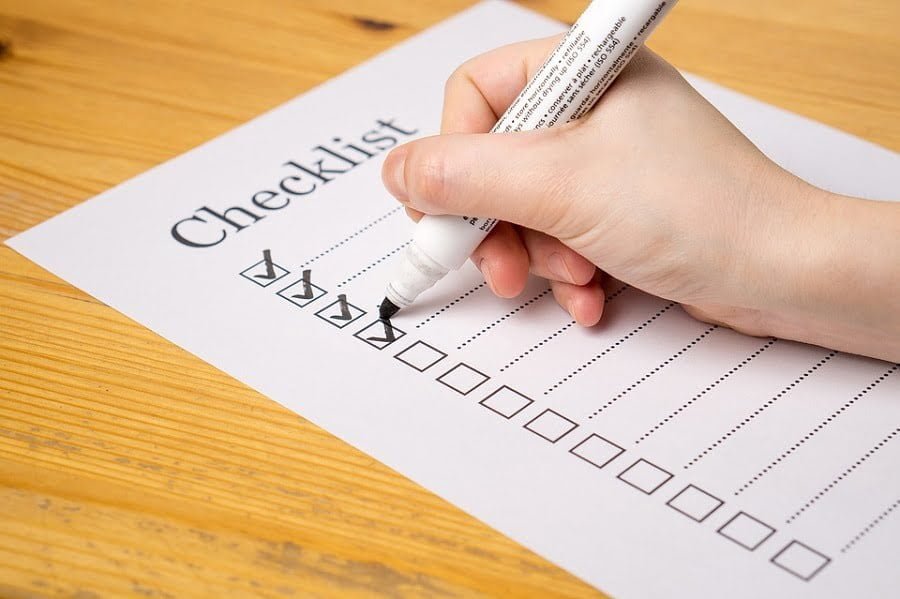 Before moving, you also need to make sure you gather all your records and important documents. These are among the things you definitely don't want to leave behind, as they can be an absolute hassle trying to relocate. These kinds of things include Social Security cards, birth certificates, tax forms, health records, and school records. They can prove very important in certain circumstances even if you don't use them that often, so make sure you remember to bring them all with you.
Liked this article? Here's what you can read next: