Last Updated on
It's spring 2020 and we're ready to do some cleanup. This year we're spending a lot more time at home (for obvious reasons) so we have more time for it. Let's dig in!
Spring marks the time of year when we start to think of new beginnings. Warmer weather, plants sprouting and getting away from winter weather all provide a refreshing time of year. This often leads people to think about spring cleaning. When it comes to this yearly habit, spring cleaning is more than just cleaning your home. It's about cleaning out things that are no longer in use, reorganizing, and also getting to cleaning tasks that have been left behind.
While each person may approach this type of cleaning a little differently, this guide provides a great way to make sure that you get all the needed tasks done.
What's Inside?
How to Tackle Spring Cleaning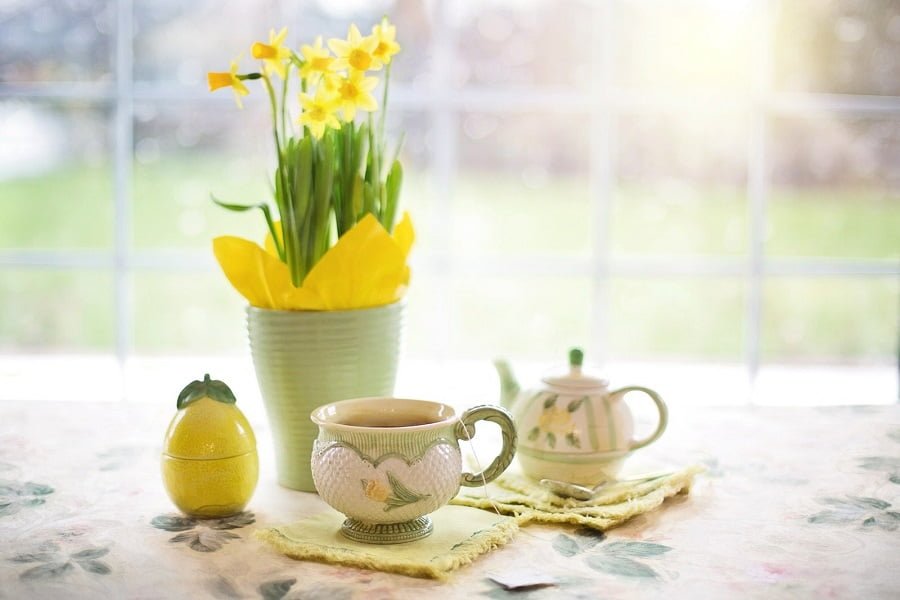 When it comes to spring cleaning, there are two different approaches: doing it all at once or breaking it down into smaller projects. Your approach will likely depend on your time limitations and also the amount of work that needs to be done.
For example, doing all of the cleaning in a certain block of time only works if you can take a weekend or even a few additional days to get this done. If you don't happen to have this free time in one chunk, you're better off planning these tasks over a few weekends or days off.
Regardless of which method you choose, make sure that you develop a good plan and stick with it.

Start with a List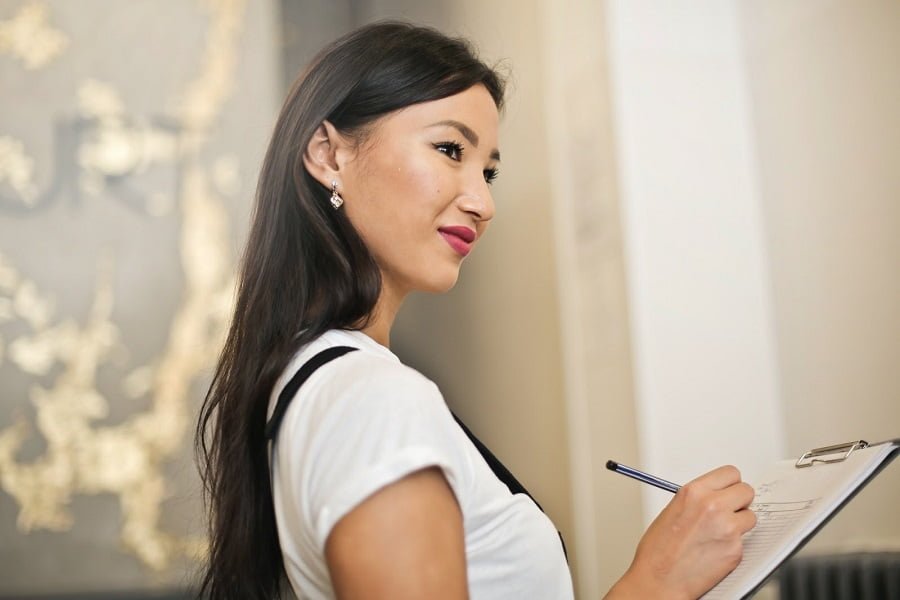 If you don't know where you're going, you're not likely to get there. A few minutes of planning is well worth your time.
List everything that you want to accomplish during this year's spring cleaning. This can be a variety of tasks that you may want to break into chunks in order to divide the list easily.
For example, one part of the list could be based on decluttering while another could be focused on cleaning. You could have an area that's just based on cleaning surfaces or the floors.
Write down everything that you want to accomplish and then use this to develop and organize a list.
Depending on your living situation, you may want to organize a team of helpers. If you live alone, you're probably on your own unless you hire a cleaning service. However, if you have family living with you, get them to work with you. It may help to have family members each choose the tasks they want to complete. This will help to get the work done faster and take some of the burden off of you.
Shop for Supplies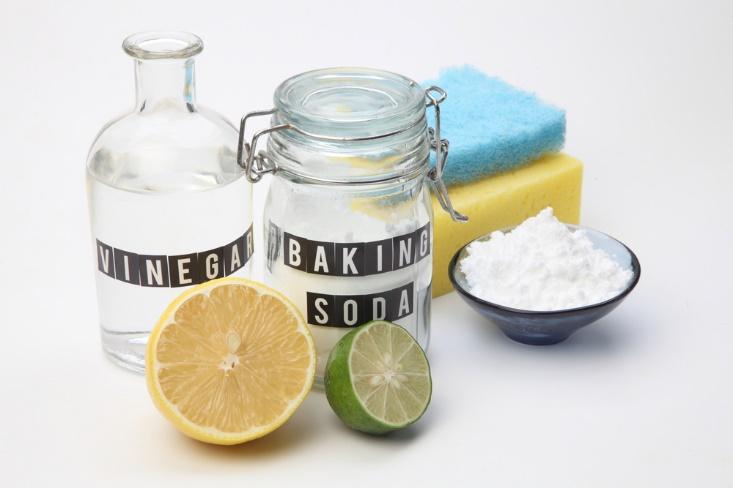 Depending on the tasks you have, you may need additional cleaning supplies or equipment. For example, if you're getting the carpets cleaned, you may be hiring specialized equipment for that.
Review cleaning supplies that you already have and if you need to stock up on more items. If you're organizing, you may need to purchase organizing materials such as shelves, boxes, and more. Save yourself time in the long run by doing a supply run before you get started.
Pick a Job and Finish It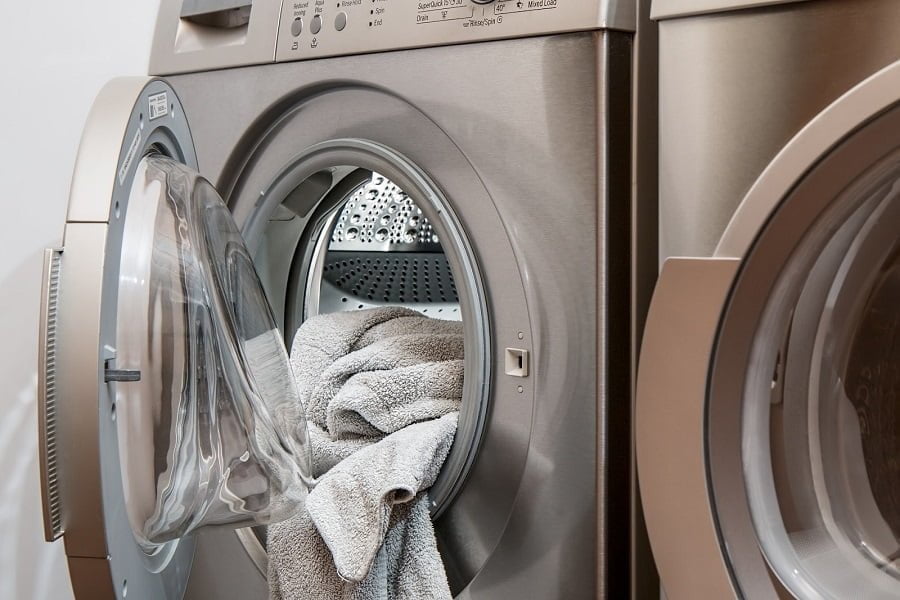 Although it can be tempting to jump from task to task, you're going to get more done if you stick with one job at a time. The only exception to this rule is if you have tasks that need to be completed in sections.
For example, if you have items being washed and need to wait until they're done, pick another job to fill up your waiting time. In general, though, focus on one task at a time to make sure you do each one well.
Celebrate Progress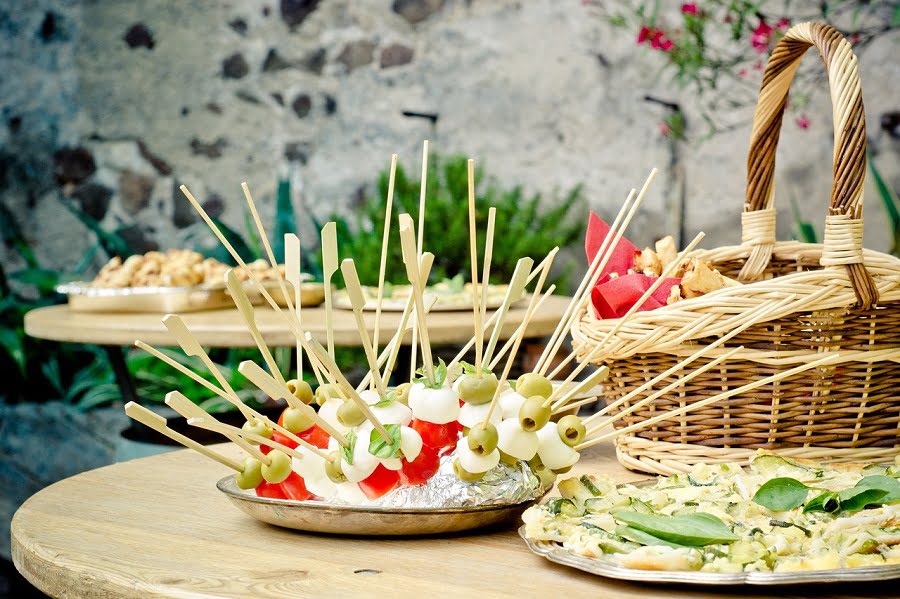 Although you may be able to get everything done on your list, chances are that some tasks simply won't be completed. Recognize that some tasks may have to wait for another year. Instead, focus on the work that did get done.
When working, make sure that you're taking breaks for snacks and meals. This is especially important when working with friends or family. At the end of the spring cleaning, you may want to plan for something fun as a celebration. This could be a fun dinner out or going to see a movie together. While this isn't required, it's a good way to keep yourself motivated.
Spring Cleaning Checklist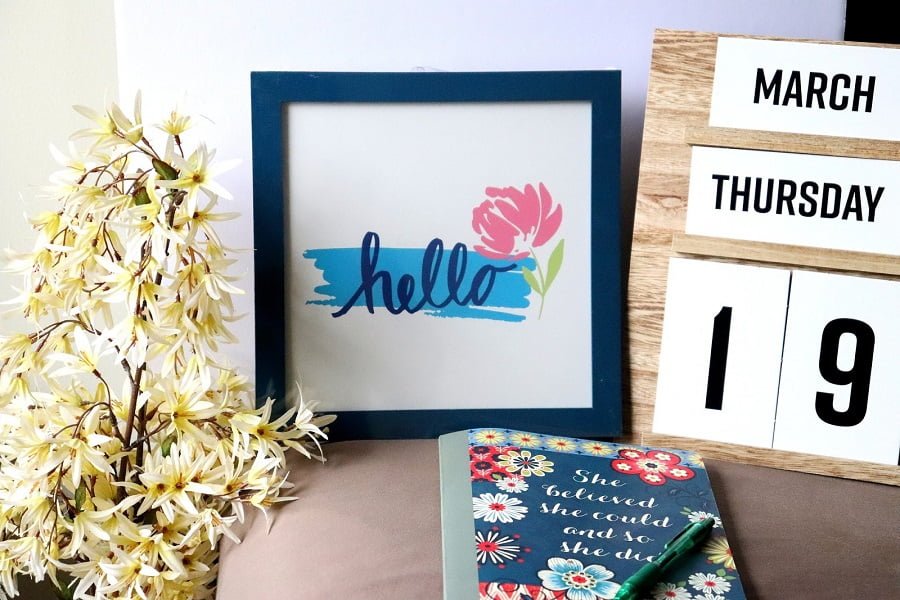 Your cleaning list is going to vary depending on your house and its needs. However, it may be helpful to consider a sample cleaning list. This gives you some ideas of where to get started. You can use this list to help develop your own.
General Tasks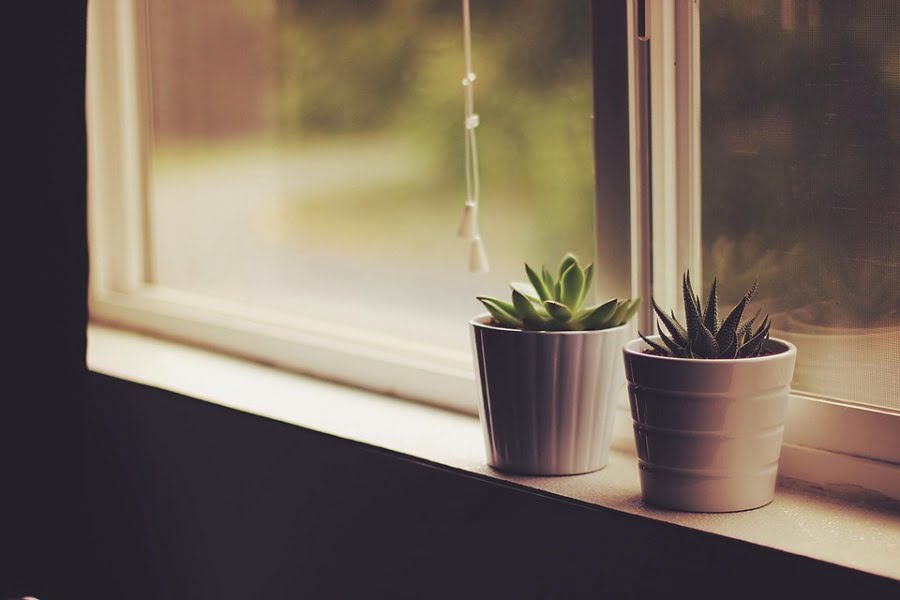 Dust light fixtures and fans
Clean window sills and window tracts
Vacuum curtains and blinds
Test batteries in smoke detectors
Kitchen Area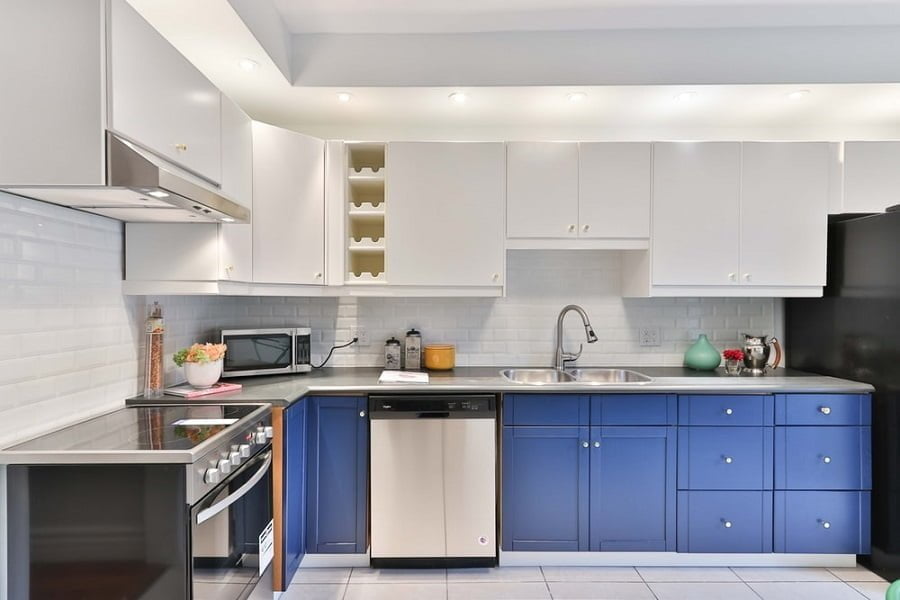 Wipe down appliances
Empty the refrigerator and defrost freezer
Deep clean the oven and scrub the range
Clear out cabinets and wash the shelves
Clean refrigerator shelves and behind/beneath the refrigerator
Bedrooms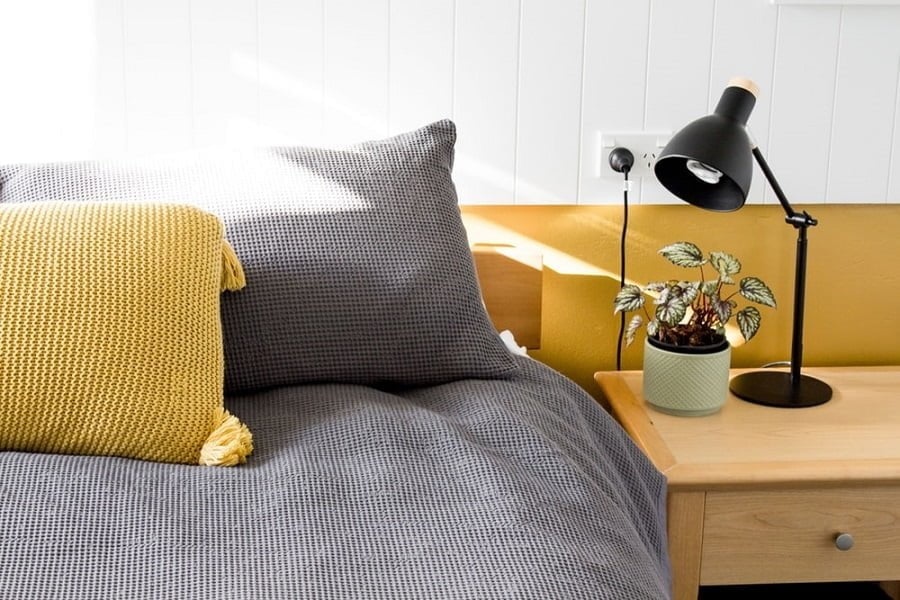 Organize drawers and closets – donate items that are not wanted
Wash bedding
Rotate the mattress
Disinfect any children's toys
Bathrooms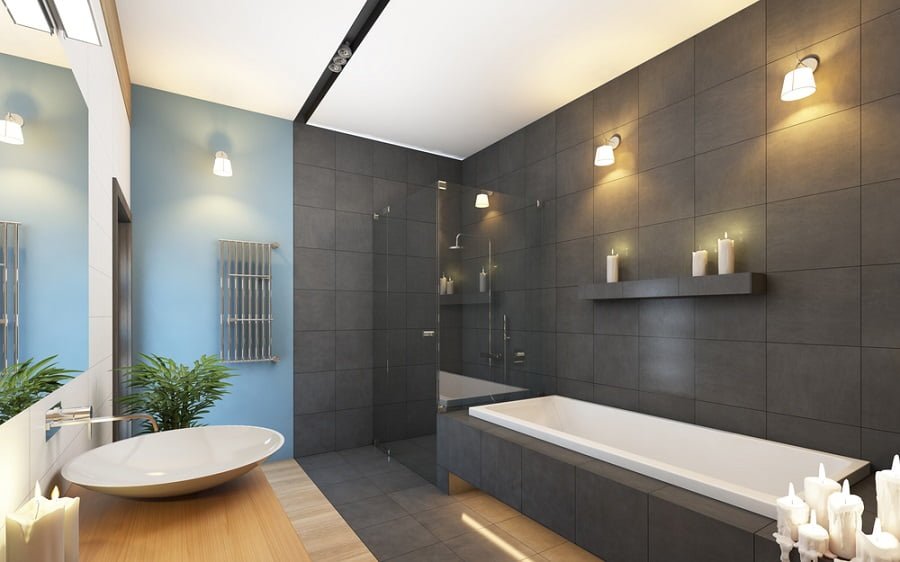 Organize cabinets and drawers – toss any old items
Scrub the shower and bathtub
Wash the shower curtain and floor mat as needed
Scrub toilet and floor
Living Room
Remove the furniture cushions and vacuum the crevasses. If desired, wash or replace throw pillows, blankets, etc.
Outdoors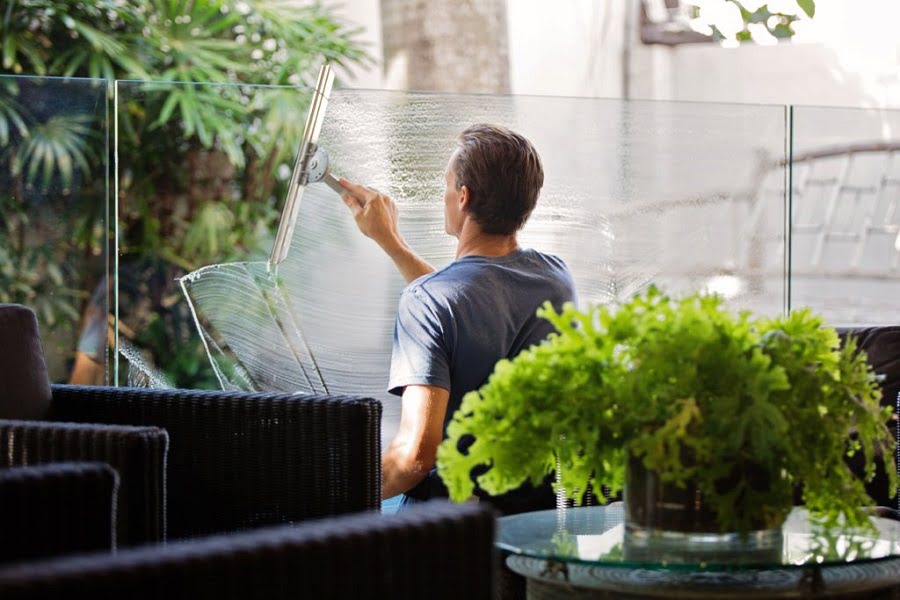 Remove everything from the garage and organize or discard it
Pressure wash the deck and any outdoor furniture
Wash out the garbage can and recycling bins
Remove and wash screens
According to Cleanzen, having a general checklist provides you with a good overview of what tasks may need to be done for your spring cleaning. If you're not sure of where to get started, this list is a great option. And here's another great checklist you can follow while you clean your house.
Add or remove any items that don't apply to your home. Additionally, you may find that you already complete these tasks on a regular basis and don't need to do them again in the spring. Starting the spring off with a clean house is a great way to welcome in warmer weather so get started soon.
Related reading: