Last updated on October 3, 2023
Making your home energy efficient is not only trendy – it's practical. So here are seven renovation projects you can take on and save in the long run. Read on!
One of the best opportunities to make your home energy efficient is while you are undergoing a renovation project. You will be able to save on your power consumption bill by making valuable improvements to your water connections, insulation of your windows and doors, refurbishing your heating and cooling systems, and upgrading dated appliances. Your decision to develop and redesign the plan of your home will not only add more comfort to your day-to-day life but will make a remarkable change in your utility budget, reducing your energy costs for years to come.
Below we have listed effective renovation projects that will make your house environmentally sound and more energy-efficient.
Check for Water Leaks and Interruptions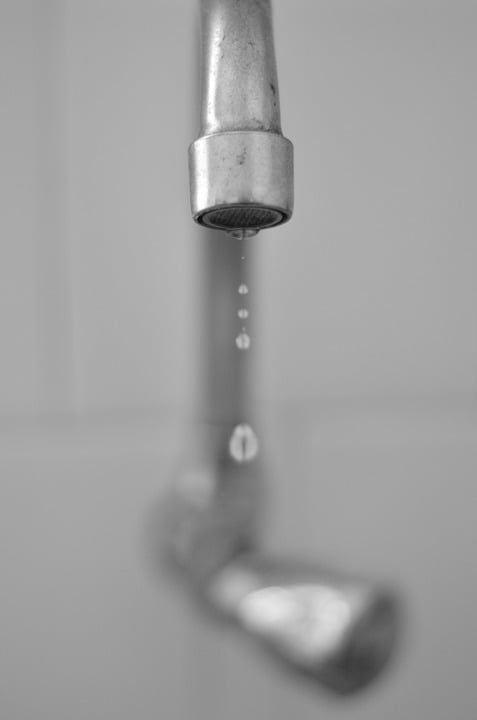 Age and a change in weather, like a draught, storm, or typhoon can expose a busted bathroom pipe, a faulty kitchen sink, and hidden water leaks behind home gadgets and built-in appliances. When you decide to renovate your home, do an overall check for damages.
Renovations are an excellent time to look for possible issues and the best opportunity to conserve water throughout your home.  Before hiring a reputable contractor, it is advisable to look into the boiler installation cost, an energy-efficient recycling water system, and insulation pipes that coincide with your budget. Remember, if you continue to have to wait for the water to heat, that means you are wasting energy.
Also make sure you take note of the energy efficiency certification of each of the appliances you select for your home, for example, if you are choosing a combi boiler model, make sure it carries the A-rated certification, this means it's at least 90% efficient, so it will save you considerable money on your heating bills.
Insulation is Key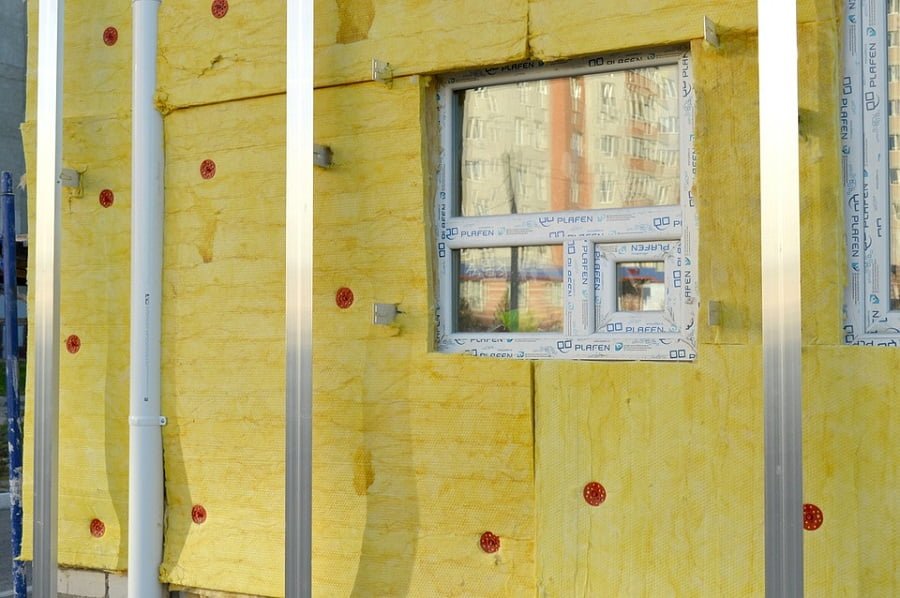 Invest in proper insulation by working on your walls, ceilings, and floors. Closing down the gaps and cracks in these areas can save you up to half of the cost it takes to heat or cool your home as the seasons change throughout the year. If your home is not insulated correctly, energy is being wasted, and you are lowering the level of comfort in your home.  Insulating your home may feel like a costly addition to your renovation plans, but it is the ideal timeframe to get it done while you have reliable contractors on hand. It is a good investment that can guarantee comfort for you and your family.
Cozy Furnishings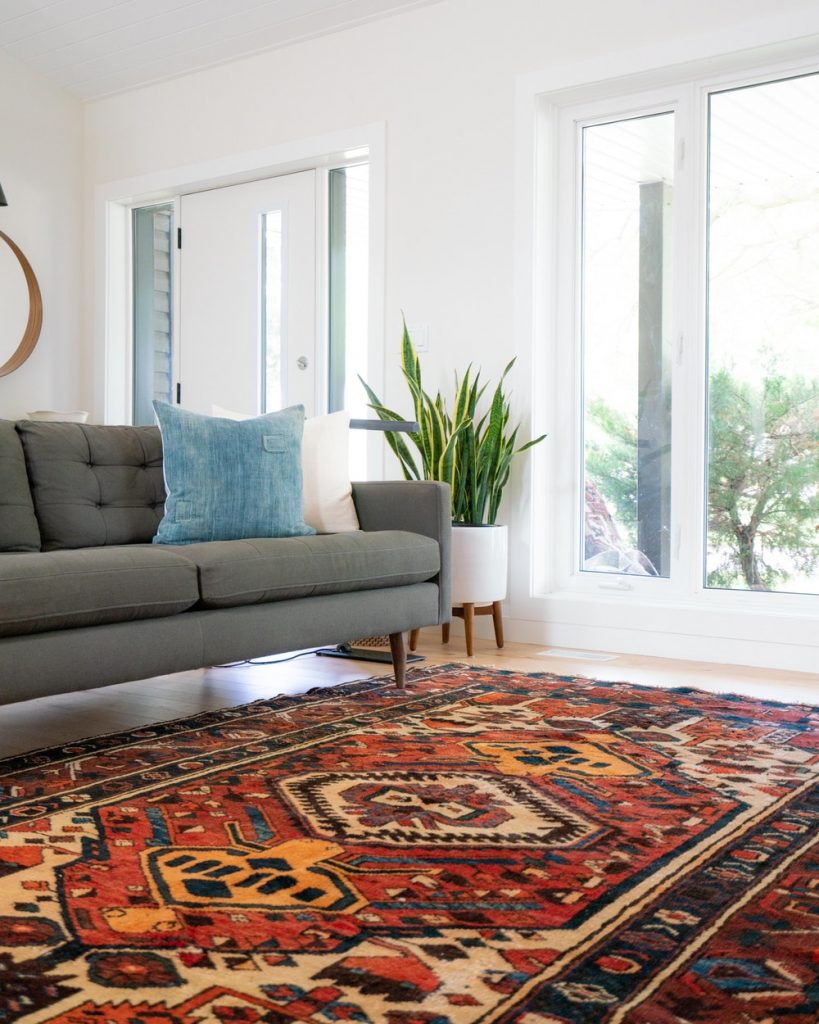 If you are on a tight budget, the addition of soft fixtures such as a carpet, area rug, and curtains for your windows are economical solutions while renovating your home. The idea is to minimize the draft and humidity that can seep through your flooring and windows, which can cause changes in temperature and lead to unwanted molds and allergens. The addition of soft furnishings can help make your home feel cozy, lessen your energy consumption, and minimize your monthly bills.
Home Appliances and Gadgets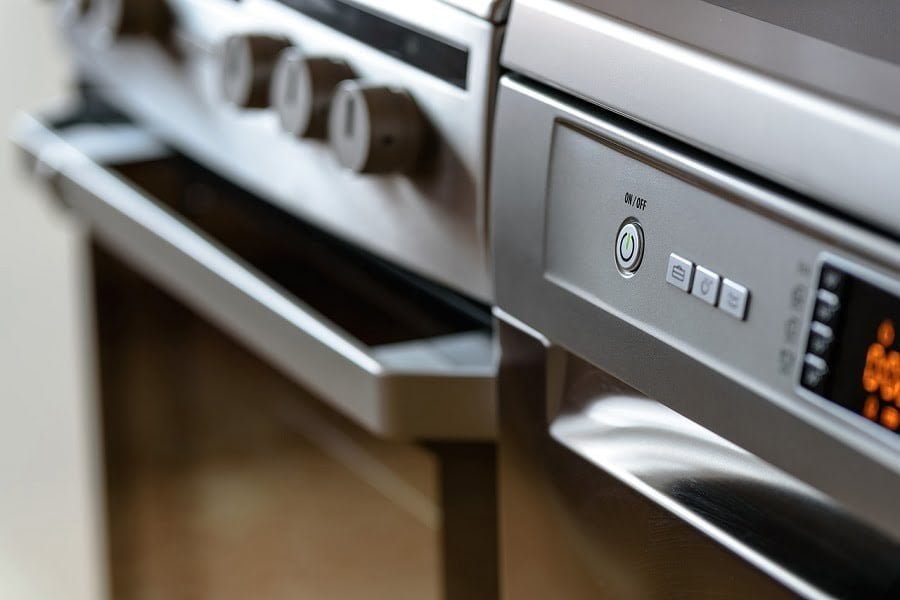 Holding on to your old appliances just because they still work, does not mean it will help you save money in the long run. Older devices tend to consume more energy. Do your research and seek newer models that provide energy saver features that will work to your advantage when paying your utility bills. Also, take into consideration where you install your appliances. Keeping a large two-door fridge right next to a heavy-duty oven may not be the best choice. The refrigerator will struggle to remain cold and consume more energy when exposed to the surrounding heat.
Let the Light Shine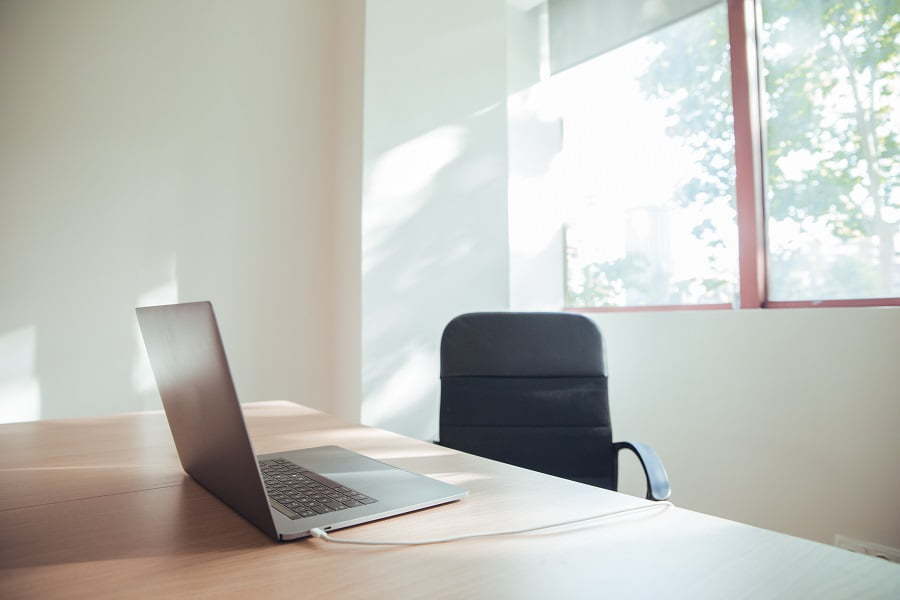 In most cases, it is wise to make use of the natural light in your home. If your home renovation permits, organize your living areas wherein you spend most of your time to the north, and the rooms you rarely use to the south. This is an efficient way to make use of the winter sun.
It is essential to know which rooms are too cold in the winter and too hot in the summer. That way, while renovating, you can ask your architect and contractor to follow the natural direction of the sun and make the most of the natural light, which will save you on heating costs in the height of winter.
Upgrade Your Lighting Fixtures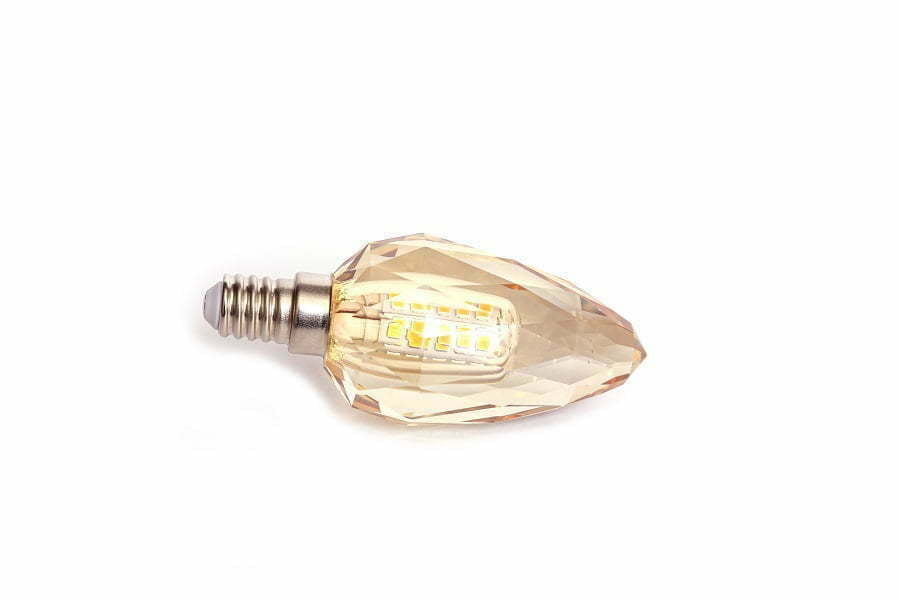 The use of LEDs or a light-emitting diode is the future in lighting technology. It is highly recommended to rewire your home and upgrade your lighting fixtures to accommodate LEDs. The use of energy-efficient lights throughout your home is a great return in investment. LEDs come in various sizes, colors, and designs to match the needs of your home. It will make your home look stylish and modern and also help cut your energy bill.
Utilize the Sun's Energy, It's free
If your home geographically receives a lot of sunshine throughout the year, it is practical to take full advantage of the sun's rays and convert it to energy. Opt for solar panels or a solar battery system that will mean you can run your appliances minus the guilt and added expense to your electricity bill. Some cities offer different electricity rates throughout the day. Investing in a smart solar battery will reserve the electricity produced from the solar panels in a battery that you will be able to utilize at night when the electricity can be more costly.
If your home renovation project is underway or in just the planning stages, it's best to include smart ways to reduce your energy consumption. Not only will it save you money, it will make your home more energy-efficient and comfortable for you and your loved ones, but most importantly, it will help minimize your carbon footprint on the world.
Recap
Liked this article? Here's what you can read next: