Last Updated on
Are you about to hire roofing experts to repair your roof? Here are the four important questions you need to ask before you even start. Read on!
Your roof is one of the key aspects of your home because it protects you, your family, and all of your valuables from many factors. For one, your roof protects the entire household from harsh weather conditions, such as rain, wind, and snow. In addition to this, your roof also catches the sun's harmful ultraviolet rays, so the household can enjoy a healthy and well-ventilated space.
Thus, your roof plays a vital role in the comfort of your family and the value of your home, which is why you should exert effort in taking care of it. With the number of roofing experts offering services in different parts of the globe, you should know how to narrow down your options, and hire the one that best suits your needs and budget. You'll be spending your hard-earned money for their services, so it's important to be sure about who to hire.
We've consulted the Virginia roofing experts to find out the questions you should ask before doing any projects at all:
What's Inside?
How Long Have You Been in the Industry?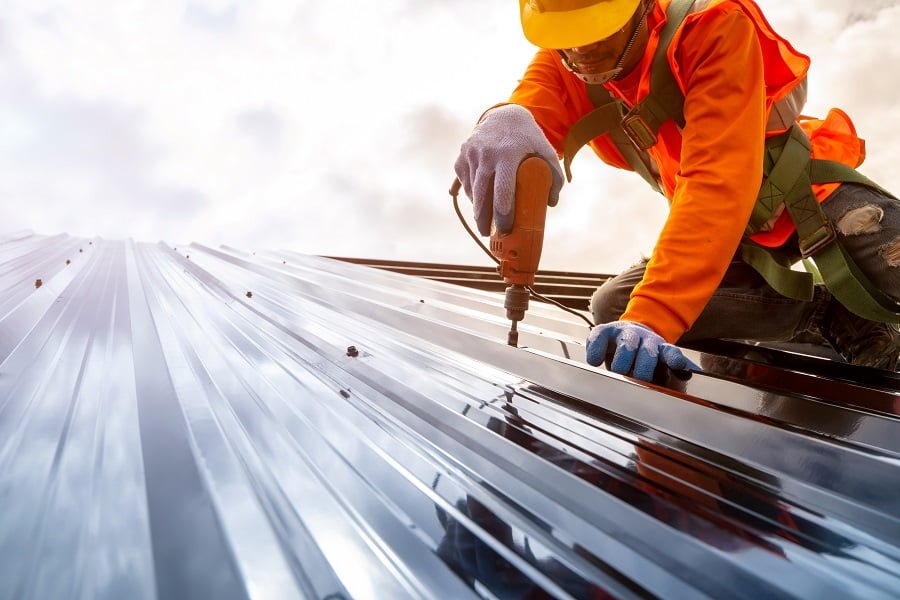 Experience is one of the most important factors to consider before working with any roofing expert, so always ask. Sure, they might tell you that they're the best in your state or country, but do you actually know how long they've been in the industry? Is their experience enough to make them a leader in the field?
If you already know the kind of roofing service you want to avail from them, ask if they've dealt with the same project in the past. If you're going to have your roof repaired because of broken shingles, the roofing experts you'll work with should have in-depth knowledge about handling this kind of problem.
Essentially, the more experience they have in a particular roofing project, the better the results you can expect from their services.
Are You Fully Licensed and Insured?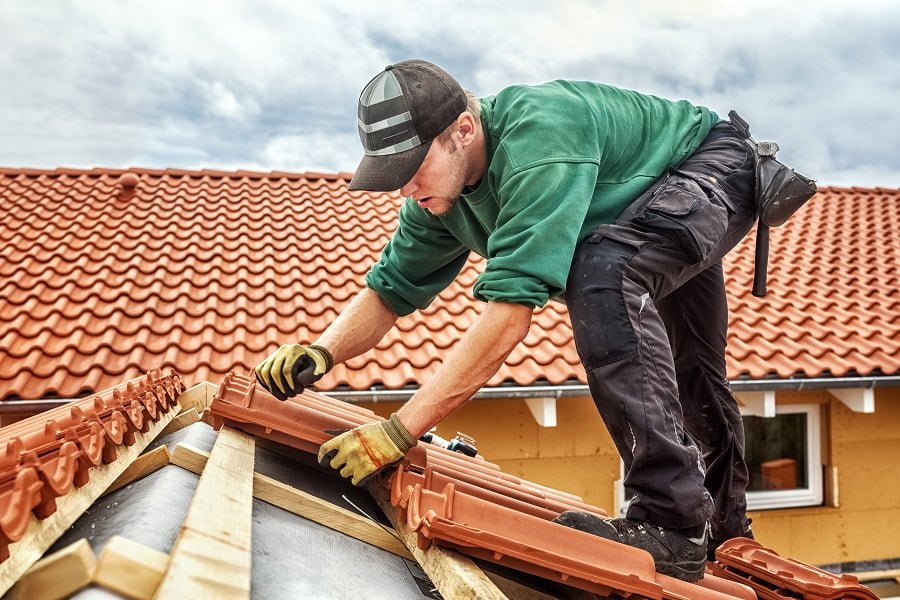 Instead of improving its condition, a lot of individuals pose as roofing contractors and end up taking your money without doing anything to your roof. Roofing scams are very common today and unknowingly getting involved in one can become the reason for your money going down the drain. Depending on the roofing project you're planning to execute, hiring these con artists can even become the reason why you'll experience financial stress and problems in your relationships.
If you don't want any of these things to happen, make sure that the roofing experts you'll work with are actually licensed and insured. Such an expert can guarantee that the services you're receiving are up to the industry standards, and the local government has approved these individuals to offer their roofing services to the masses.
Working with licensed and insured roofing experts allows you to derive value from the money you'll pay them while making sure that you're free from any type of legal repercussions.
How Long Will The Project Take To Complete?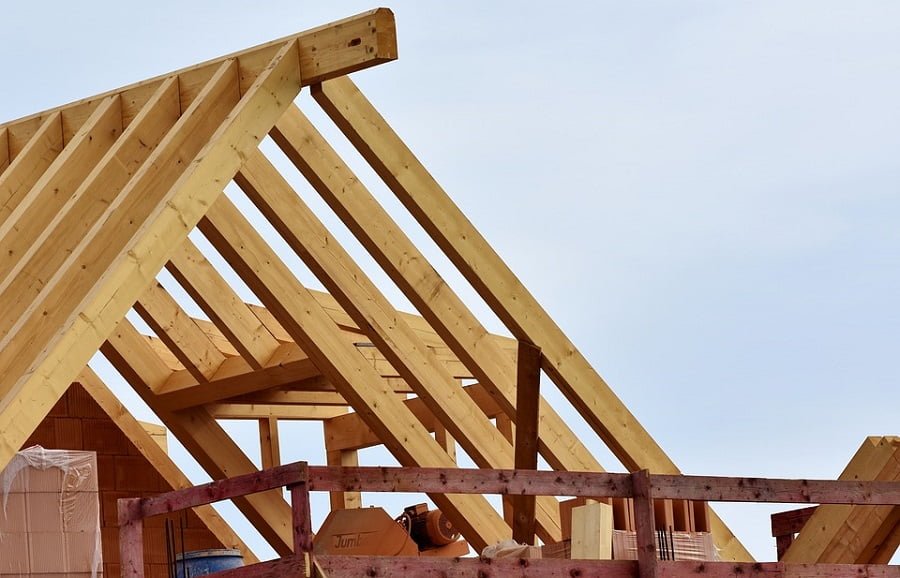 Regardless of how extensive your roofing project is, expect that this will affect the daily routine of the household. If you're going to have your roof repaired because of missing shingles, for example, expect that you and your family will have to make adjustments in order to accommodate the contractors while continuing to be productive during the day.
For you to properly manage your expectations and ensure that the roofing project will not cause any inconvenience to the parties involved, always inquire about the duration of the project. If possible, inquire from at least three roofing experts and compare their respective timelines. If you want the household to resume their daily routines as soon as possible, it might be best to work with roofing experts that offer the quickest project duration.
Will You Provide a Written Estimate?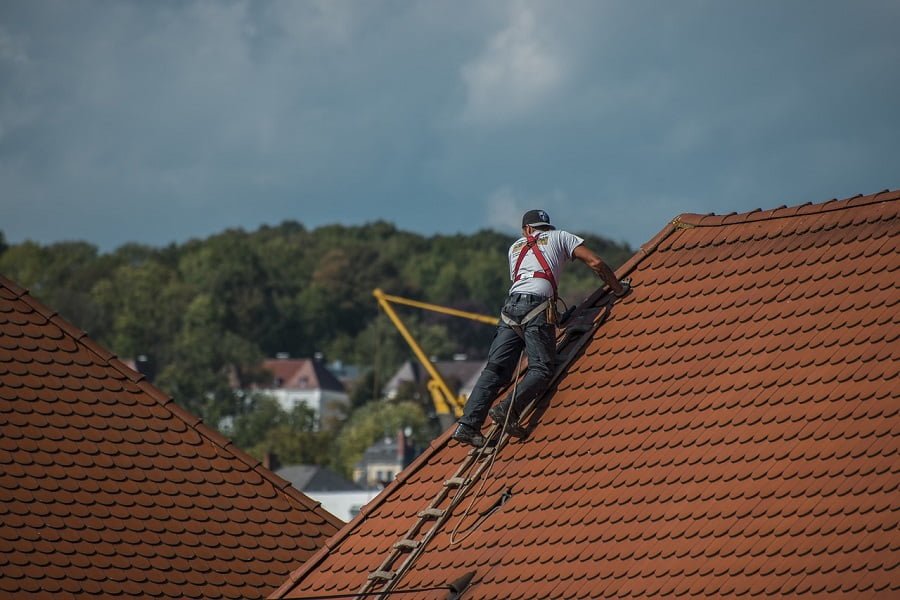 Roofing projects will require money from your pocket. More often than not, you'll have to shell out thousands of dollars to complete a roofing project. The more extensive the roofing project is, the more money you'll have to spend on it.
You can enjoy a brand new roof without compromising your budget by asking if the roofing experts provide any written estimate before starting the project. Even if you're going to hire them for a minor roofing project that'll only require about two days to complete, it's important to know how much you're paying and if there are additional charges along the way. You should also know what their payment terms are.
If you want to make the most out of your roof for the longest time possible, make sure that you regularly clean and check it. Depending on the size and type, you can regularly inspect for rust, clean the gutters, and maintain your chimney to ensure that your roof is working properly. These simple measures can surely go a long way to maintain the overall condition of your roof.
Related reading: