Last Updated on
Looking to enhance your home's curb appeal or increase its resale value? If you're designing the exterior of your home and unsure what shingle color is right for your property, here's everything you need to know to pick the right one.
First, it's crucial to select a shingle color that best complements the exterior shade of your home. Here's a breakdown to help guide you:
Brown Exterior: Blue, grey, brown, or green shingles.
Light Grey Exterior: White, grey, blue, green, or black shingles.
White Exterior: Nearly any shingle color is suitable for a white home, including grey, brown, white, black, blue, and green.
Red Exterior: Black, green, grey, or dark brown.
Beige or Cream Exterior: Black, blue, grey, brown, or green.
Weather Wood or Log Exterior: Grey, black-brown, or green.
What's Inside?
Consider Your Climate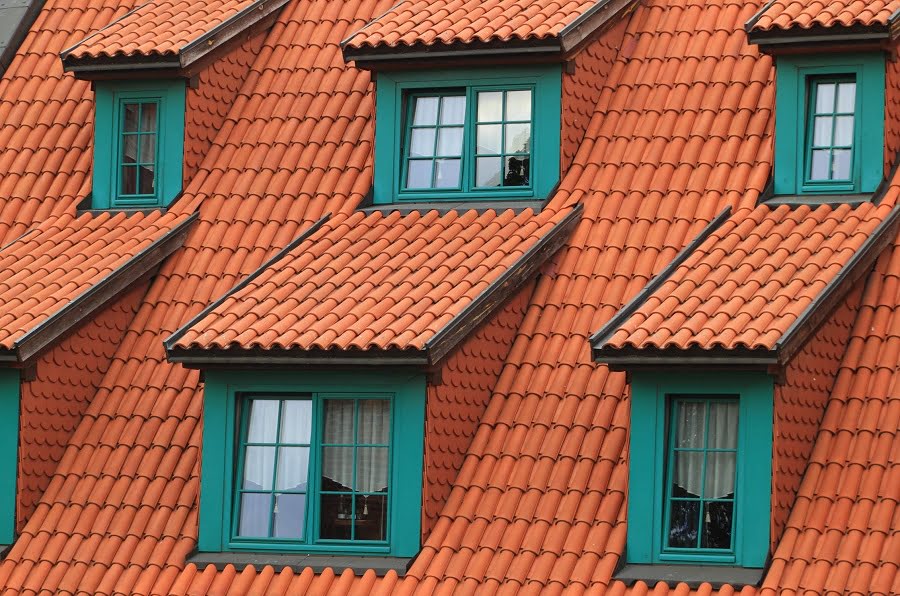 Your geographic location will play a role in selecting the right shingle color for your home. If your home is located in a humid climate and receives regular precipitation, shingles are the perfect way to prevent harmful algae growth on your roof. In warmer regions, you want to select shingles in lighter shades to help keep the interior of your home nice and cool, especially on those sweltering-hot summer days.
If your home receives a high level of sun exposure, you may want to consider a light shingle color as UV rays are known for causing darker colors to fade over time. In chilly, northern climates, darker shingle hues are favored by home builders as they adequately absorb sunlight, allowing your home to retain heat and lower electricity costs during harsh winter months.
Your Home's Architectural Style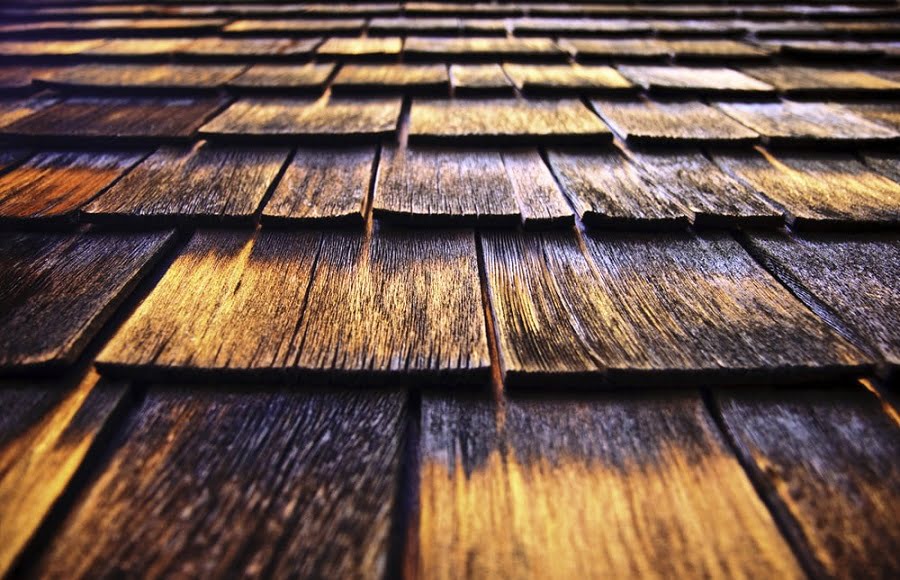 The exterior elements of your home and its overall aesthetic will help determine what shingle color is best for your abode. The goal is to complement the exterior of your home, rather than clash with it. Victorian, Colonial, Plantation, and Historical-style households often work well with traditional, solid colored shingles, such as dark grey, black, or a shade in between. These colors are known for mirroring the natural pigmentation of slate and brown tiles, which will give your home a look that resembles wood-style construction.
If your house has complex angles, multiple lanes, or rounded turrets, you may want to consider using asphalt shingles. For properties that are more rustic or rural in nature, you'll want to select a color that will complement the surrounding landscape, such as muted greens, greys, or weathered browns. These shades are also ideal for properties located by the water.
Patterned Shingles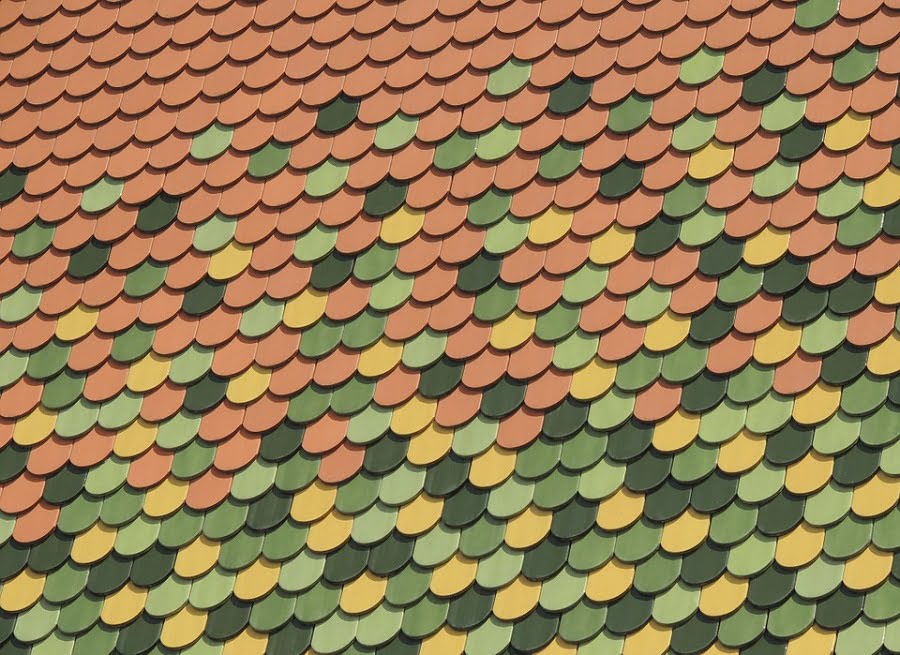 If you're a design-enthusiast and want to experiment with patterns, it must be done strategically. Think of how you use your roofing patterns in the same fashion as you would when decorating the interior space of your household. If you're using a large print, for example, a good rule of thumb is to pair it with a smaller print that harmonizes well with the color of the larger pattern.
When you're selecting your shingle color, you should first get clear on what you want to accomplish style-wise. Some questions to ask yourself are: Do I want to enlarge or reduce the visual appearance of my home? Do I want to enhance or hide my property? Once you understand your design aesthetic and goals, your local roofing contractor will be able to recommend the best shingle colors for your home.