Last Updated on
In earlier times, people used to live in rural areas build houses just to get shelter. But with time people have changed their views and living status. These days, many people build houses in villages as vacation homes to get respite from city life.
While living in these houses, they still want to stay comfortably without missing the luxury of their city house. Here comes the concept of contemporary rural designs.
This architecture in these designs matches the rural look without compromising on the comfort of urban houses. These houses look like rural homes, but they have all the contemporary features that are required to let the people stay comfortably. These are rural alternatives to urban houses, equipped with all the modern and urban facilities and appliances. Let's talk about these special house designs in detail.
What's Inside?
Increasing Popularity Of Contemporary Rural Designs
Over the last few years, the contemporary rural design is gaining huge popularity among homeowners. A large number of people living in urban areas are investing in these properties with an aim to have a vacation house in a rural setting. They usually visit such homes during vacations to spend some time with nature.
Some contemporary rural designs also have features like swimming pool, jacuzzi and sauna, where they can spend some time and relax with their friends or family. Most people prefer such houses in hilly areas where they can spend an ideal holiday in the beauty of plains.
A fireplace, terrace, porch and a garden are some of the most common features found in these contemporary rural homes. Since this house is located away from the urban life, it offers a pollution free and natural quality of living to the inhabitants.
Apart from that, it also allows you to enjoy fresher air that only a rural house can deliver. Some of such houses also have the option to raise farm animals, build an orchard or have a large garden to maximize the appeal. Some homeowners may also use it as a homestay to add some extra income in the family.
Materials Often Used In Contemporary Rural Designs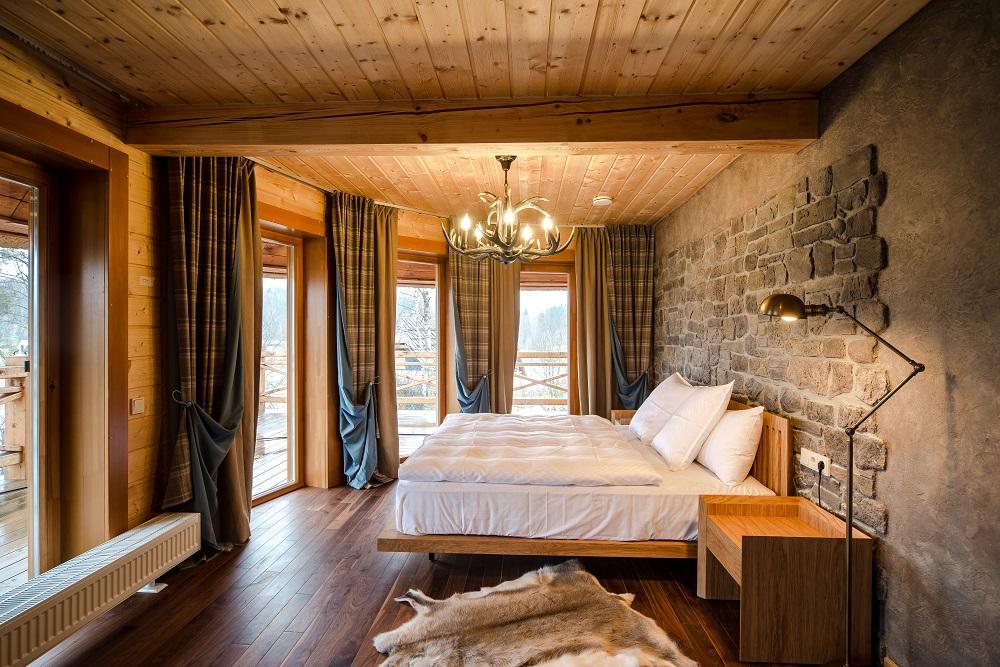 To give a rural look to these houses, the following materials most commonly used:
Bricks:

Since bricks can provide a good level of insulation so that warm or cool temperatures are maintained indoors, bricks are popular materials used for building such houses.

Wood: Soft, hard, or even recycled wood, is often used for making the structure of the house, but also for making walls, ceiling, and flooring. It gives a traditional and rural look to the entire architecture.

Concrete:

Concrete is a material that can look aesthetically appealing with almost every kind of environment. It also gives an added strength to your building, even if you do not visit the house for several months. Since you would be visiting this property once in a while, concrete is something that does not need regular maintenance.

Stone:

Slabs or unpolished stones are often used for making the structure of the building or sometimes as a coating. It looks natural and matches perfectly well with rural settings of contemporary rural designs.
Other than these, some other materials used in the construction of these houses also include bamboo, iron, reed, palm, steel, etc.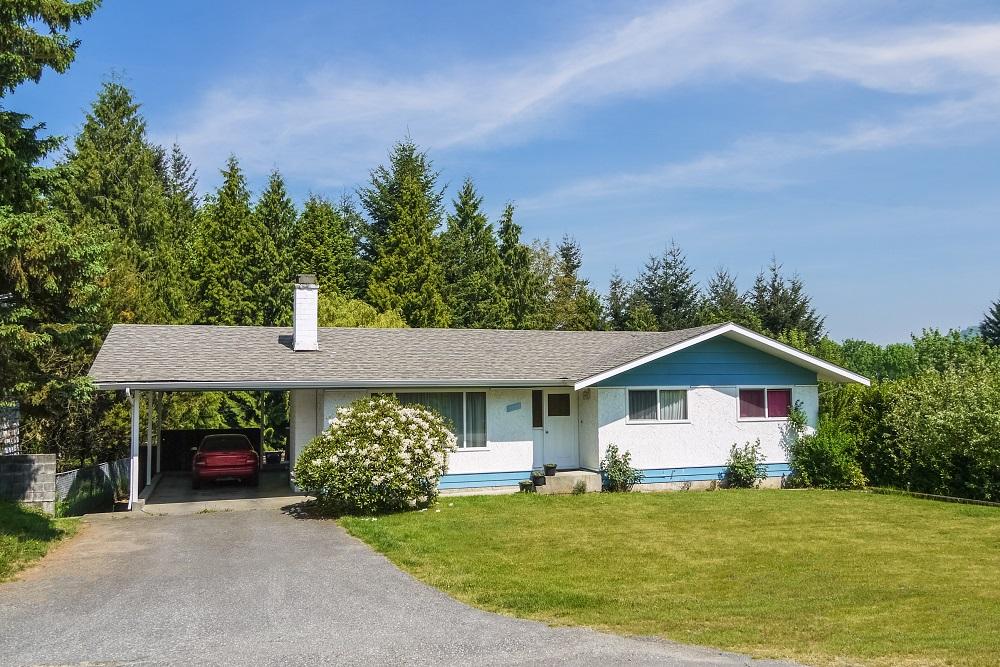 If you are attracted to building contemporary rural designs, you need to make sure that the area you are choosing has a good supply of basic necessities, such as water, electricity, telephone, sewage, etc. Also give attention to the way you would be reaching the place, which means that it should be easily accessible by road. Last but not the least point is that you need to keep your budget in mind as well.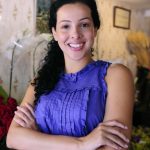 I am Anna Wrench, a knowledgeable and qualified blogger. Here you can see my skills which give you brief ideas on understanding all the concepts with different themes. I adore writing a blog on many topics, like Home Improvement, Automotive, Business, Health, Lifestyle, Entertainment, Pet, etc.
Related reading: