Last updated on September 7, 2020
Want to make your home look elegant, but wondering how your scarce resources will help in achieving your aim?
The good news is that you don't have to break the bank to make your home look elegant. This article will show you ways in which your home can still look elegant while you are on a budget. All you've got to do is keep reading. At the end of this article, you would know how to create the home of your dreams even on a budget.
Ways to ensure your house look elegant while you're on a budget:
What's Inside?
Using a Great Coat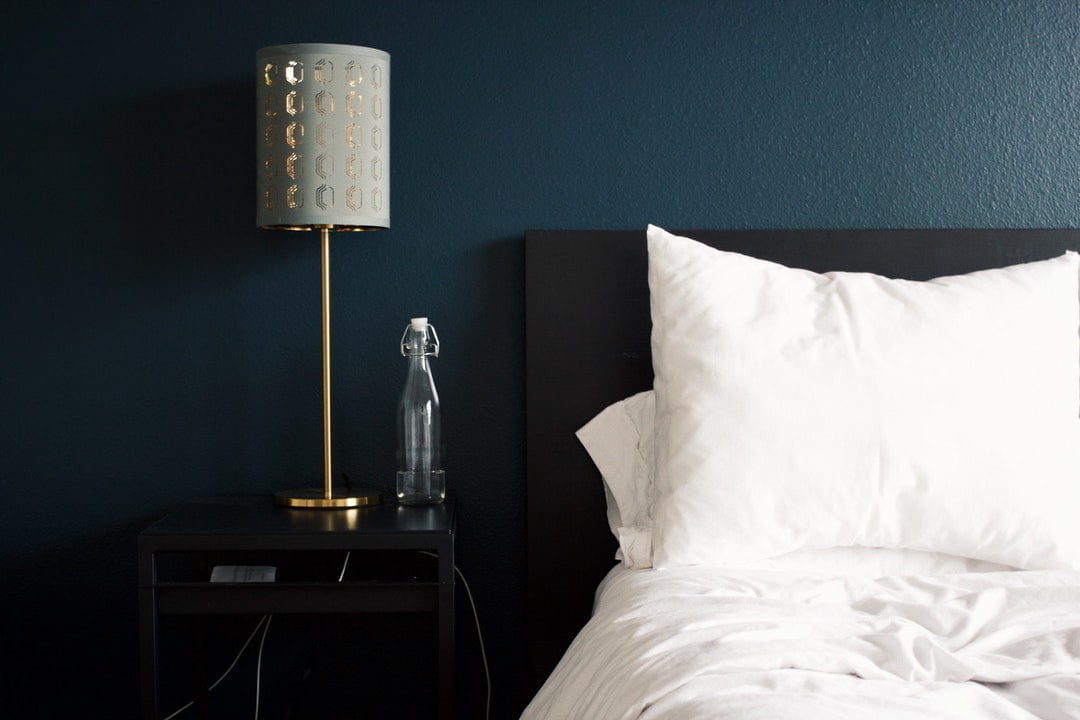 Painting your house with a new and great coat is sure to work great magic. It will make the house look new again, as though you have done a massive renovation. Let the color you use be entirely different from what you previously used. You can choose to make it really soft and you can also choose to make it really bold. Either way, a coat of great quality will make your house look very elegant without having to spend a fortune.
However, if you are looking to make your house really look elegant, a neutral color for painting your walls is highly recommended. A white coat wouldn't do badly in helping you achieve your aim as well.
Using the Classics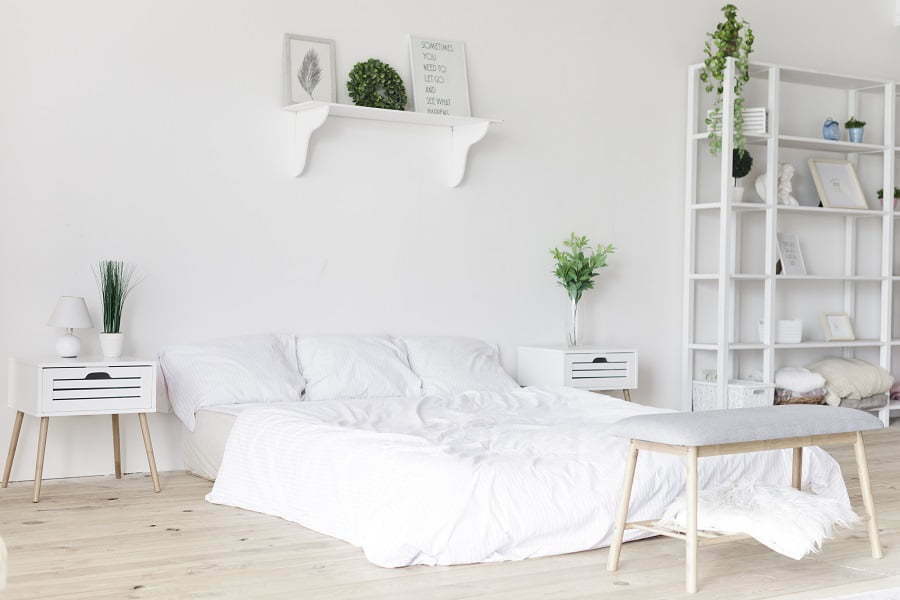 Classics sure work a kind of magic too. Imagine a house with a neutral theme. Neutral colored walls and furniture will work well with a pop of bright colors for the flower vases or some other smaller furniture here and there. This classic look using a neutral palette is one secret that is ever sure to make a house look really elegant. An elegant house is not the same as a colorful one. It is one that is rather filled with quality stuff that comes with a lot of class. You can also let your bedroom and mattress fit into this classic look.
Brightening Up Your Life with Lights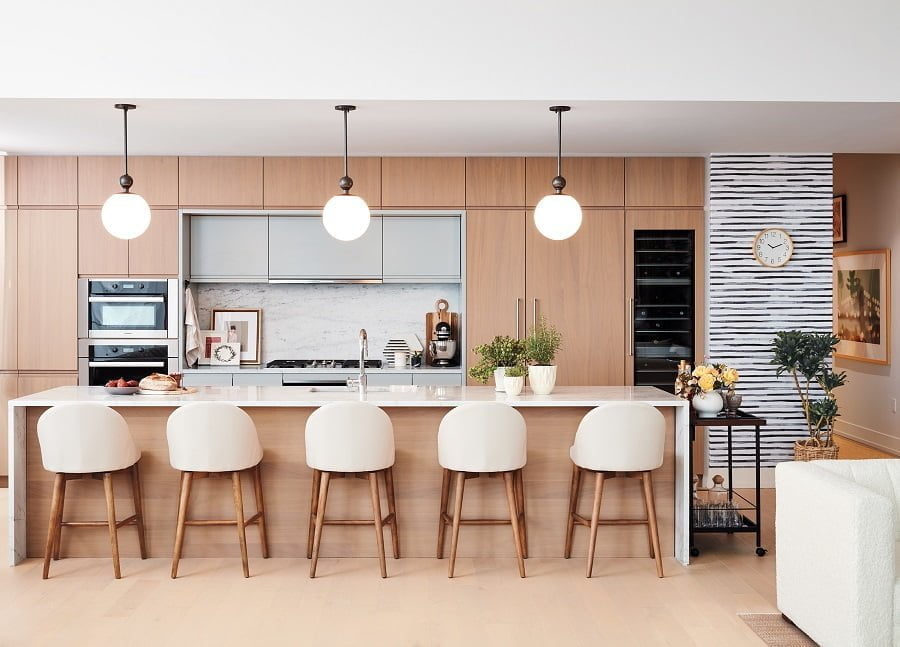 Lights can be used even while on a budget. Good lighting speaks of elegance and by strategic placement of the light fixtures you purchase; your house would be bright and elegant. Visit those shops that market those great lights and work within your budget, carefully pick out options that would make a perfect fit for your home's setting. This is not to say that the light fixture is cheap, but it is fairly inexpensive.
Adding Great Pieces of Furniture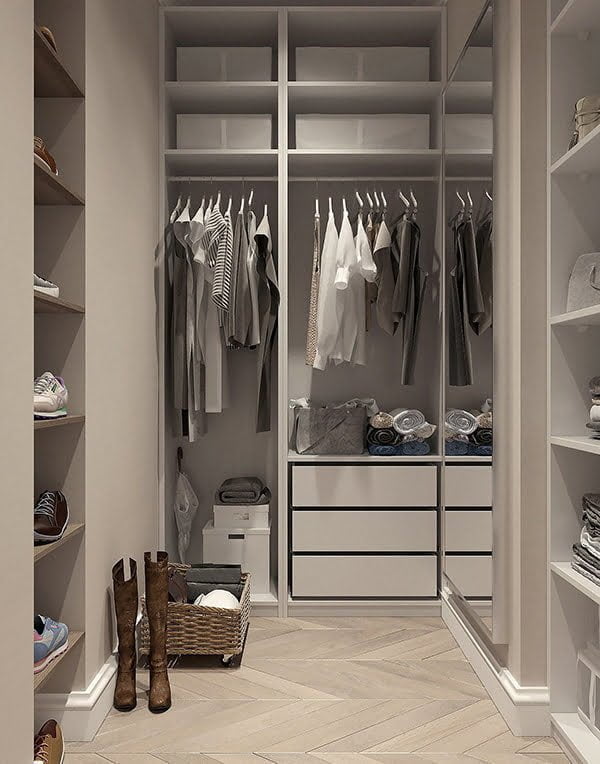 Speaking of an elegant theme, you may have to replace old pieces of furniture like your wardrobe closet, with new ones. Since you are working with a budget, do not dispose of those pieces of old furniture. Rather, let your furniture maker do a rework, using the materials of the old furniture in producing new ones. This way, the cost will be lesser.
Using Great Accessories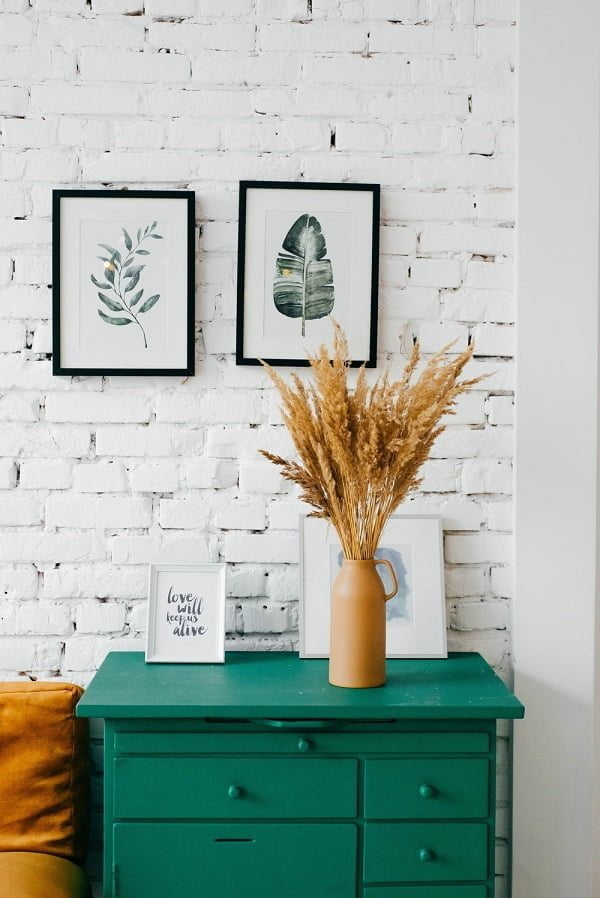 Of course, those wall mirrors, frames, and kitchen utensils have to be elegant. You don't need to break the bank to do this. Simply by using a gold theme, it is very easy to achieve your aim.
Raising your Ceiling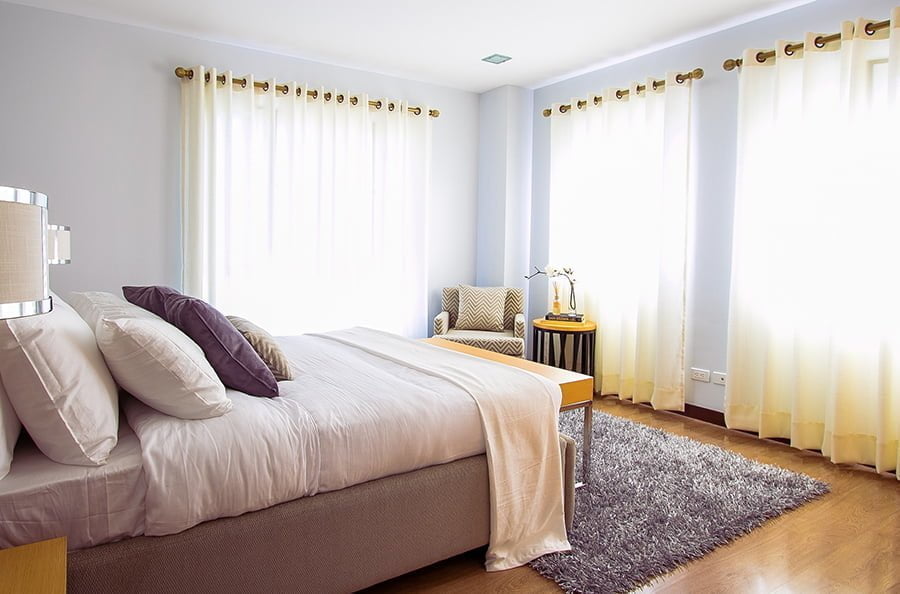 No, we're not suggesting a complete renovation of your house. Rather, we are suggesting that you create the illusion of a higher ceiling by hanging your curtains really close to the ceiling; making the house look more spacious and consequently more elegant.
Your house can look really good on a budget. It can look elegant and classy without you having to incur any debts. Therefore, work with what you have to create a great home; one which will be really attractive.
Liked this article? Here's what you can read next: