Last Updated on
What should you do when you get a last-minute call from your estate agent telling you that they are bringing someone by to see your house in less than an hour? How can you make your property look as good as it can to improve your chances of making a sale?
The 10 tips below will help you stage your home in practically no time at all.
What's Inside?
Collect all of the clutter
Take a large laundry basket and walk through your house, putting anything that is out of place in the basket. This can range from dirty clothes and junk mail to shoes or dishes. Once you have gotten everything in the basket, stick it in your garage or your vehicle until after the potential buyer has left.
Put fresh towels in your bathroom
Consider keeping a pair of nice towels set aside for house showing. Nobody wants to see damp, dirty towels hanging on the towel bar.
Put fresh bedding on the bed in the master bedroom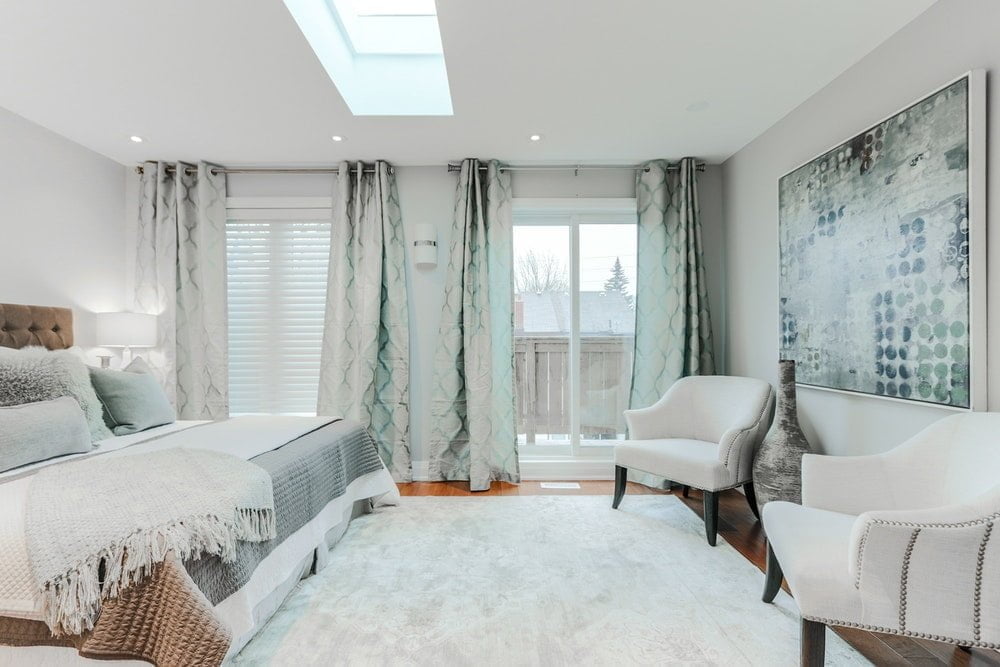 Consider keeping a clean duvet cover and some fresh pillowcases in your bedroom. You can always put them on your bed over the top of your existing bedding any time you have to show the house.
Crack a few windows to freshen up the air in the space
If it is cold outside, don't open them too far. You don't want your house to be frigid when potential buyers arrive.
During periods of cool weather, turn on the heat
If you have a fireplace, make sure that the fire is going. You can also place candles in the fireplace and light them to create a warm, welcoming glow. The candle trick also is a good option in the summer when lighting a fire isn't practical.
Turn on the lights in your home
In the upstairs room, lamps are adequate. Downstairs, however, you should turn on both lamps and overhead lighting to create a bright space.
Consider putting on soft music in the background
This can help put buyers at ease so they spend more time in the space.
Welcoming Smell
Ensure that your home smells great when buyers walk through the door by putting dryer sheets in the bottoms of your trash cans.
You can also stick of vanilla bean in your oven on a low heat setting for a few minutes to make your house smell like you just baked. You can do the same thing by mixing a little bit of vanilla or lemon juice with water and heating it up in your oven.
Bring in fresh flowers or foliage
Cut a few fresh flowers from your garden to stick in vases throughout your home. If it is winter, you can usually find some pretty branches or other types of foliage that still will look nice in a vase.
Pull your outfit together
Put on clean, attractive clothes and real shoes. Never greet potential buyers in slippers. Your goal should be to make a good impression on buyers by dressing professionally.
These 10 suggestions will help you stage your home in a hurry. Keep this list handy so that you can put it into action the next time you get a last-minute call from your real estate agent.
Related reading: