Last updated on September 13, 2020
Sometimes when it's too hot outside, your best friend is the air conditioner. These amazing machines can make your rooms cooler than ever, so it needs to be properly installed, maintained, and inspected regularly. Take a look below at why hiring a professional for your air conditioner is worth it.
What's Inside?
It Will Help Save You Some Money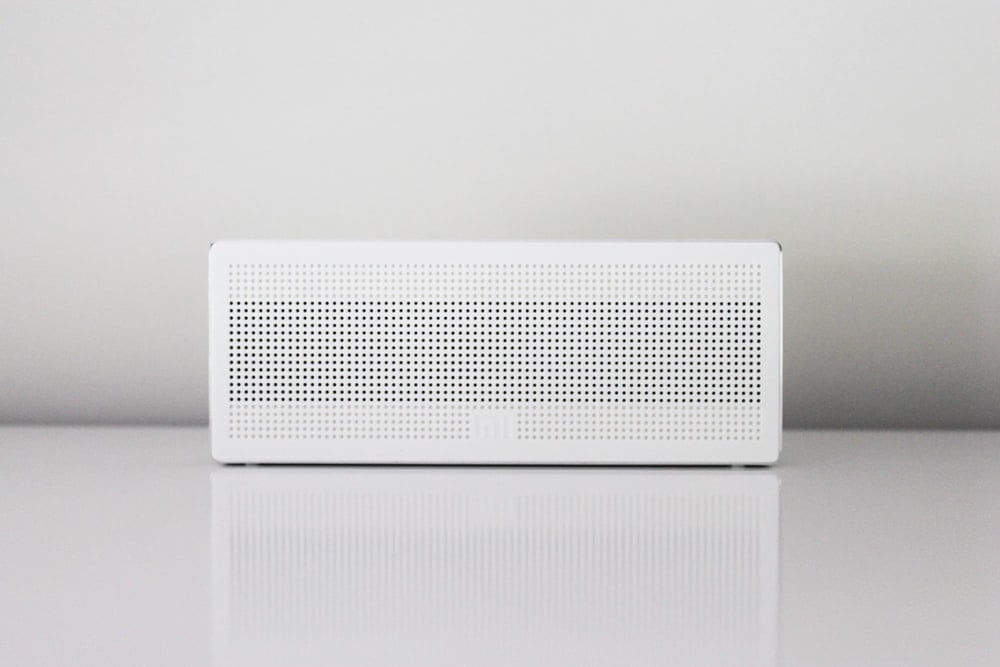 Frequent visits from a professional can help save you some extra costs on repairs, why wait till there is something wrong when you could have stopped it from happening? Performing preventative or emergency servicing and maintenance can help prevent any future problems, making you enjoy a cool home or office without sweltering in the tropical heat. What have you got to lose? It's worth spending a little on the work done and awesome service.
The Specialist Is More Knowledgeable Than You
The saying "time is money" really fits here, so when you're wasting a lot of time trying to fix your air conditioner all by yourself, you may spend hours or even days in some cases. You could have saved yourself the hassle of being baffled in the boiling heat trying to resolve this problem by hiring a professional who is a licensed HVAC technician to repair your air conditioner; the expert would comprehend the job done accurately the first time.
The Air Conditioning Vendors Have Deals With Them
They partner with various major vendors in the industry and have various brands of aircon units and their parts. This is something you might not be able to do alone, and if you do find these parts, they might be super expensive. But the experts could bring it for you at a cheaper price by knowing which part is the most suitable one. The best air conditioning service providers have the best-selected brands in mind, ready to advise you on the best ones available. They have a high stock of innovative brand parts that help control humidity and purify the air efficiently.
Reliable When You Need Them Most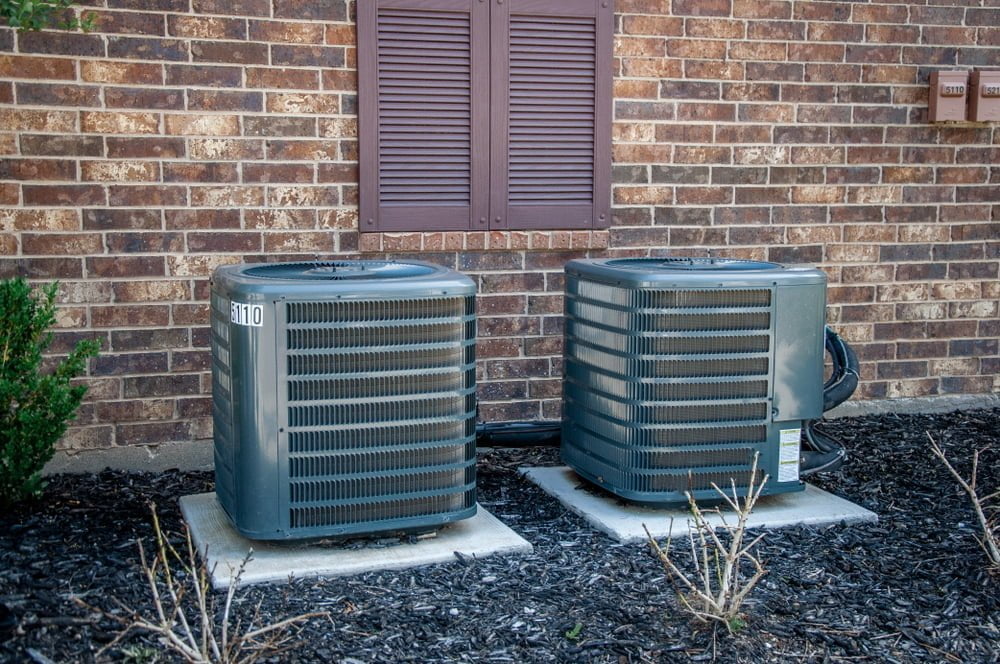 Something might go wrong with your air conditioning unit out of nowhere, so a company that is always available and won't keep you waiting for long is well worth your money. Most companies are available 24/7 for cases of emergency. The technicians there work in shifts, which ensures that they are available to your aid anytime. They are well trained, and they can work with the latest and ever-evolving technologies.
The Different Services You Can Get
It doesn't just stop at repairs; the professionals can install a new air conditioner, inspect an existing one, or perform some service and maintenance. The service they provide has all that it takes to perform these functions, all through their qualified and certified staff.
When it comes to this matter, it's totally worth all the money you spend on it. Do your research well and find the best company that can offer a wide range of services that can prove helpful to you, the peace of mind and your cool rooms depend on it.
Liked this article? Here's what you can read next: