Last Updated on
Downtown Seattle is the central business district of the city. Because of its geographical location, it is a compact city compared to the others on the West Coast area of the country. The demand for condominiums in Downtown Seattle is continuously increasing in the past decade.  
Owning a luxury condo in downtown Seattle is a smart investment for young families and professionals, wherein they can either resell or rent out in the future. 
What's Inside?
High-end Amenities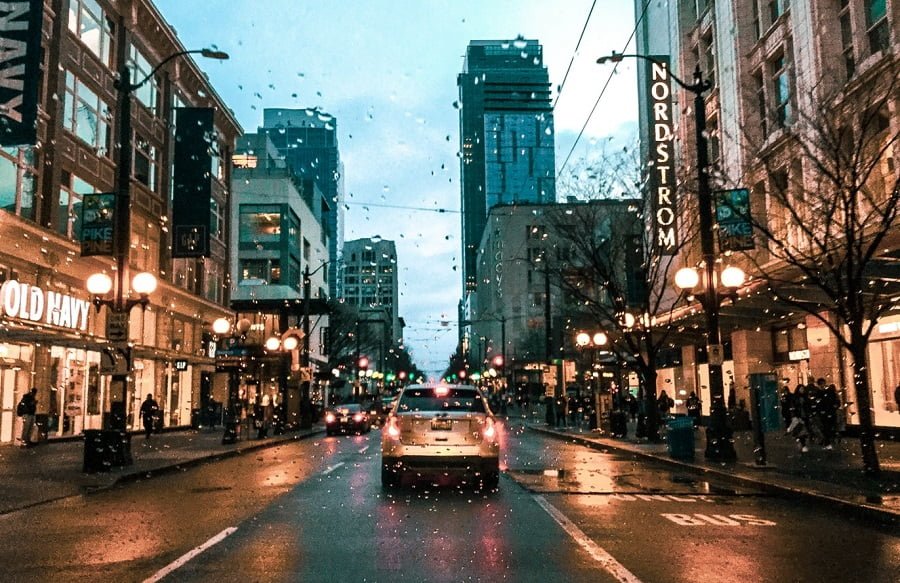 Luxury condominiums got their name for a reason. You get what you pay for even though they typically have an expensive price tag. Besides, luxe condos pamper their residents with quality amenities, including fitness centers, spas, entertainment lounges, pools, playgrounds, function halls, soundproofed units, 24-desk staff, and Wi-Fi access. 
You have unlimited access to these amenities and more at your exclusive neighborhood in this part of Seattle. If you love fancy things, the architectural design, opulent finishes, and meticulous attention to detail of a luxury condo will surely delight your senses. 
Feel Secure and Safe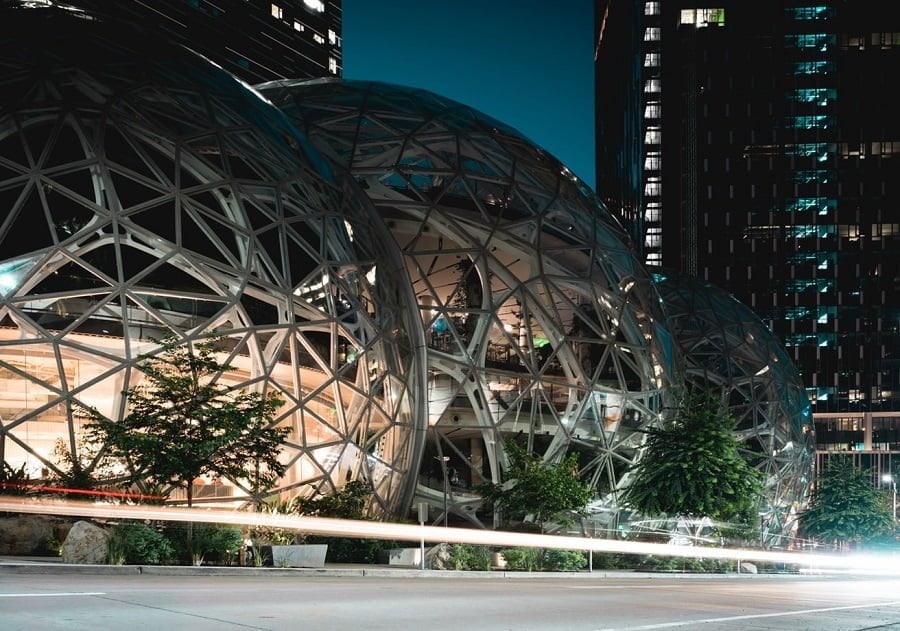 There will be less worry and concern for your safety when living in a luxury condo in downtown Seattle. If you are one of those busy professionals and jet setters who like to work hard and have fun at the same time, a condo is a great choice. There is a sense of security and peace of mind as modern cameras and good neighbors surround you.  
Whether at home or on the go, you know your home is safe, causing you to feel at ease wherever you are or whatever you are doing. 
Form Social Ties
If you like to be part of an exclusive community and connect with other people, living in a luxury condo in downtown Seattle will make it possible for you. You are likely to meet your neighbors and develop relationships with them as you go around the condo building and use the shared amenities. 
There are other places in the building that can help you strengthen your social ties, such as the pool or the party room. 
Hassle-free Maintenance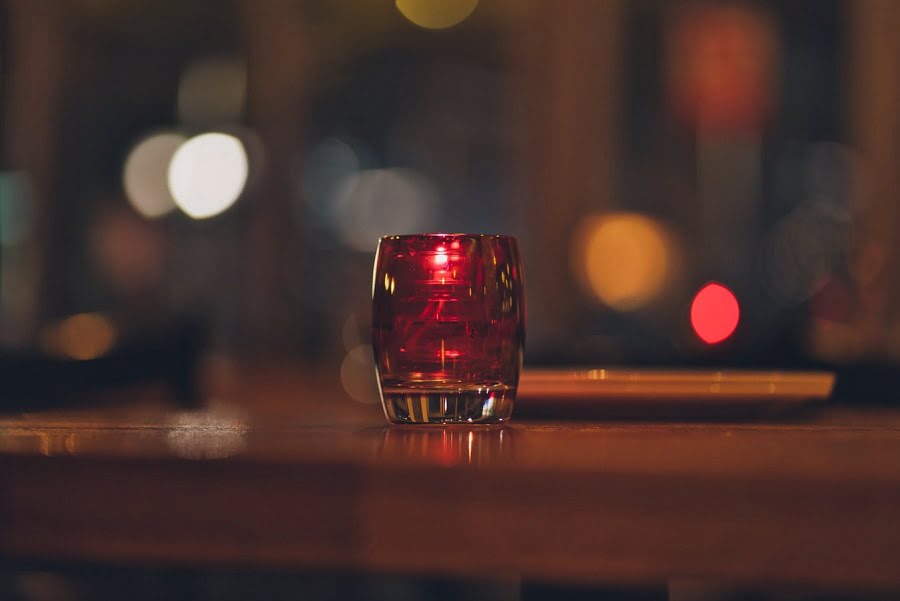 Living in a luxury condo promotes personal growth, wherein you do not have to burden yourself with maintenance and upkeep. You enjoy the breathtaking views on your windows that every season brings without thinking of when to mow the lawn, shovel snow, water the plants, or rake leaves again. 
As the name goes, you will have the luxury of having other people perform the necessary maintenance. It saves you more time and money to pay condo fees every month than looking for contractors to do maintenance tasks for you. 
With these benefits, you have more time to do other things, whether other responsibilities or leisure activities. Since there is no maintenance or repair to do in your condo, you have extra time to hit the gym, play sports with friends, go shopping, or to hang out with loved ones.
A luxury condo in downtown Seattle is the perfect residence to give value for the money. Aside from the professionals, it is an ideal choice for those who want to downsize, such as a retiree. Regardless of what stage you are in your life, a condo move is an excellent opportunity to experience this kind of living.
Related reading: