Last Updated on
The bedroom is, undeniably, one of the most important spaces in any home. It is the place where we relax and recharge at the end of each day. Peace and comfort are what we need at the end of the day and the bedroom is the place where we can find it. 
Sleep is an essential component of a healthy lifestyle and a well-designed bedroom can help you get the sleep your body so desperately needs. Not getting enough sleep can adversely affect your energy levels and increase stress. So, make a concerted effort to create the best bedroom possible and your health and wellbeing is sure to follow.
What's Inside?
Trending Design Ideas for Bedrooms
A tremendous amount of planning can go into designing a bedroom.  If there is a theme, it then shapes everything else about the room. Bedrooms should be designed with a great deal of care and attention. Designers meticulously research their client's requirements delivering a finished piece of work. Here's a few bedroom design trends we think are important.
Unique Bedside Tables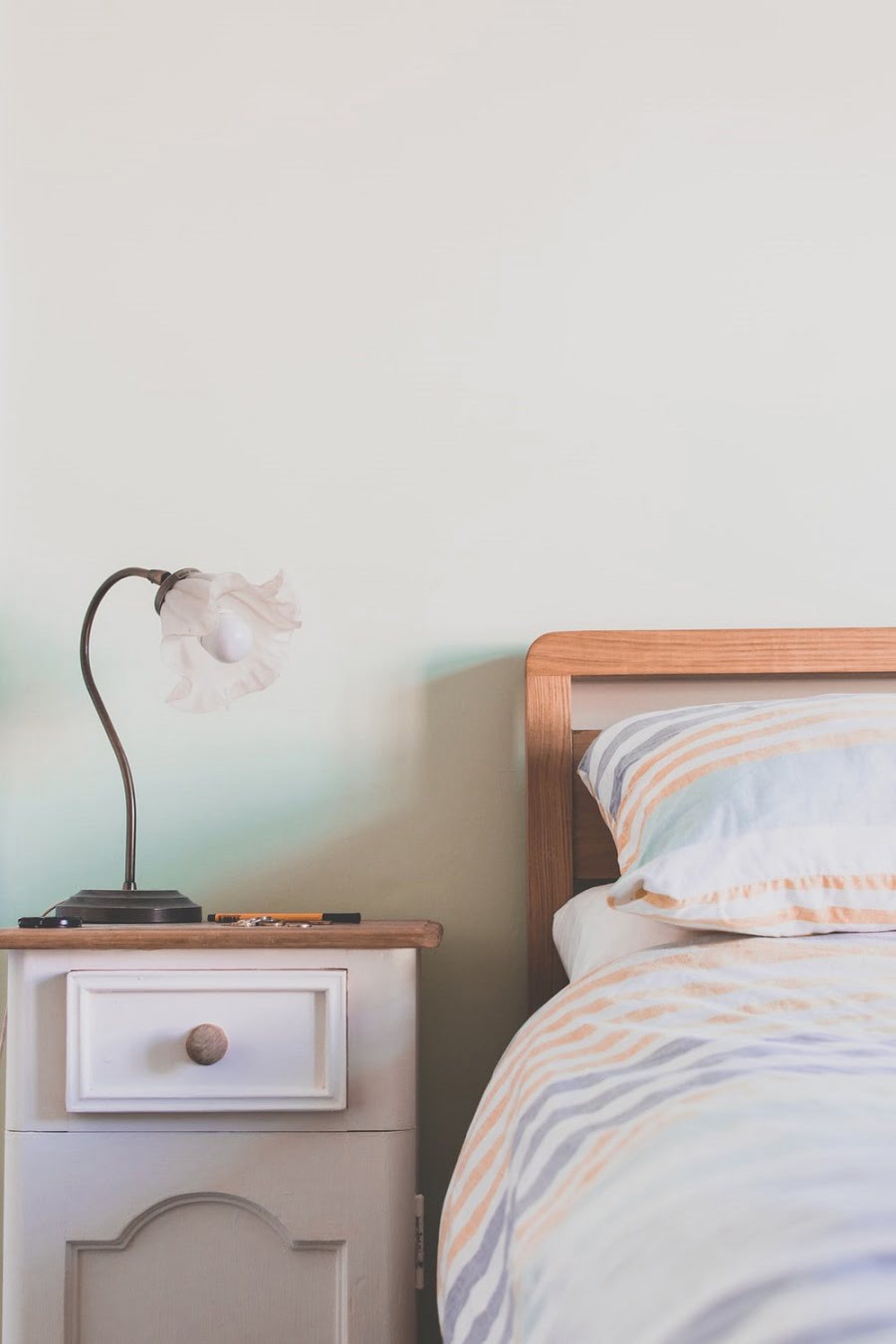 Continuing the theme of unique and interesting decor, this trend encourages bedside tables. Perhaps mismatch two tables to create an interesting look or make your bedside tables out of recycled or reused materials. Metal nightstands are also on the rise and fit into this trend as well.
Custom Wallcoverings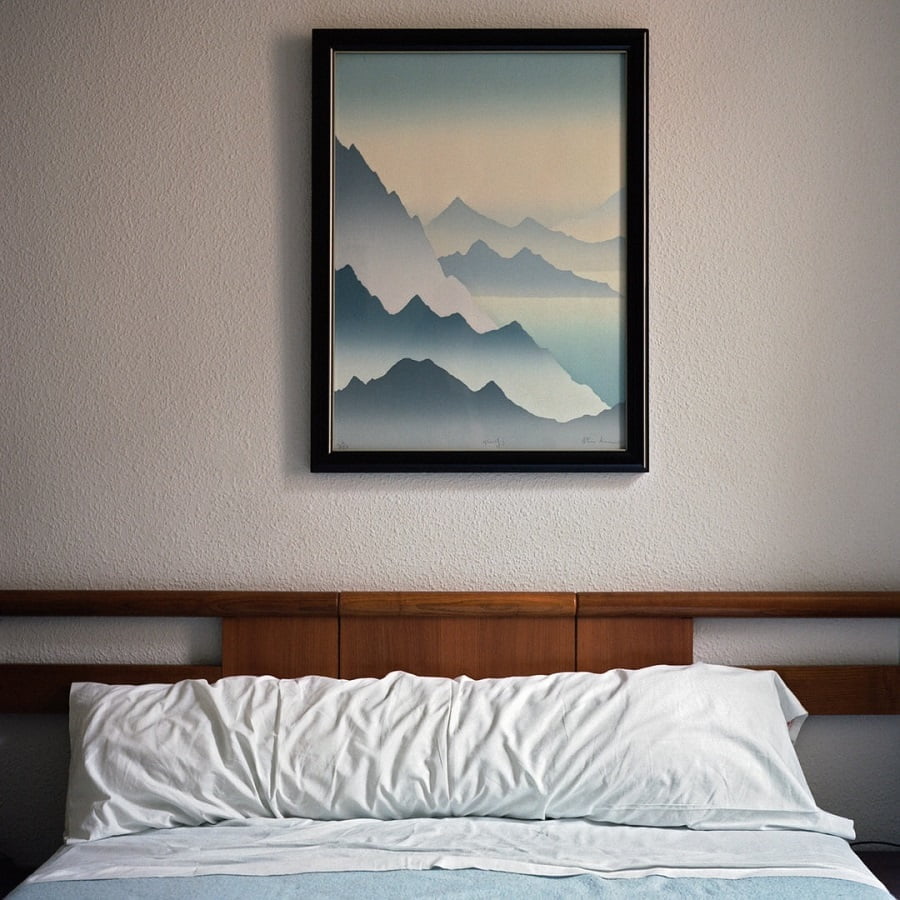 Whether you're young or old, you can change the entire theme of the bedroom with a simple wallcovering that reflects your personality or just your personal taste. You can just as easily opt for something bright and romantic as something neutral and simple. You might like to select some photography or artwork that is meaningful to you to make the room feel more personal. The best part about these wallcoverings is that you can change it whenever you want for very little cost.
Bed Type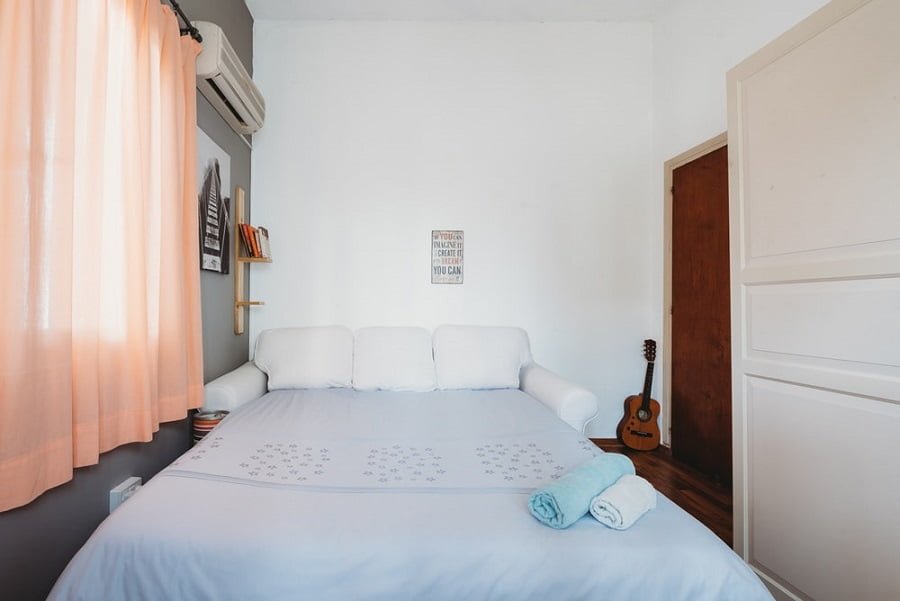 It's easy to get so wrapped up in the theme, colour or design of your bedroom that you neglect the most glaringly obvious thing you need to sort out: the bed itself. A comfortable bed will go a long way to securing a good night's sleep – something that is vitally important to your health and wellbeing. So, as well as taking the time to craft an attractive décor, you should also focus on the room being functional too.
The size of your bedroom, the amount of light that gets into the room, as well as the amount of storage space you'll need for your clothes and belongings are all important considerations. And if you buy into feng shui, you'll also need to consider how these myriad factors – size, position and direction – affect the energy of the room.
Beds come in a range of different shapes and sizes. If you are struggling for room, a divan bed is a great choice. Superking divan beds from The Sleep Station are high-quality and extremely comfortable. 
Although the design of a bedroom matters, what matters most ultimately is the bed. You need to choose a bed that is not only trendy but comfortable too! 
Related reading: