Last updated on October 2, 2023
A home can be a fine investment, but there are high humidity and heat in summer, and extreme cold in winter. Additionally, storms tend to make "guest appearances" in regular weather patterns throughout the year, and these can wreak havoc on personal property.
The point is, you can't leave any building "static" in the elements. Homes and other property must be maintained; regardless of the region.
Spend Money, Make Money, Solidify Property Investments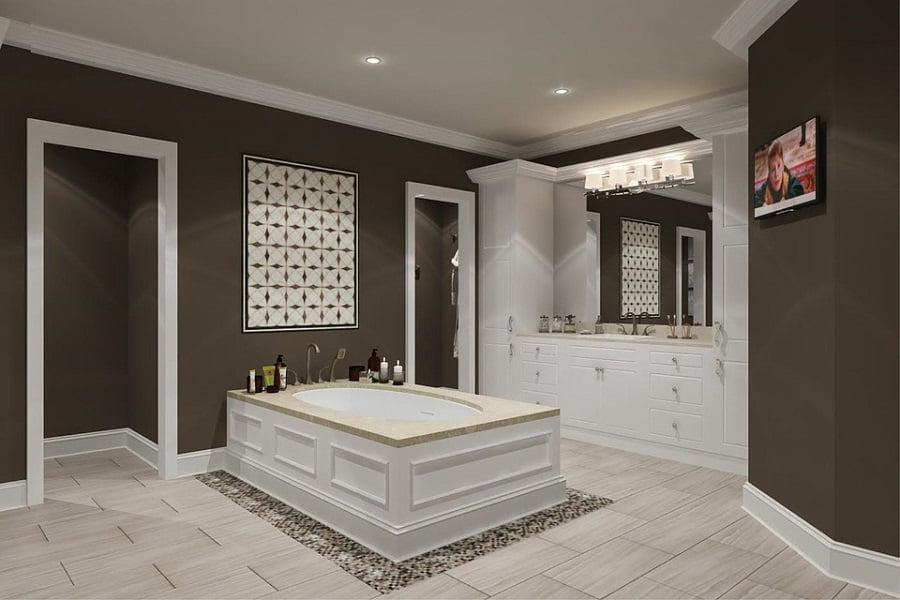 Part of maintenance is remodeling. It's not just about style, it's not just about personal tastes, it's not even, solely, about comfort. It's about keeping the property functional over the long run. Even castles become sand with time. In Scotland are many fine old ruins that were once strong, and would have appeared eternal in the eyes of those who lived in them. Then again, those maintained last hundreds of years.
If you're going to remodel your home, you want to do it right. Don't seek to conserve resources directly. Look at solidifying, enhancing, and expanding your investment through remodel and property upgrades. It will be worthwhile to approach such upgrades with a strategy that's got a comprehensive nature to it. You'll want to get the right people involved.
Get the Right Level of Remodeling Acumen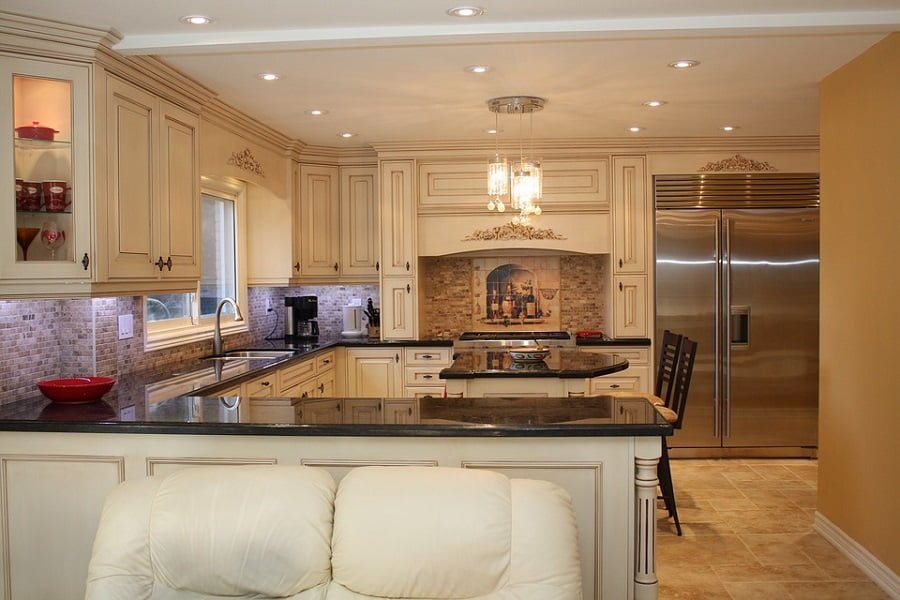 Remember, you get what you pay for. Go with low-end cheap contractors, they'll cut corners, make mistakes, and what you save directly you'll pay indirectly. With remodels and property upgrades, you don't want to add structural issues to your home. Instead, the process should better the property. Go with high-end contractors, and you'll get a better final result.
Choosing the right contracting groups is a very intelligent contracting move. Do this and your investment will mature, culminating in a more valuable property. Additionally considerable are the breakthroughs in modern architecture and home design. Today you can effectively run all appliances, lights, heating, air conditioning, and security from your smartphone owing to the Internet of Things (IoT).
The modern home of today is fully integrated. It can use grid energy, but it can also function independently of the grid through solar options which cost little, expand property value, save money on utilities, and provide for "green" independence that's renewable, and good for the environment to boot.
There are additional energy methods to foster grid independence worth exploring, too. Wind and water energy will produce more than solar at around the same cost of installation. Provided you're near running water, or you're zoned for wind, you can truly have a sustainably independent property which is worth much more.
Don't Neglect The Exterior Of Your Home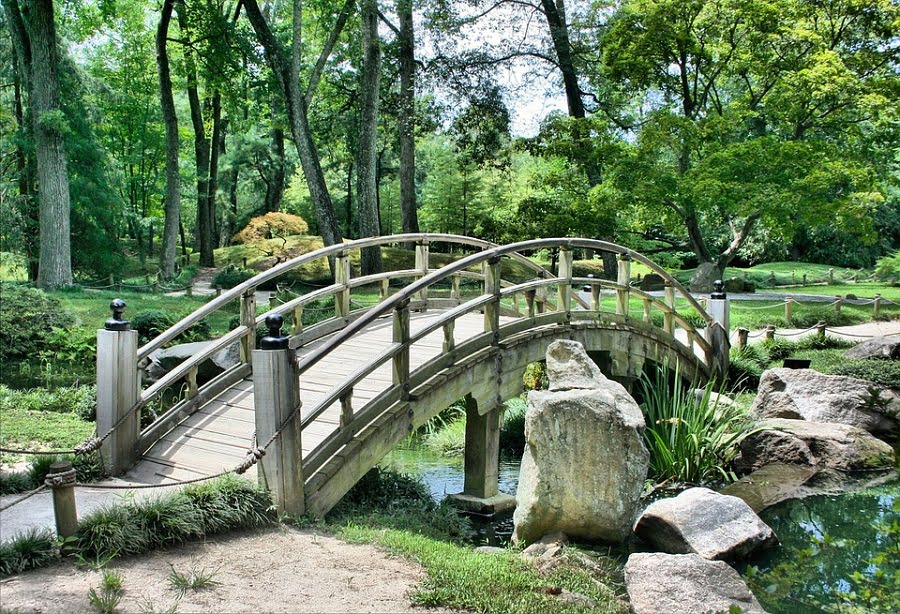 Another insanely intelligent remodeling tactic involves landscaping. Whatever exterior features you have on your property should be well-maintained and properly modern. In Yorktown, the climate is ripe for backyard gardens, be they of the vegetable or aesthetic variety. Getting sprinkler systems installed can keep everything automatically green.
Attics, Basements, Bathrooms, and Kitchens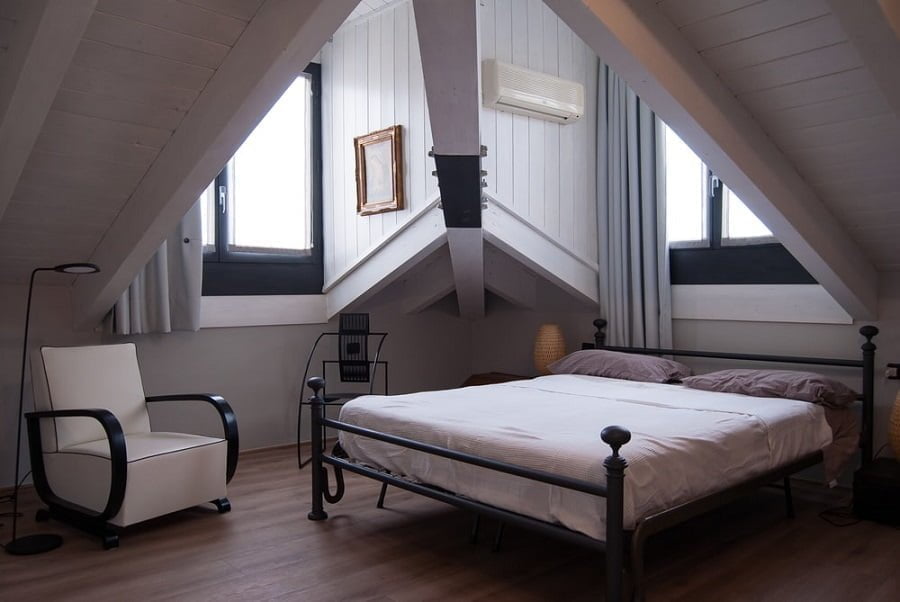 The bathroom and kitchen are great remodeling options. These are areas of daily occupation in a given home, and both will need refurbishment about every ten to twenty years regardless. Also, you can use modern options to design remodels specifically to your home. RTA stands for Ready To Assemble. RTA options like these white shaker cabinets can fit any space.
Additionally, look at the attic, and look at the basement. Do you have an unfinished basement? Well, get that thing finished! You could turn it into a bar, a home theater, a rumpus room, a man-cave, a bedroom you rent, an office, a workshop, or any number of things. Leaving the room untouched is wasting your property, and the same is true with an attic.
Attics can be observatories, reading rooms, sitting rooms, guest bedrooms, and much more. Honestly, most of your storage should be in the garage, and unless something has real value, get rid of it. Have you still got those maternity clothes from when your thirty-year-old son was born? Maybe send those to Good Will!
The point is, underutilizing your attic is reducing your home's overall value and limiting potential. It's pretty smart to use all the space of your property to its utmost.
Smart Remodeling
Smart remodeling will take your total property into account, inside and out. Additionally, it will take your geography into account. Yorktown is moist and green, but there's the weather, and you want to plan for that. Additionally, the right sort of remodel strategy will cost you more, because it will be qualitative. Qualitative remodel yields better value over time.
Recap
Liked this article? Here's what you can read next: