Last Updated on
Many people are facing difficulties to make ends meet when they're moving. Not only is switching apartments extremely stressful, frustrating and demanding occurrence, taking its toll and leaving its mark both on your psyche and the body, but it can also be very tough on your wallet.
Finding ways for how to properly deal with this type of situation on your own can be too vexing at times. All those various formulas for calculating what you can and can't afford with your current budget and savings are often times overwhelming: you end up with less information than you've started with, and you're even more confused than previously. That's why we give you some tips and tricks on how to furnish your new place while operating on a shoestring budget.
What's Inside?
Hire Professional Help Only If Necessary
Having pros come in and handle all the business themselves can be a true blessing. Anyone who has moved more than once in their lifetime will tell you the same – if you can afford this sort of convenience, go for it.
Anyway, if you're on a budget, this is something you'll probably have to do yourself. But you shouldn't worry in advance – the trick is to get a good plan and organize everything prior to moving. For instance, chances are that you're going to need a lot of boxes to pack everything. Don't buy those, as you can ask around at the local store, they probably have plenty lying around waiting to be recycled.
Packing the things yourself has another big advantage over hiring professional help. You'll probably be extra careful with the things that mean to you – certainly more careful than people who aren't emotionally attached to these things.
Ask Around About the Local Flea Markets and Garage Sales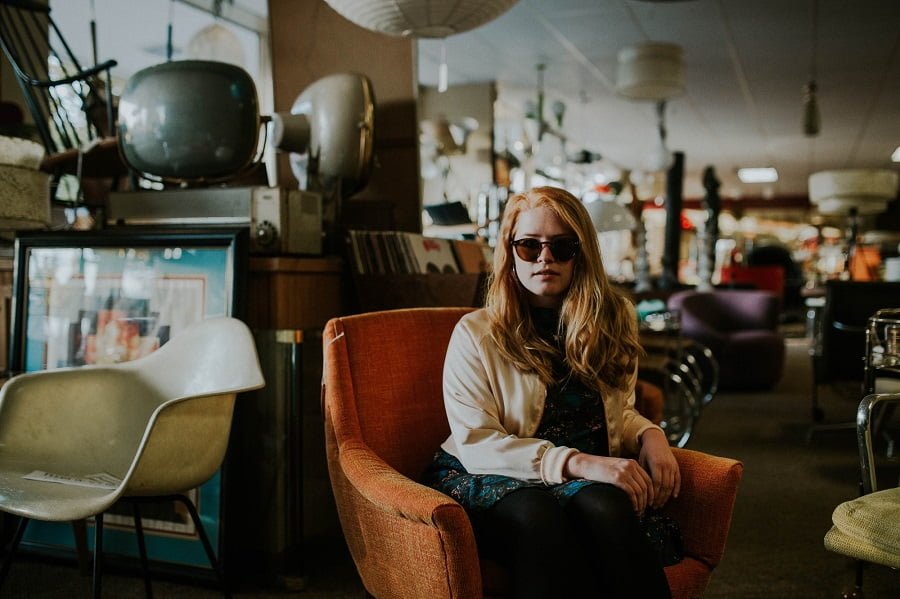 As soon as you move into a new neighbourhood, make sure to ask around about local flea markets and garage sales. You can find really good-looking pieces of furniture and other home appliances in mint condition if you're lucky enough.
The trick here is to be patient and don't give up on your first (unsuccessful) hunt. We're fully aware of the fact that the time is not your friend here, especially when you're trying to feel at home in your new place as quickly as possible. But it's still a better option to wait than to spend a ridiculous amount of money on something that you can get much cheaper. 
Opt For Repairing Used Appliances Instead Of Buying New Ones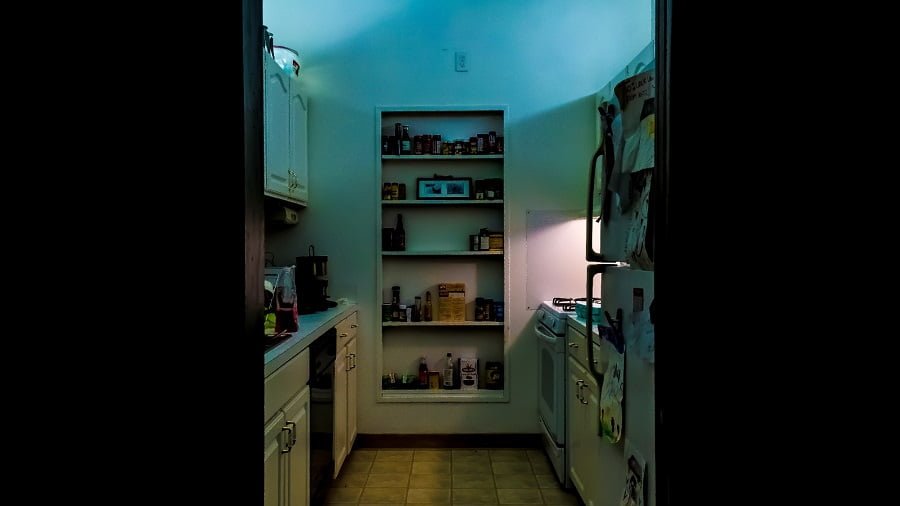 Buying new appliances as soon as you move into your new home can be rather tempting. You want to start everything anew – you see this opportunity as a nice chance for a fresh start, so you're thinking about investing in brand new things as well.
No matter how alluring this may sound and be, we'd strongly advise you to reconsider your options, nevertheless. Operating on a tight budget isn't the ideal time to start spending on the out-of-box stuff. Instead, we'd recommend you to check home appliance parts online, and fix the ones that you already own. Sometimes this can turn out to be a far better choice than getting brand new things. You can spend that money more wisely, that's a given.
Buy Only What You Need, Not What You Want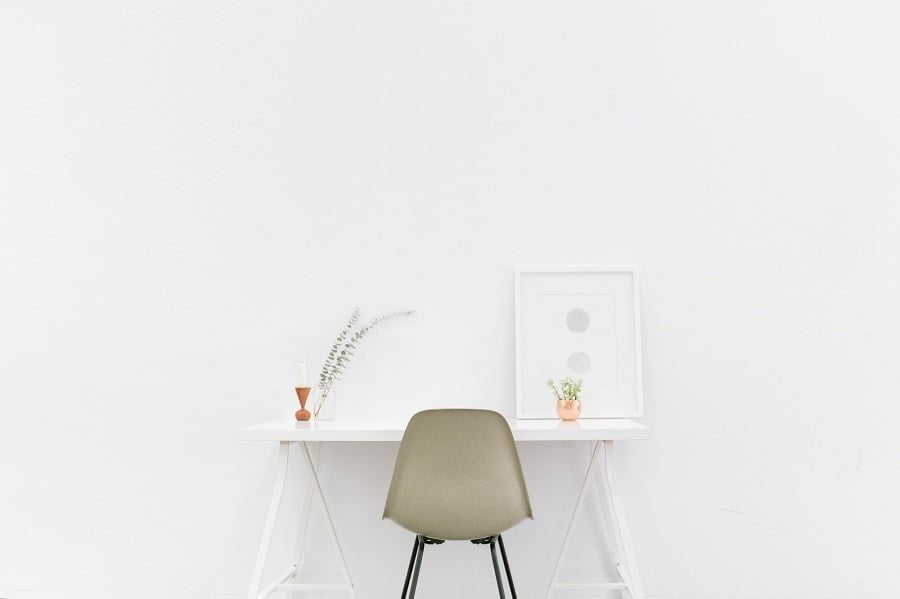 Another cool trick for how not to break the bank when switching apartments is to make a list of things that you really, and we mean really need. After you've done that, the only remaining thing to do is to actually stick to the plan.
There are numerous house products that you think are necessary, but the only truly essential things are a bed, a place to sit and eat, some basic cooking/ eating elements (cutlery, dishes, etc.), beddings and bathroom items. The rest you can easily live without, trust us. This 'minimalist' way of living is even a trend now, so you can always claim that you're just being hip at the moment, in case anyone asks.
Decorate the Place With the Things That Personally Matter To You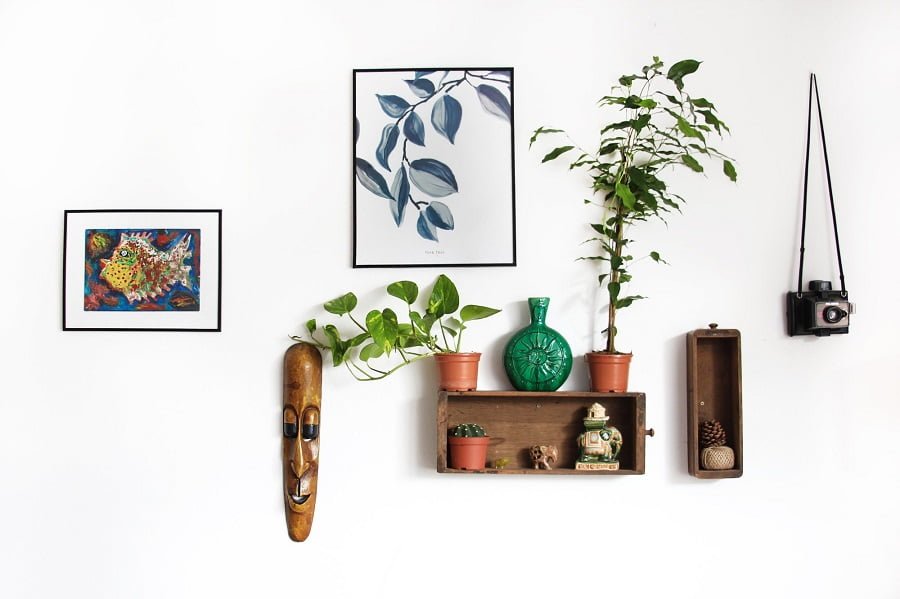 Remember those belongings that we've mentioned at the beginning, which you took care of personally? Now it's the right time to get them out of the box and put them in your new home. 
This way the entire apartment or a house will feel much warmer instantly. Don't listen to those fancy decorators telling you what you should or shouldn't do (the fact that you can't afford them doesn't mean that you even need them). The most important thing is that you feel good while you're at home.
Conclusion
Although this list is in no way conclusive, we gave you some nice tips and tricks on how to act when you're moving on a tight budget.
Just make sure not to rush things too much, and you'll probably find something that's already been used or can be repaired to get yourself started at your new place. Remember those best memories are made with the right people, and not with stuff.