Last updated on September 16, 2020
We scroll down hundreds of new ideas every day on Instagram and Pinterest that we fall in love with and would like to make our homes modern, comfortable, and chic. The only question is whether we can afford to remodel our houses or not. Sticking to a budget is already hard. The biggest challenge when you first decide on remodeling your house or any other big project that you have never done before is setting the budget in the first place.
Setting a budget for this project and sticking to it is a must to be able to determine whether you will be able to pull this project off.
What's Inside?
Set Your Goal
Your whole renovation plan will depend on what you want to achieve. Do you want to make your dream house come true? Are you remodeling to raise your house value if you are selling it? Or do you want to make more space? Your goal will set your priorities straight and will help you get a clear image of what you want to do and how to achieve it. Having a starting point in any big project helps in breaking down the project to small milestones that are easy to get done without being overwhelmed or stressed.
Differentiate Your Wants and Needs
After you have set your goal, it's very easy to separate your wants and needs. Setting your goal will bring the vivid image you have in mind to a more realistic one that you can easily begin to satisfy. For example, if you want to change the floor, you might have a preference in mind. However, determining that you are remodeling to raise the house to resell value will automatically give you certain choices and trends to choose from without giving the advantage of what you want. After drawing the big picture of what you are looking to do, it's time to drill down to specifics to be able to get an estimate of the money you are going to need.
Get Quotes from Experts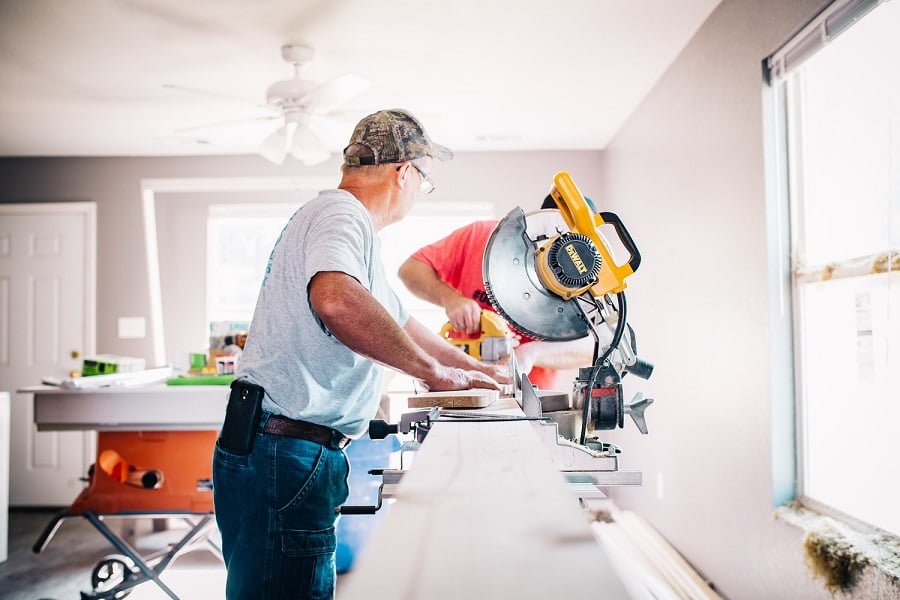 Realizing the details of what you want will make it easier for contractors to give you a very close estimate of what everything will cost you. You would want to pick a trusted place such as eras pro remodeling that offers a range of different services to get the job done without having to go to a lot of contractors to get your whole house remodeled. What's great about these websites is that they will offer a free quote that will give you an idea of the money you will need to spend to bring your vision to life. However, many contractors will require some money for a hard quote to give an estimate down to every little detail. Hard quotes are harder to formulate, and it can take hours of work to be able to execute an accurate one.
Calculate the Cash
Before anything, you will need to determine the amount you are willing to spare for this project and whether you can pay in cash or not. If you have set your mind and heart to it and you don't have enough cash. There are always many available options to choose from; HELOC, home-equity loans, a cash-out refinance, and so many more… A home equity line of credit (HELOC) is usually the best option to go with for remodeling due to the fact that they are secured by your home equity. This means that it has a lower rate compared to different loans, and the interest can also be deducted on the taxes.
Determine Your Priorities
If your dream house doesn't fit your budget, you will need to write down the most important projects that you want to get done and stick to them to be able to achieve what's important first. If your dreams and your budget still aren't going hand in hand, you can always follow the following steps to cut down the cost.
You can always settle for cheaper alternatives. For example, if you want hardwood flooring, replace them with laminate or vinyl flooring to get the same look and feel without harming your bank account. Cheaper alternatives don't mean that you are giving up on your dreams, it just means that you are settling for a more realistic one.
Another option is to break down your plan to smaller steps over a longer timeline. For example, if you have planned to renovate your kitchen, bathroom, and bedrooms. Determine what needs to be remodeled first, then postpone the other project for the next time you have saved enough money to spare for them.
A huge money-saving tip is to also determine which of the projects you want to get done can be done yourself. DIY guides can help you greatly when it comes to small details. Small tasks that you are willing to do yourself will definitely save you a lot of money as they cut from the labor cost. They are also a fun activity if the whole family gets involved.
Stick to Your Budget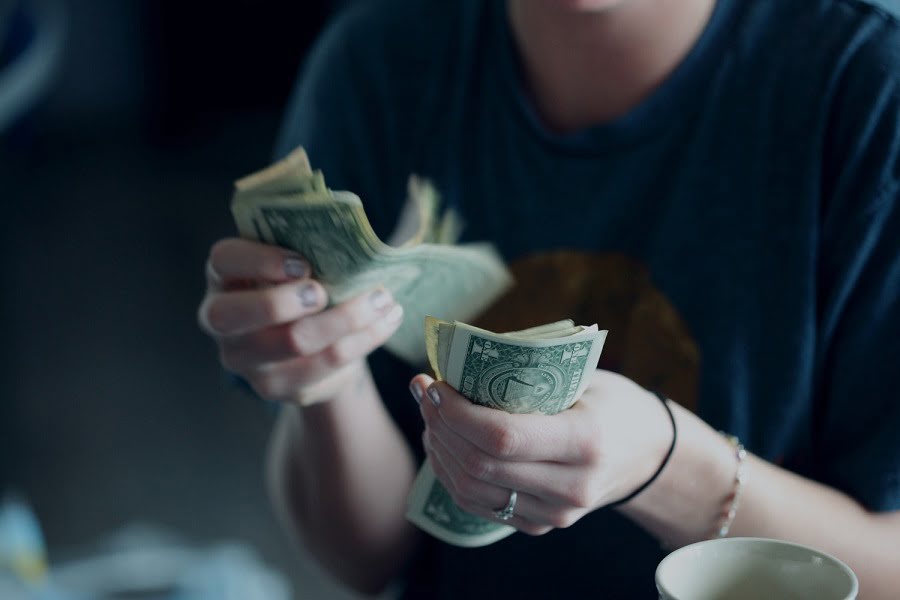 It's very easy to get lost during your remodeling and start throwing in additional costs and expenses. One of the most extremely crucial steps to stay within the budget is to determine your priorities and stick with them. After that, you can calculate the money left to see which other steps you can afford to get done. However, during the project itself, don't be tempted to ask for extra small things, as this will add to the duration of the job and the labor, which will definitely cost you more money.
Creating a spreadsheet with everything you want to get done, along with its cost, duration, and labor estimate is essential before starting your project. This plan will not only help you stay on track, but it will give you a clear idea about your milestones, the way to achieve them, and what to expect. This way you won't feel overwhelmed and discouraged. One important thing to bear in mind is that you should put 15% to 20% of the money you want to spend on this project aside. This way you will be ready for any sudden surprises along the way.
Liked this article? Here's what you can read next: