Last updated on October 3, 2023
Looking forward to becoming a landlord? Here are six pro tips on how to rent property out privately. Learn how to get started. Read on!
Renting out a property can be a great revenue stream, and has the potential to provide much larger financial returns than quickly flipping a property, though it is a longer-term strategy. It can also be a solution to cash flow problems if you have a property sat on the market that isn't selling.
Time is always money in real estate, and you can't always afford to wait and find a buyer. Renting a property can often save you money for a year or two before the market picks back up.
Whatever your reason for renting is, there are some things you should be aware of before you step into the property rental business. If you want to make money from renting a property, you should read this quick guide first.
Check the Local Rental Market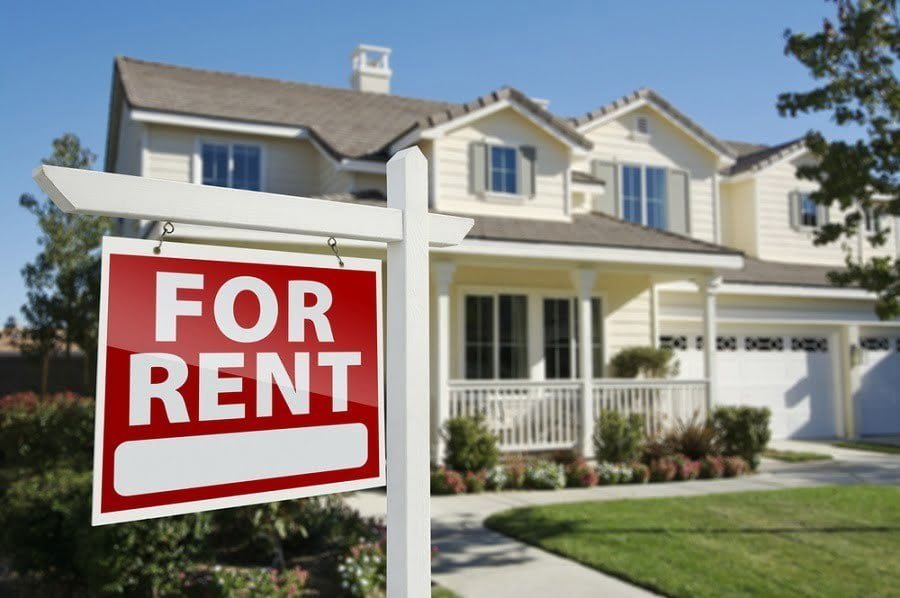 According to the folks behind apartments for rent in Orlando FL, you may be pleasantly, or unpleasantly, surprised at what a property of the size and location of yours can get from the rental market. If your property isn't selling, it may be because of a vibrant rental market in your area.
Before you make your decision, you need to explore what you can reasonably charge as rent, and find out what your costs will be to estimate your return. If you have planned to sell your property after a few years, you can put it for rent to own home option.
Investigate Your Insurance Cost and Liability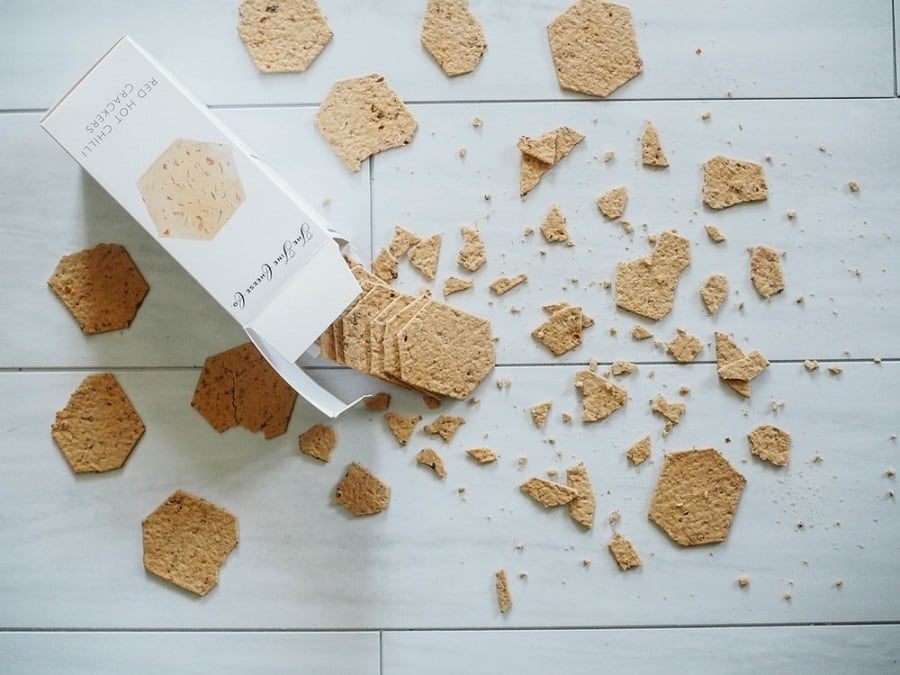 Becoming a landlord comes with some costs and liabilities, and your homeowner insurance will not give you the coverage you need to protect you as a renter. You need to protect yourself from excess costs down the line if something unfortunate happens, such as burns or trip and fall injuries, so make sure you investigate what your insurance costs would be if you decide to rent your property.
Plan and Budget for Repairs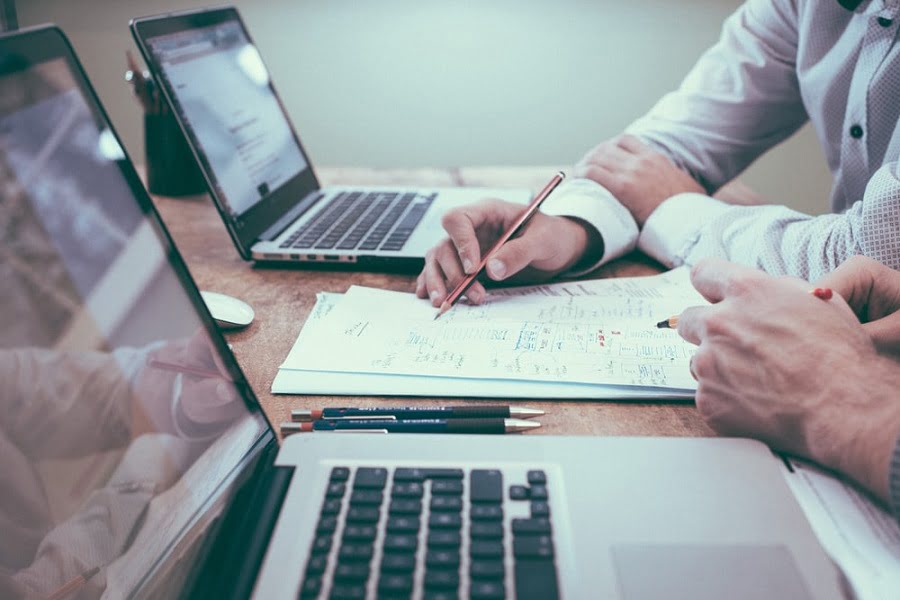 As a renter, you will be liable for any repairs your property needs while renting, as well as any work to the property's plumbing and electrical systems. You should try to budget for this where possible, even setting aside some of the rental payments you will receive for repair costs you may incur later. Remember, your tenant will be liable for any damage they cause.
Know What Permits You Need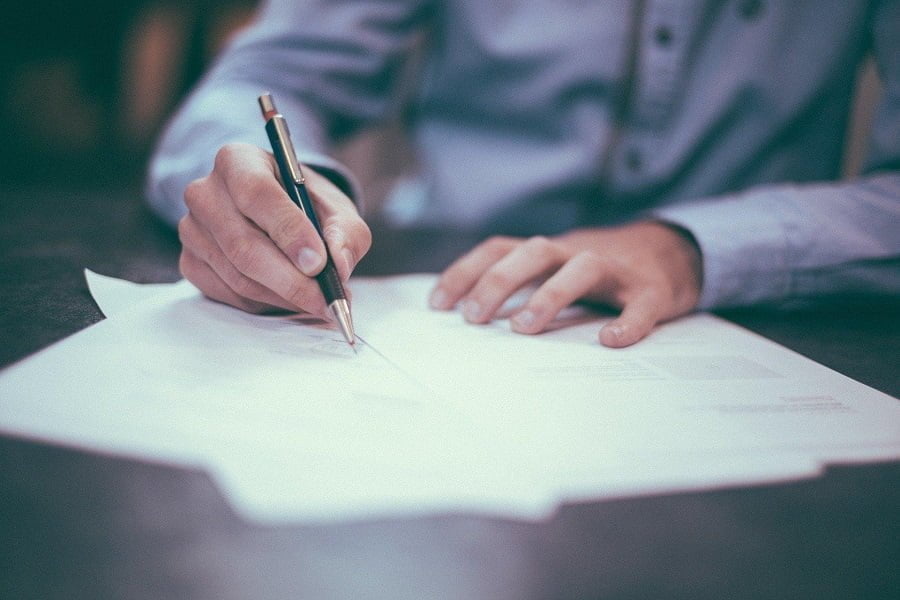 Different local governments have different requirements for landlords, so you need to check with your local and state authorities to make sure you have the right paperwork to rent a property.
Sometimes this can come with one-off or regular costs that you will need to account for. Failing to follow local and state regulations for renters can have severe legal consequences, and could wipe out all of your profits with fines or legal fees.
Decide What You Want from a Tenant
Before you begin searching for someone to rent your property from you, you should try and work out what qualities you want in a tenant. You should make sure you are within any Fair Housing regulations, but you may feel your home is better suited to a family with two incomes than a single professional for instance.
Many experienced landlords will tell you that the perfect rental tenant does not exist and that their gut feelings have often let them down, but you should have some basic requirements in mind to help you find a tenant that you can work with and build a professional relationship with.
Consider Working with a Property Management Group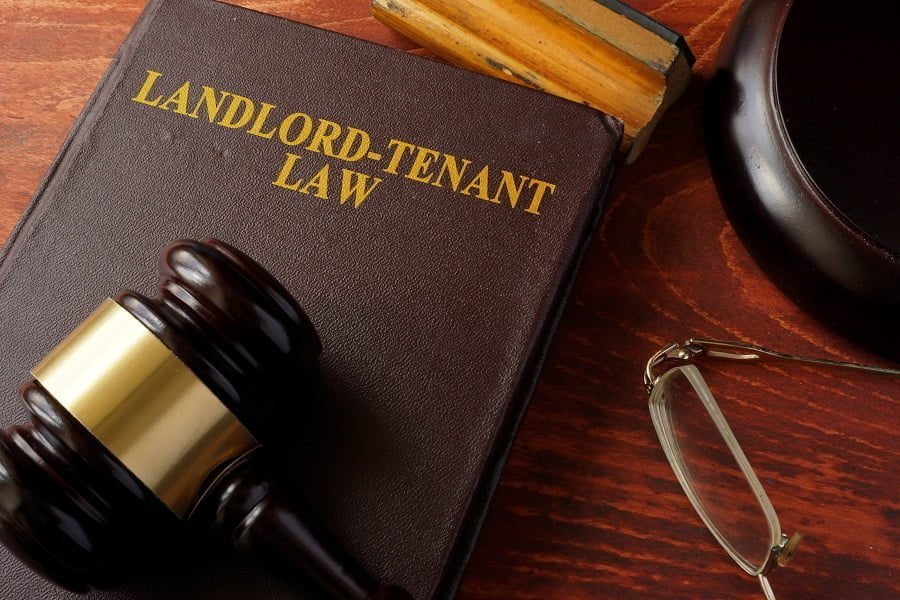 Possibly the biggest tip we can give to someone contemplating renting a property, especially for the first time, is to work with a property management group. There are many potential pitfalls to renting a property, and it can be very time-consuming to find and manage tenants.
Property management groups can help reduce costs and handle a lot of maintenance and repair headaches for you and help you find your feet as a landlord.
Rental property management companies are the perfect business partner for property rental. They have decades of experience with tenants, and know all local and state regulations well, helping you get your property on the rental market quickly.
By taking the right steps and following our pro tips, you can soon start reaping a profit from your rental property, and may even start thinking about building a small portfolio of rental homes. You can get a great financial return from renting, just make sure you have the right insurance and follow your state and local regulations.
Recap
Liked this article? Here's what you can read next: