Last updated on November 25, 2022
Need to remove or replace your home's gutters? Here's how to remove them safely. We dive deep to outline everything you need to know.
Gutters are usually included in residences to divert water from your house. When rains are heavy, a malfunctioning gutter can create serious damage in your home, especially your walls, windows, doors, and foundation.
It is important to be aware of any problems you may have within your gutters. Proper gutter cleaning and maintenance can prevent them from early damage, but like any house component, they will eventually need a replacement.
In this article, we will answer the most common questions related to gutter removal and replacement, and we will give you a few safety requirements to follow if you are thinking of removing them by yourself.
So You Are Thinking of Replacing Your Gutters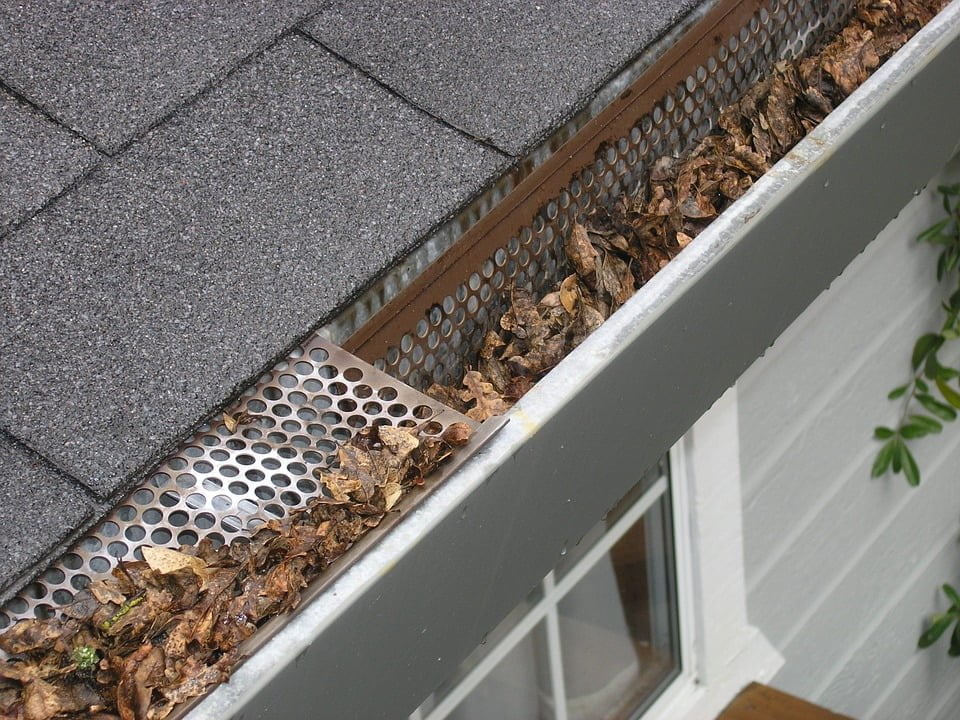 The usage of gutters and the exposition to variant exterior weather conditions give way to a constant deteriory of outside parts of your house. If you do not make the responsive maintenance, they can collapse and be damaged even faster than they should.
Every gutter of each different material will be designed to be useful in a specific life cycle. However, they are usually designed not to deteriorate overnight. If you keep them clean, there is a good chance that they will keep your walls and foundation protected for many years.
Nonetheless, you should keep an eye on any damage to your gutters that can cause water filtrations. Some damage is very easy to notice, like cracks, splits, rust, or separation of your gutters from the roof and walls. Another sign of malfunctioning gutters are watermarks on the walls or water pools in the foundations of the house.
If you notice heavy damage to your gutters, you are probably thinking of replacing them. Here are some answers to the questions you are probably asking before removing your gutters:
Can I Install or Remove Gutters by Myself?
Generally speaking, gutter replacement is a kind of work that is carried out at height. If the correct precautions are not taken, accidents can occur that can lead to quite serious injuries. To avoid all this, you must have the right materials, the necessary tools, and, if that is not enough, the knowledge to remove the gutters safely and without any inconvenience.
If you have the tools, materials, and enthusiasm, yes. You can do it. On the Internet, you can find several sites that will explain to you how to properly install or remove gutters.
It is important that when you do this type of work, you always keep in mind the risks and injuries that can be caused if the necessary measures are not taken to do it safely. You have to invest your time to learn about the laws and methods to do it well and keep safe.
Are There Companies That Do This Kind of Work?
If you do not have the availability to do so, you can find dedicated companies that will take care of safely removing gutters from your home, either due to deterioration or because you want to change them. They will be in charge of offering quality work and in a quite fast way.
Is It Expensive to Install or Remove Gutters?
Well, it all depends on the type of material for the gutters you want to buy. Generally, the more durable and better-finished ones tend to be a little more expensive, reaching prices of around $50. However, you can find others a little more modest but just as useful, for lower prices.
In short, it is easy to find gutters that fit your budget. However, if you want to hire a person dedicated to this type of work, you may have to invest a little more money but, he will be a specialist who will give you good results in a quite safe way.
What Steps Should Be Taken to Safely Remove Gutters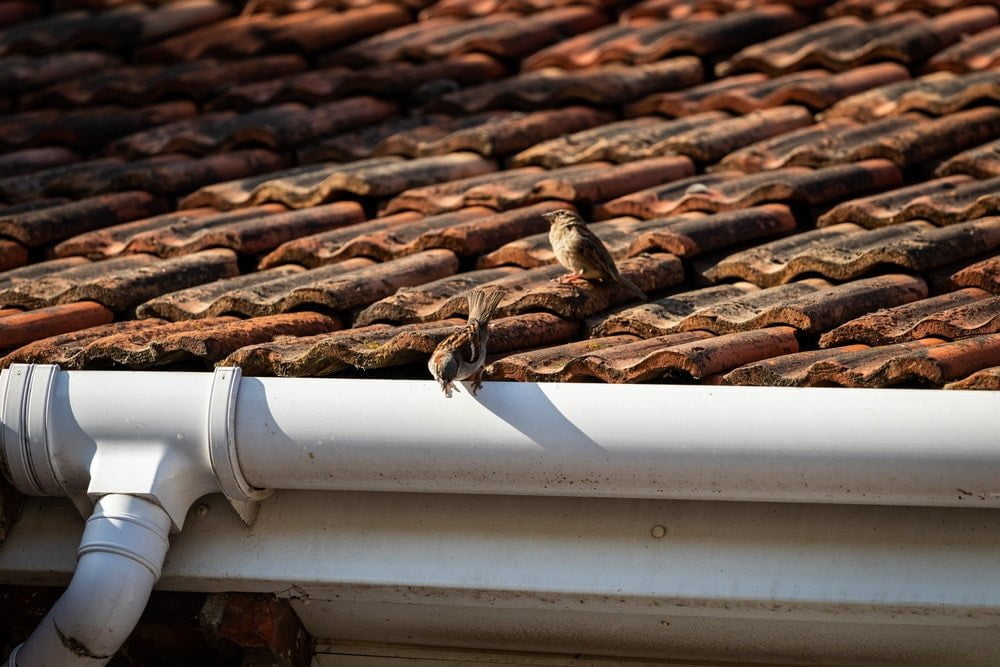 If you notice your gutters need replacement, here are some safety tips for you to do it yourself:
Look for a ladder that is stable enough for you to climb and not lose your balance. This is essential because it will give you the security you need so that you can work in confidence and not be afraid.
Make sure you use the right tools during your work. This is necessary because it will allow you to do the job much faster and, on top of that, it will ensure that the finish is much more professional.
Try to have all the tools at hand. To avoid getting up and down the ladder and having a tripping accident, keep all the tools you will use within reach. This will also allow everything to proceed more quickly.
Avoid doing the work without some kind of support. Having a person who can help you with certain things can be quite helpful. Also, teamwork is usually much more fun than working alone.
Use the necessary safety equipment. It's tedious, but safety comes before everything else. You have to avoid injury at all costs. So, as tedious as it is, do your research on working at heights and use the necessary implements.
How to Extend the Life of Your Gutters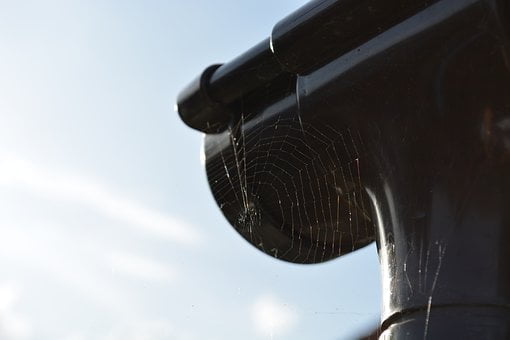 After you remove and replace damaged gutters, you will probably want the new ones to keep your house protected as long as possible. Here are some tips to follow to make sure you don't have to replace them again soon.
Try to clean them from obstructions or plugs due to leaves, dirt, or soil. This will allow water to flow better and prevent deterioration.
Cover them with some kind of special paint that gives you the security of protecting them from sun and rain. Although, depending on the area where you are, you should be careful with other climates such as the ninth.
Install gutters that are made of high-quality material, this will give you the guarantees you are looking for.
Recap
Liked this article? Here's what you can read next: