Last Updated on
Moving is a stressful task because it involves a long list of tasks. Feeling worried and stressed are common because of lots of uncertainties during the process. Here is a list of stress-reducing tricks that makes you to avoid a bottle of stress-reducing pills.
Breath In, Out:
First of all, take a deep breath, think about the positive aspects of this move. Whenever you decide to move into a city, don't fret, everything will get easier soon. Also accepts that a little stress is normal during the process of the move. Once you accept it, you will detect ways to remove it.
What's Inside?
Tips to Be Followed Before the Move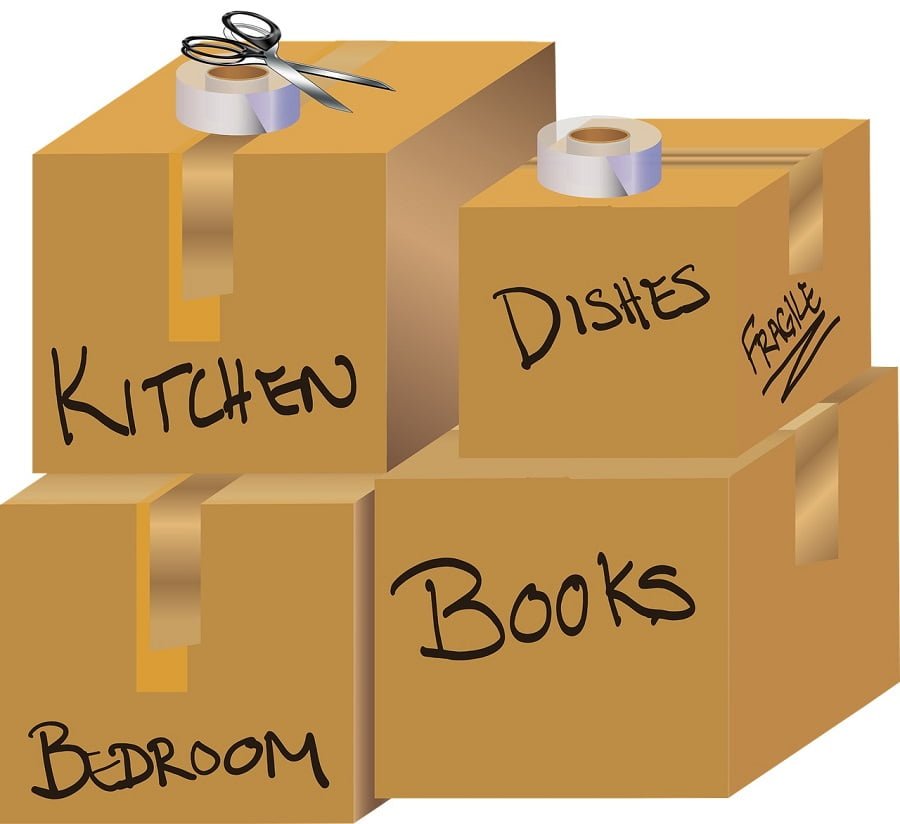 Plan Ahead
Planning is necessary if you want to have a successful move. Planning makes you keep the process organized. It is recommended you to keep all the important documents related to the move handy because you may need these anytime. Get prepared with all the necessary details.
Prepare a List
Prepare a list of the things that you have to do. This list should contain things such as gas, water, electricity and so on. Make a schedule to turn on or turn off the utility supplies. Make an online search to find a new home and a new community for yourself. Get to know all about the new city. Get as much information you can get about the new area.
Keep the Packing Organized
When you pack items, make sure that you label each box with the corresponding room in which you need these items. This will keep your packing and unpacking organized and efficient.
Let Your Friends, Family, and Postal Service Know About Your Move
Make sure that you inform postal services for at least six to eight weeks before the moving day. It enables you to get your mails, postal cards at your new address so you will get all the important documents at your new house.
Tips for Move-in Day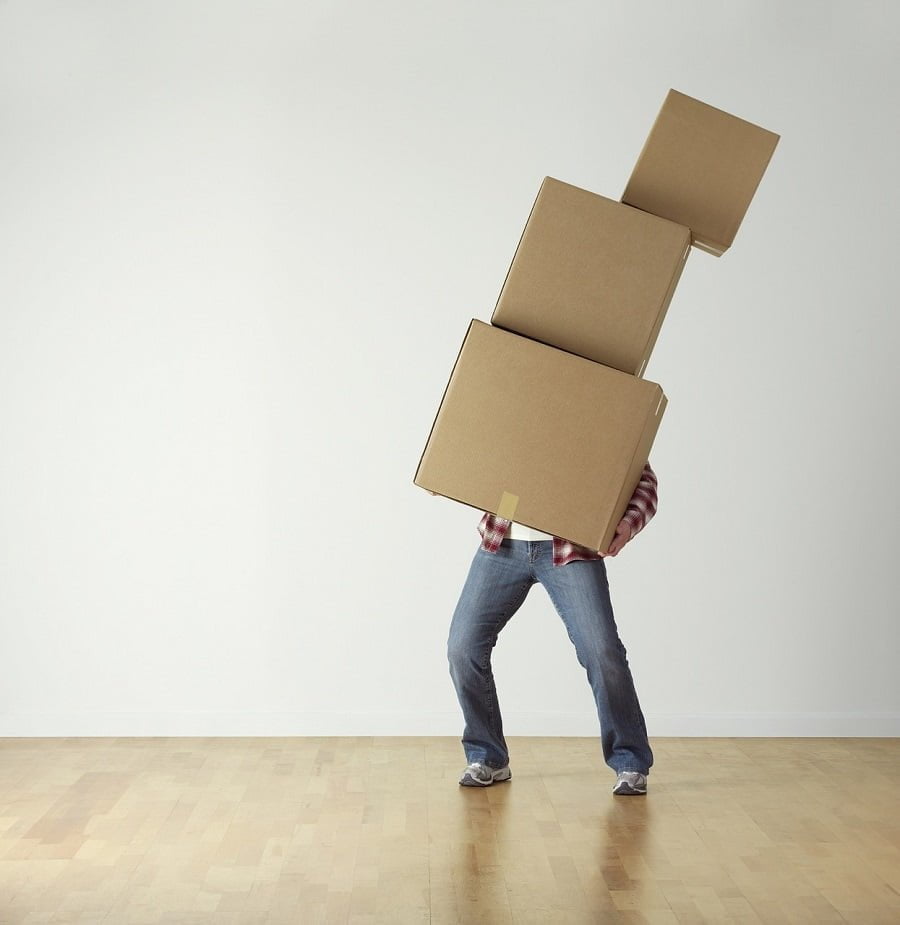 Keep Your Children Occupied
Try to keep your children occupied so they would not get affected by this big transition. Let them play with video games, bring color books and use other toys as well to keep your children occupied. If your neighbor also has children then ask your neighbor to play your children with theirs.
Take Care of Your Pet
While the move-in the day would be the busiest day for you but don't forget about your pet even when you are super busy. Keep your pet isolated in a room with his/her favorite food. Don't let your pet to come out from the room because he/she may get injured while you are busy in loading your home stuff.
Tips for After Move-in Day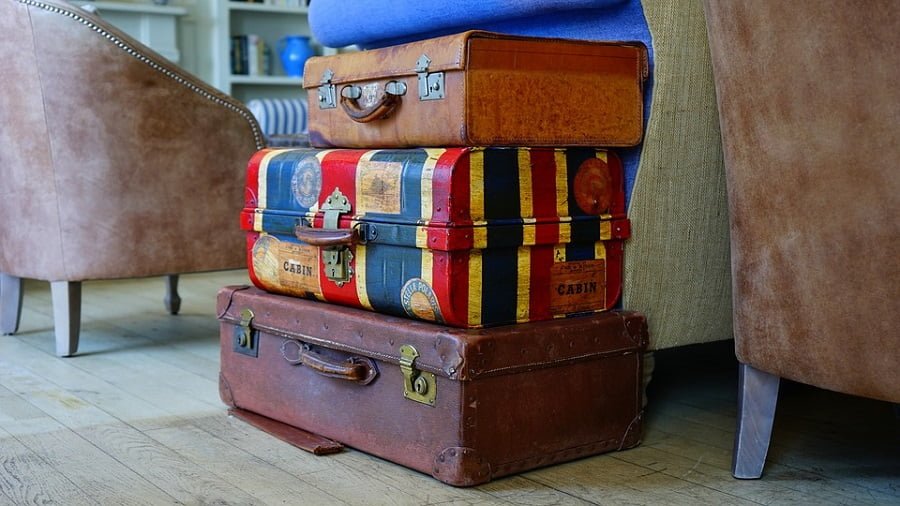 Unpack Necessary Items
It is recommended you to unpack items at first that are essential to survive on the first day of your move. Unpack essentials such as towel, trash bags, light bulbs and so on. While packing you should mark these with different colored of the marker. It stands out the box from others and you can easily recognize it.
Get Involved
Try to get involved in the new community, talk to the people around you. Creating bonding will take time and it is a gradual process. Go for a ride around, check out the new places in the new area, visit restaurants and enjoy your time.
A Few Additional Tips to Get Rid of Stress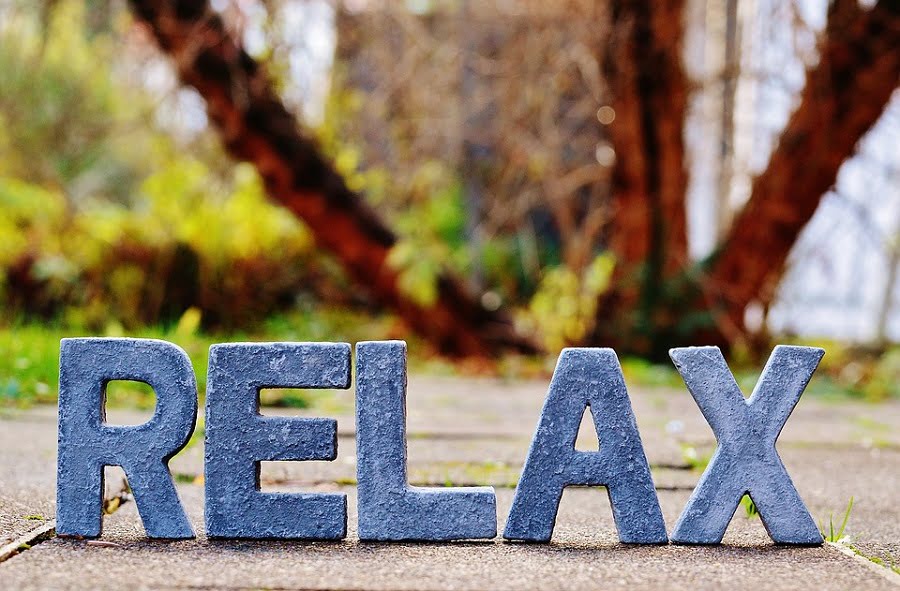 Keep Smiling During the Entire Process
Moving is a difficult task, little mistakes are often. Don't get worried about these. Take a moment for yourself. Remember that it is ok to miss your old moments but you should also appreciate the things you are getting in your new life. This will make your stay stress free as well as happier.
Give Enough Time to Yourself
One of the biggest reasons that cause stress are not giving enough time to yourself. Though moving is a difficult process that makes you have hectic schedules making it difficult to find time for yourself. It also allows you to get time to make proper planning for your move. The more the things you will leave on the last day the more it can cause stress. Plan each and everything ahead of time to make the process efficient and effective.
Stay Organized
Organization is the prime factor that makes the complete moving process stress-free. The organization does not apply on a single aspect, it applies to all the facets of the moving process, from sorting and labeling of items to packing and unpacking of the boxes. Stay organized in each process and keeps your documents handy so whenever you need these, you can access these.
Hire Movers
If you are flexible in budget then you can hire professionals for yourself. It will keep the process stress free and all the moving-related tasks will be done by the professionals themselves. They would not only help you in lifting the heavier items but as well as in every aspect of the move.
These are the several tips that will make your move easier and stress-free.  To further improvise the organization, make sure you use a reliable moving cost calculator to find out the estimate for moving and plan your funds accordingly.
Related reading: