Last Updated on
Want to freshen up your bedroom but don't have a big budget for it? Worry not! We have some smart tips that will not make you go bankrupt. Read on!
Have you become bored with the same old aesthetic of your bedroom? If your bedroom is in need of a quick, budget-friendly makeover, you've come to the right place. Your bedroom is your safe space where your wildest dreams come to life and comfort ranks above all else. Your bedroom should exude unparalleled comfort and warm feng shui that leave you feeling full—not creatively drained. And fortunately for you, bargain hunters, a bedroom makeover doesn't have to put a hefty dent in your wallet.
On an interior design level, there's no denying how crucial it is for your sanity to cultivate a welcoming and relaxing bedroom scape that beautifully reflects your style and tastes. Think of your bedroom as your own personal sanctuary—the more "you" it feels, the better. If you're looking for easy, clever, and affordable ways to elevate your bedroom decor, this step-by-step guide will lead the way.
What's Inside?
Swap Out Your Sheets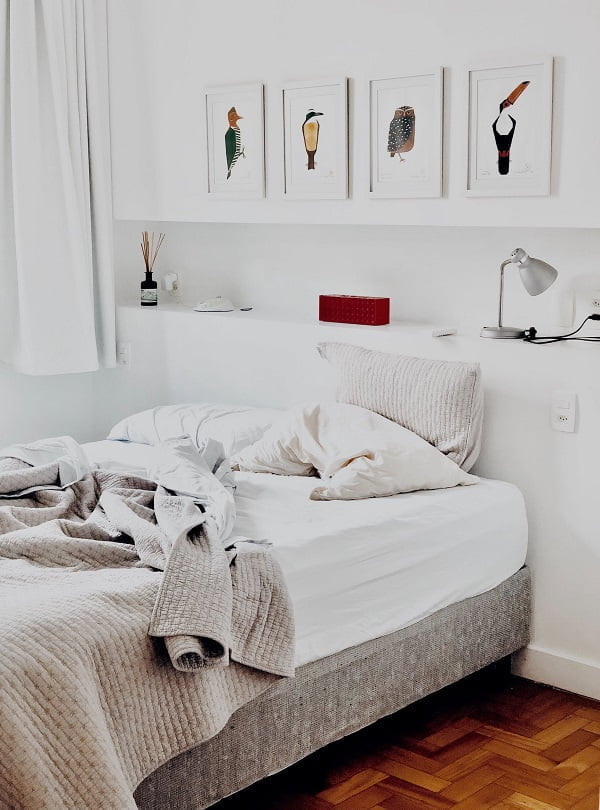 One of the easiest ways to give your bedroom a quick refresh is by re-dressing your bed with brand new sheets. Not only will you be able to treat your body to a completely new cozy experience, but you'll also be able to redo your working color scheme and opt for something brighter, fresher, and more fitting for the season. 
While you're at it, why not sweeten the deal by decorating with a few artsy throw pillows and blankets that add a bit of texture and dimension to your room.
Add Some Greenery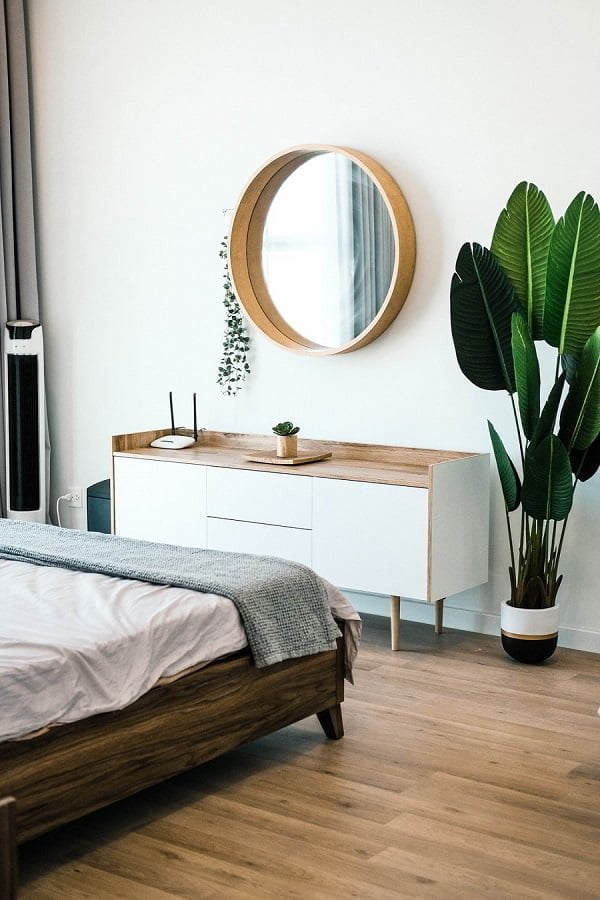 Zap that dreary room back to reality by adding elements of the natural world. Say goodbye to boring gray by welcoming in a few indoor plants. Whether you opt for hanging plants or potted plants, there's no going wrong when you add a splash of greenery into your bedroom. Not only are plants charming additions to any interior but they can also purify the air you breathe, removing toxins while enhancing your overall visual aesthetic.
Consider outfitting your sleep zone with these popular low-maintenance plants:
Monstera Deliciosa
Red Prayer Plant
Peace Lily
Dracena Tree
Chinese Evergreen
Iron Plant
Fiddle Leaf Fig Tree
Repurpose Furniture You Already Own
A great way to upgrade your space while saving money is by repurposing furniture you already own. A fresh layer of paint or stain can make a world of difference to a piece that's been long forgotten about. No need to go out and furnish with new furniture when you add to a piece of furniture you already own. Whether that means repainting a nightstand or bedazzling an old grandfather clock, all you need is a brilliant idea, the tools to make it happen, and a creative space to pull it all together.
Need some inspiration to fuel your ideation process? Check out these cutting-edge furniture makers:
Decorate Your Windows with Curtains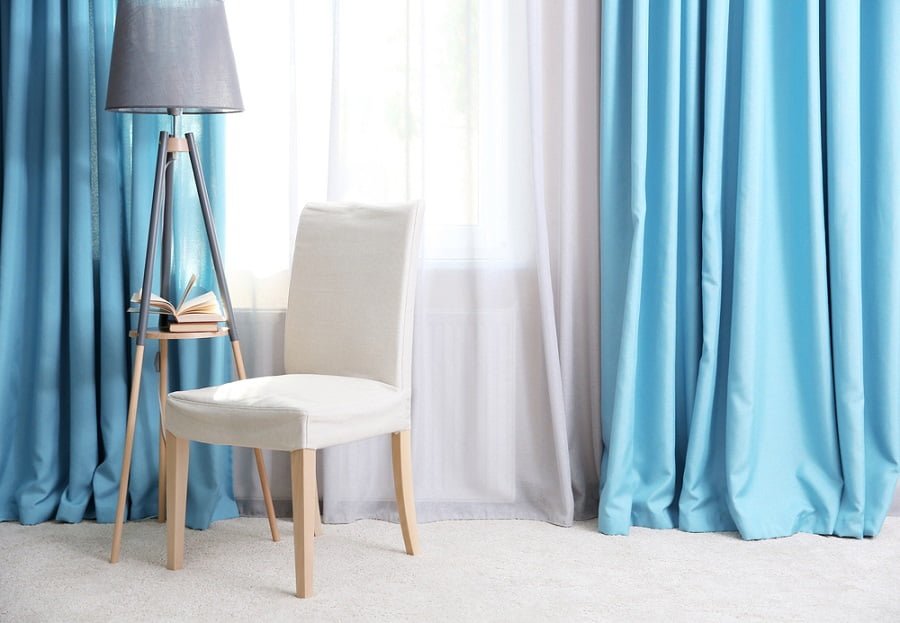 Curtains add character and dimension to a room while allowing you to control the amount of natural light that pours in from your bedroom windows. Long, dark, draping curtains are a luxuriously regal touch while sheer curtains look simple and whimsical. Experiment with colors, patterns, densities, lengths, and materials to ensure the curtains you choose are a true reflection of your tastes.
Minimize Your Furniture and Maximize Your Space

Sometimes making over your bedroom is a simple matter of getting rid of the things that make it feel dated. Keeping the furniture to a minimum effectively frees up space and allows you to better assess what pieces are essential to space and for your lifestyle.
Reposition Your Bed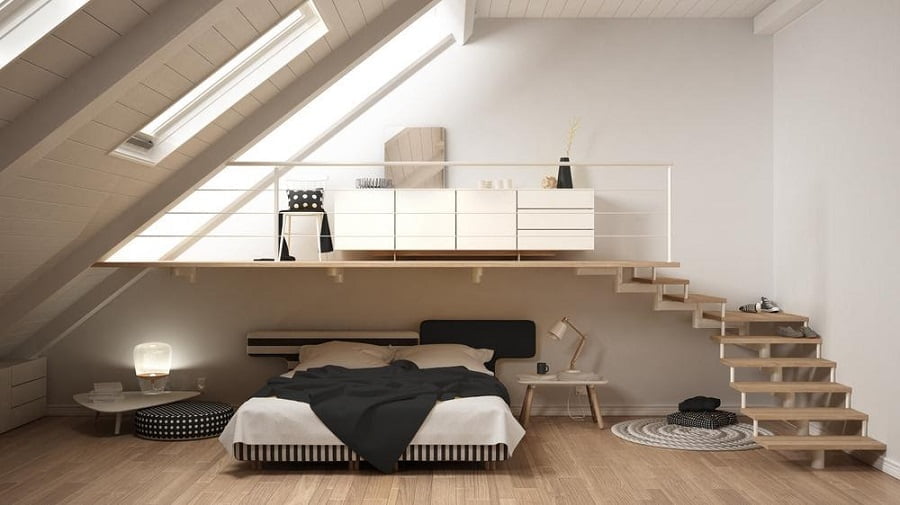 Believe it or not, all it may take to make your bedroom feel new again is repositioning your bed. Your bed is probably the biggest piece of furniture in your room, so it makes sense that rearranging this vital piece works to completely reshape the landscape of your bedroom.
Whether that means moving your bedroom to the center of a wall rather than a corner or moving it next to a window or further away from one, the choice is yours! You'll be surprised to find just how much of a difference a little repositioning can do.
Related reading: