Last Updated on
Although shopping for new furniture can be exciting, it can also be expensive. And if you're anything like me, you could inevitably create bonds with your things, which gives furniture emotional value beyond price tags, making them hard to part with. Transforming the look of the furniture items you've had for years – whether inherited from loved ones, found at yard sales and flea markets – can be remarkably gratifying.
Giving your existing furniture a fresh new look will help you create one-of-a-kind pieces with minimal makeover costs, as well as impress your guests with your creativity and resourcefulness. In this article, we explore together three simple ways to give your beloved furniture a facelift.
What's Inside?
Dress Up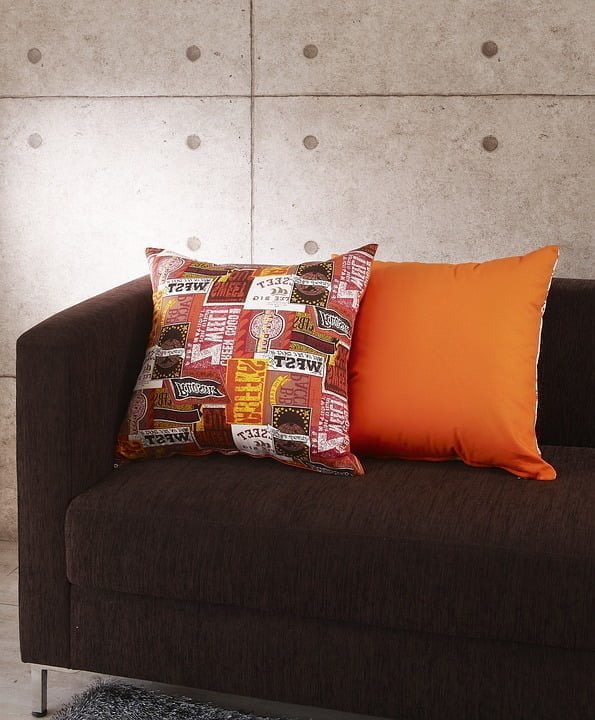 Slipcovers are a great way to quickly revive up your old furniture. They give a new and crisp look, concealing stains and small holes. On the other hand, they are easily washable, protecting your furniture from spill accidents. You can also add a couple of throw pillows with popping colors or interesting prints for an extra touch of style.
Paint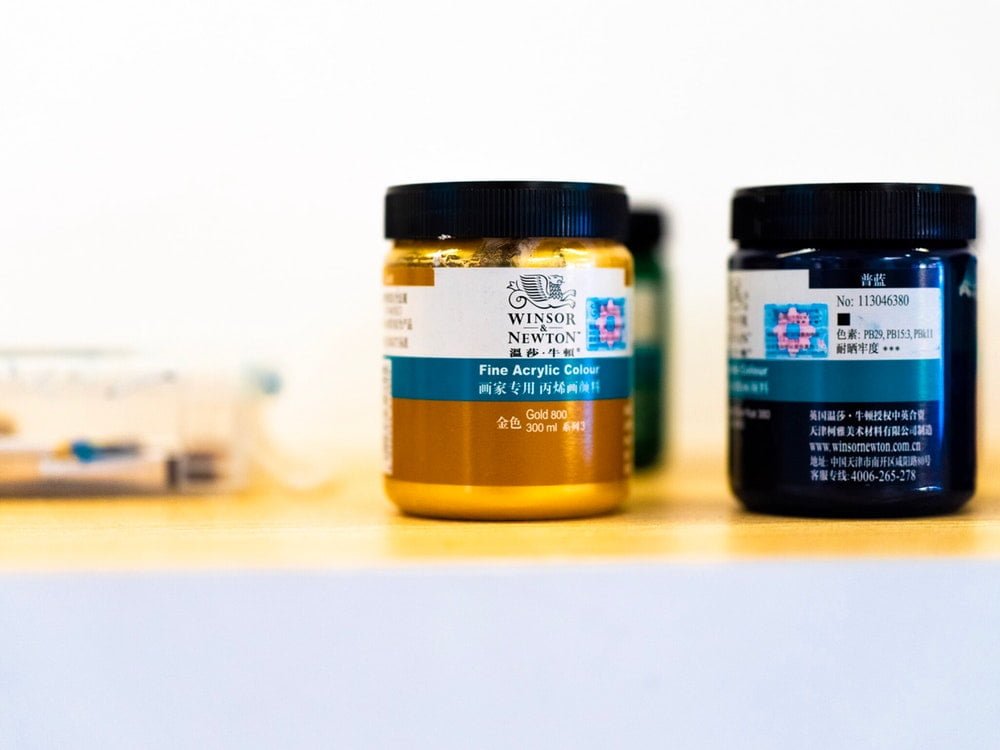 You can easily change the way an item looks just by painting it, and it's quite easy to paint pieces made of metal, Formica, wood, and almost all materials with a fresh new coat and an exciting color.
On the other hand, if you are working on an indoor piece, take into consideration the rest of the room and the palette used before choosing your statement color. For instance, a chest of drawers in a bright color like yellow, cobalt blue, or red can make a great creative statement in an otherwise neutral room.
Repurpose
You can also change a few details and use the item in a completely different way. For instance, an old dresser can be turned into a bathroom vanity cabinet with minimal work; simply cut a circular hole in the top for your sink, and create some space inside for the plumbing. You can also turn it into a window seat with storage by simply removing the legs and adding a fresh, comfy cushion on top.
A chest of drawers can easily be turned into a shelving unit. You can accomplish that by taking out the drawers and using plates of wood to create shelves where the drawers used to be. It's like a reincarnation for furniture!
Think Outside the Box
A piece of furniture is something we spend years with, and not easy to let go of. Before you deem your furniture old and unpresentable, let your imagination lead you to ways you can give them a fresh look or a new purpose altogether. There is always something to be done to save a unique item, and make it even more personalized. Consider covering, painting, or repurposing your furniture units, and discover the new ways you can add character to your home. Reflecting your own taste on the things around you makes them more interesting and absolutely one of a kind.