Last Updated on
Enjoying the great weather of summer and spring is essential for most homeowners. During this time of year, most property owners entertain friends and family members at cookouts and other outdoor events. Having a deck is a great way to increase your ability to entertain a large group of people in a relatively easy manner.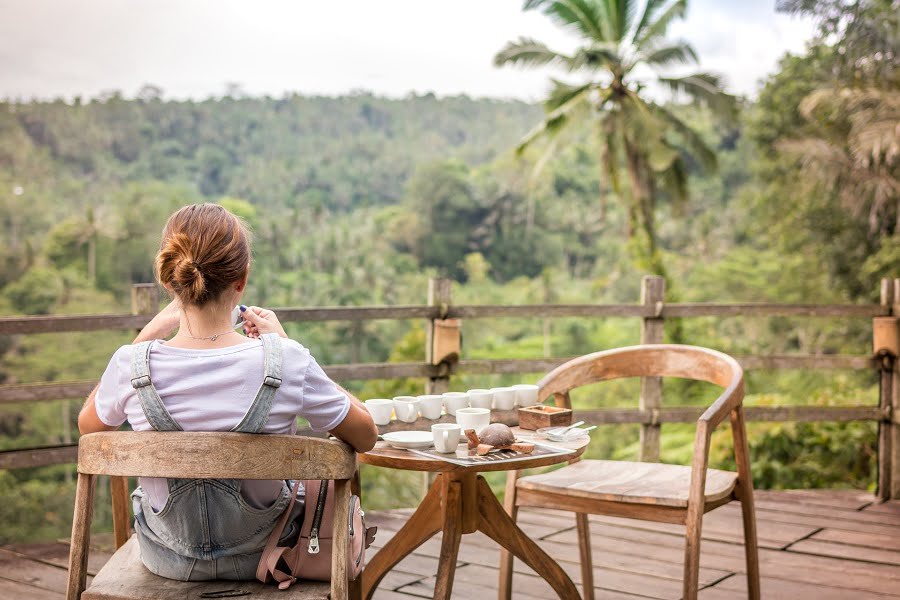 The home decks can be a great gathering place, just soak in these tips 
Working with a company like Prince William Home Improvement is vital when trying to get a deck in place. Once you have this structure in place, keeping it looking great should be your top priority.
On average, American property owners invest $2,000 a year on home maintenance. Taking some of this money and using it to give your deck a makeover is a great idea. Ignoring the need for deck updates can lead to this space becoming unappealing and dated.
Are you looking for a way to make your deck look better? Check out the helpful tips below to learn how to perform a successful deck makeover.
What's Inside?
Make Comfort and Functionality Your Main Goal
Before you can start to make changes to your deck, you need to develop a plan of attack. Figuring out what your deck needs and how to make it more functional is a must. For instance, if you don't have large tables with umbrellas in this space, then investing in some is a great idea.
The last thing you want is for your guests to have limited space to lounge when coming over for a cookout. Instead of skimping on the quality of the furniture you put in this area, be sure to invest in higher-quality pieces. Not only will this higher-quality furniture look better, it will also last a lot longer.
Creating a Calming Environment
Making your deck a place of calm and tranquility is also a good idea. Most homeowners use this area to escape from the stress in their life. One of the first things you need to consider when trying to maintain a sense of calm on your deck is choosing bright and soothing colors.
Once you have chosen the right color palette to work with, think about adding small fountains and other water features in this area. Often times, the sound of water can be tranquil and increase the enjoyment you have while lounging on your deck.
Increase the Usability Factor
Some homeowners think that the only time they can use their deck is when the weather outside is pristine. If you want to make your deck usable at all times of the year, then adding a roof and some ceiling fans is a good idea. Instead of trying to do this complicated job alone, you should reach out to home improvement professionals.
These professionals will be able to layout this project and get it completed in a timely manner. Trying to do this work with limited resources and experience is a recipe for disaster. The money paid to professionals for this help will be worth it considering the results they can produce.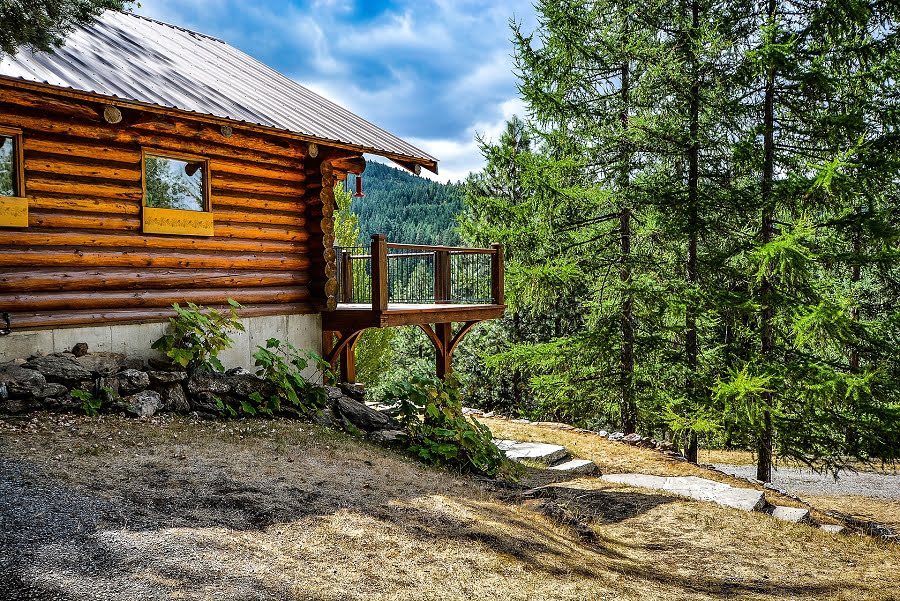 Here we have some minor and major updates you can apply on your deck
Don't Forget the Modern Amenities
Adding things like lights, a stereo system and even outdoor kitchen appliances to your deck is a fantastic idea. These modern amenities will make your deck more appealing and will also increase its usability factor. With an outdoor kitchen, you can entertain guests while making a delicious meal right before their eyes.
Upgrading Your Deck is a Great Investment
With a few upgrades, you can take your deck from drab to fab. The money invested in these upgrades will be worth it due to the value and beauty it will add to your home.
Related reading: