Last Updated on
There are many reasons and benefits of having vinyl plank flooring in your home. Click here to learn how to get the best vinyl plank flooring.
Vinyl flooring looks fantastic in any home, and they're inexpensive to place inside of your home. For that reason, many people are installing vinyl plank flooring by the thousands and loving every aspect of it.
You want to get in on the action and have some vinyl flooring of your own. The problem is, you don't know where to start. With so many options to choose from, it's not hard for anyone to become confused very fast.
The good news is, finding the best vinyl plank flooring for your home it isn't as complicated as you might think. Here are just a few things that you can keep an eye out for when picking out the new flooring for your home.
What's Inside?
The Best Vinyl Plank Flooring Starts with Knowing Your Budget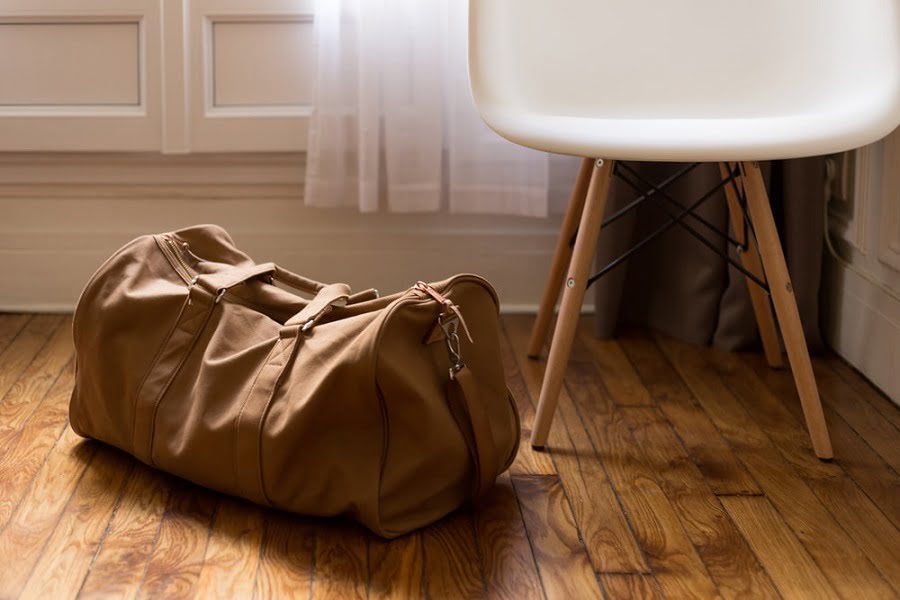 The first thing that you should always factor when it comes to any house project is how much you are willing to spend on the materials you need.
As a whole vinyl flooring isn't awfully expensive, but each type has its own set price. Therefore, it's a wise idea to figure out which ones you're willing to pay for.
Things such as thickness, the core of the boards, the strength of the wear layer, and the quality of the visible layer will all affect how much you put into the boards, so make sure to pay attention when you buy.
Think About the Room It's For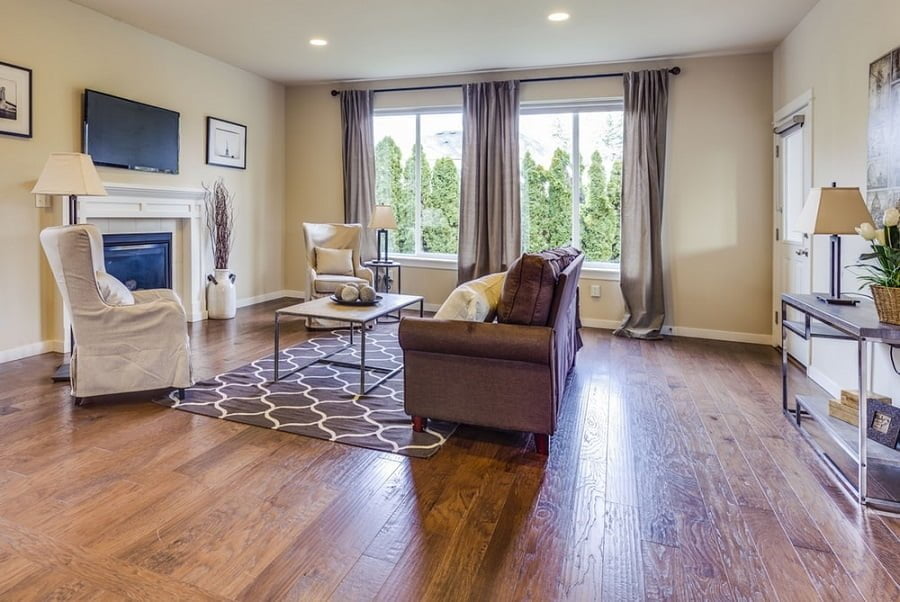 Each room in your house has different levels of use. You'll want to make sure your new flooring can stand up to those needs.
Think about the room or rooms you wish to add flooring too. For instance, if it's in the hallway you could get away without using high-quality vinyl boards, but if it's in a location like the living room, you would definitely need some durable boards.
Getting the right boards for the room will help you save money, and will guarantee you'll have your flooring in place for a long time.
Make Sure It Fits the Room's Style
You don't want to pick any floor. Making sure it fits the style of the room is a pretty big deal in and of itself.
Vinyl flooring isn't made of real wood, but it does mimic the look of real wood flooring. That being the case, you can match the look of the vinyl floorboards to fit the style of the room around you.
This obviously allows for a new level of creativity, so you get to have all of the fun picking out the right color and style for your boards, so they can fit nicely into the area.
Ready to get started adding vinyl planking to your home? Learn more about vinyl plank flooring and find out what you need so you can get started on your home!
Time to Decorate Your Home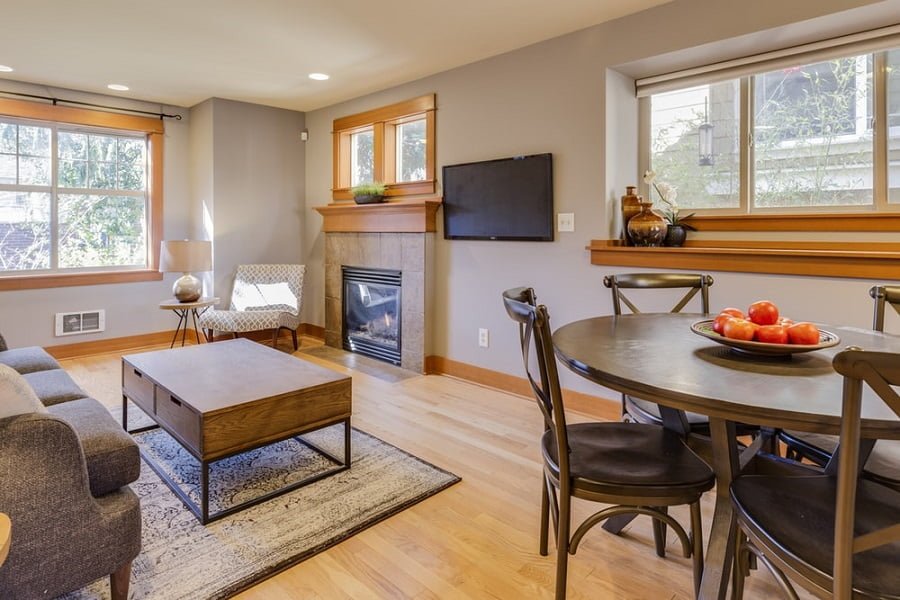 You know exactly what you need to determine the best vinyl plank flooring for your home. Let us help you continue turning your house into the best home it could possibly be.
Our site has everything you could want to know about decorating your home and making it an incredibly customized masterpiece. We have articles on interior design, house accessories, home décor, exclusive DIY tips, and so much more.
Ready to get started? Just have a look around. We know you're going to like what you see here.
Related reading: