Last Updated on
In the modern day, outsourcing cleaning services is no longer a luxury but a necessity. With family, professional obligations and other personal interests like spending time with friends, most homeowners lack enough time to do housework. Doing the tedious work of cleaning the dishes and other regular house chores before going to work or after spending a busy day at work can be the most draining and stressful exercise.
To keep your home in the highest standards of cleanliness, it is paramount that you find a way out. Fortunately, the increasing availability of professional cleaners in London is such a relief for homeowners. If you find committed, reliable and experienced cleaners, you will not have to struggle with those dishes, laundry, and other domestic chores. Choosing the right cleaner may seem a daunting task because there are numerous cleaning companies in London, but with the proper knowledge, you can find top-notch cleaners without any hassle. Here is a well-crafted guide on how to find one.
What's Inside?
Get recommendations from friends
Speak to friends and relatives, and they will tell you who they hire. In most cases, friends will not recommend cleaners who previously disappointed them; thus you are sure that the recommended cleaners have offered quality services in the past. Besides, if you ask several people, you will get a long list of cleaners, and this gives you a golden opportunity to choose the best among them.
Read reviews
Reviews from customers are critical as they give you a glimpse of what to expect from the cleaners. You will search online for the cleaner's reviews from previous customers to see if he or she has an excellent track record. Though you will be looking for a cleaner who has numerous positive reviews, it is also vital to check clients' complaints as well. Well-reputed cleaners will respond to negative comments from customers, and they will even attempt to satisfy their clients by offering to redo the exercise.
Use Facebook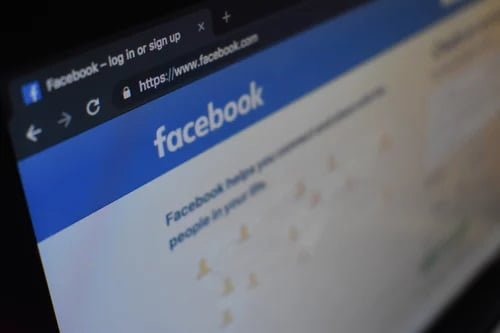 Facebook is a great resource whenever you are looking for cleaning services. You can check the cleaner's Facebook page to see his or her ratings, cleaning services offered, as well as their professional values. Apart from this, you can read people's comments and then evaluate them to learn more about the cleaner's reputation. Usually, trusted cleaners will have multiple followers and likes from customers they have served in the past.
Use the Internet
With technological advancement in the business industry, any competitive cleaner will have an online presence. Browse to see cleaners' websites and spend some time studying each of them. When doing this, pay attention to such aspects as the experience of the cleaner, professional training, cleaning costs, cleaning methods and the type of equipment they use. It is also advisable to check if the cleaner you are about to hire is a company or an individual offering the service. If you will be dealing with a company, make sure that its employees are professionally trained and skilled enough to provide perfect cleaning services.
Advertisements and Local Newspapers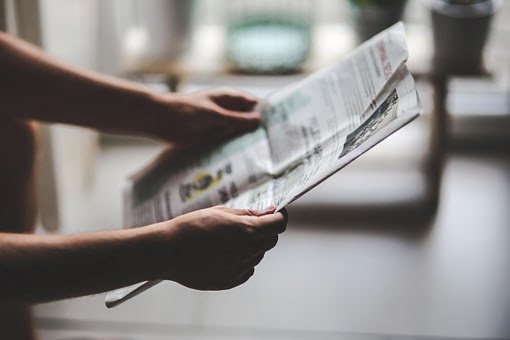 The cleaning industry is faced with the challenge of stiff competition. For this reason, cleaners go the extra mile to market their services and one way of doing this is advertising these services in the local newspapers. Though trust may be an issue, you can still get excellent cleaners this way, and all you will do is get copies of essential documents such as their work permit and find out where they are physically located.
The Local Authority Can Help
To work with licensed professionals, consult the local licensing authority, and you may get a list of licensed cleaners who operate within your area. Take time to vet each of them and select the best among them
Trust Your Instincts
Once you start looking for cleaning services, you will come across many cleaners willing to work for you. You may not tell between good ones and bad ones just by looking at them. However, if you take time to interact with the cleaners, you are likely to like some and dislike others. The worst mistake you will ever make is to hire a cleaner you do not like. If you have doubts about a cleaner, just trust your instincts and avoid working with them.
Check Customer Care Service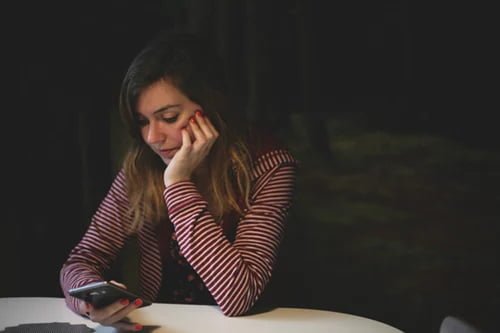 During your search, you may call cleaners, email them or visit their offices. One way of learning about cleaners' professionalism is checking how long they take to respond to emails, texts, and calls. An excellent cleaner will respond promptly to client's inquiries and requests.
Coming to a clean home after work is a homeowner's greatest pleasure, and that is why you should treat yourself to some luxury of having your home thoroughly cleaned by professionals. If you hire the right cleaners, you will have your home transformed into meticulously clean living space at a cost that you can afford.