Last updated on October 1, 2023
These are the steps you need to take to ensure you have no installation malfunctions in your home. Read on!
Homeowners should do everything possible to protect their properties. One way to do this is by ensuring that any electrical or gas installations are done correctly.
If there are any malfunctions with these installations, it could put your home at risk. Here are some tips on ensuring your property is safe from installation malfunctions.
Get the Help of the Experts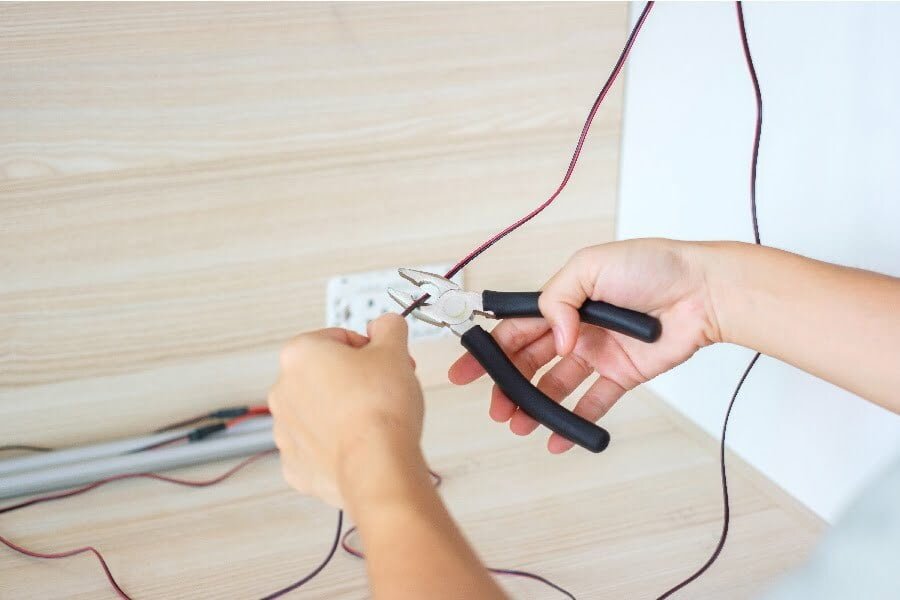 When it comes to electrical and gas installations, you should always get the help of a qualified and experienced professional. This will ensure that any work done complies with building codes and safety regulations.
The same applies to repair work – only a professional can identify potential risks or problems and ensure that everything is up to code. These professionals will be able to certify that the installation is safe and up to standard.
Usually, an electrical certificate cost will not set you back much, and it will be well worth it to ensure the safety of your property. Even professionals handling plumbing and other installation costs are worth the extra money.
On average, an electrical certificate costs around £200, while a gas safety certificate will cost about £100.
Regular Maintenance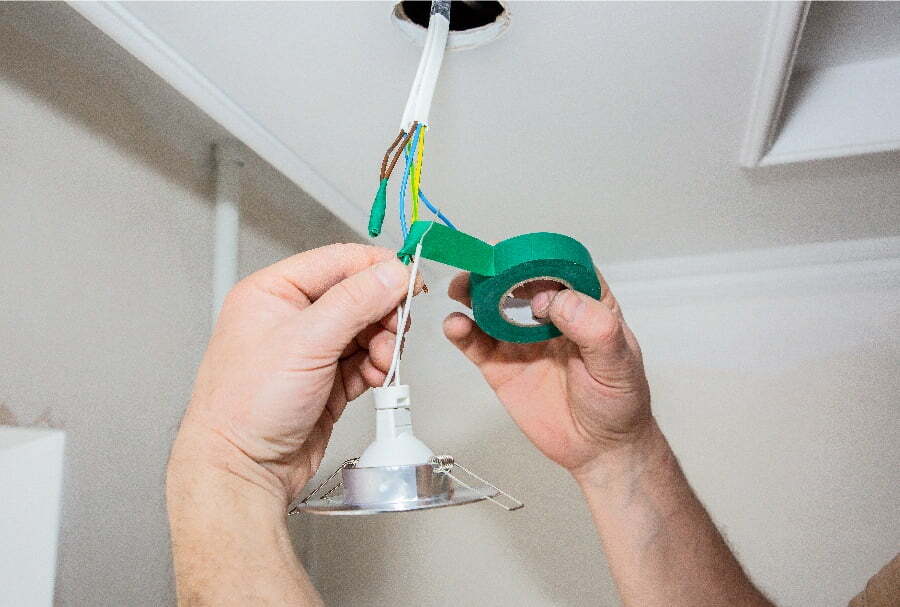 After the installation is complete, checking and maintaining the installations regularly is essential. This will help to identify any potential problems before they become more serious.
For example, if you notice a leak in your gas installation, it should be addressed as soon as possible to avoid further damage or danger.
Similarly, electrical installations need regular maintenance, such as checking for loose wires and inspecting the circuit breaker box. If you notice any potential problems, getting them fixed immediately is essential.
If there is ever a major electrical or gas malfunction in your home, you must contact the experts directly. This way, they can assess the situation and take the necessary steps to fix it.
Test Your Smoke Alarms Monthly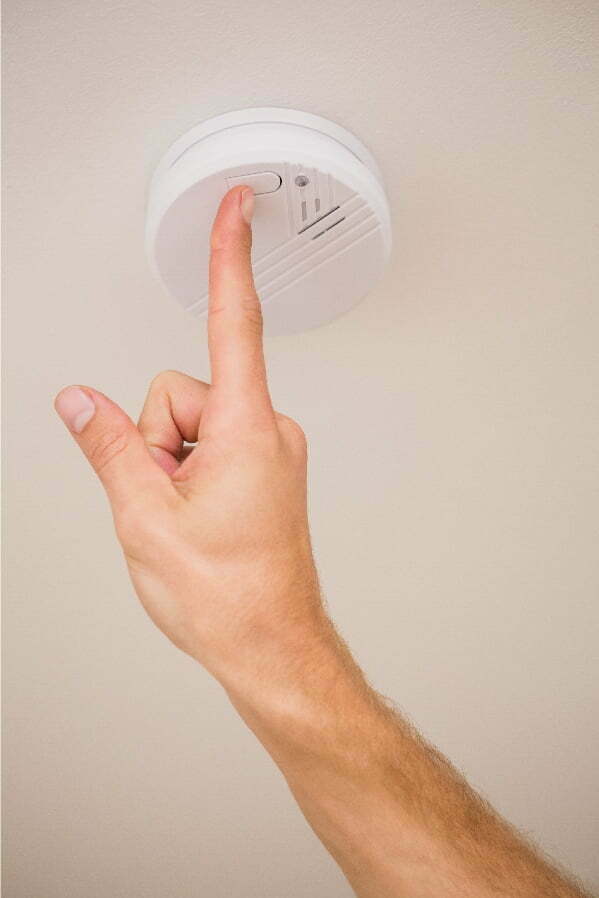 Smoke alarms are essential to keeping your family safe in any household. Setting a monthly reminder to check that your smoke alarms are still in working order is the best way to ensure that they can alert you and your family if there is a fire.
Not only should you check that the batteries are still good, but you should also remember to clean the alarm vents and surfaces with a vacuum or damp cloth periodically. Taking precautionary steps to maintain your smoke alarms' effectiveness can save your life.
Check the Batteries in Your Carbon Monoxide and Fire Detectors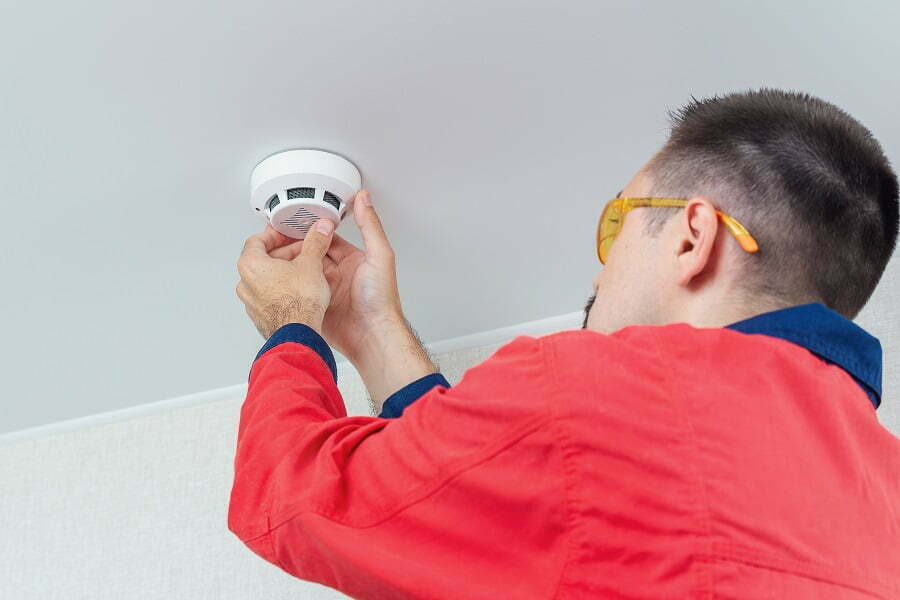 Carbon monoxide and fire detector batteries should always be checked regularly. The time to do this is when you switch your clocks ahead in the spring and back in the fall.
With a simple flip of a switch, these potentially life-saving devices can become life-threatening risks if they no longer work due to outdated batteries.
By replacing the batteries once a year — or as determined by manufacturer instructions — you'll ensure that if something unfortunate happens, such as a fire or release of carbon monoxide, you will be alerted in time to ensure everyone is safe.
Inspect All Electrical Outlets, Cords, and Plugs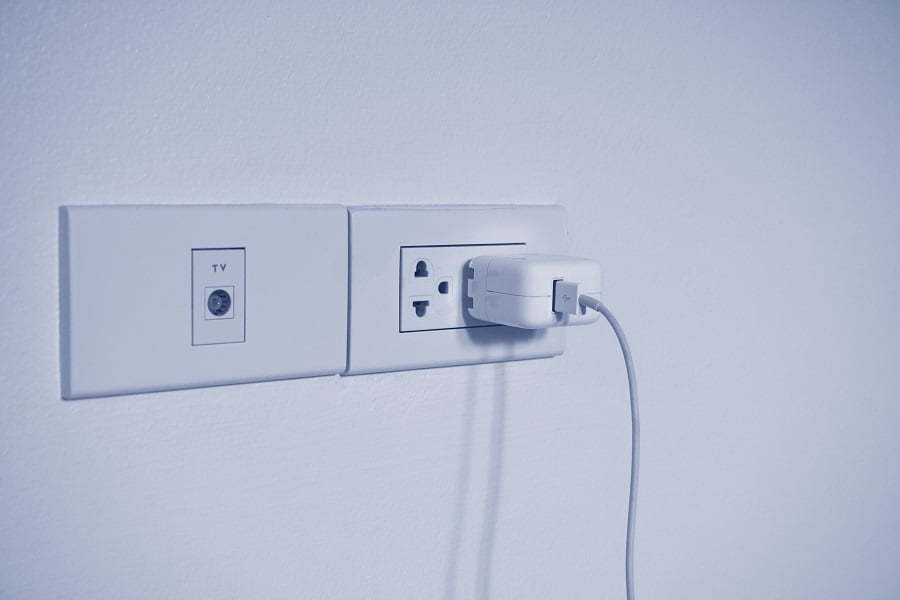 Inspecting all electrical outlets, cords and plugs regularly is essential to ensure they are in safe working condition. Not performing these inspections could lead to potentially harmful issues such as electrical fires or power outages.
To accomplish these quick checks, it is recommended that you visually inspect all outlets for signs of wear and tear, tightly squeeze each plug to ensure there are no frayed wires, and gently pull on the cords themselves to ensure they do not come loose from the outlet.
These small steps can help protect your home or workspace from much larger catastrophes.
Keep an Eye Out for Any Water Leaks or Drips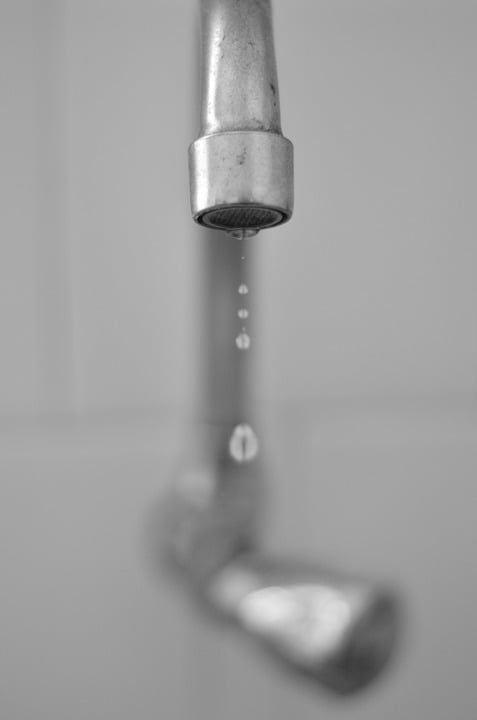 It's essential to keep an eye out for any water leaks or drips in your home, as these can cause various problems. Water damage can lead to mold growth, significant damage to the structure of your home, and even subject you to fines from local authorities if you have not taken proper care of your plumbing system.
Monitor regularly for any signs of a leak early on to avoid problems escalating and costly repairs becoming necessary. Most importantly, water conservation should be practiced whenever possible – simple steps like turning off the tap when brushing your teeth can make a world of difference for you and the environment.
Make Sure Your Furnace Is Serviced Annually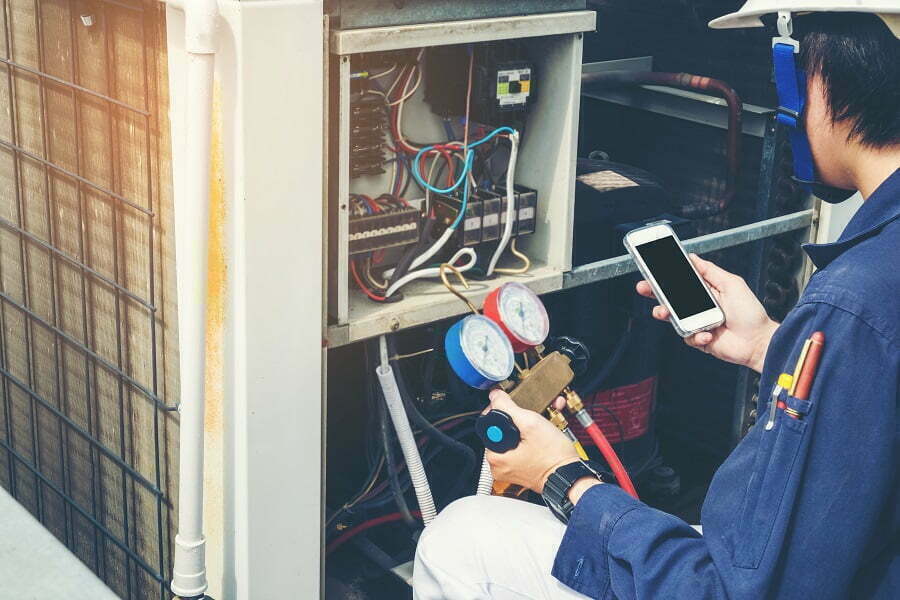 Homeowners should make sure to get their furnaces serviced annually. It is an essential part of home maintenance. Not only does it increase the safety and reliability of your furnace, but a simple service check can often save you money in the long run by drastically improving energy efficiency.
An experienced technician can spot minor problems that are easy to fix but, left unchecked, could become major issues later on. To keep your furnace running smoothly, preventing waste and huge repair bills down the line, make it a point to invest in yearly servicing.
Review Your Homeowner's Insurance Policy Regularly
Homeowners insurance is essential to protecting your home, your possessions, and yourself from unexpected events. It can also play a critical role in helping you manage your financial planning. It's essential to review your policy regularly to make sure that you're adequately covered—both now and in the future as life changes.
If you own valuable items such as jewelry or electronics, know that most policies limit how much they will pay out for them, so it's essential to discuss your specific needs with an insurance agent and adjust your plan accordingly.
For most homeowners, these reviews should be done once or twice annually to ensure that any necessary adjustments are made in the event of unforeseen circumstances.
Homeownership comes with a lot of responsibility, but it can be advantageous. Part of being a responsible homeowner is keeping your home safe and up to date on all safety measures.
By testing your smoke alarms monthly, checking the batteries in your carbon monoxide and fire detectors, inspecting all electrical outlets, cords, and plugs, keeping an eye out for any water leaks or drips, making sure your furnace is serviced annually and reviewing your homeowner's insurance policy regularly, you can rest assured that you are taking the necessary steps to keep your family safe.
Recap
Liked this article? Here's what you can read next: